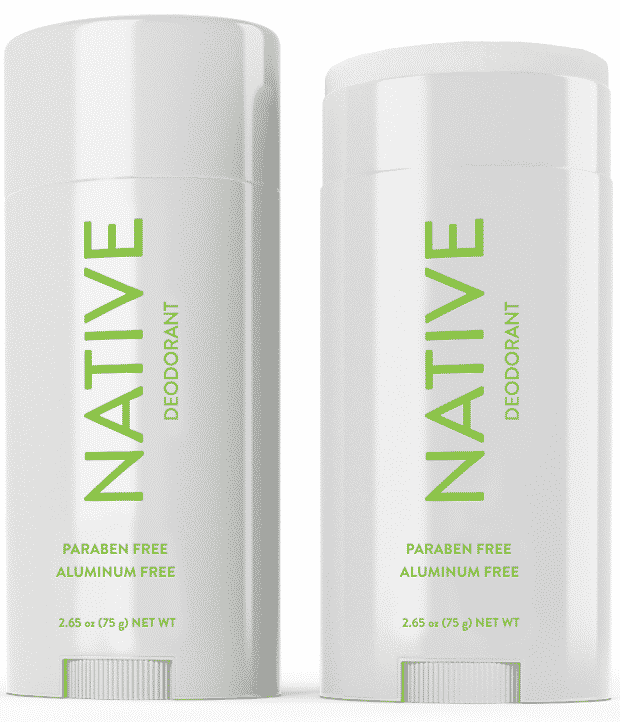 5 Natural Hygiene Products
By Jamie Rollo

Feb. 4 2019, Updated 11:24 p.m. ET
Harmful ingredients are often hidden behind bright, colorful, and inviting packaging that promises a myriad of different benefits. The best way is to stay as natural as possible and to read ingredients on the back of packaging. The things to avoid are parabens, synthetic colors, fragrances, phthalates, and many others, and they are all found in products from toothpastes and deodorants to shampoos and cosmetics . Here are five hygiene products to reinvent your regimen: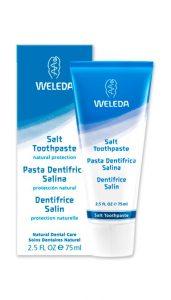 There are many harsh chemicals in popular toothpastes including synthetic preservatives such as triclosan. Triclosan, while helping gingivitis, is linked to antibiotic resistance and endocrine distribution – which can lead to different types of cancers. This toothpaste is made free of synthetic preservatives, flavors, and colorants. Using all natural sea salt, gentle mineral abrasive particles, and essential oils such as peppermint, the Weleda toothpaste will keep your smile fresh while promoting natural saliva production.
Dental Lace Refillable Dental Floss
Article continues below advertisement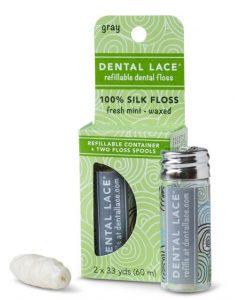 Made to create less waste, this natural floss comes with two spools and a refillable container. Made with 100% silk, this floss is free of PFC's (perfluorinated polymers), which are linked to thyroid disease, hormone instability, immune system damage, ADHD, impaired reproduction, and fetal development problems.
Article continues below advertisement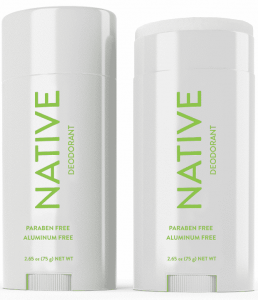 Typical deodorants are filled with such as aluminum, parabens, and triclosan. This deodorant is free of aluminum and parabens. You can also customize a deodorant on the website, or choose from their several different scents.
Creme of Nature Pure Honey Shampoo and Conditioner
Article continues below advertisement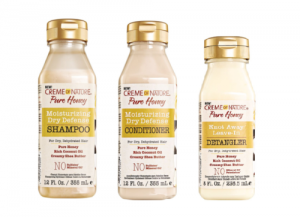 Shampoos and other hair products a whole lot of harmful chemicals. One major ingredient to avoid are sodium lauryl sulfates. This shampoo and conditioner is made of natural products to leave your hair clean and hydrated.
Article continues below advertisement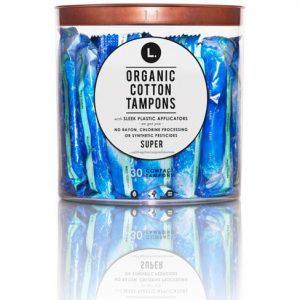 Regular tampons are with fragrances, polyester, and other contaminants that are not good for your body. These tampons are made with certified organic cotton and they not only work as well (if not better) than regular tampons, they're actually priced a few dollars cheaper than popular brands.