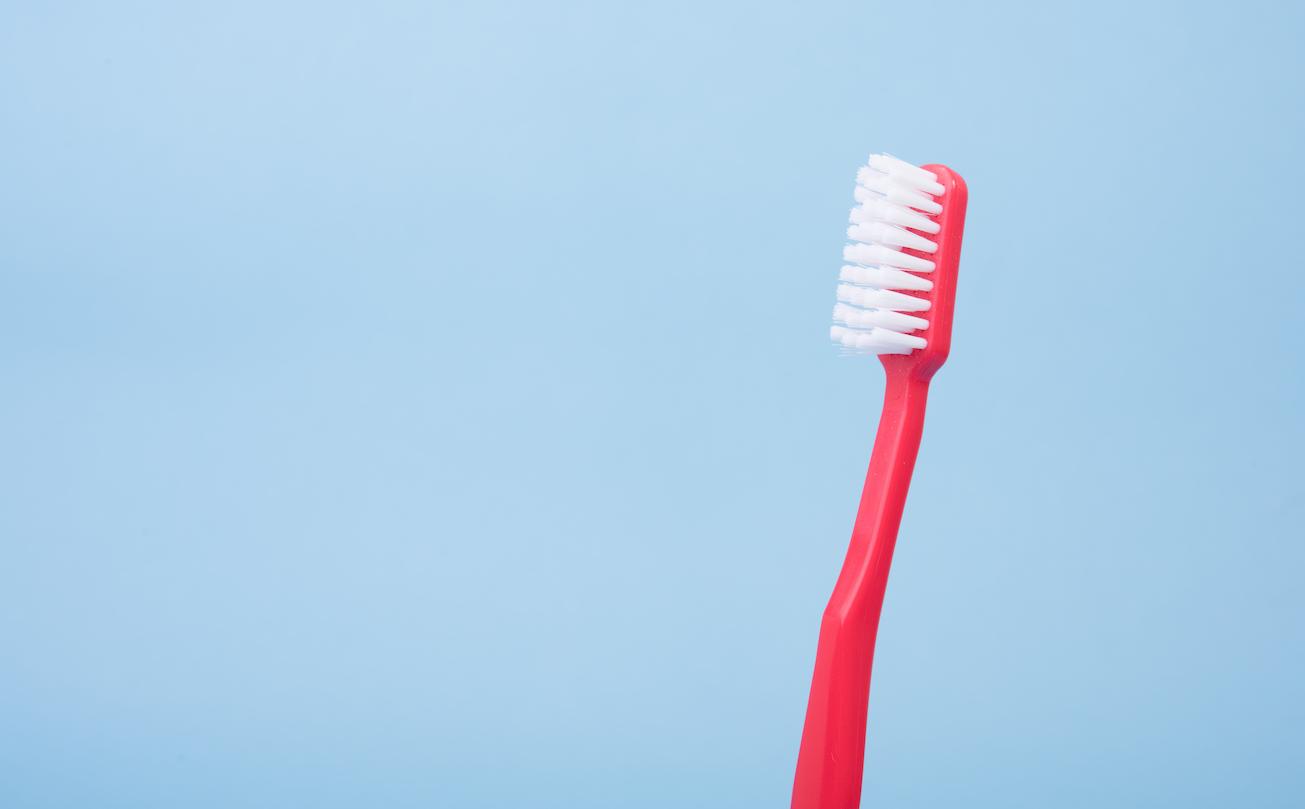 5 Star Smiles' Danielle Noguera on Oral Hygiene
By Jamie Rollo

Jun. 20 2020, Updated 4:39 p.m. ET
5 Star Smiles, based out of Coral Gables, Florida, is a high-end dentistry office dedicated to giving all their patients an award-winning smile. They offer services ranging from fillings and cleanings to a whole array of cosmetic procedures including veneers, whitening, and "smile makeovers." 5 Star Smiles President Danielle Noguera started the company as a marketing group that worked with several cosmetic dentists in the South Florida area. "We grew organically so fast and outgrew the clinics we were actually marketing for," explained Noguera. Soon, they expanded into their own, full service clinic with a team of five top-rated Miami dentists. "We sort of reinvented the concept of dentistry," she added. "The energy and synergy of our team is very upbeat, we're modern and very personable."
Noguera's offices are pristine and relaxing with the overall goal of going to the dentist and enjoyable experience. With years of industry knowledge, she gave us the ins-and-outs of oral hygiene, the dangers of self-diagnosing and DIY treatments.
Best Oral Hygiene Practices:
According to Noguera, many people are not taking enough time in the morning to care for their oral health. She believes the ideal routine should take a total of about five minutes for a full, good brush followed by floss and a good mouthwash. "A lot of people forget to brush their tongues; that is huge," noted Noguera. "Your breath will stink. That's what keeps all the germs, that's what keeps the mouth clean is your tongue." She suggests to use a tongue scraper, which can be found at pretty much any pharmacy for as low as $5.
Article continues below advertisement
It is also imperative to make cleaning and exam appointments every six months. What most people don't know is that oral health problems can lead to full body repercussions. "If you have a toothache or you have an infection in your mouth and it goes untreated, it can eventually go into your blood," said Noguera. "I mean, it's a little extreme, but people have died from infections in their mouth because it goes straight to the blood. A tooth infection that goes untreated for a long amount of time can cause huge, huge, huge health issues."
Cosmetic Treatments and Whitening:
Another reason why it's so important to make regular appointments with your dentist is to detect any issues that could interfere with a desired cosmetic procedure. For example, if you have a tooth infection or gingivitis, you may not even be able to get some procedures. "We like to keep the gums and the mouth super healthy so if you do wanna have an option to go cosmetic, you can," explained Noguera. "Oral health comes first, far before a smile makeover."
Article continues below advertisement
She also discussed the dangers of over-the-counter teeth whitening. While some of these formulas can be relatively harmless, they can cause a lot of sensitivity for some people. "A lot of times, people will buy things over-the-counter and they don't know the potency of what's inside these products," said Noguera. "Once it goes on your teeth and strips it, it becomes very sensitive and it takes time for your teeth to normalize again."
When going to an actual professional, you'll be able to get a teeth whitening formula catered to you. It is also important to be examined before getting a whitening. For example if someone has untreated gingivitis, they shouldn't expose their already inflamed and open gums to these types of chemicals.
"You can compare it to buying box dye in CVS instead of going to a hair salon," Noguera explained. "You're not gonna have that level of professionalism and you're not gonna have the guidance either because you just slap it on your teeth."
So make sure to go book your annual dentist appointments and if you happen to be in the greater Miami area, 5 Star Smiles is currently taking appointments. To ensure the safety of their staff and patients, Noguera said the facility is taking all of the proper COVID-19 precautions.