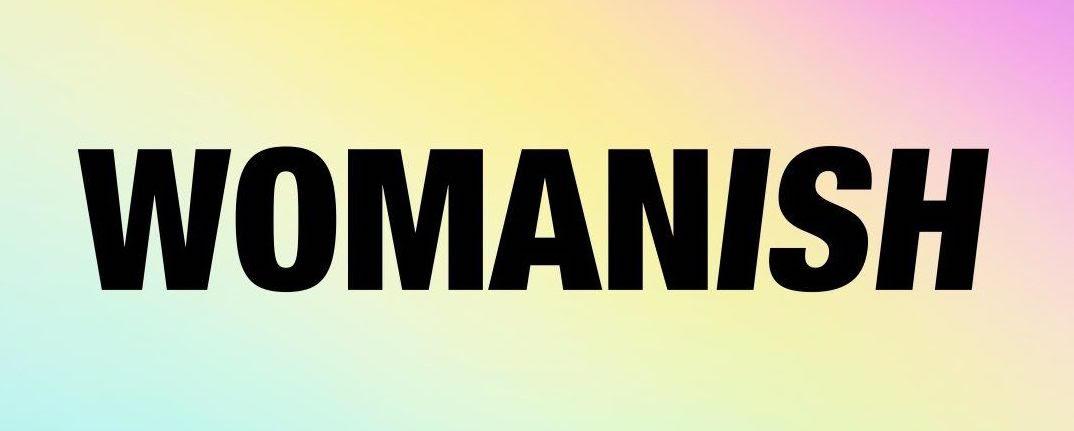 Womanish Exhibit Promises Flair & Fun
By Taylor Edwards

Oct. 21 2021, Updated 2:39 p.m. ET
It doesn't take long to notice that the people in Miami love taking selfies. And thanks to Womanish, taking a selfie just got a lot more interesting, adventurous, and purposeful. Originally conceived in Chicago last year, the innovative installation has made its way to South Florida.

Now open in Wynwood – an art-rich district known for its murals, nightlife, and boutiques – Womanish is an interactive, immersive backdrop experience, providing 16 different rooms in which visitors can snap photos, videos, and create social media highlights. Its creators, sisters Dionna and Danyelle Gray wanted to highlight different aspects of womanhood in modern society and bring attention to the continued fight for women's empowerment. It's a "she thing"!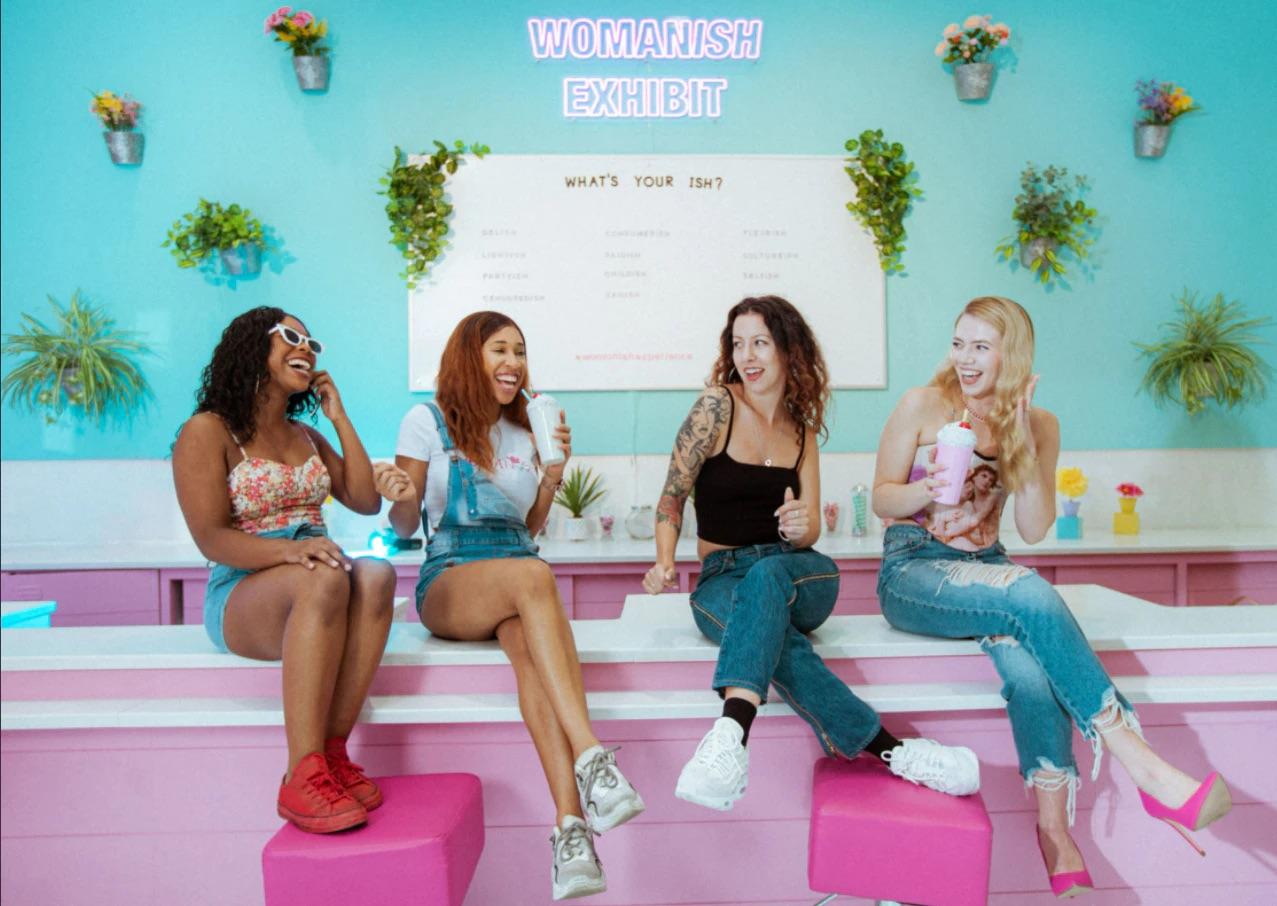 Each room represents a manifestation of what the creators call a different "ish factor" of womanhood. Rooms include "Consumerish," "Selfish," "Childish," and "Censoredish." All camera types are welcome, and visitors can even rent a Polaroid camera with ten prints for a vintage experience. Aside from the Gray sisters, Creative Director Emily Dahlquist played a major role in creating and curating the space.

More than just fodder for social media, creator Danyelle Gray says that "'Womanish' is bringing awareness to important women issues in our exhibit, such as the pink tax, mental health, the gender pay gap and much more," as the project ultimately seeks to make these issues more visible to the general public.
Tickets are available now online HERE