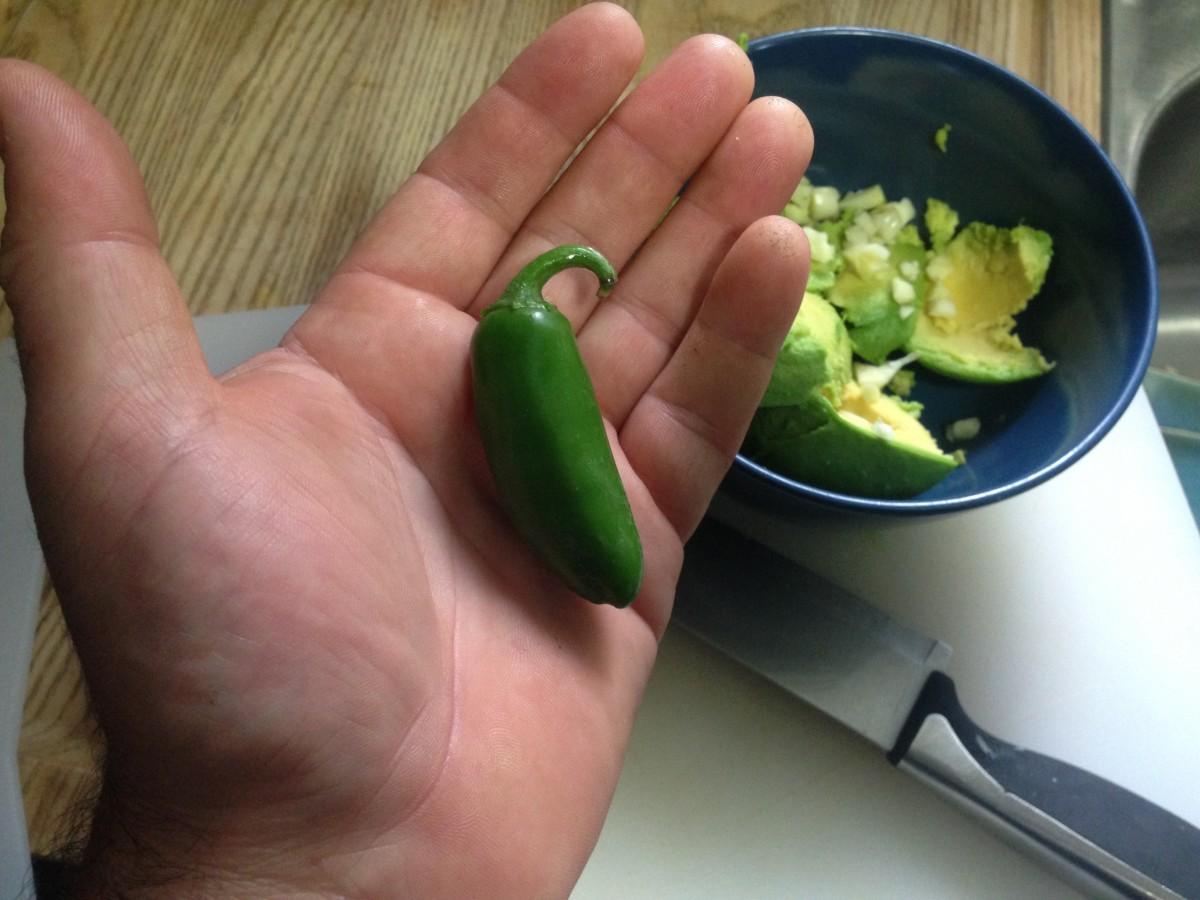 Wasabi Broke Her Heart – It Was Not Avocado
By Ash C

Sep. 25 2019, Published 8:56 p.m. ET
A paper published this month in the journal BMJ Reports described an unusual case study that took place at a wedding in Israel. Doctors stated in the paper that a 60-year-old woman "ate a large amount of wasabi, assuming it to be an avocado." She immediately felt a chest pain which she chose to tough out, but the unfortunate incident ended up sending her to the emergency room.
"After she ate the wasabi, she felt a sudden pressure in her chest radiating to her arms, which lasted a few hours. She decided not to leave the wedding and the pain started to subside," doctors wrote. She visited a local emergency room the next day as she still felt unwell. She could have had a heart attack, but luckily it wasn't anything immediately life threatening. After a bunch of tests, doctors diagnosed her with takotsubo cardiomyopathy – a strange medical condition also known as "broken heart syndrome".
According to the medical report, "takotsubo cardiomyopathy is a left ventricular dysfunction that typically occurs after sudden intense emotional or physical stress and mimics myocardial infarction." The doctors also wrote, "To the best of our knowledge, this is the first report of takotsubo cardiomyopathy triggered by wasabi consumption."
Article continues below advertisement
The condition means a sudden weakening of the heart's left ventricle that causes it to balloon out, resulting in a shape that resembles an octopus trap – hence the name, as that's what the Japanese call a takotsubo. It is also called "broken heart syndrome" because it could, in some cases, be triggered by the sort of emotional turmoil one might feel from the loss of a loved one. In this one-of-a-kind case, it was triggered by the patient's poor judgement and inability to tell wasabi from avocado, leading to the first documented case of wasabi-caused broken heart.
Fortunately, the condition usually is not fatal. Most people recover with no special treatment; and in this woman's case, she was fine within a month's time. In some rarer cases, people can die from a broken heart or be more likely to develop heart problems in the future.