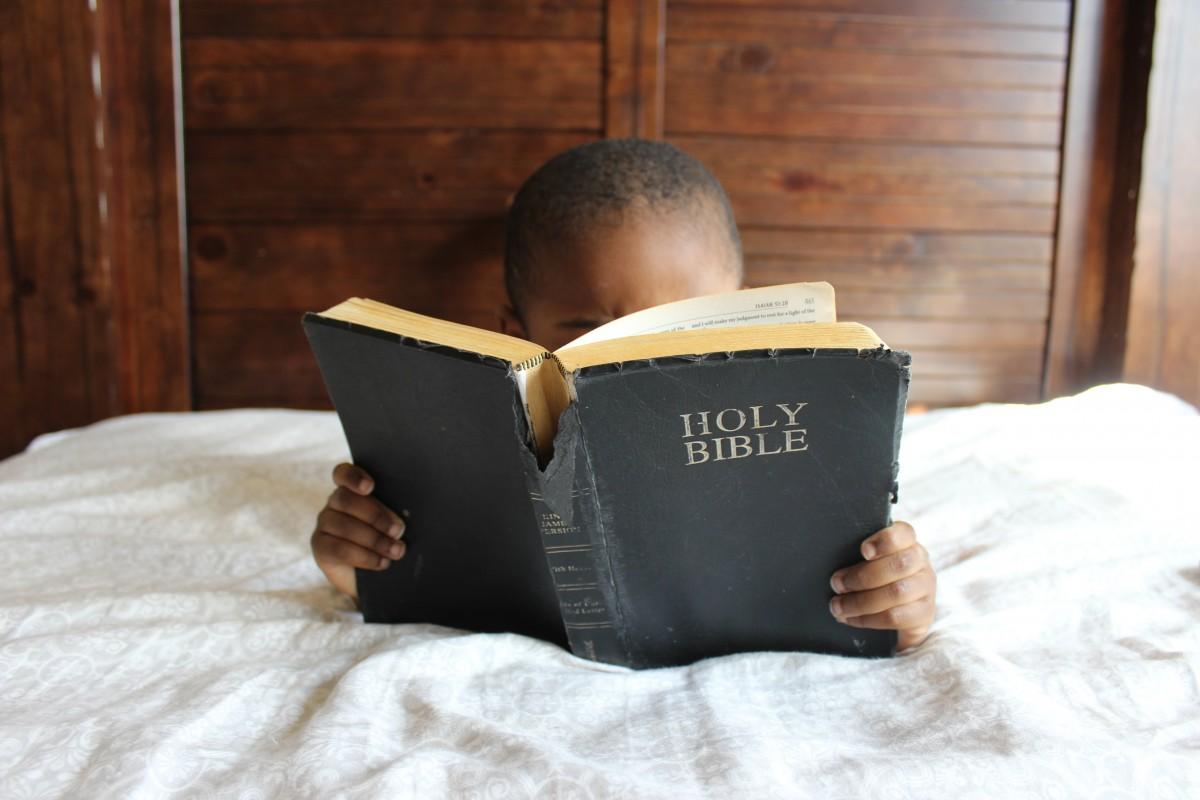 "We Don't Do Gay Weddings or Mixed Race"
By Ash C

Sep. 4 2019, Published 5:14 p.m. ET
An engaged couple decides to get married – this is usually a wholesome event for the lovebirds and their loved ones. But this one biracial couple in Booneville, Mississippi didn't get much wholesomeness in return. About a week after they contacted Boone's Camp Event Hall and started making arrangements for their loving union, their business was denied by the venue's owner. They didn't get a reason why.
LaKambria Welch, the sister of the groom, decided to go to the event hall and kindly ask the staff about it: Turns out, the couple was rejected because the groom is black and the bride is white. Apparently, mixed-race marriages go against the venue owner's religious beliefs. Welch filmed her confrontation with a woman who worked there, and in the video the woman explicitly says:
"First of all, we don't do gay weddings or mixed race, because of our Christian race – I mean, our Christian belief."
-
"First of all, we don't do gay weddings or mixed race, because of our Christian race – I mean, our Christian belief."
"Okay, we're Christians as well," Welch replies; that's one thing she has in common with the venue staff.
"Yes, ma'am," the woman says, as Welch begins to ask, "So, what… what in the Bible tells you that – "
But she is cut off by the Boone's Camp employee, "Well, I don't want to argue my faith. We just don't participate. We just choose not to."
Welch sounds calm and collected, "Okay. So that's your Christian belief, right?"
Article continues below advertisement
Welch shared the video clip on Twitter, and the post quickly went viral. She told Deep South Voice that she believes the venue found out about the different skin tones of her brother and his fiancée through Facebook. "The owner took a look at my brother's fiancée's page and wrote her back to say they won't be able to get married there because of her beliefs. He told my mom and she contacted the owner through messenger to only get a 'seen' with no reply. That's when I took it upon myself to go get clarification on her beliefs."
The Facebook page for Boone's Camp Event Hall has now been taken down. However, CBS News reported that a local woman took screenshots of the event hall's apology when the page was still active. The author of the Facebook post apparently wrote that growing up in Mississippi, they were taught to stay with their own race, that there were "racial boundaries" that were "unstated" and "never verbally spoken, but it was an understood subject."
Article continues below advertisement
The apology Facebook post went on to say that after searching in the good book all weekend and consulting with their pastor, they realized that there was nothing in the Bible that supports their previous decision to reject a interracial couple: "There are two requirements for marriage and race has nothing to do with either." The post did not say anything about same sex marriage.
A statement about the incident was posted on the City of Booneville Facebook page, declaring that Booneville's officials "do not discriminate on the basis of race, religion, gender, age, national origin, disability, marital status, sexual orientation, or military status" and that they do not condone "these types of discriminatory policies."
A "religious freedom" law in Mississippi allows merchants and government employees to cite their religious beliefs as basis to deny services to certain couples, claiming to "protect" three beliefs: marriage is only between a man and a woman; sex should only take place in such a marriage; and a person's gender is determined at birth and cannot be altered.