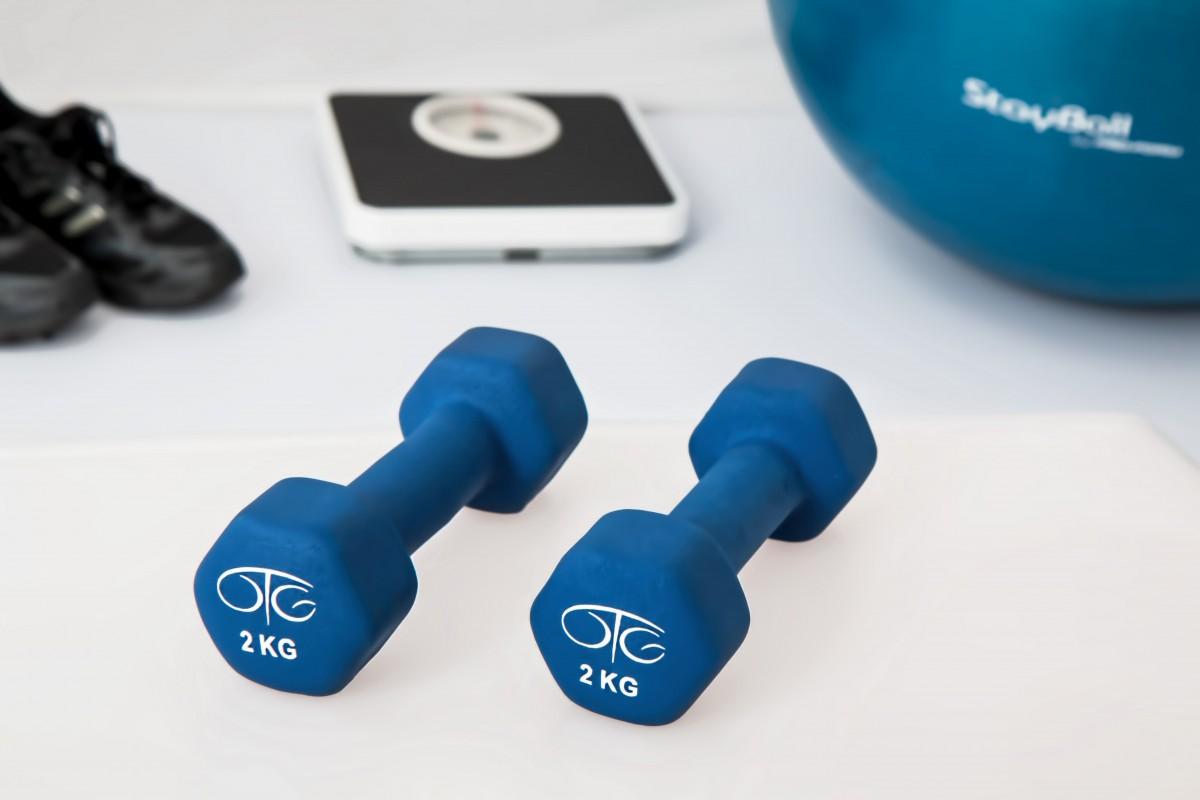 Get Toned Arms Quick and Easy This Summer
By Ash C

Aug. 8 2019, Published 7:01 p.m. ET
It's proper summer now, in case you haven't noticed. We're all for body positivity here, but we all want to look our personal best when we wear our summer clothes that barely cover our bewbs, right? But don't worry – you don't necessarily have to get an Equinox membership to get sculpted arms. We over here at Bombshell by Bleu HQ have compiled a list of easy workouts you can do at home, so you can kiss your biceps like a douchebag and no one can even judge you. Ready? Grab your dumbbells, loser – we're going lifting.
Starting with a Bicep Curl:
Hold a dumbbell in each hand on your side, keep your elbows close to the sides of the body. Raise the dumbbells to your chest slowly and with caution – you don't want to pull them muscles the wrong way – lower back to the starting position. That's one rep.
Then we have the Upright Row:
Dumbbells in hands, palms facing in, and a bit of a bend in the knees. Raise the dumbbells to your shoulders while keeping them close to your body. Bend the elbows out to the sides. Then lower them back to the starting stance. Another rep down. Bam.
Article continues below advertisement
Can't forget about the Push Press:
Arms at your shoulders, elbows at a 90-degree angle. Push the dumbbells directly above your head while keeping the elbows close and in a straight line. Bring it back. One rep.
Last but not least, a fun one:
I call it the C-section, but if it makes you uncomfortable you can also call it the Butterfly or something cute, IDK:
Dumbbells in each hand, raise them out to the side, creating a small C shape with your arms raising in opposite direction. Reverse the motion. One rep.
Each rep should be repeated for at least 20 seconds or, like, 12 times? Hey, I can't just be prescribing the same workout to everyone. Everybody's different. Listen to your body and don't forget to stay hydrated BBz. See you at the beach!