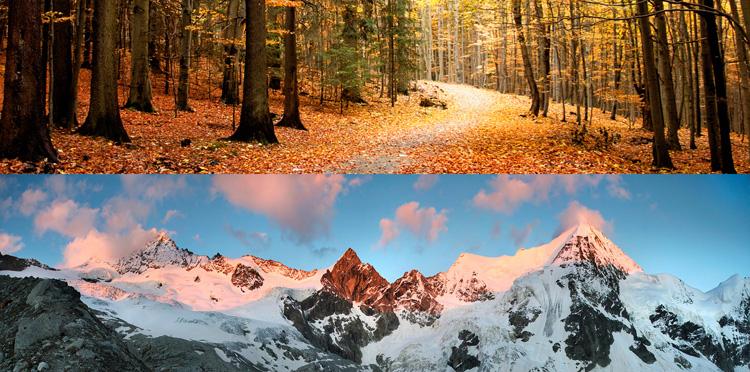 Five Ways To Get Your Wardrobe Cold Weather Ready
By Elysia J

Oct. 30 2019, Published 5:32 p.m. ET
So it's almost November, winter is sneaking up on us, and it's getting cold which means that we need to make some wardrobe changes. It can be risky because, like with summer shopping, it's easy to get side-tracked. You don't want to do a fall/winter haul only to discover that you bought 20 giant scarfs and have nothing but cute crop tops to wear under them. So lets try and get some structure in place so we all don't get frost bite.
1) Get A Turtle Neck
Since the fall winter wardrobe can get expensive, the first two items are one thing you can buy to create a whole bunch of outfits. Turtle necks are always in and luckily this time around, so is layering them under both dresses and shirts. With one black or neutral colored turtle neck you can transform summer dresses into winter ones, and make your short sleeve shirts a not insane choice for November.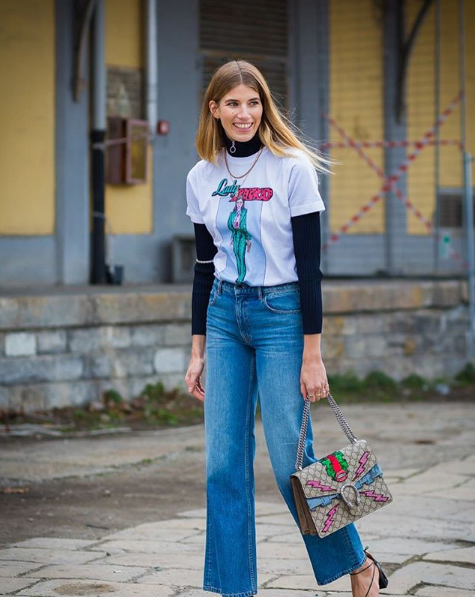 Article continues below advertisement
2) Snuggle Into A Fluffy Cardigan
Much like with the turtle neck, a big fluffy cardigan can be thrown over most outfits to change it from summer style to winter warmer.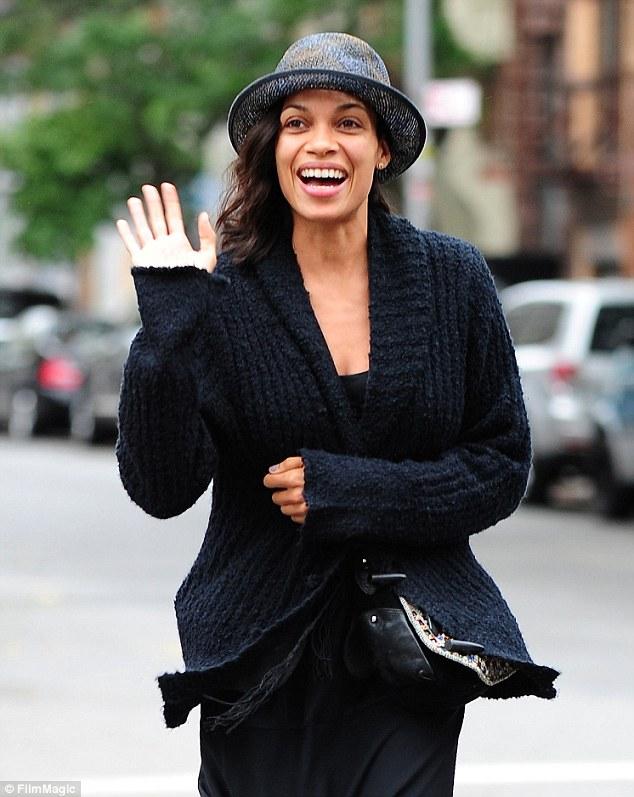 Article continues below advertisement
3) Boots. That's it.
It's too cold for open toed shoes unless it's the most special occasion in history. Boots can serve almost any occasion. Long boots with the summer dress you put the turtle neck under go even further to make it a winter look. Ankle boots with jeans look cute and if they're leather they might even survive puddles. A fancy pair can finish off your party look. Invest in whichever style suit you best and you'll be surprised how many outfits they work with.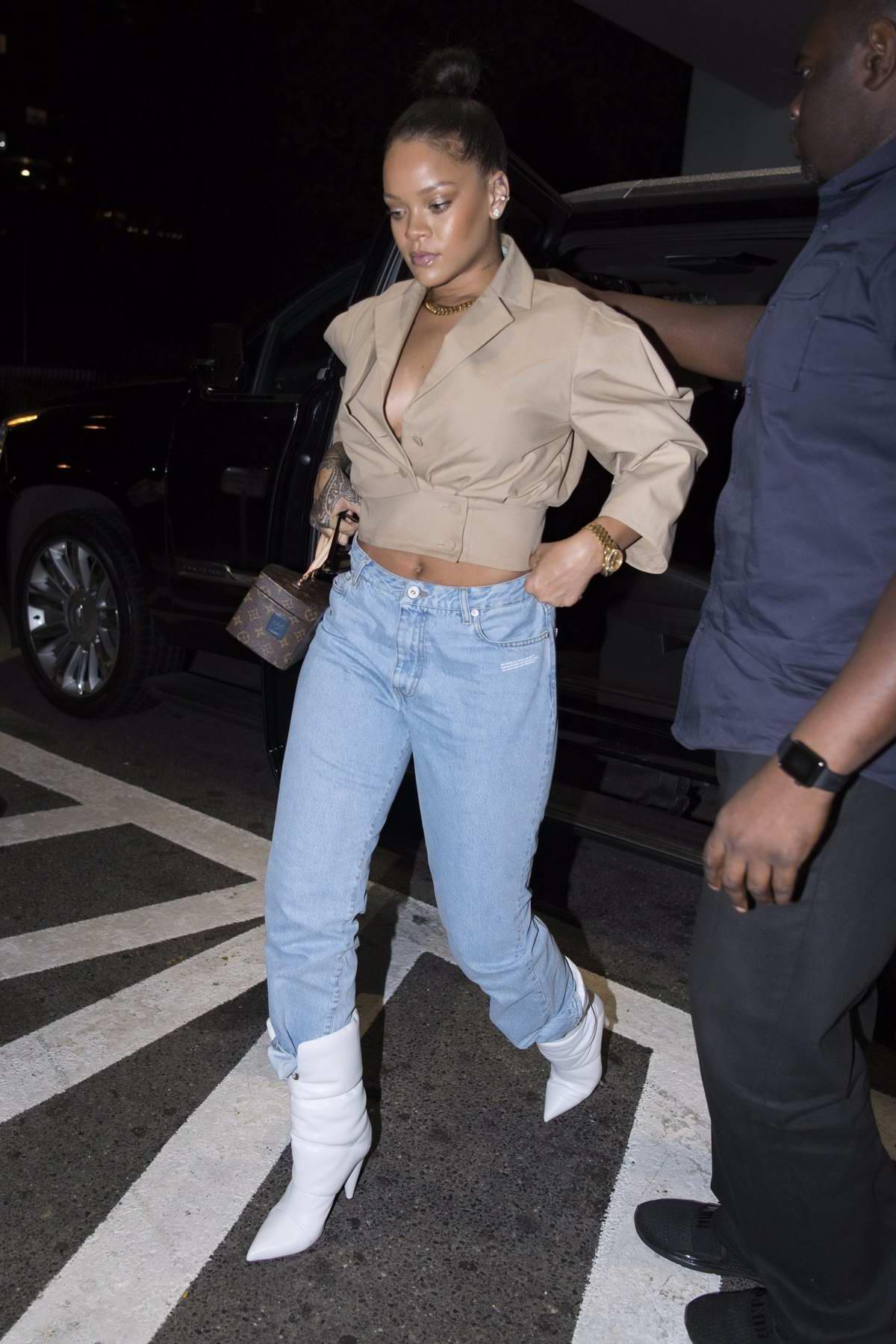 Article continues below advertisement
4) Jump Into A Jumpsuit
Chose one with long sleeves and boom outfit ready.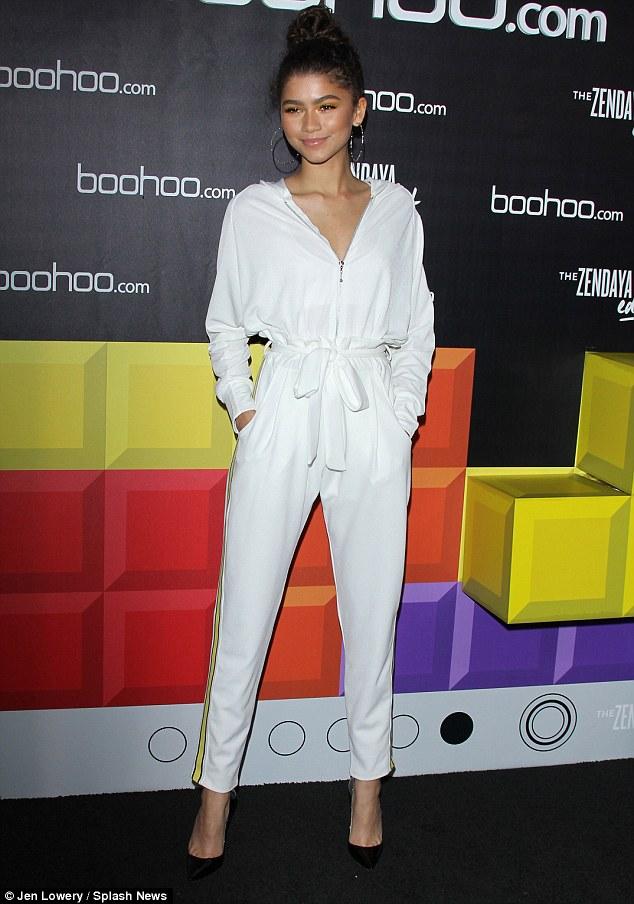 Article continues below advertisement
5)  Long Skirts
Cold weather style can feel limited, but you don't have to ditch skirts altogether once the temperature drops. Long and midi skirts are well and truly in.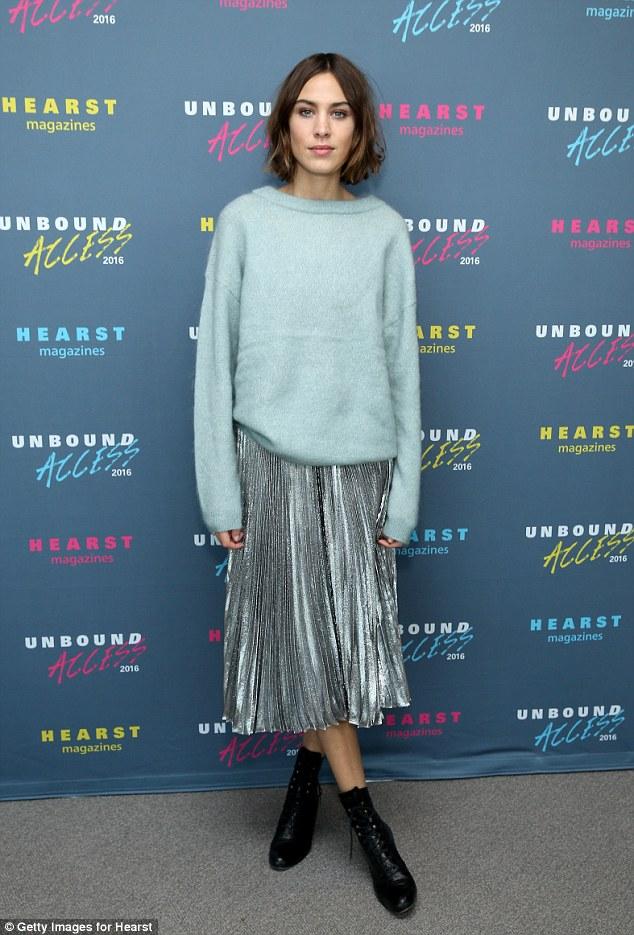 And with that, hopefully your winter clothing haul wont leave you cold and disappointed.