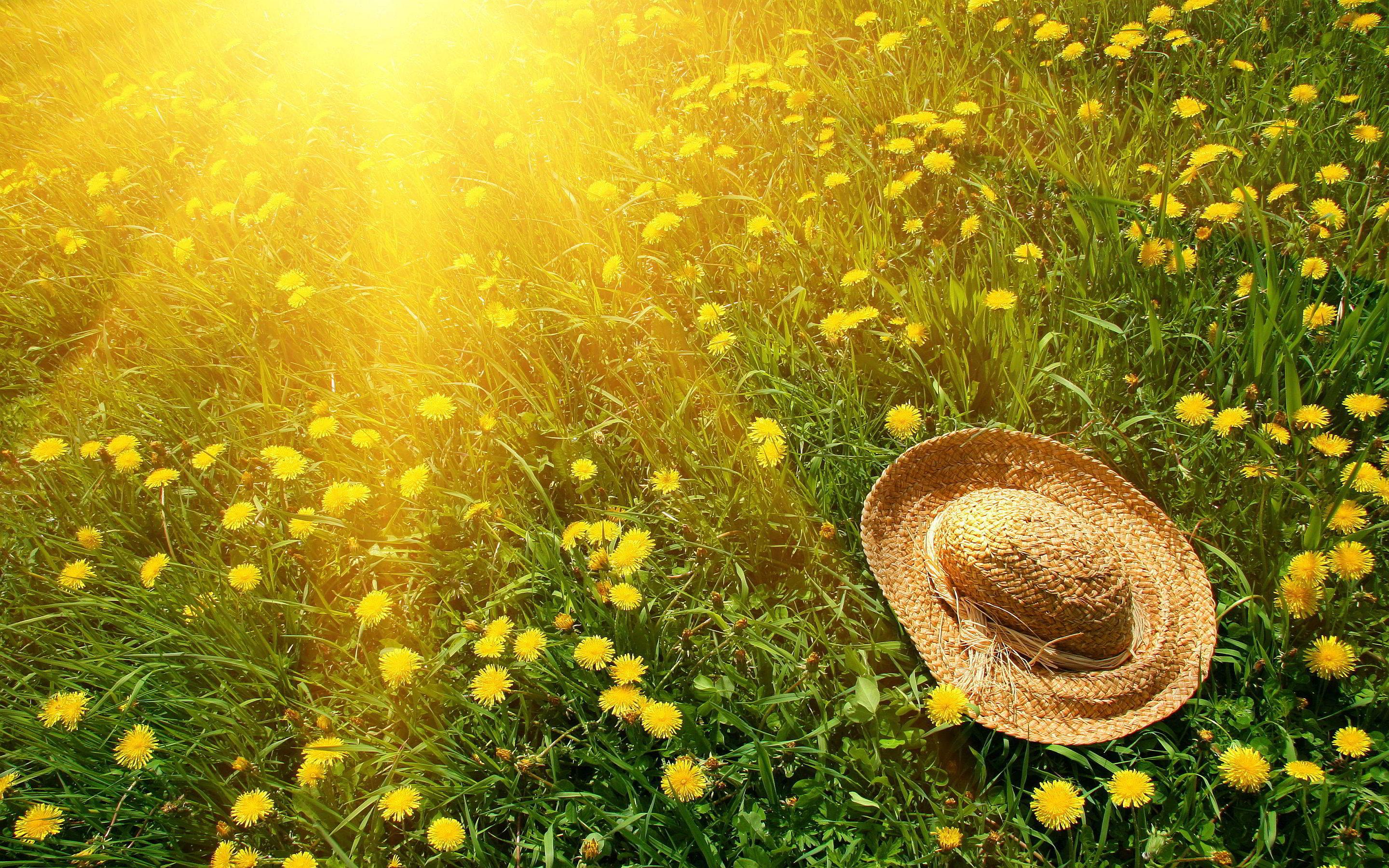 5 Things To Get Your Wardrobe Summer Ready
By Elysia J

Apr. 16 2019, Published 8:09 p.m. ET
After what feels like an eternity of bundling up in cozy sweaters, summer is finally around the corner. Which is great, the sun is great. But it also presents the problem of what to wear. Summer shopping can be tough. Everything gets pretty and colourful and floral. Those that love color can fall into the trap of buying a bunch of printed cute things that don't make up an outfit. Those that wear black all the time can be tempted to try and make their autumn items work just a little but longer until one day they're wearing black skinnies in ninety degree heat trying to smile though the heat stroke. So below will be a list of items that will help make your wardrobe summer ready. I'm not going to include crop tops, because we all have a whole bunch more crop tops than we'll ever need. It's also going to focus more on casual and every day stuff, because lets face it we were all freezing in our night out stuff. We can still wear that shit in the summer.
1)  A Denim Skirt, Duh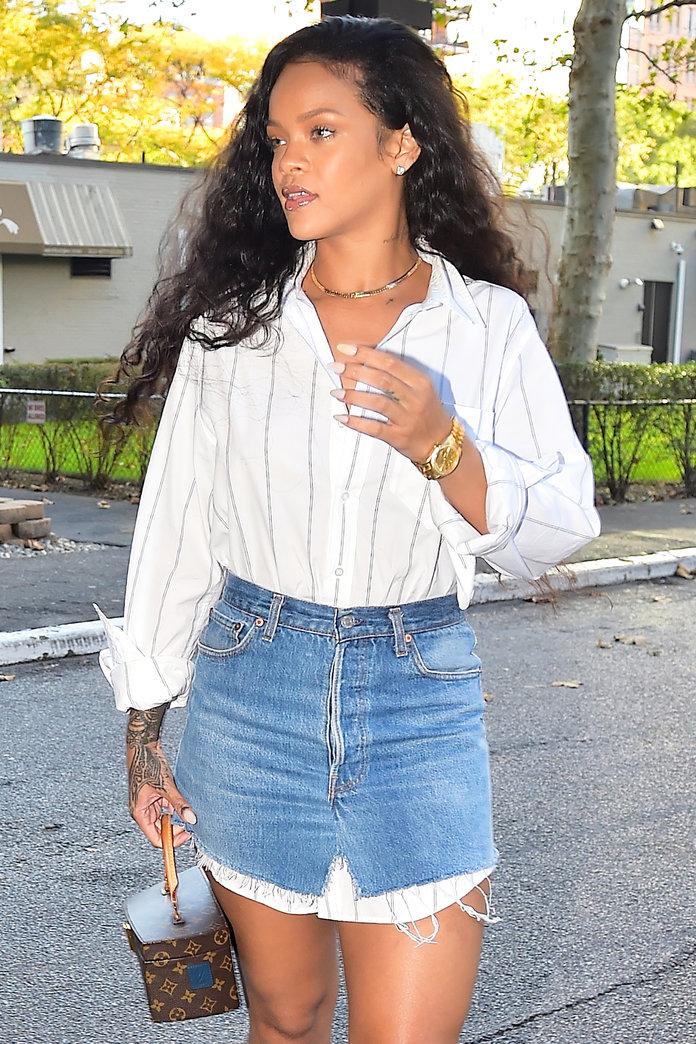 This one may seem obvious, but plenty of people (me included) have made the mistake of going into summer without one. Summer means you get your legs out, which means mini skirts, and Denim goes with all of your crop tops. It's a no brainer.
2) Whichever Wide Leg Pants You Like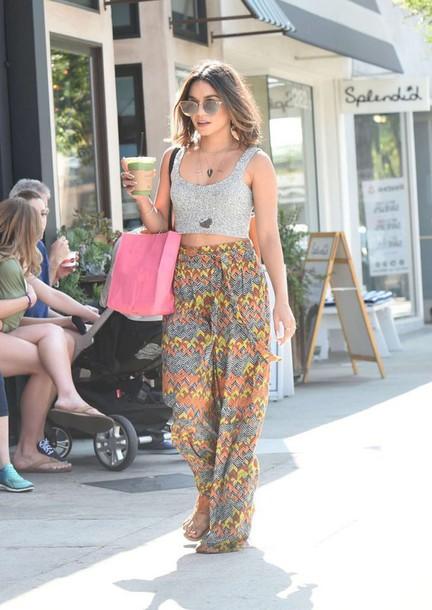 The key here is to let your legs breath on days you don't want to get them out. You want a fabric that is light and flowy both for practical and aesthetic purposes. There's endless room to tailor these to suit your own style. What kind of print you want, high waist or low waist, how wide a leg. With the right fabric you can even stick to black and not burn up.
Article continues below advertisement
3) Sandals, Like Flat Ones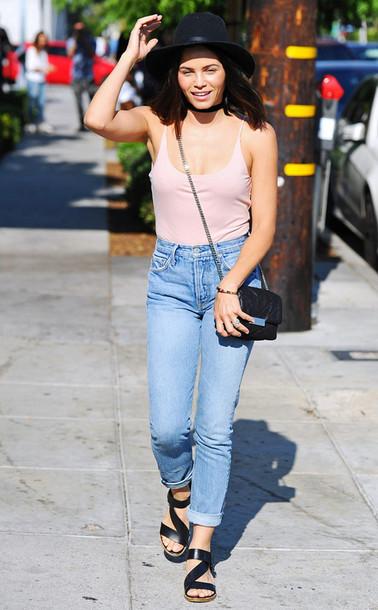 Heels are cute and all but in summer people expect you to like, walk places. So when it's too hot for trainers flat sandals are a must. Since everything is colourful all of a sudden it's best to get shoes that can pair with any outfit. Blacks, browns, whites, that kind of thing.
4) A Duster Coat, Hear Me Out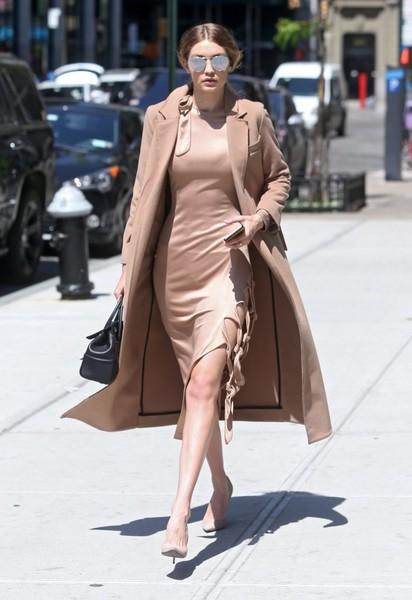 A Coat? How controversial for a summer list. But the thing is there's always going to be times when its just that little bit cooler than usual. Weather it's night time, windy, or just not as hot today you don't want to be stuck between your heavy winter coats and tiny kimonos'. Something lightweight, but not non-existent that looks cute undone is the perfect fit for those annoying in-between days.
5) A Sun Dress, Of Course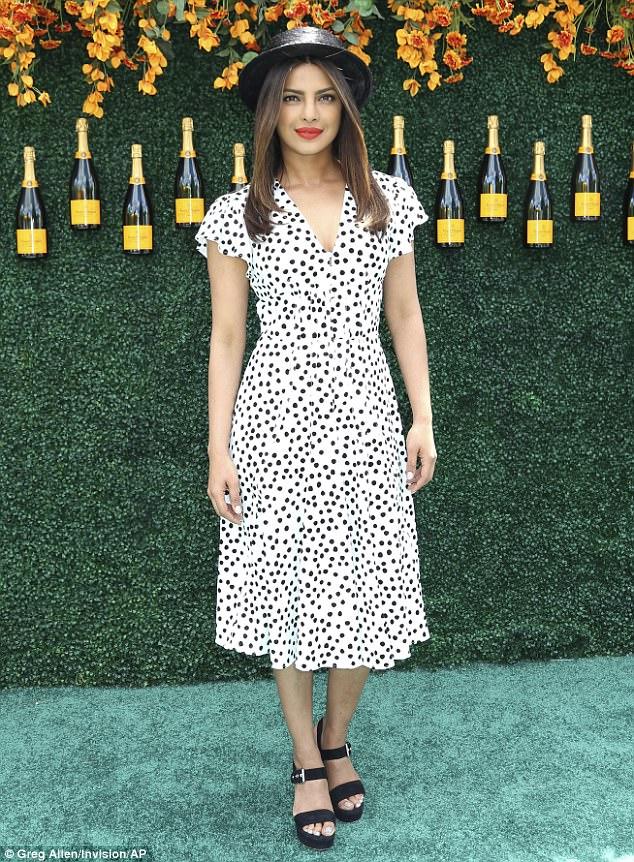 An absolute essential for hot weather. There is endless room for personalization. Long and flowy, shockingly short, bright and floral, black end frilly, anything goes. As long as it's lightweight you're golden. And best of all it's one item and your outfit is basically sorted.
And with that you should be ready to go forth sweat free and Instagram ready, just remember your sunscreen.