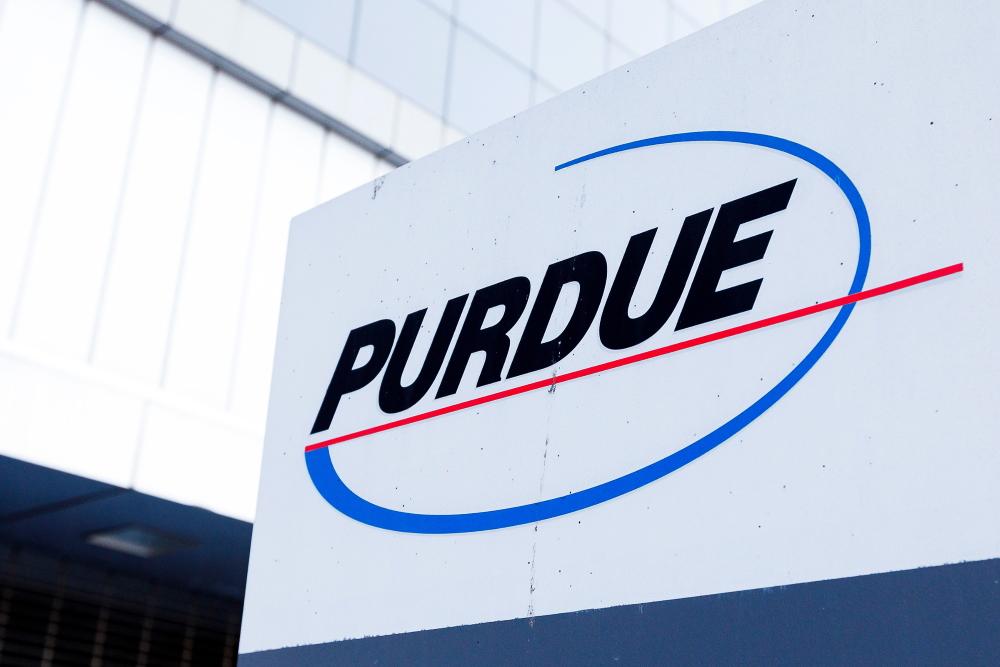 Sackler Family Found to Have 'Shielded' Funds
By Jamie Rollo

Sep. 16 2019, Published 9:04 p.m. ET
On Friday, the New York Attorney General's office announced they had tracked over $1 billion in Sackler wire transfers that officials believe was the family's attempt to "shield" their wealth. The investigation comes after a court decided upon a settlement with the Sackler family, whose company Purdue Pharma has a total of 2,600 lawsuits filed against them for their involvement in the ongoing opioid epidemic.
New York was among the majority of states who opposed the agreed settlement because they believe the Sacklers have been siphoning their profits. These opposing states believe that this money should be used to fix the inherent damage caused by opioids. New York Attorney General Letita James subpoenaed 33 different financial institutions and investment advisers connected to the Sackler family.
James ended up uncovering $1 billion in several different wire transfers that include transfers through Swiss bank accounts. "While the Sacklers continue to lowball victims and skirt a responsible settlement, we refuse to allow the family to misuse the courts in an effort to shield their financial misconduct," James said in a statement. "Records from one financial institution alone have shown approximately $1 billion in wire transfers between the Sacklers, entities they control, and different financial institutions, including those that have funneled funds into Swiss bank accounts."
Article continues below advertisement
According to The New York Times, legal action is being taken against individual members of the Sackler family specifically. 26 different states are attempting to hold those individuals accountable given their involvement in the company. For example, an estimated $4 billion was given to the Sackler family in between 2012 and 2016 since the board members, who are apart of the family, voted to do so. Despite the deliberate lack of ethics, the Sacklers and Purdue are continuing to fight against charges.
Those who have been representing the pharmaceutical company has been attempting to deny subpoenas. "Purdue has already produced more than 51 million pages of documents to the state, including voluminous financial and business information," said one lawyer. They've called the extensive investigation "premature, facially defective, overbroad."
James's findings singled out one family in particular. Mortimer D.A Sackler was found to have $64 million transferred in 2009 from Purdue Pharma Trust MDAS to a Swiss bank account, and then to his bank account. The legal firm representing Mortimer D.A Sackler told The Times, "This is a cynical attempt by a hostile A.G.'s office to generate defamatory headlines to try to torpedo a mutually beneficial settlement that is supported by so many other states and would result in billions of dollars going to communities and individuals across the country that need help."