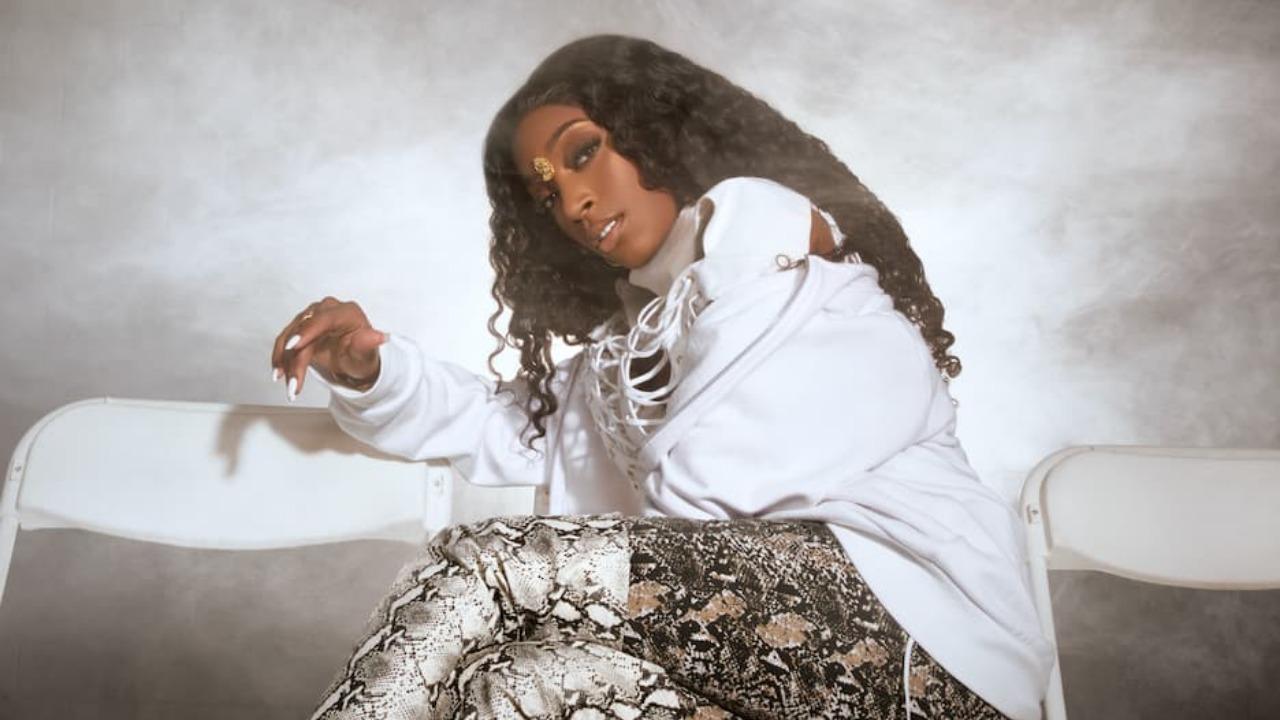 Q&A with new Artist Mia Ariannaa
By Jamie Rollo

Jul. 7 2020, Updated 10:23 p.m. ET
Upcoming artist, Mia Ariannaa, is a jane of all trades from her flourishing new music career to her business experience in the skincare and jewelry industry. Signed by Rico Love, her flowing melodies and attention-grabbing lyrics make Mia Ariannaa an artist to watch out.
Check out her new music video "What Was I Thinking" below and be sure to look out for her EP dropping this summer. Bombshell caught up with the songstress to discuss her budding career and some of her inspirations for her music.
words by Mackenzie Murray
Article continues below advertisement
Bombshell: With your background in R&B and rap, where did you find inspiration for your new EP dropping this Summer?
Mia: "I find inspiration from everything I experience and I borrow from some of the artists that inspired me throughout my life. Creatively I'm like a melting pot. Every song I've ever loved and every verse I've ever recited has become a part of me. And when I write it's like I use those as references as I try to create a sound that is all my own."
Bombshell: Diving into a thriving music career as well as managing your own jewelry and skincare line must take a toll. How do you juggle it all and still find time for yourself?
Mia: Well, music comes before anything except God and Family. It's pretty difficult but during this whole quarantine, it gave me time to actually sit down and get everything organized. I pre-made a whole bunch of products and also wrote down ingredients so my mom can make them if I run out and I'm out of town.I never really find time to myself unless I'm going to sleep."
Article continues below advertisement
Bombshell: How did you get started in music?
Mia:"I was raised in a church and I was in the church choir. I used to sing the National Anthem at basketball games in middle school and my first year of high school I started rapping, I did the So Gone Challenge by Monica and it went viral, I never stopped since then."
Bombshell: Tell me about the creative process behind your new music video for "What Was I Thinking?"
Mia: "It's crazy because Rico wanted me to take a bat run inside of a department store terrorizing the place. Ironically, this was weeks before all of the social unrest we've been seeing worldwide. It's a video about a woman who's just angry and fed up with the treatment she's received at the hands of a man. Which is quite similar to how many in the country/world feel about the injustices overall. Black lives and Black Trans Lives."
Article continues below advertisement
Bombshell: Where do you see your multifaceted talents and interests taking you in 5 years from now?
Mia: I can see my talents making me one of the biggest artists in the world five years from now.
Bombshell: What advice do you have for aspiring young businesswomen and musicians?
Mia: "My advice to young businesswomen and musicians is to stay focused, party later and guys will ALWAYS be around and they'll be around even more when you're successful so stay focused on your dreams and never ever give up!"
Bombshell: What can we expect from you next?
Mia: "You guys can expect new music, new videos, and an EP."