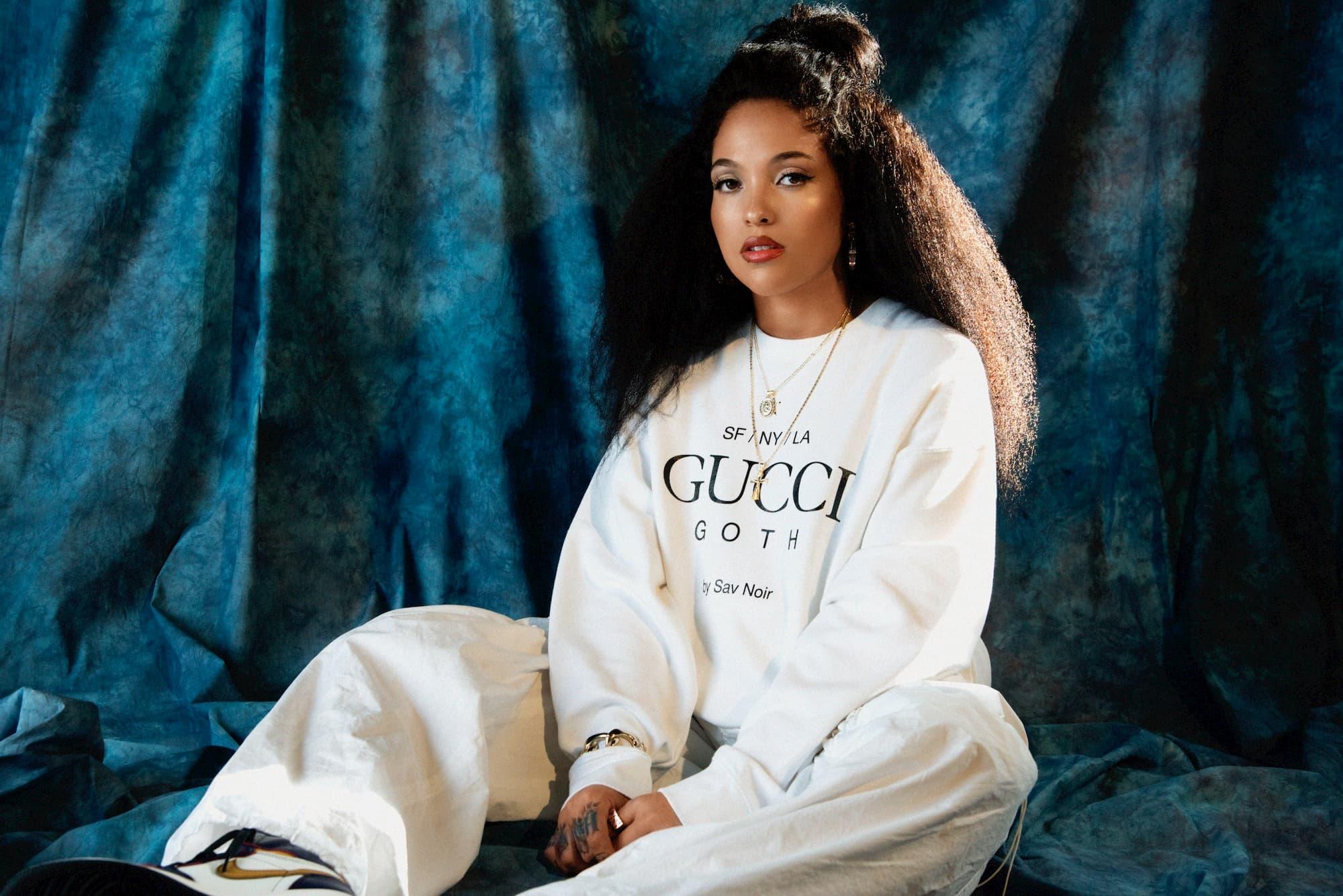 Q&A with Rising Artist Brianna Cash
By Jamie Rollo

Jun. 23 2020, Updated 12:39 a.m. ET
With soft and sultry vocals, Brianna Cash is sure to take the R&B world by storm. Her first single, "Numb" featuring Tory Lanez, has already gained well over 2 million streams on Spotify. Growing up, Brianna always had a love for music and found vocal inspiration from the likes of Stevie Wonder and Lauryn Hill. The budding artist is currently getting ready to release her debut project with the help of her close friend and esteemed producer, Pop Wansel.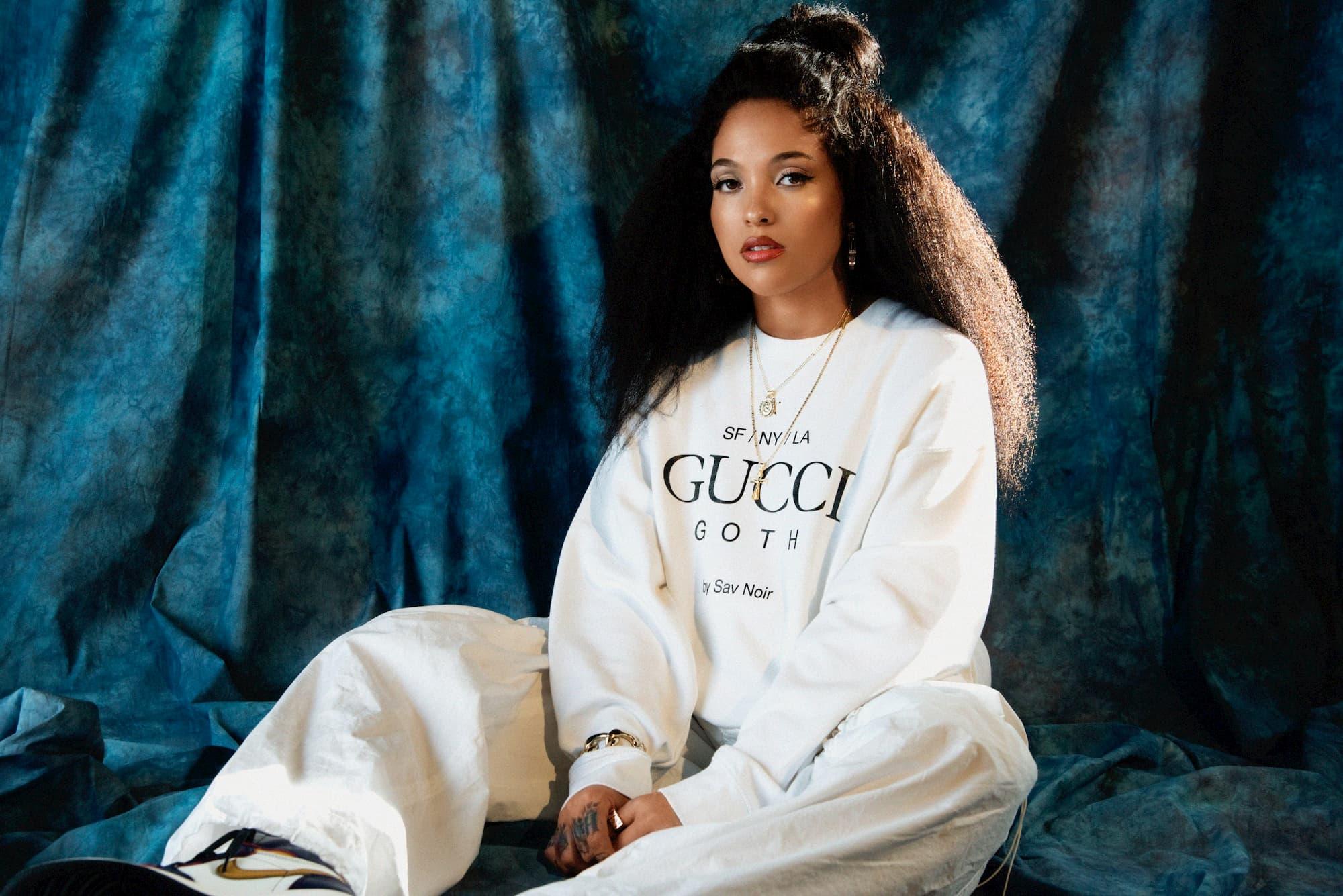 B: Can you talk about the album that is coming out this year and what fans can expect from that album?
Cash: "I feel like they can expect something that feels familiar, but there's nothing like it right now. And I hate to say that because, you know, a lot of artists are like, 'oh my music isn't like anyone else's.' But, honestly, it's just super hip-hop, super R&B, super Philly all at once."
Article continues below advertisement
B: So your newest single "Numb" became a huge hit, did you expect the song to be as successful as it is?
Cash: "Honestly, when the song first came out, I would've been a happy girl with 7,000 plays or 100,000 plays in the first week. So for it to get the numbers that it's getting on Spotify alone is crazy to me and I'm just super grateful for all of the feedback and all of the support people have given us, organically."
B: The song is in collaboration with Tory Lanez, how did that feature come about?
Cash: "I worked on Tory's first album… And then, it just came from that organically. I was on his first album and then it just gave me an opportunity to just reach back out and then he happened to be on my first album. So it was like the perfect match."
Article continues below advertisement
B: You're working under top producer Pop Wansel, what is it like to be able to work with someone who's credited for some of the current chart-toppers?
Cash: "I mean, I've known Pop Wansel for a long time so it's like working with one of my friends. He's like a big brother. I don't look at it like that. I mean, obviously I got to respect him as an amazing producer, but he's also my friend. So I'm just happy I'm able to create music with my friend."
B: As a newer artist, what do you feel is the hardest part of breaking into the industry?
Cash: "I feel like, I'm just cracking the surface I didn't really break in yet, you know? The single has only been out for two months, so I guess I got to get back to you on that because I'm still working on it… Honestly, I guess the hardest part for me is staying active on social media and making sure that it's genuine and authentic to me. That's probably the hardest part. Because like, everything else – it is hard work creating the songs – but it's what I love to do… I'm literally living my dream."
Article continues below advertisement
B: How long have you been making music and did you always know you wanted to make a career out of it?
Cash: "I always loved music, but honestly it didn't really settle in that I wanted to pursue it as a career until like 2016 when Pop approached me and asked me if I wanted to be serious about it. And then from there, it's just been a priority in my life."
B: With the album coming out in the near future, do you plan on going on tour or doing live performances?
Cash: "Yeah I love to do live performances. I see a lot of touring in my future. That's who I am fundamentally as an artist. I started off mainly doing acoustics."
Cash: "I definitely have a couple of thoughts of what my next single will be because we have a couple of options… I mean I have a lot of ideas and a lot of thoughts with things I want to do. I just don't want to be specific about it."