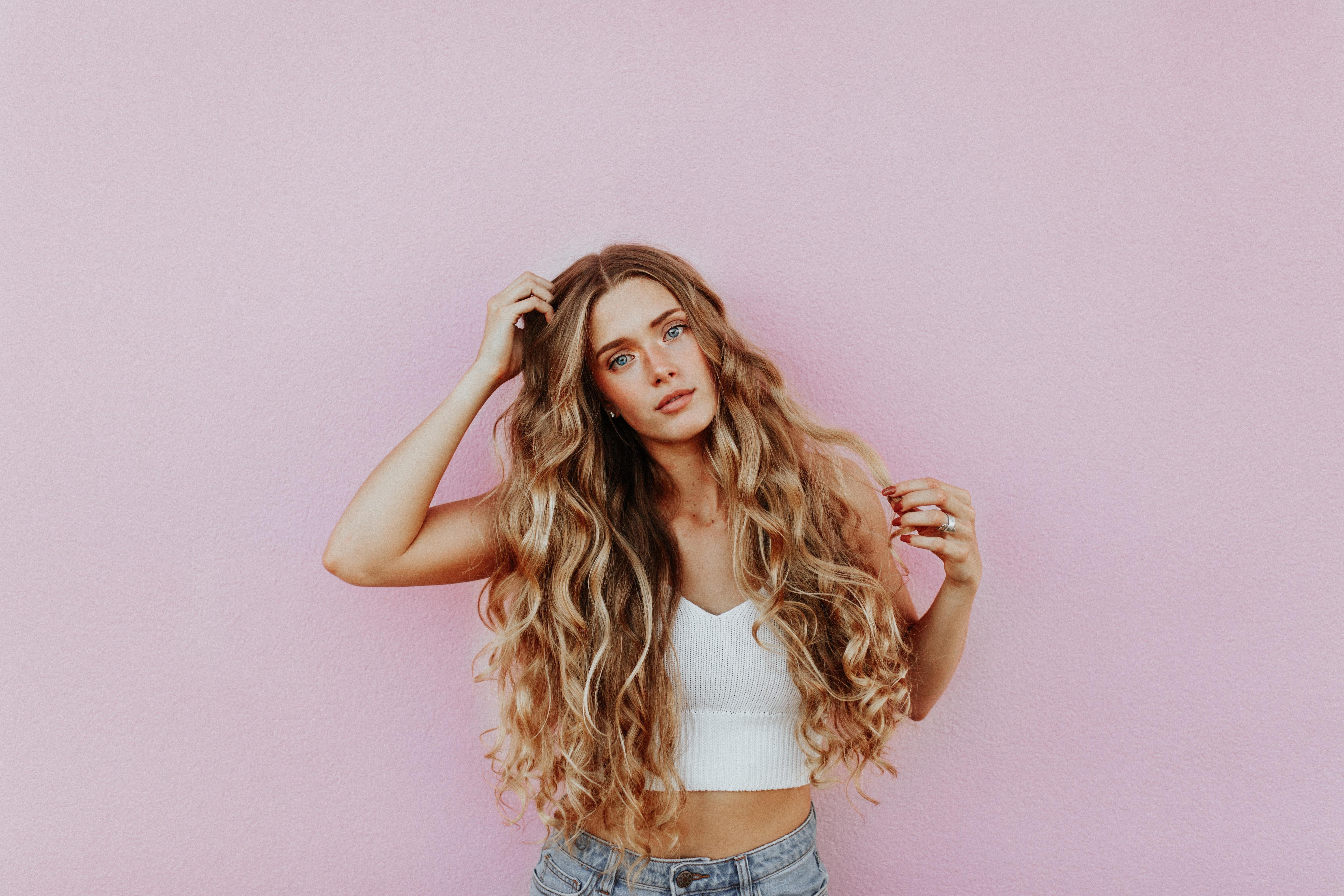 One Coloring Too Many: How to Restore Severely Damaged Hair
By Kate B

Aug. 15 2019, Updated 9:02 p.m. ET
Hair coloring is more popular now than ever and companies producing hair dyes make sure it stays that way by offering more great products. Today, 75% of women use these products and for the majority of them that works out just fine. But there are times when things go wrong and your hair gets burned. Literally.
In the majority of cases, extreme damage is a result either of using poor-quality dye or of using it incorrectly. Bleaching is the main offender here because it has a natural propensity to do extreme damage. However, you might end up with brittle, dry, or breaking locks even when using black dye.
In truth it doesn't really matter all that much exactly how the damage from hair coloring occurred because the remedy is always the same. In fact, it will work in any instance when a chemical hair treatment has gone wrong and the regular extra-moisturizing hair care doesn't help.
Add an egg to your shampoo
Using a moisturizing shampoo is a must when trying to restore your hair, but it is not enough in itself. Luckily, you can enhance your shampoo using a simple egg. Mix it up with a bit of product before washing, and then wait for about 2-5 minutes after you lather your hair before rinsing it all off.
Eggs are rich in protein and lecithin, which rebuild and moisturize your hair respectively. Applying hair masks with eggs once a week will help too but shampooing regularly is more effective, just as specialized deep-conditioning hair masks are more effective than homemade remedies. The results should start to become visible after about two weeks. Sadly though, there is no miracle fix for extremely damaged hair.
Article continues below advertisement
Trim, but don't cut
You might have heard that cutting hair short can help you make it healthier, but it's not how this works. If your hair is very damaged, cutting it off will just mean that you end up with short but just as damaged hair. So, unless you want to shave it all off and regrow your locks completely, a simple trim will be the best option.
Your goal is to remove split and broken ends because your already dry hair loses even more moisture through them. Talk to your stylist about how much of the length you can save. Usually it will be much more than you might think in your panic over spoiled curls.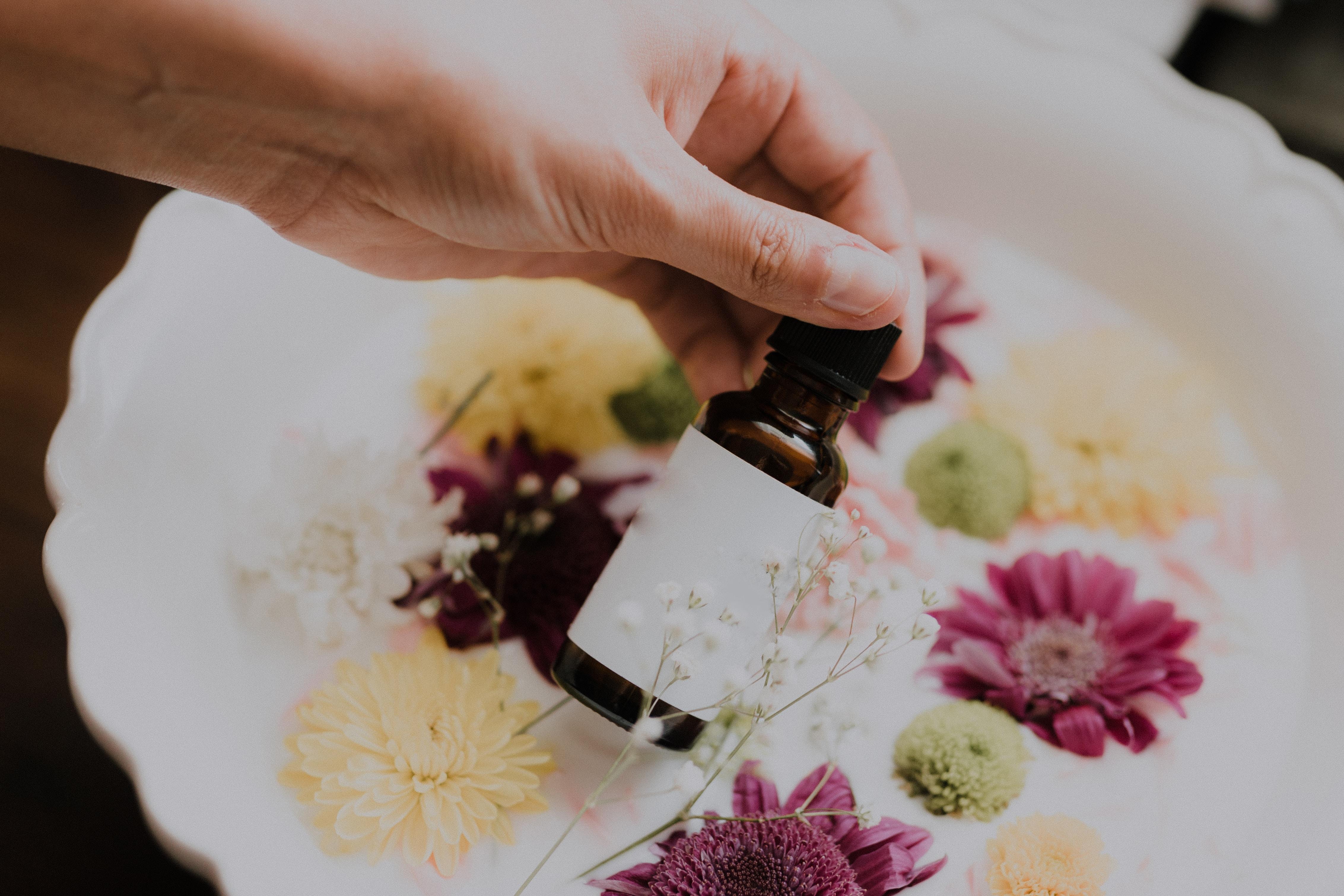 Article continues below advertisement
Embrace the oil
Whilst top-quality hair masks are good, extremely damaged hair requires more effective treatments. Therefore you should use that mask once a week, but you should get a weekly hot oil hair treatment too. This will help nourish, moisturize, and repair your locks, making them stronger, shinier, and less frizzy.
There is no need to pay extra to acquire this treatment from a salon because you can just as easily do it at home using a towel warmed with a dryer and a bit of heated oil. Coconut oil is the most popular choice, but you can also use almond, jojoba, argan, or any other type of oil. See what works best for you personally.
Seal the ends of your hair after washing
When your hair is extremely damaged, you'll need to treat it with shea butter at least once a week. Apply it to the ends after washing and drying and cover your hair with a satin wrap. Note it is essential to use pure satin cloth. If the fabric you have is transparent, it's not pure satin.
If you can, invest in satin pillowcases as well. This is the best type of material for your hair because, unlike cotton, it doesn't catch on the cuticles and thus doesn't damage your locks further.
If shea butter is too heavy for you, use jojoba oil. This is one of the lightest oils and it works exceptionally well for any hair type.
Article continues below advertisement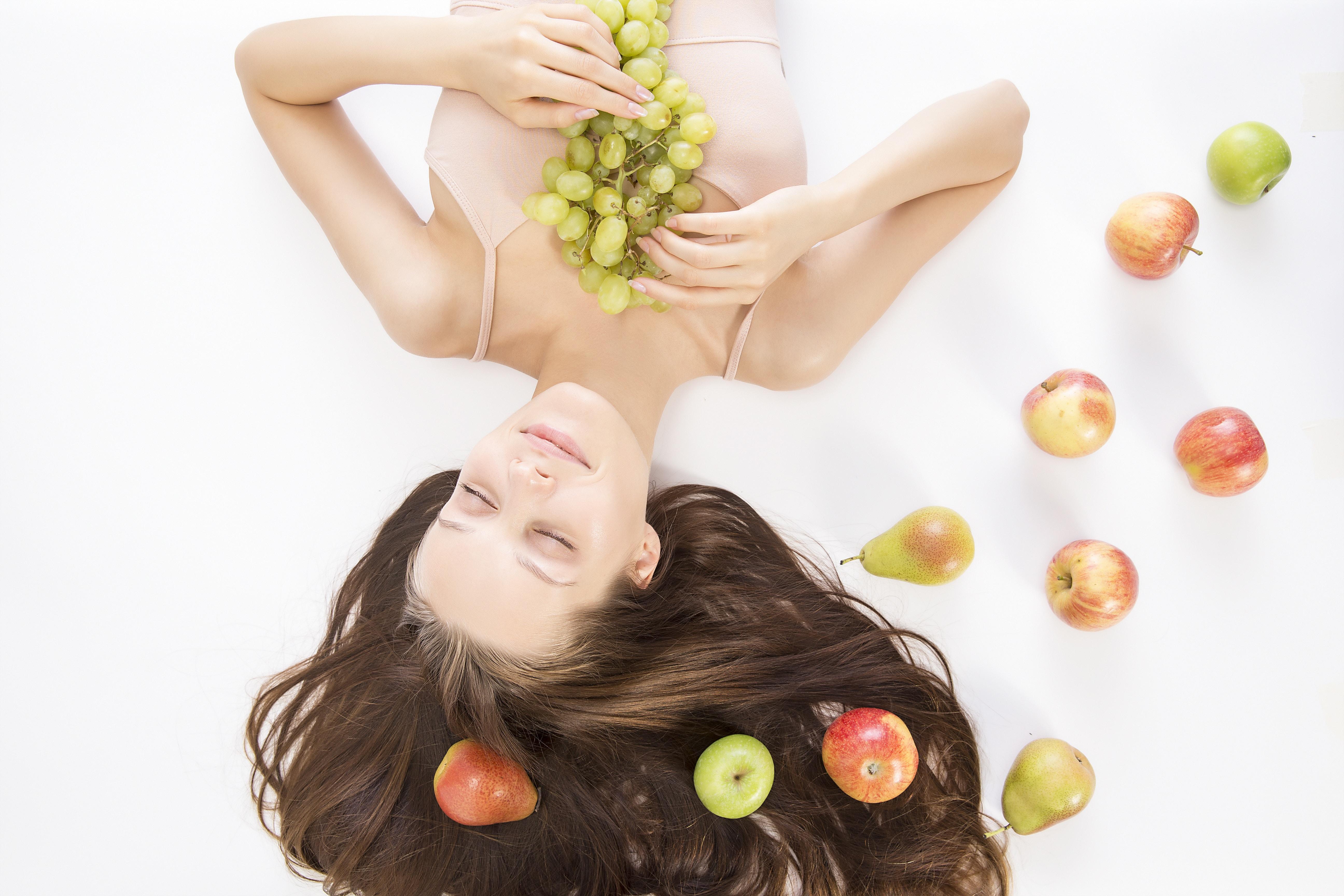 Treat your hair from within
Hair care products and remedies can be a great help to you in restoring your locks. But you should always remember that beauty comes from within. As such you should restore it by treating your locks on the inside as well as on the outside.
Taking biotin supplements and eating a healthy diet full of leafy greens is a must if your locks are badly weakened. You should also regularly eat avocados and nuts, which will provide you with healthy fats as well as vitamin E, an essential element for hydration.
And there, you have it. Restoring extremely damaged hair won't be easy and it will take a lot of time. But with this kind of care, you'll make your tresses shine with beauty again.