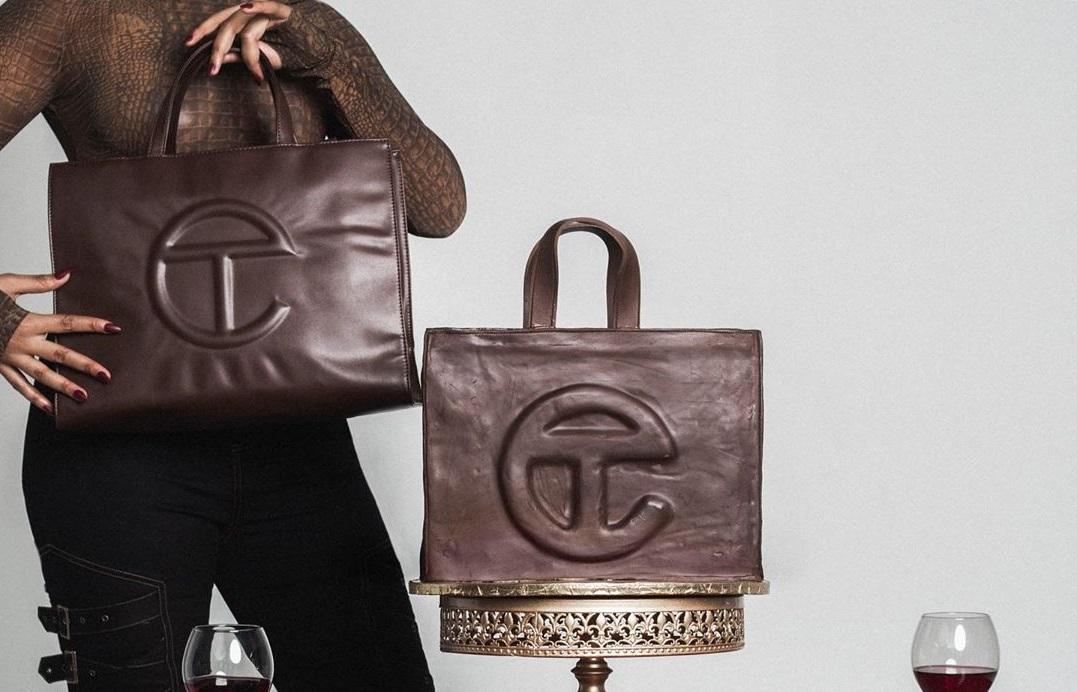 New Telfar bag Sells out in Seconds
By Elysia J

Mar. 22 2021, Updated 8:48 p.m. ET
Telfar Clemens has had immense success with his Shopping Bag and a Monday morning drop shows that success is not about to slow down.
The drop was not even a new line but simply a restock. The Telfar Instagram announced on Sunday, March 21 that the chocolate Shopping Bag would be restocked the following day Monday, March 22. The bag was popular the first time around. This time it sold out within minutes, which is known to be commonplace for Telfar drops. Social media was abuzz with shoppers either lamenting that they missed out or celebrating that they snagged one. Unlucky shoppers will be forced to keep waiting as not only is the chocolate bag sold out in all three sizes, every Shopping Bag on the website is sold out.
The simple square-shaped design and visually pleasing logo have taken the market by storm.
Its cultural impact has earned it the nickname the Bushwick Birkin. The Birkin bag is a longstanding cultural icon and status symbol. Having a Birkin indicates wealth and status in a very mainstream sense. The word Bushwick speaks to a key part of the Shopping Bags' appeal. Bushwick is known for being hip and trendy but also notably working class. Or at least more working-class than parts of New York where one would find a Hermes store. A Birkin will set you bacl tens of thousands of dollars easily. The Telfar Shopping Bag? They range between $150 and $257.
The Shopping Bag is an accessible luxury that has the edge of being seen as more cool and unique than decades-old luxury brands. Not only that, as a young brand the original founder is still attached to it. For much of luxury fashion, the brand has changed hands so many times that there is no real face to it. Telfar Clemens has people who want to support him.
If the chocolate restock is anything to go by, future lines from Telfar have it in the bag.