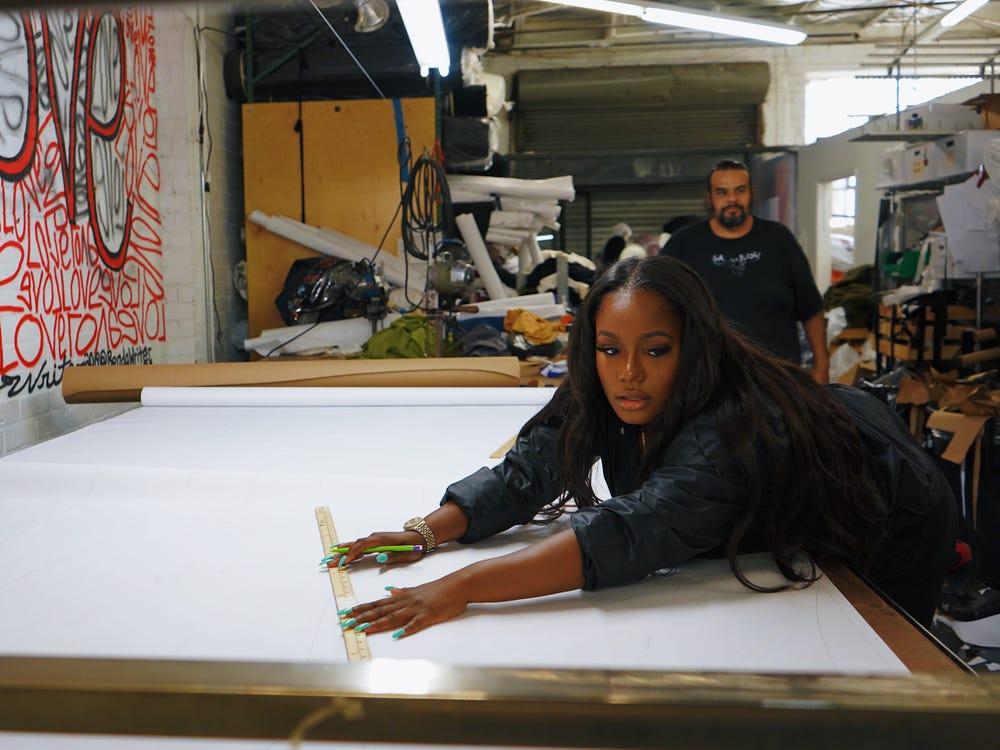 Mogul Tyra Myricks makes seven figures with five hustles
By Taylor Edwards

May 26 2021, Updated 7:19 p.m. ET
Rising mogul and entrepreneur, Tyra Myricks, strikes wealth with five side hustles and a corporate day job. If "Black girl magic" was a person, it would be 28 year old, Tyra Myricks, daughter of the late RUN DMC's Jam Master Jay.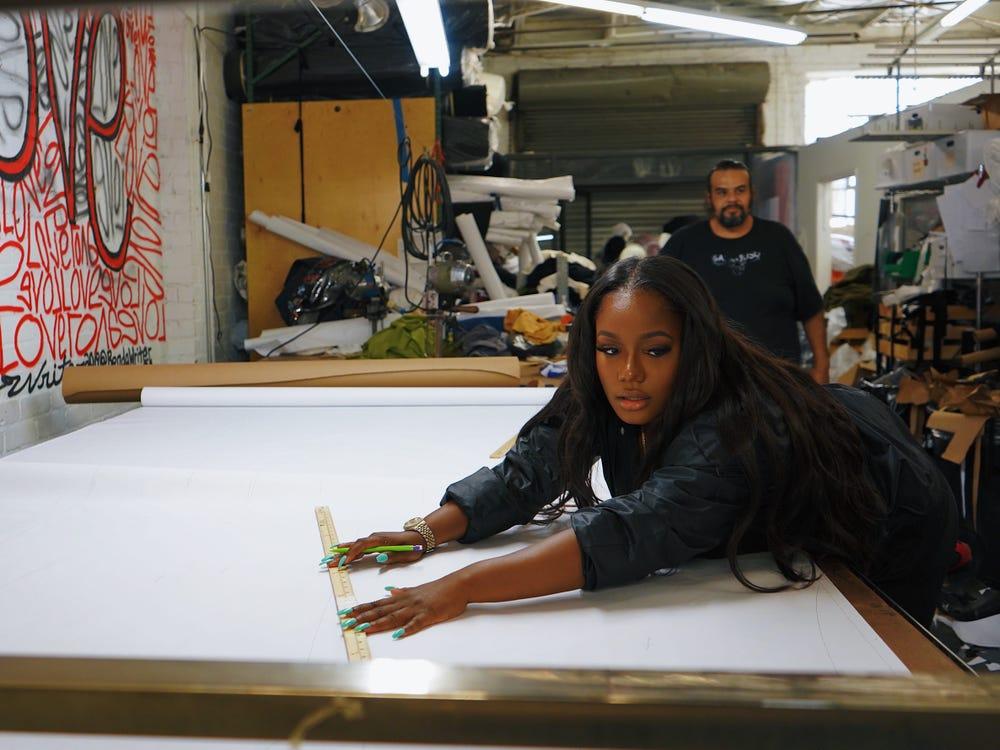 Contrary to popular belief, Tyra does not live off of her father's fame.
With a millionaire mindset and a hustler's heart she makes seven figures working six jobs; much like everyday people. Her secret sauce is coffee (expresso) shots throughout the day. Tyra rises before six in the morning rests around midnight and gets approximately five hours of sleep a day to repeat her winning formula. With her partners in tow and in most cases, no employees, Tyra doubles down on labor and prides herself on exclusivity, by any means.
"It's not the business you do; it's what you do differently."
Article continues below advertisement
Tyra is the owner and co-founder of five different businesses: a branding and merchandising agency [12:06 Branding], a pizza shop [Juicy Pizza] with friend and fellow hip-hop heir, Tyanna Wallace, a streetwear fashion line [Wealth], the first Black owned gym in Los Angeles [The Method], and a ready-made resource platform for new and growing entrepreneurs to heighten their business [EntrepHERneur].
"It's not an easy game," she tells Insider. "Everybody on the internet shows the glorious side, but nobody shows the treacherous side where it's hard to get up in the morning."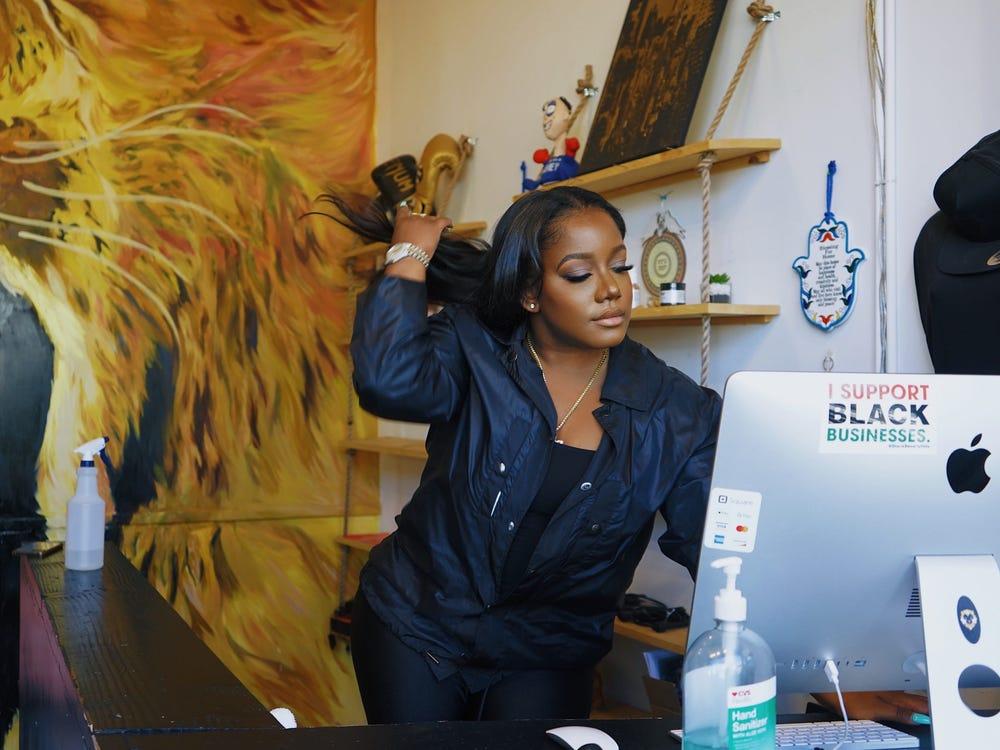 Tyra's pavement to success goes further than her five-way hustle; like everyday people, she also holds a day job. She works for Drake. As Director of Design, Development, and Merchandising for lifestyle brand, OVO, she oversees high-end streetwear design, special collaborations, and retail initiatives. A beast in business Tyra does not let one and a half hour daily Zoom meetings get in the way of building her empire. Earning six figures she uses her income, intellect, and instinct to scale her endeavors, working her way past thousands to millions.
Check out Tyra's daily moves HERE.