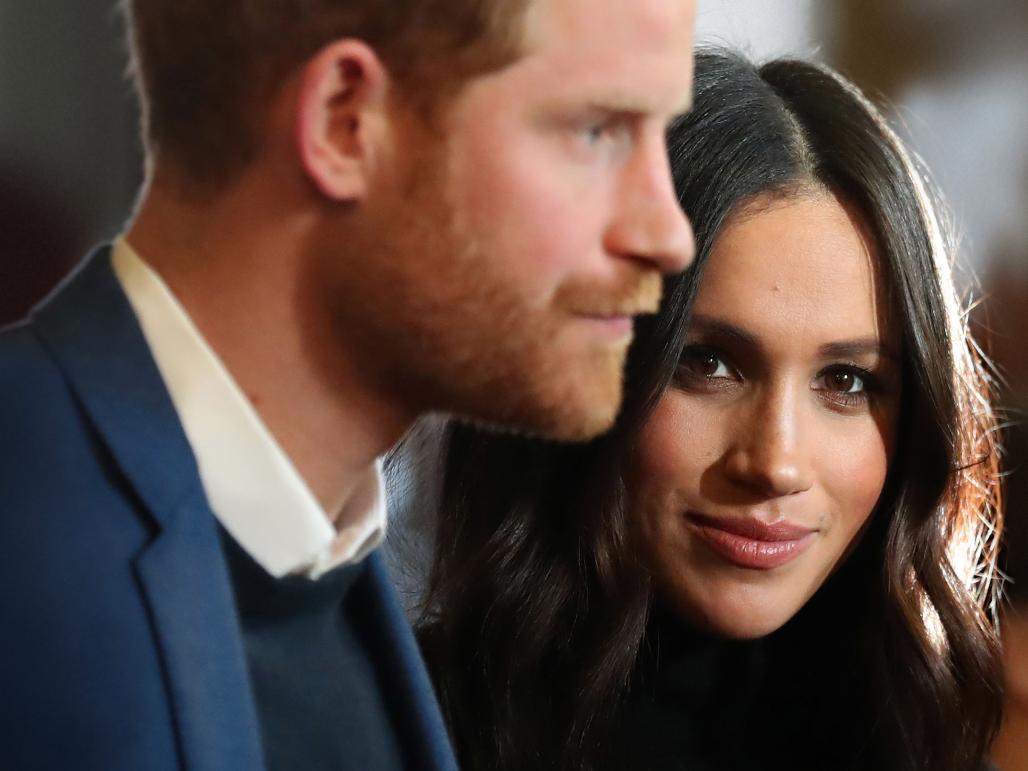 Meghan Markle To Sue British Newspaper
By Elysia J

Oct. 4 2019, Published 8:30 p.m. ET
The Duchess of Sussex Meghan Markle is suing British tabloid The Mail On Sunday and its parent company Associated Newspapers.
Markle made the decision to do so after the paper published a private letter she wrote to her estranged father. The basis of the lawsuit is that The Mail On Sunday published the letter illegally. Specifically the law firm Schillings (who are representing Markle) state that the publication was an infringement of copyright and breach of the UK's Data Protection Act 2018. She also claims that the paper selectively edited the letter in order to disparage her.
In response a spokesperson for the newspaper said "The Mail on Sunday stands by the story it published and will be defending this case vigorously." They also added "Specifically, we categorically deny that the Duchess's letter was edited in any way that changed its meaning." Which means that they did edit the letter (otherwise the sentence would have ended at the word "way"). They simply are arguing that the editing wasn't deceptive.
This move may come as a surprise to anyone unfamiliar with the British press. But as mentioned previously, British tabloids are racist trash. Tabloids have long been publishing anything they can to promote an anti-Meghan agenda. Stories range from claims the doesn't "fit in" to claims that she is "difficult" with royal staff, and (perhaps the most cruel) speculation and judgments about her difficult relationship with some of her family.
Article continues below advertisement
"Relentless Propaganda"
Prince Harry published an impassioned statement in response to proceedings and general animosity towards The Duchess. In it he calls out the "relentless propaganda" and attempts to smear Markle. This includes the letter which he says was published without "specific sentences, and even singular words."
He also draws a comparison between the way the tabloids treat Meghan, and how they previously treated his mother, Princess Dianna who was killed in a car crash involving paparazzi. "My deepest fear is history repeating itself. I've seen what happens when someone I love is commoditised to the point that they are no longer treated or seen as a real person. I lost my mother and now I watch my wife falling victim to the same powerful forces."
The suit may end up being settled out of court. But if it does go to trial it could have wide-reaching implications for privacy and press freedom.