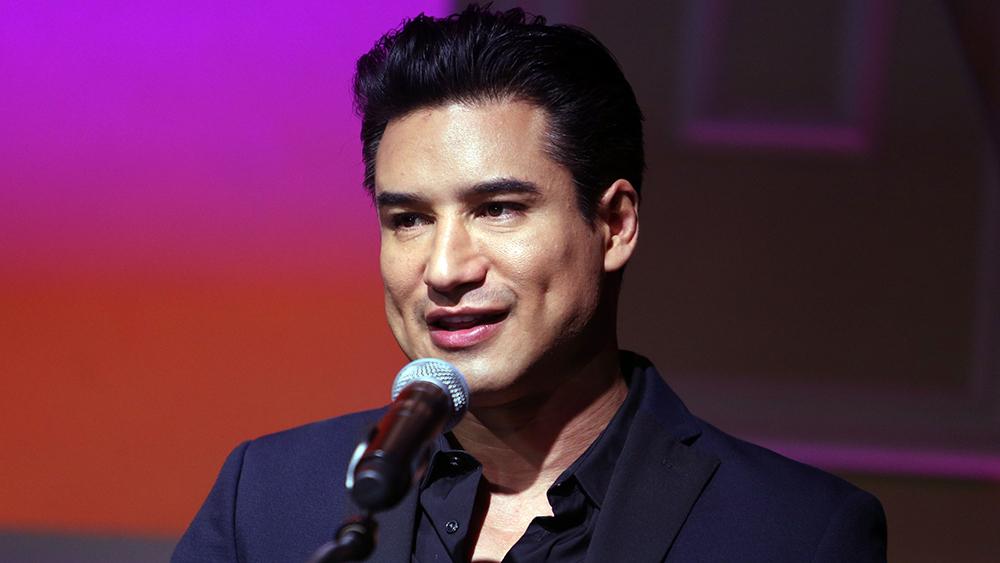 Mario Lopez Makes Ignorant Comments About Transgender Children
By Elysia J

Aug. 1 2019, Published 8:42 p.m. ET
Actor and entertainment journalist Mario Lopez has come under fire for transphobic comments made in reference to Charlize Theron's child.
Lopez expressed his uninformed views on the issue of children questioning their gender identity in an interview with Candace Owens. Now before we even get to what he said, we need to talk about who was interviewing him. For some, this may have already set off alarm bells. If it isn't, congratulations on never being sucked into political YouTube. I envy you.
Who Is Lopez Lending His Credibility To?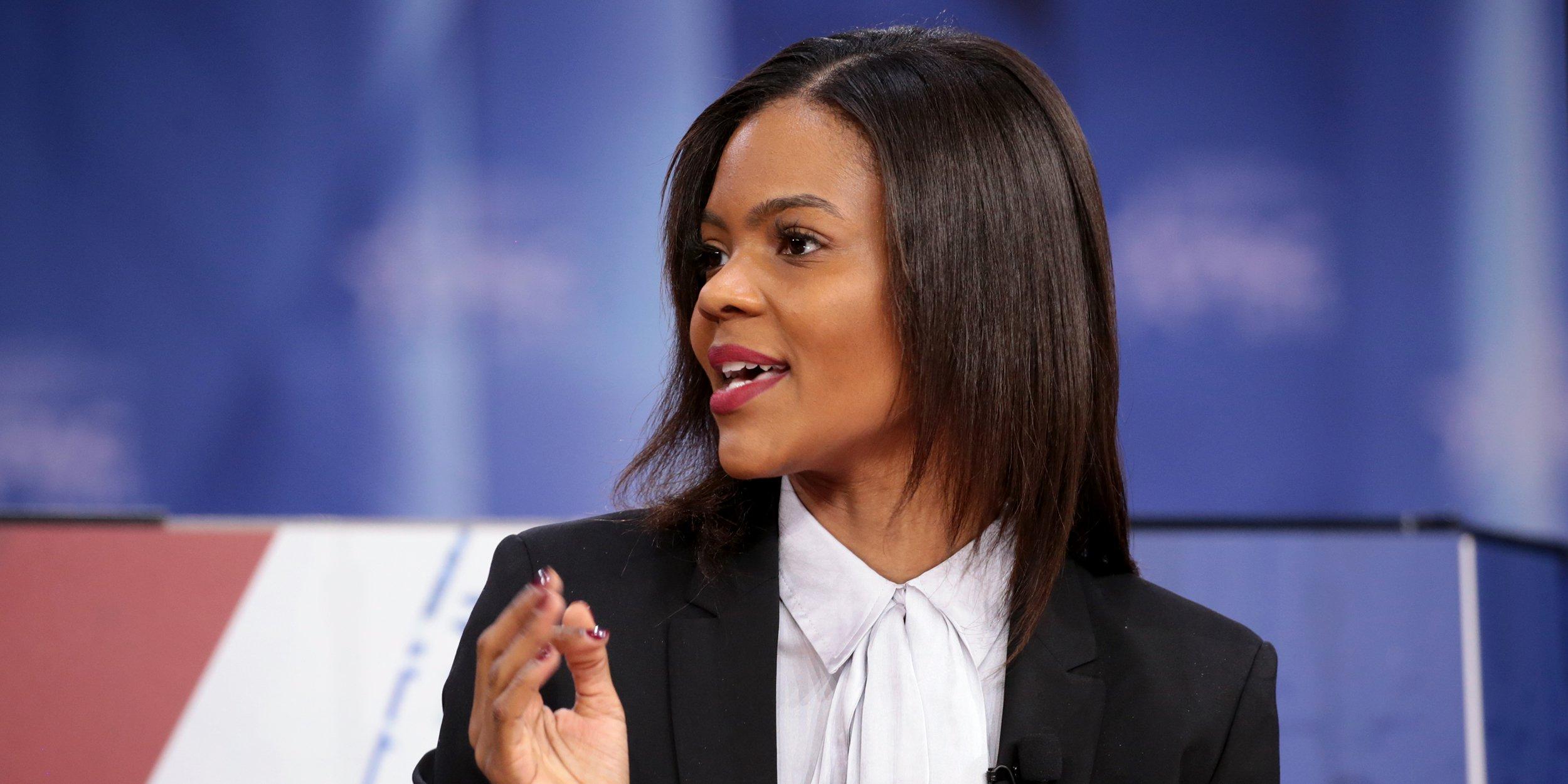 For those lucky enough not to know, Candace Owens is a hateful, hypocritical, far-right grifter. As anyone who has ever watched Fox News will know conservatives love minorities who disparage their own communities. Which means if you're shameless enough, there's good money in doing so.
And oh boy, does Owens deliver. The overarching logic of much of Owens' drivel can be boiled down to one idea. That any mention of the discrimination that African Americans face is actually an attempt to force a 'victim mentality' on them. This narrative is very helpful to conservatives trying to explain why their support is so white and male.
This principle can be seen in her opposition to Black Lives Matter pointed out in Jamie Rollo's summary of some of her most famous talking points. The same article also explains that she is against feminism. She uses this same twisted logic to explain why women should support conservatives who don't want them to have rights. Also included is her previous, very public, transphobia. So either Mario Lopez doesn't look into people whose shows he appears on ( Cody Johnston's video on Candace Owens tells you almost everything you need to know ) or he is OK with helping a transphobic, anti-feminist, Black Lives Matter hating con artists move into the mainstream.
Article continues below advertisement
What Lopez Said
That was a long tangent. But, very little of the reporting on Lopez's comments have picked up on who they were said to. Which seems like an odd thing to overlook considering what a controversial figure she is.
But now we have addressed it, onto what he actually said. Owens asked Lopez about "weird trends" in Hollywood. As an example she mentioned that Charlize Theron's child Jackson, who was assigned male at birth, does not identify as a boy. To which Lopez responded,"I'm never one to tell anyone how to parent their kids, obviously, and I always say if you come from a place of love, you really can't go wrong… But at the same time, my God, if you're three years old and you're saying you're feeling a certain way and you think you're a boy or girl, whatever the case may be, I just think it's dangerous as a parent to make that determination then."
Article continues below advertisement
Why He's Wrong
The idea that allowing children to explore their gender is "dangerous" is one that transphobes love. As is the notion that whenever a child doesn't confirm rigidly to the gender binary, it's because their parents are forcing it on them. Both ideas discourage parents from listening to children when they express discomfort with the gender they were assigned at birth. Actual experts in this area know that children can experience significant discomfort with their gender, and that listening to these children does not harm their mental health.
"Socially transitioned transgender children who are supported in their gender identity have developmentally normative levels of depression and only minimal elevations in anxiety, suggesting that psychopathology is not inevitable within this group. Especially striking is the comparison with reports of children with GID; socially transitioned transgender children have notably lower rates of internalizing psychopathology than previously reported among children with GID living as their natal sex."
Article continues below advertisement
Essentially, previous studies had usually found higher levels of mental health issues in trans children compared to the general population. But this study shows that allowing trans children to socially transition brings these levels more in line with the general population. Trans children overall experience higher rates of anxiety and depression when they are not allowed to socially transition.
Lopez Has Since Issued An Apology
Since receiving backlash Lopez has issued the following statement: