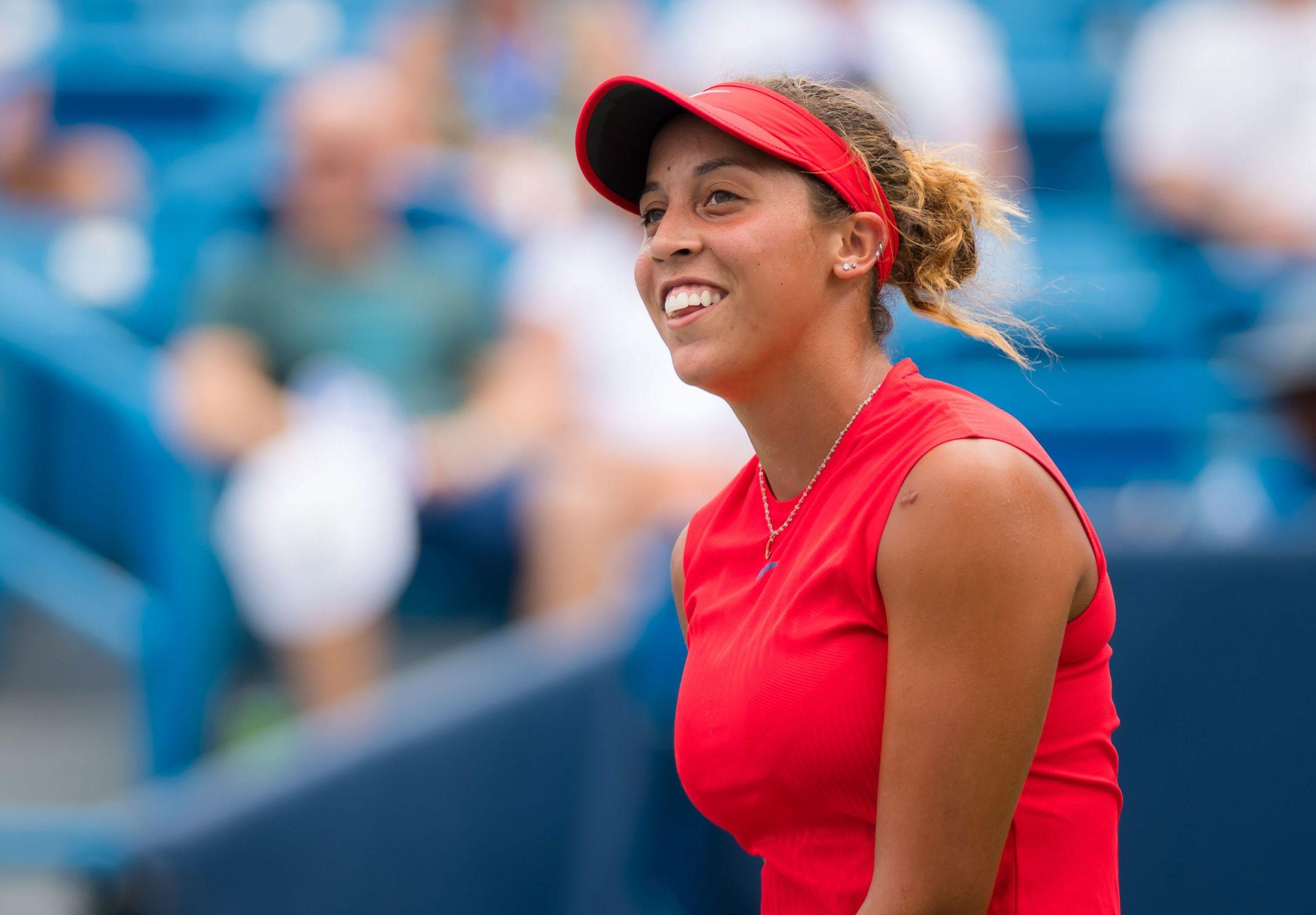 Madison Keys Launches Kindness Wins
By Tommy

Feb. 19 2020, Updated 10:20 p.m. ET
Women's Tennis Association star Madison Keys is creating her legacy and making her impact off the court.
For years, Keys has been an ambassador and the face of Fearlessly GiRL, an organization focusing on young women and the fight against bullying and cyber-bullying. Keys is now relaunching the nonprofit as her own initiative, Kindness Wins, a collaborate engine working to spread kindness. The platform will work to emphasize "kindness to self, kindness to youth and kindness to others in times of struggle," and is yet another step in Keys' mission to spread love worldwide.
As a professional athlete, Madison Keys has been on the receiving end of bullying and online abuse for years. She knew that she was far from alone, and decided to use her voice and online presence to speak up. Spreading kindness has become a passion of her's, and tennis has given her the tools to do so.
The five-time WTA winner, Grand Slam finalist, and two-time Grand Slam semifinalist will be joined by other champions from all sorts of professional sports who stand with her mission. Together, they will make up a board and coordinate specific events, organizations, and efforts related to kindness. Additionally, the Champions of Kindness will award grants to "fund kindness-driven programs for other partner non-profits."
Essentially, Kindness Wins will serve as a hub for celebrating kindness and encouraging the spread of kind acts. Nobody is ever alone, and we all need a support system when we are going through things. The platform will be a community, one that works in unison to make the world a better place one kind act at a time.