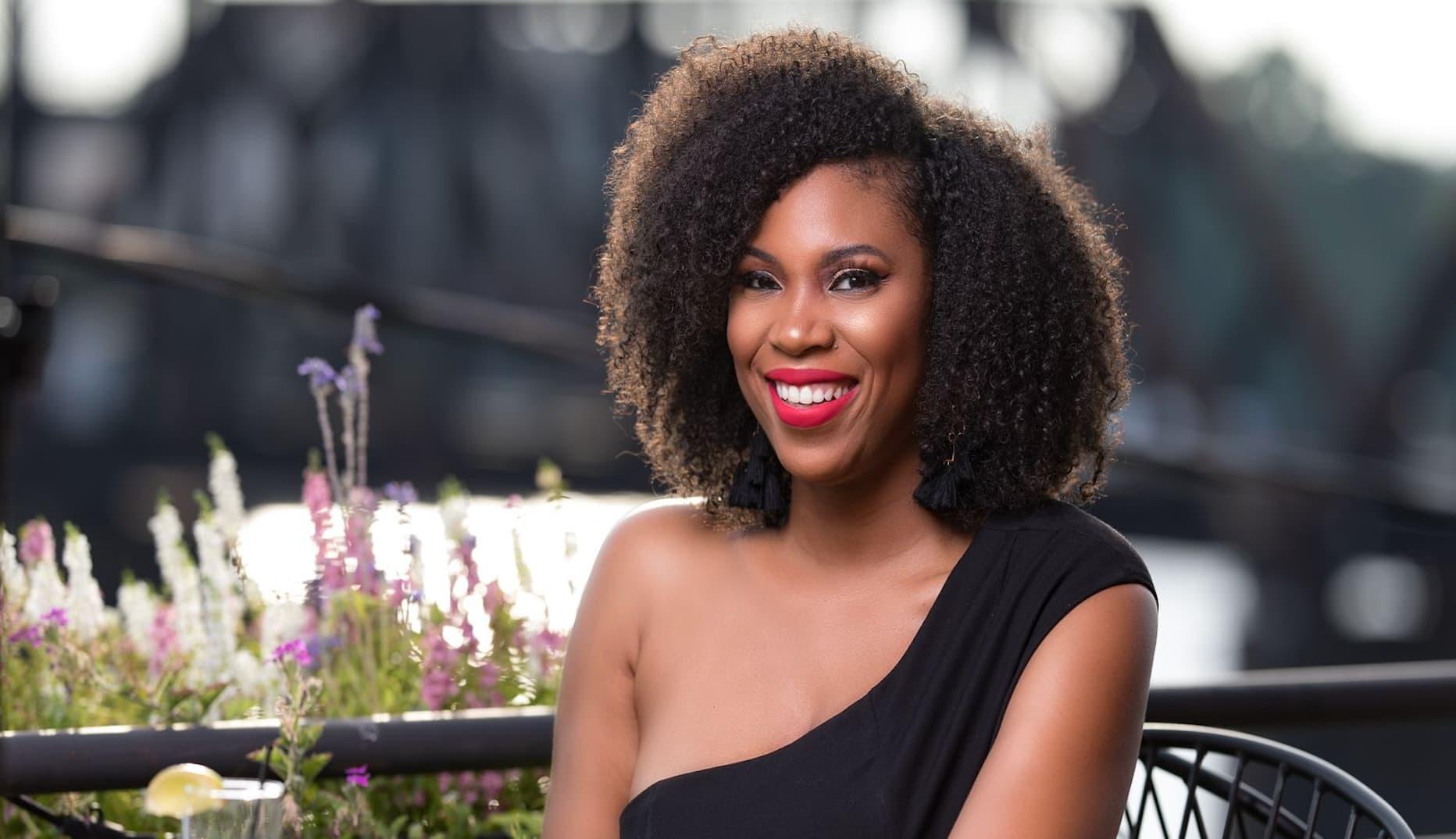 Kandice Guice is More Than Pretty
By Jamie Rollo

Jan. 22 2021, Updated 5:57 p.m. ET
An esteemed lawyer and professional, Kandice Guice opened Guice Law Co. after seeing the number of small businesses skyrocket during the pandemic. She leveraged social media, including TikTok, to further her reach, educating small business owners across the globe. One of Guice's major goals is to provide more educational and leadership opportunities for Black women in business, STEM, and government. Through the More Than Pretty Campaign, Guice holds events and panels to reach that goal.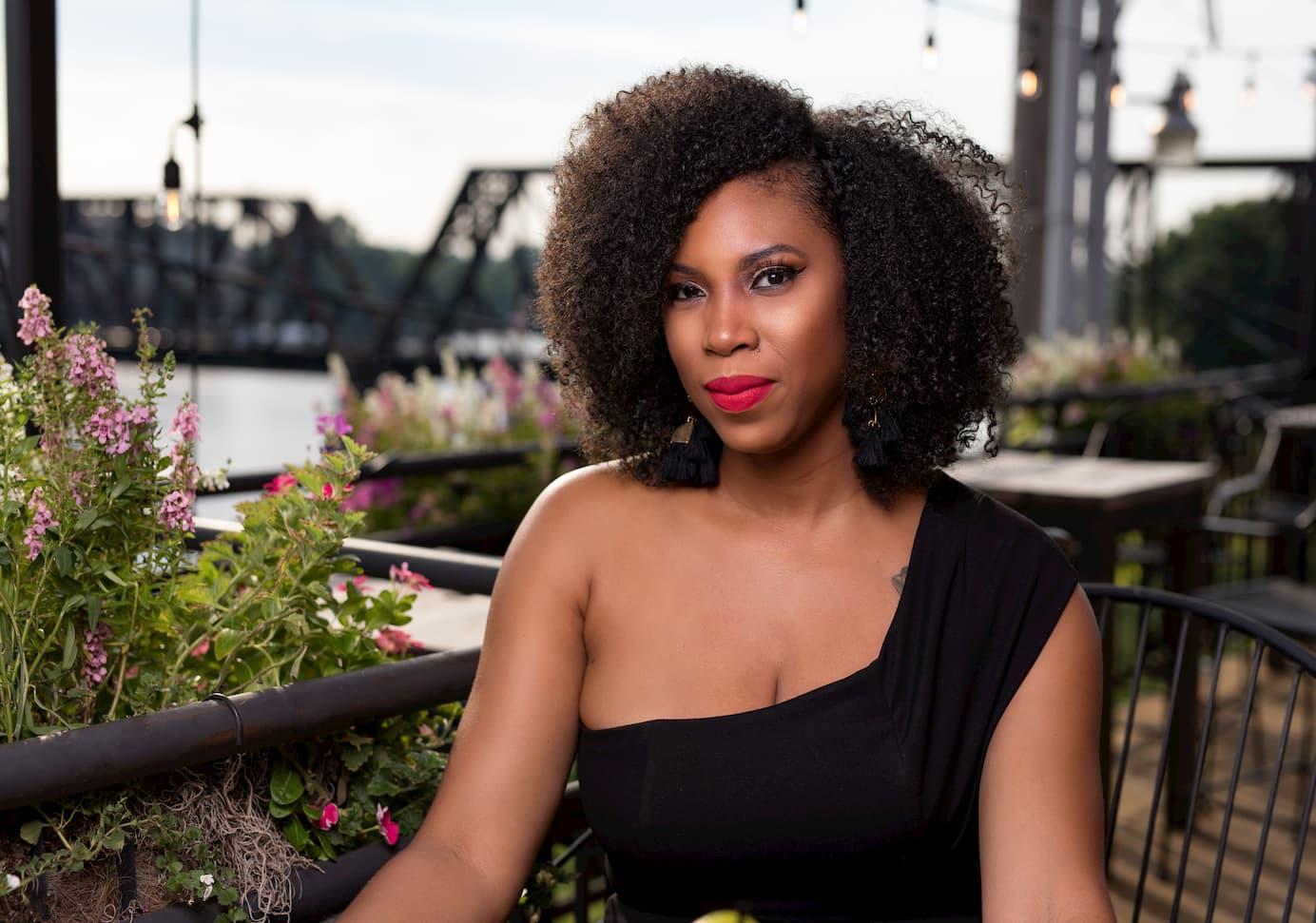 2020 was a tumultuous year for everyone but through it came a burst of small businesses, and for Kandice Guice, a whole new market of people in need of legal assistance. Through social media, she shared crucial tips for developing a protective legal framework in areas of e-commerce and more. "The feedback had just become so astounding that I ended up opening a law firm because through me providing feedback, viewers who were watching my live or seen my posts were asking for me to represent them," Guice explained. "I definitely had a niche and there was definitely an area that needed more instances relative to the business side of law."
Article continues below advertisement
And thus, Guice Law Co. was born. "In the business of protecting your business," as the founder puts it, Guice Law Co. is a small law firm specializing in meeting the everyday needs of business owners. "What we handle is everything from acting on retainer as outside counsel for companies who need to have an attorney that they feel comfortable having as a contact," said Guice. "We handle pretty much the transactional needs of [any] company."
Kandice Guice of course still shares helpful tips and tricks on her social media, mainly TikTok where she serves as an official TikTok business partner. "[They] reached out because they were looking to diversify the content that is being shown on TikTok," Guice retold. What was an app for dancing tweens and teens became a hub for everyone during the pandemic. As the older crowds started downloading the app, they knew they needed to change up the content.
Article continues below advertisement
"They didn't want to lose the interest of that group – that demographic. They kind of wanted to expand what TikTok was known for so they reached out to people like me to get on there and start offering educational content to people," Guice added. "I just kind of looked at it as a platform for younger people but it really is an awesome way to be able to share content and information really quick and in a brief manner that catches people's attention."
Guice has always had a passion for educating the masses and started the More Than Pretty Campaign back in 2017 to create more opportunities for young Black girls. "It started off as me trying to fill a gap, again, relative to the diversity and inclusion pipeline for African American girls in areas of STEM and corporate leadership," said Guice. "We specifically focus on African American girls from low socioeconomic backgrounds and provide them with the opportunity to connect with women that are making their footprint in areas of STEM, government, and corporate leadership."
Article continues below advertisement
For Kandice Guice, exposure is everything; if these young girls can see themselves in positions of power, they can dream and strive to be those women. "The programming pretty much allows for them to see it to believe it," said Guice. "These girls are being exposed to everything from African American pilots, to radio hosts, to women who are heading government departments and [are] involved in these interactive activities, speaking sessions, and networking events that allow for them to learn more about what the possibilities are."
Since its founding, the More Than Pretty Campaign has been able to service over 800 girls and has formed crucial partnerships with more than 10 schools in Monroe, Louisiana. Pre-COVID, one of the main events the organization hosts is their Girl Boss Extravaganza. "The event is a full day of interactive activities that allow these kids the opportunity to do things that are relative to different career paths that they may be thinking about," explained Guice. At last year's event, attendees had the chance to do things like fly a plane simulator, make paper with an engineer, host their own radio reel, and other fun career-minded activities.
Article continues below advertisement
The More Than Pretty Campaign also takes full advantage of the homecoming season. "We normally do a full round of talks. I'll go into these schools and talk about the importance of making proper decisions, the importance of staying the course, and talking to them about my own backstory," said Guice. The goal is to ensure these women are thinking ahead for their futures, their path to education, and careers.
"People who have expanded networks or who come from privileged situations are 12 times more likely to be promoted within their jobs," Guice explained. "The More Than Pretty Campaign seeks to change that by connecting the dots among women of color who are in these industries so that we can lift each other as we're climbing the corporate ladder as well."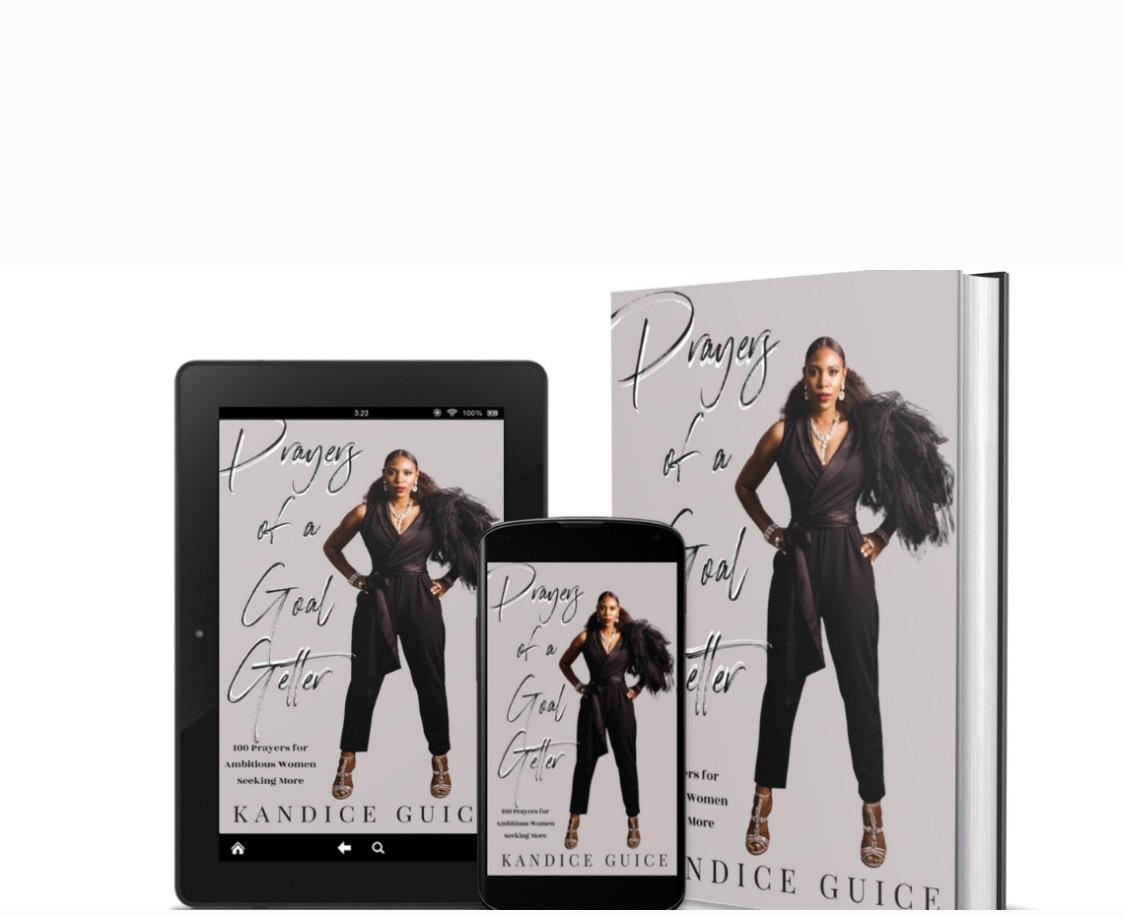 Kandice Guice is currently gearing up for the release of her new devotional, Prayers of a Go-Getter. Available for preorder, the 100-day devotional is filled with prayers for ambitious women. "I've always done this thing where I've journaled my prayers and written them out," said Guice. "I noticed a trend in what I was writing about and all of these prayers were relative to being able to achieve our goals, being able to find balance, [and] being able to stay the course."
The devotional is truly for any woman who has ambitions. "There's something for everybody," added Guice. To learn more about Guice Law Co., head over to their official website, and to learn more about the More Than Pretty Campaign and to preorder Prayers of a Go-Getter, head to Kandice Guice's official page.