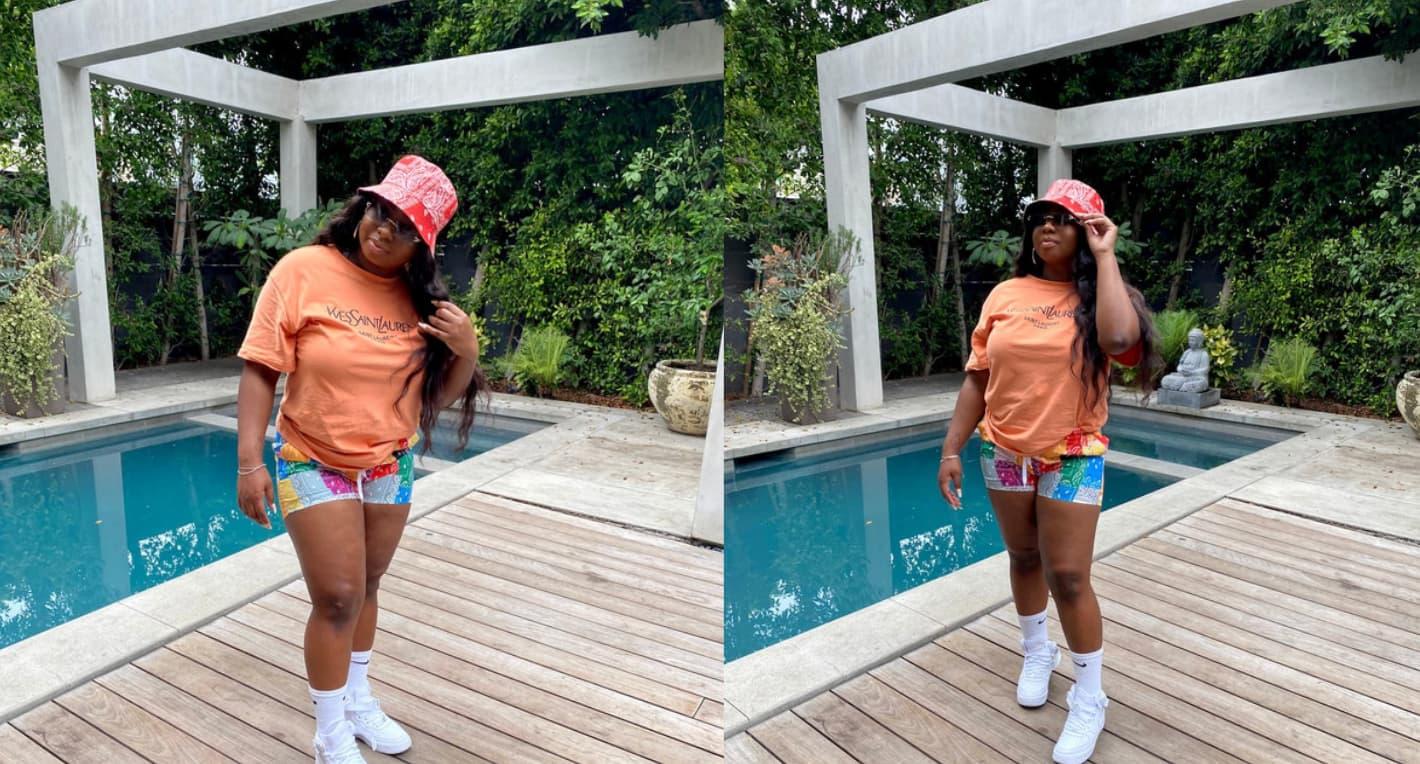 'The Real Tati' Talks TikTok, Cooking and More
By Jamie Rollo

Dec. 1 2020, Updated 7:53 p.m. ET
Tatayanna, known on TikTok as "The Real Tati," became famous on the app for her outstanding cooking skills and bubbly persona. With about four million followers to date, Tati has grown to love the supportive TikTok community she has created.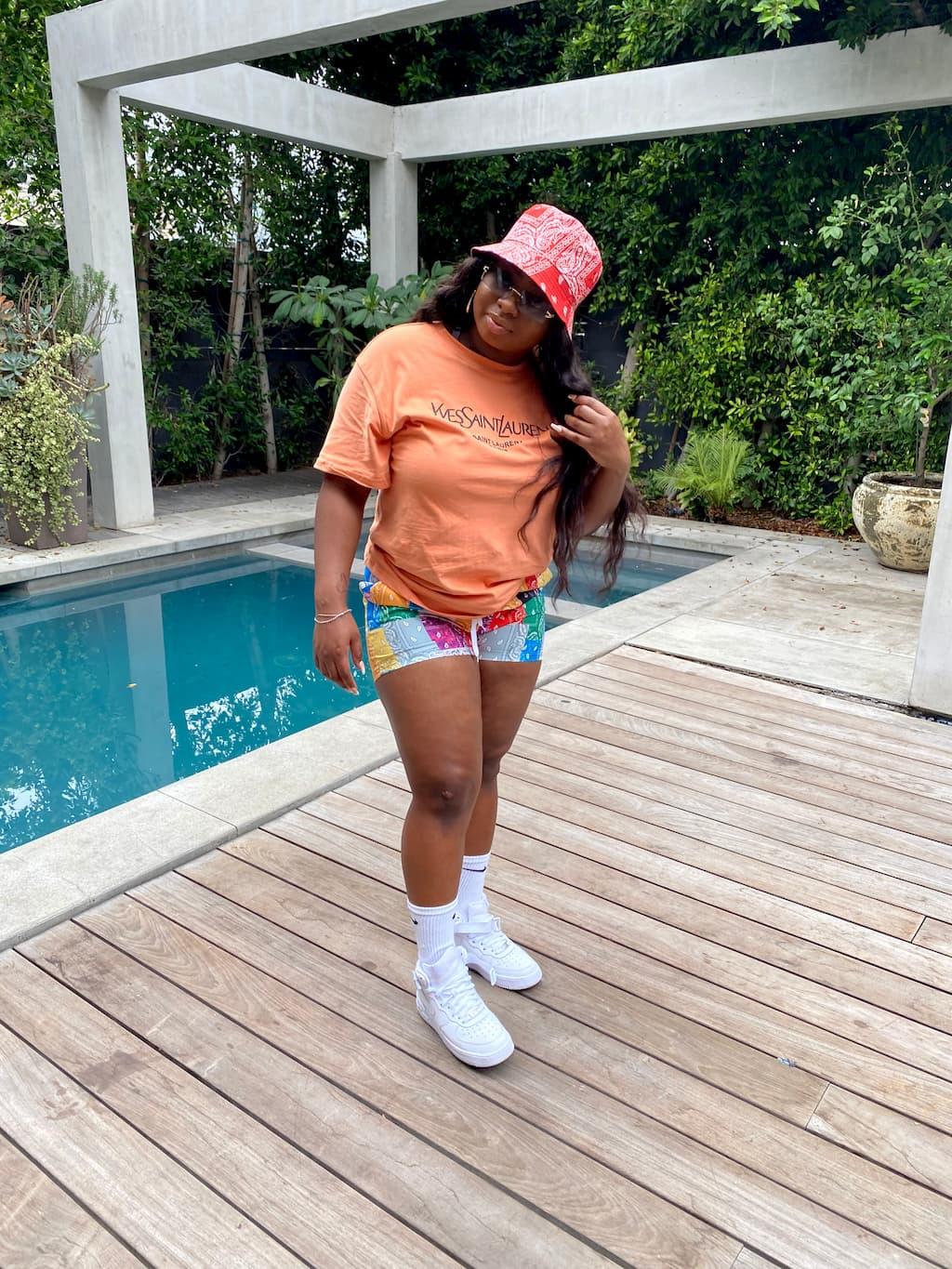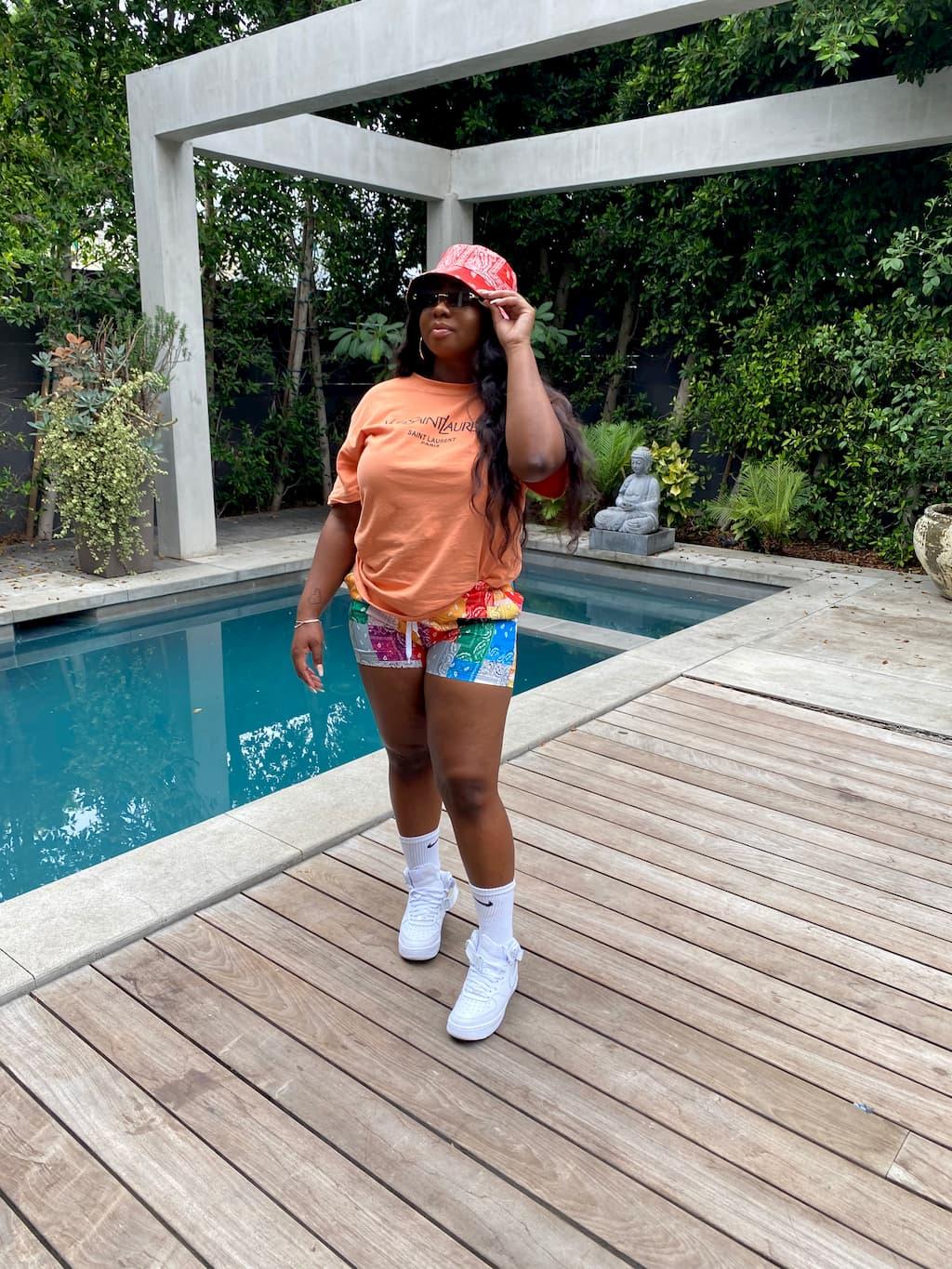 When and why did you start your account? What made you go "viral"?
"I started my TikTok account in January. I started off with my cooking account where I started making my cooking videos… I made a Dollar Tree meal and everyone was so shocked… Then I started making meals on a budget because not everyone is able to afford huge, expensive meals so I made budget friendly so that families and people can just get good meals on a lower budget… Then I started doing duets on my cooking page and I said, 'I'm not about to change my content from cooking to duets' so that's when I made 'The Real Tati.' And that's when 'the Real Tati' was born with 3.8 Million followers that I'm still shocked about."
Article continues below advertisement
How long have you been cooking?
"I've been cooking ever since I was 12 years old. I've been in the kitchen, when grandma was living I used to always stay in the kitchen with her. She taught me a lot. I learned a lot from just watching my grandma and just admiring her talents and her skills. She was really hard working, such a great cook; no one's food can compare to my grandmother's. I miss her so much and her cooking, and it was just made with love and so I took that from her and I just started cooking because she inspired me so much."
What have you come to love about TikTok and the community you've created?
"I came to love how much they cheer me on and how they love to see me. [My followers] send me inspirational messages. They tell me that I helped them throughout their day. Whenever I post a video, I'm always smiling and positive and they love to see that because TikTok has some toxic traits when it comes to that, and they said just by watching my videos – it makes their day. I just love the support that I get from them and I try my best to look out for my followers, of course I can't look out for all of them, but I try my best. I always try to respond to all my DM's and my comments and stuff. I know that'll just brighten their day a little bit just as much as it brightens mine."
Article continues below advertisement
What do you feel separates TikTok from other apps?
"TikTok actually is an app that pushes out a person's content that can make them become famous overnight. That's why I love TikTok so much. If you post a lot of times in one day, nine times out of 10, two or three of those videos are gonna go viral and end up on somebody's 'For You Page' and that's how your following will start to grow. That's what happened to me and I know a lot of other people that I've talked to. When I asked them about their growth on TikTok, they said the same thing. TikTok actually gives you a chance to become famous."
What are your thoughts on the potential U.S ban of the app? Do you feel it's necessary?
"I honestly don't feel like it's necessary because I feel like all of these apps take our data in some sort of way. I've been seeing a lot of posts saying that Trump just wants to ban TikTok because he knows that word travels fast with our generation. That's why he wants to ban it because he wants to stop us from communicating. I don't know how true that is, but that's what I've been reading."
Can you talk about the TikTok creator fund – are you considering applying? Do you know how it works?
"I did apply for it and it's really good because they're giving a chance for people who make original content… It's giving them a chance to make money from that, too… It starts at 100K followers, and I know people who have 100K that make great content. I'm glad that TikTok has this opportunity for them so that they can start making their money from that. So I think it's a pretty good idea what they're doing. I haven't seen any other app do anything like that."