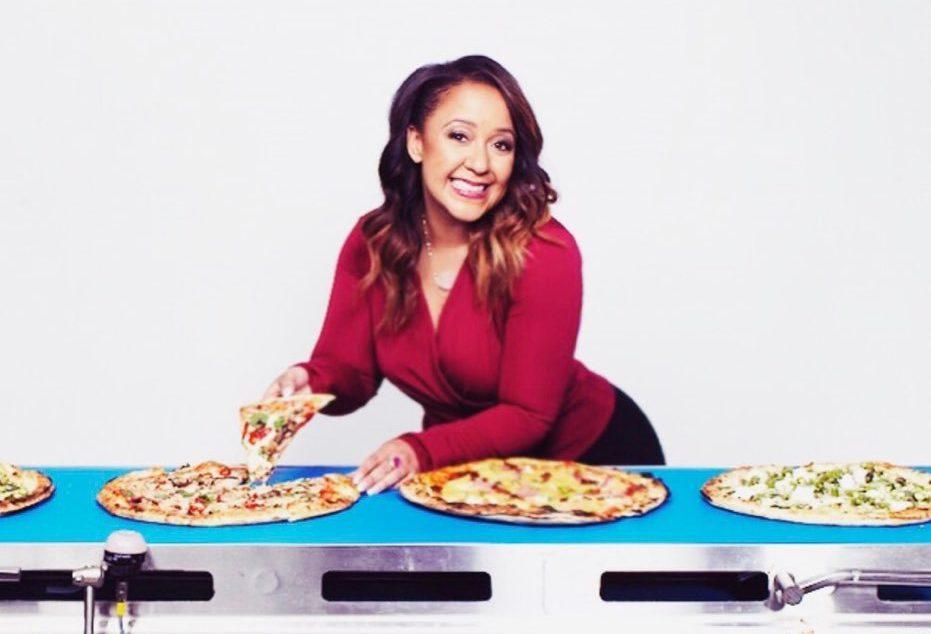 Julia Collins Is First Black Woman With "Unicorn" Status Tech Company
By Johana L

Apr. 4 2019, Published 7:41 p.m. ET
As reported by USA Today "black women are the nation's fastest-growing demographic of entrepreneurs." But since investors are more likely to give money to people who have already succeeded or remind them of people who have already succeeded, this leaves black women fighting much harder to gain funding.
USA Today put the numbers into better perspective so that we can see exactly how monumental Julia Collins' triumph is. They noted that between 2009-2017 only .0006% of ALL venture capital raised went to black female entrepreneurs. Black women in tech are even least likely to get that funding.
When a $375 million investment went into Zume Pizza, Julia Collins not only surpassed the goal of making more than that of what was invested in her, she reached unicorn status, meaning that her company is now valued at $1 billion or more. To be exact, Zume Pizza is valued at $2.25 billion.
Collins's words to becoming a "unicorn":
"Although I recognize that I am the first, the thing that I spend the most time thinking about is how to make sure I am not the last or the only one."
-
"Although I recognize that I am the first, the thing that I spend the most time thinking about is how to make sure I am not the last or the only one."