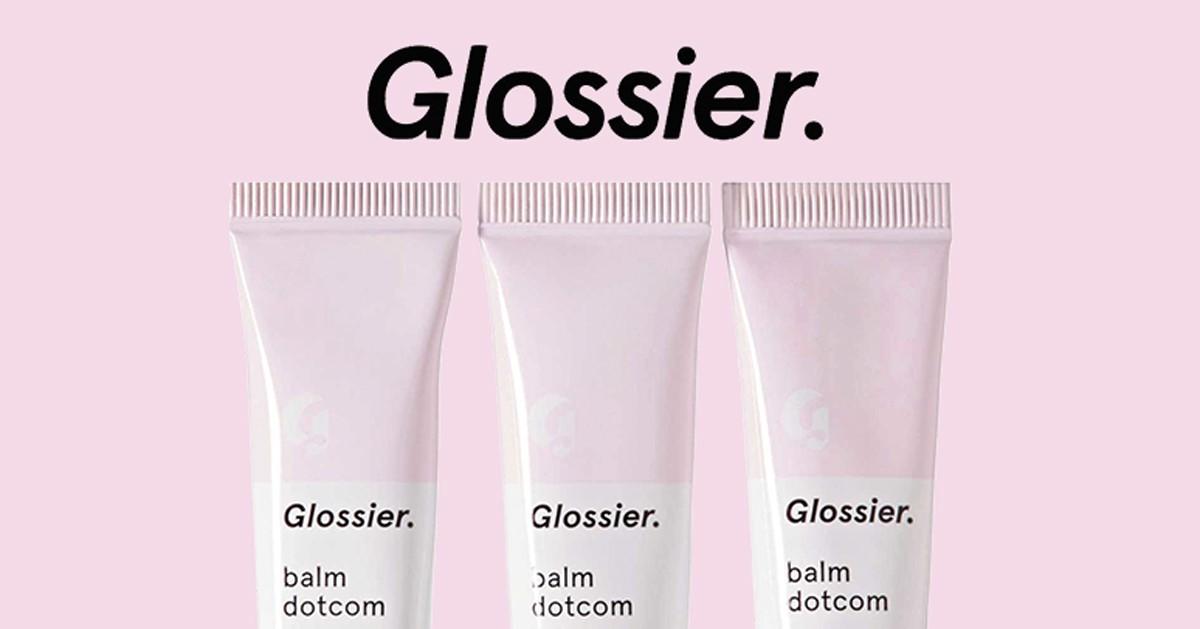 Glossier Gains 'Unicorn' Status
By Elysia J

Apr. 8 2019, Updated 2:52 p.m. ET
Makeup Brand Glossier has just become a member of a very exclusive club.
The company, which started out as a hugely popular beauty blog, is now what is known in the business world as a 'unicorn' company. Unicorn refers to privately owned companies which are valued at $1 billion or more. Glossier hit that mark with a little extra and is currently valued at $1.2 billion.
Public vs Private
The distinction of privately owned is important here. A privately owned company is held usually by the founders or a small group of managers or private investors. It cannot rely on selling stocks and bonds on the public market for funds (although they can sometimes sell a limited number of shares). This makes it harder for private companies to hit the $1 billion mark. Public companies tend to have more funding as they can sell stocks on the financial market. (That's a short summary, you can read more here)
A vast majority of the companies in this group are founded by men (in May 2018 only 14 of the 134 unicorn companies were founded by women) making this a huge accomplishment for founder Emily Weiss.
Article continues below advertisement
So What Is Series D Funding?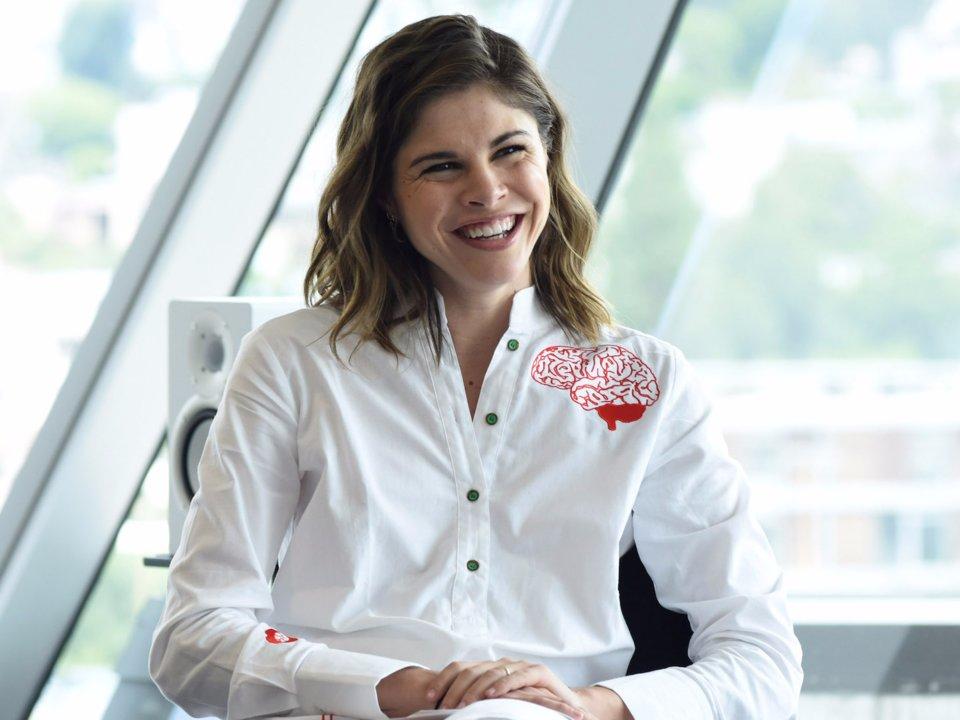 Like with the difference between private and public companies, we should probably take this opportunity to find out what Series D funding means, and how $186.4 million funding leads to a valuation of $1.2 billion.
The majority of start-ups engage in multiple attempts to raise funds. These attempts are known as rounds. These rounds are known as Series A, B and C and refer to the process of growing a business using outside investment.
Series A
Takes place when a company already has a proven track record and wants to optimize, for example by bringing the product into new markets. This round typically raises $2-$15million.
Article continues below advertisement
Series B
Is for building and taking a business past the development stage. The company will have a proven user base and be able to prove to investors that they are able to meet the demands if they become successful on a wider scale. Typically between $7million-$10million is raised in this round.
Series C
At this point the company is already fairly successful. The funding is to scale up by making new products, expanding into new markets, or even by acquiring new companies. Investment is less risky at this point meaning that bigger figures are raised during this round. Usually C is where companies stop. But as we know some companies continue on with Series D or sometimes even further.
A valuation is a figure that represents the current, or projected worth of a company. Analysts make valuations based on a number of factors. These include management, the prospect of future earnings, the market value of the companies assets and more. So the actual funding is not the only metric a valuation is based on. (Again that's a very light summation you can read more on round funding and valuation by following the links)
This year's funding is a huge leap from their figures from last year. In February 2018 Forbes reported that they had received $52 million in a Series C round of funding, which brought their total funding up to $86 million.
Things are looking good for Glossier, and we can only assume there's a reason for that. To find out for yourself you can check out their website.