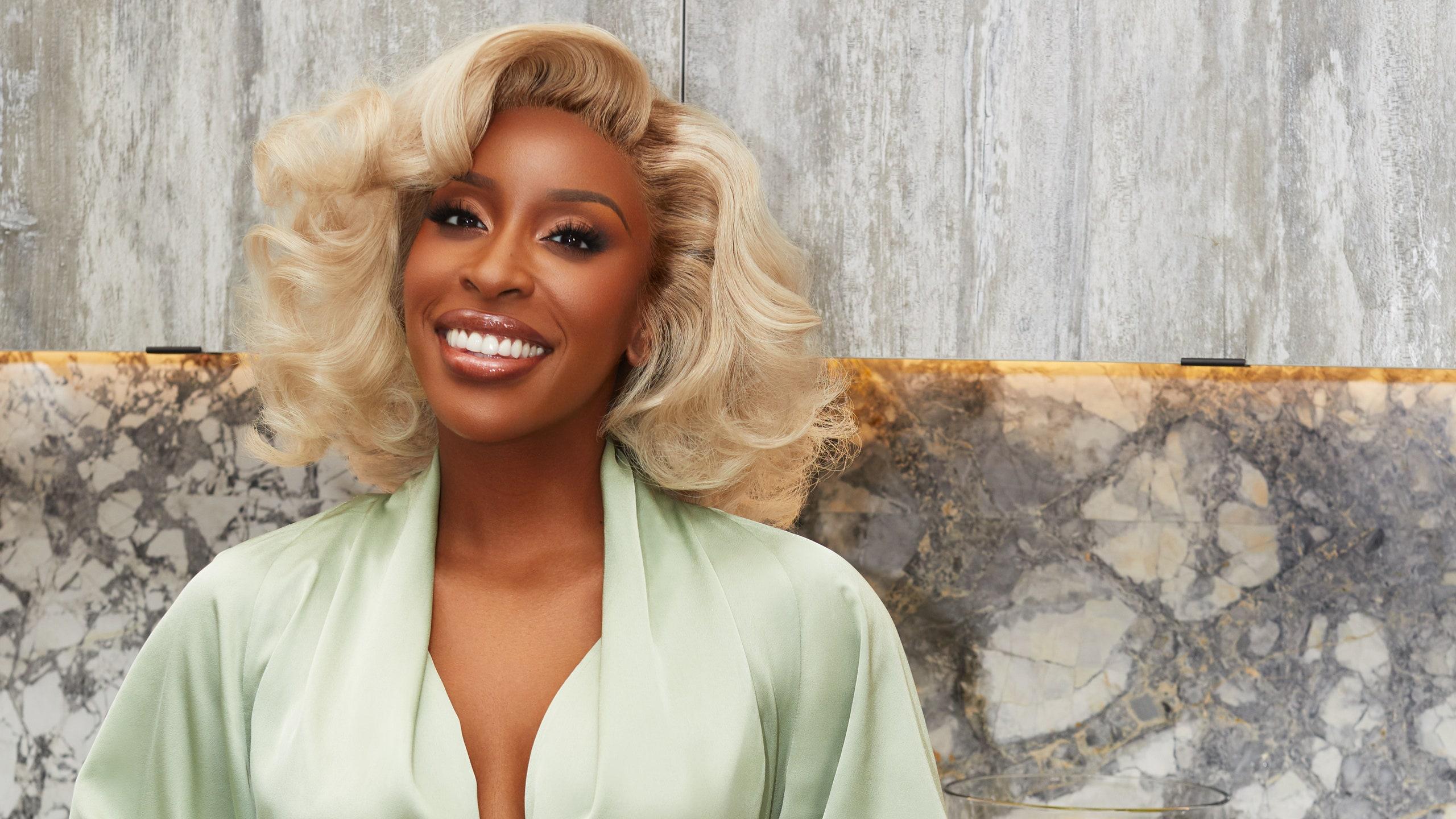 Jackie Aina Launches Limited Edition Collection
By Elysia J

Nov. 2 2020, Updated 4:17 p.m. ET
Beauty YouTuber Jackie Aina just dropped a limited edition candle collection through her brand FORVR MOOD.
The 32-year-old launched her brand back in July of this year. The run up to the launch was deliberately cryptic, and kept fans on the edge of their seats by not revealing what products would be on offer. Aina's first drop was a collection of four scented candles. The scents were named Left On Read, Cuffing Season, Matcha Buisness, and Caked up. Since then FORVR MOOD has come out with additional products such as silk pillow cases and sleep masks.
Aina employed the suspense again for the new collection.
On October 23 FORVR MOOD tweeted that something new was dropping on the 30.
Article continues below advertisement
Then on October 25, Aina revealed that Send Moods was a candle collection by unveiling a list of the four scents on offer. One with top notes of herbal moss, white clove, and cool mint. The second with top notes of pumpkin and third with roasted coffee. The fourth and final with top notes of pistachio, almond cream and apple.
Article continues below advertisement
After that, the names of each scent were revealed on the 25. The herbal moss candle is Grown Folks Business. The pumpkin scent is called We Not Linkin. The roasted coffee is named Hey Big Head, and pistachio is Skinny Dipped.
The collection is limited edition, and became available to order at 9 a.m October 30.
The individual jar candles are 10 oz and have a burn time of 65 hours. They go for $38 each. The full set of four costs $135. A mini set of all four scents is also available for $48. The smaller versions are 2.5 oz and burn for 12.5 hours.
You can shop the collection, and all of Jackie Aina's other products, on the FORVR MOOD website.