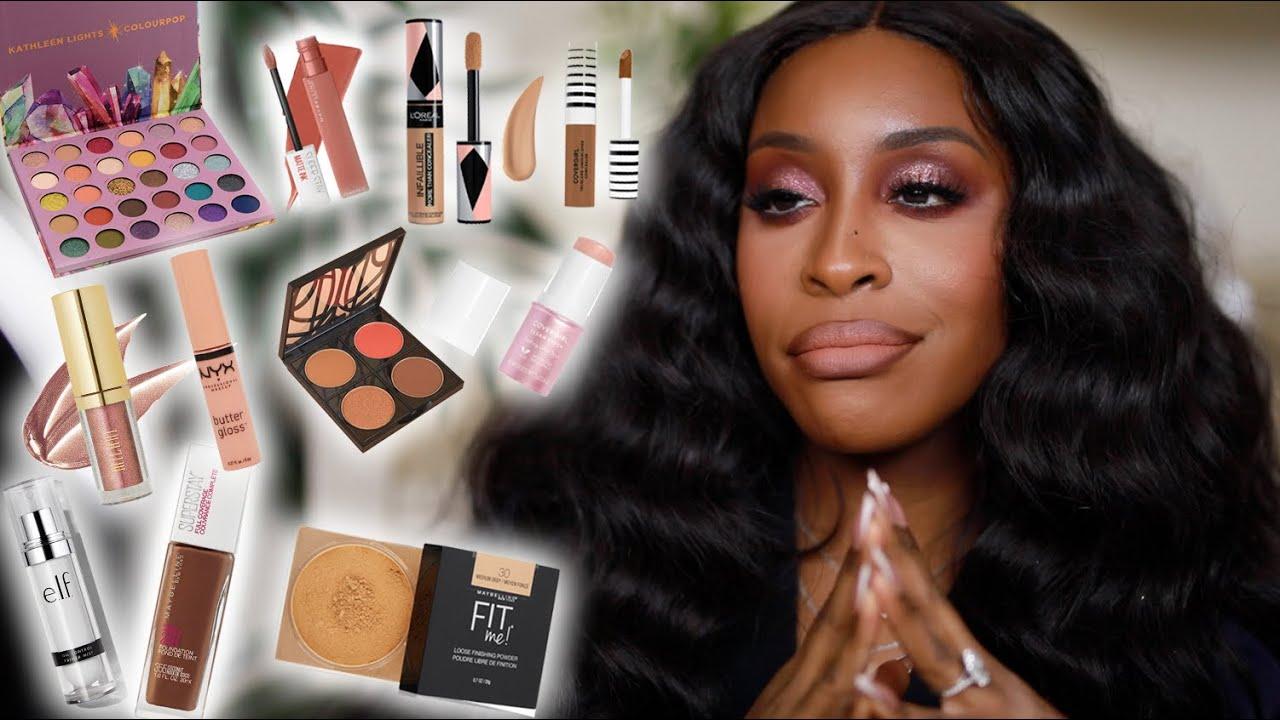 Jackie Aina Launches Candle Collection
By Elysia J

Jul. 22 2020, Updated 11:15 p.m. ET
Makeup and beauty Youtuber Jackie Aina has announced the launch of a candle collection. The announcement follows a wave of excitement and speculation surrounding her brand launch.
The 32-year-old revealed that she was launching her own brand called Forvr Mood on July 13. She directed her followers to the newly set up twitter page which at the time did not state what the brand would consist of. The first tweet from the account was simply a short clip and the caption "So whatchall think we launching".
Following this, Aina kept the hype going by tweeting out gifs and captions teasing followers about what could be in the launch. She also retweeted excited fans.
Then on the 17th, the three day countdown to the launch began. Each day came with a number and and a pastel toned image featuring household interiors. Fans in the replies went wild with excitement and begged to know what was launching.
Then on the July 20, the Forvr Mood account tweeted out a video revealing that candles were dropping.
Article continues below advertisement
The collection of large jar candles is made up of four scents. Left On Read, Cuffing Season, Matcha Buisness, and Caked up. They are purple, light brown, green, and pink respectively.
The candles will be available for the general public to purchase on August 10. However those interested can sign up for early access a week early on August 4th via the official website.
Aina has also commented to fans that there is still more to come for the brand. In a reply to a fan expressing surprise the launch turned out to be candles she said "anyone who has known followed me for quite some time now knows how much my love for candles and fragrances in general runs very deep. That does not mean I'm not working on launching other things too like makeup, in the future."