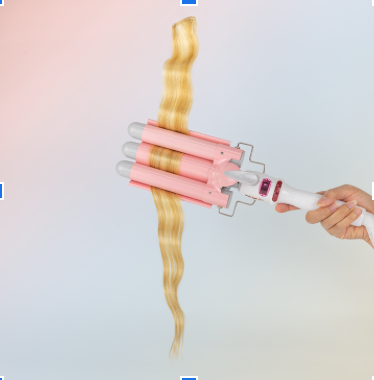 Get The Perfect Beach Waves with INH's Waver
By Jamie Rollo

Jul. 7 2020, Updated 10:05 p.m. ET
Beachy waves are a classic summer time style that never seems to go out of style. Sun-kissed cheeks and tousled hair scream effortless beauty in the midst of the summer heat. However, there is no need spend the day in the sun and sand in the midst of a pandemic for perfect waves… introducing The Waver by .
words by Mackenzie Murray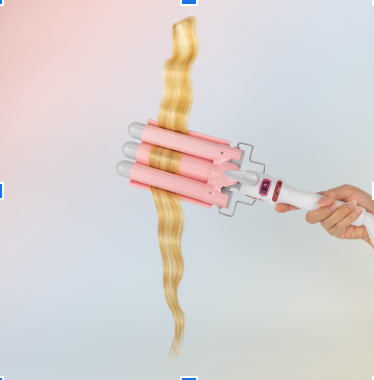 The Waver makes just-got-out-of-the-ocean beachy waves simple and easy without even having to leave the house. In just three easy steps we can all pretend that we've been vacationing in Cabo for the past four months and not stuck in house watching Love Island (am I the only one?).
First, you want to protect your locks from damage with a heat protectant. Whether you are styling extensions or your natural hair, heat protectant is important to guard your hair from long term damage.
After prepping, you will need to section off your hair before waving. Of course, everybody's hair is different, but sectioning your hair into more manageable segments will make your life so much easier. Start off by dividing your hair into four even sections, then divide those sections into sections if needed, and so on.
Finally, clamp The Waver at the root and spread hair evenly along the barrel to create long-lasting waves. It is recommended that you do not exceed 320 degrees fahrenheit on your hair, although the wand can reach up to 350 degrees. Once you're done with the first "clamp," move the wand gently down to the next section and repeat until all of your sections are complete and boom! Effortless, natural waves in minutes.