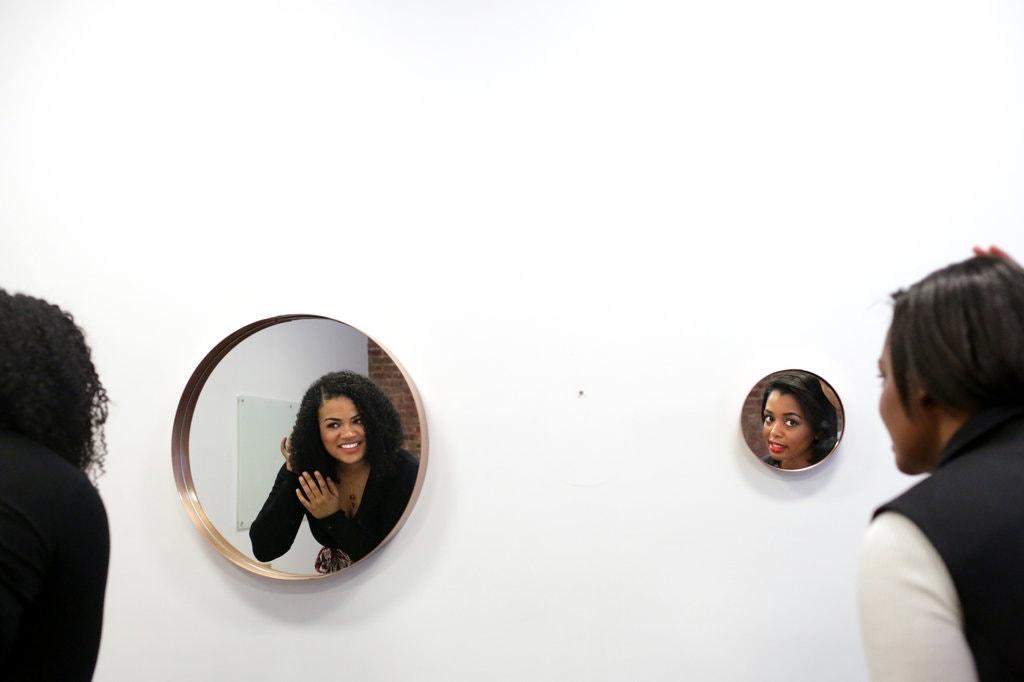 Swivel Is Here For Your Hair
By Elysia J

Jun. 23 2020, Updated 7:36 p.m. ET
Swivel is a one-stop-shop for finding the best salon for your hair needs. This innovative business sorts salons by the hair types they can work with and styles they can do, all in a user-friendly format that makes the process a breeze.
Simply go to the Swivel Homepage, or open the app, enter your desired style, your hair type, and your location. Once you hit enter you will be greeted with a list of salons that have proven they can deliver. From there you can read reviews and book an appointment without leaving the site.
Jihan Thompson and Jennifer Lambert founded Swivel in 2016.
They were inspired by their own difficulties finding a trustworthy salon as women of color. As stated on the "about us" page "We've endured soul-crushing, hair-breaking, money-wasting trial-and-error (don't tell us you've never cried after a bad blowout!), dealt with awkward moments when a salon couldn't handle our 'ethnic' hair, and put up with bad service, long waits, and rude stylists…all in the name of beauty."
The app was created to combat this trouble, and allow women of color to have enjoyable salon experiences where they trust that they will not have to fix what they're given later.
Swivel has seen significant success since it's creation.
Back in 2018 Thompson and Lambert took part on Sephora's Accelerate Program. Accelerate sponsors female innovators and entrepreneurs in the beauty industry.
This year, Co-Founder Jihan Thompson was chosen for the Tory Burch Foundation 2020 Fellowship. The foundation was launched in 2009 to support and uplift women in business. Hundreds of women from all over the country applied. Thompson beat them out to become one of fifty women who will join the year-long fellowship.
The brand has continued innovating during lockdown.
The business now offers virtual appointments as an option. Users can get step by directions on styling or advice on care and maintenance.
So you can get help with your hair even whilst we have to stay home.