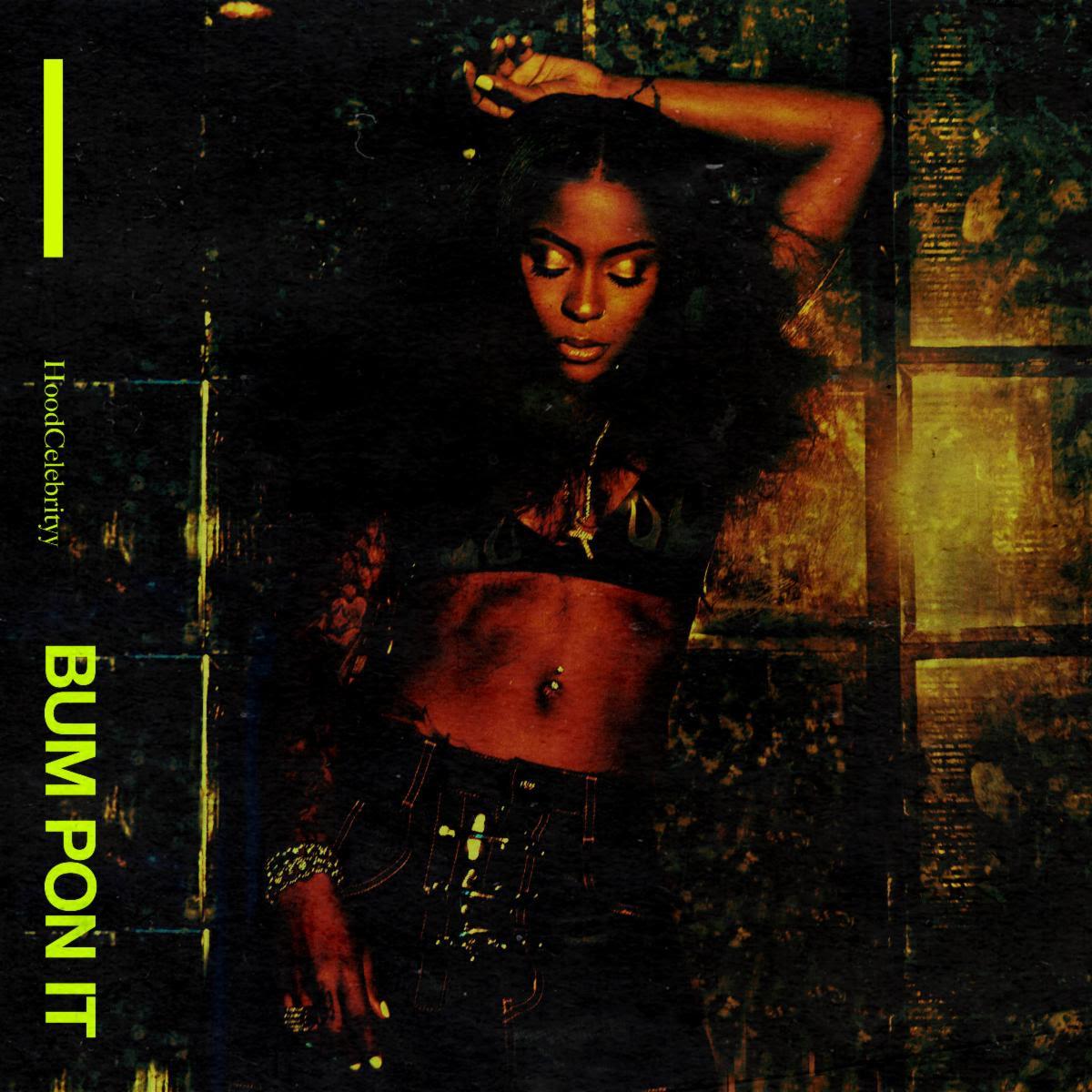 HoodCelebrityy Dropped New Bop "Bum Pon It"
By Ash C

Aug. 30 2019, Published 4:34 p.m. ET
On August 30, HoodCelebrityy unleashed a new track called "Bum Pon It" after her success earlier this year of the single "Inside" which received critical acclaim from both HotNewHipHop and Rap-Up, praising her flow to be infectious and effortlessly blending hip hop, dancehall, and pop.
You can stream the new track here.
"Big batty gyal just a whine with di ting Pon timing
When yuh find mi yuh know seh yuh find it
Aim with di ting affi shoot Pon target
Walk with di walk an mi nuh come fi talk it
Bad habit know seh yuh have it
Waist line have you Inna panic
Mek yuh fly come cross Atlantic
Seh yuh want mi fi come Bum Pon it"
"Watch me balance Ponnn it
Hold you give you the grip
Never see nothing like this
Bend like gymnastic
Show me seh yuh bad enough
Come close come grab it up
Batty jaw yuh fi slap it up
Bum Pon it an back it up"
The Jamaica-born and now Bronx-based Hoodcelebrityy referred to "Bum Pon It" as "a vibe" that is fun and feels good. "When you hear 'Bum Pon It' you can't help but to keep that ass bouncing!"
She will be dropping a sexy, slick, and sizzling music video of the fire track very soon.
Coming into the scene in 2017, HoodCelebrityy hit the industry with "Walking Trophy" which garnered more than 49 million streams. She has since collaborated with big names such as French Montana, Estelle, Lil Kim, Machel Montano, and Vybz Kartel.