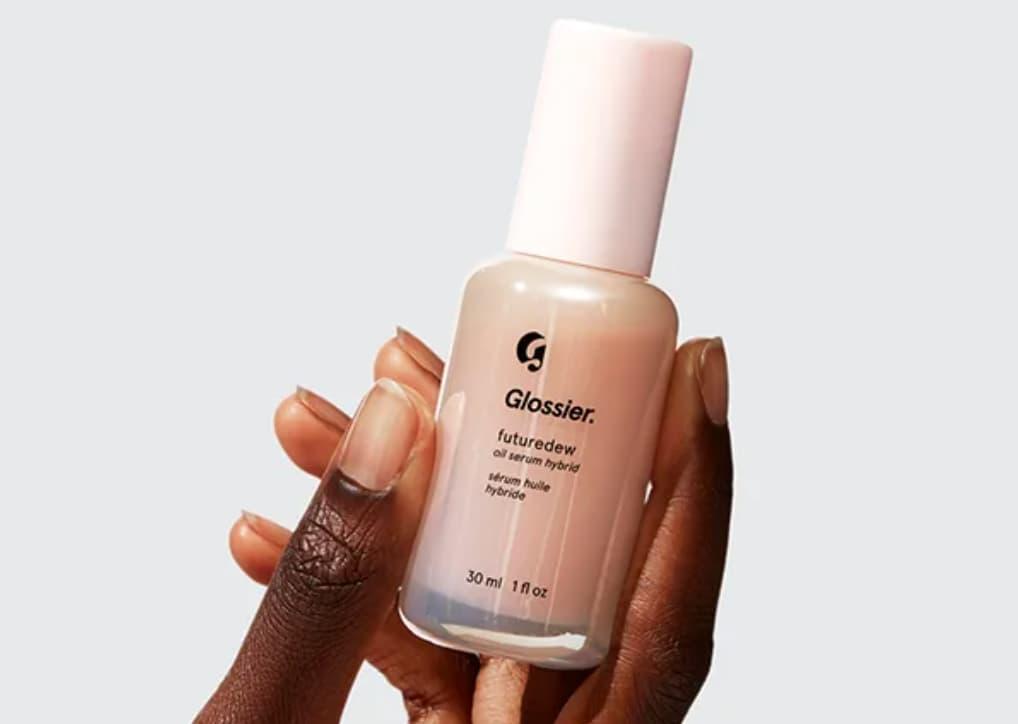 Glossier Announces Grants For Black-Owned Beauty Businesses
By Jamie Rollo

Jun. 24 2020, Updated 4:25 p.m. ET
words by Mackenzie Murray
Launched in 2014, Glossier is a female-founded beauty company that is doing their part in giving back to the Black community. The brand acknowledges that despite the enormous amount of purchasing power that Black consumers yield in the industry, most do not receive the same support as white-owned businesses.
Glossier also is holding themselves accountable internally as well, and the brand acknowledges that there is still work that needs to be done. Emily Weiss, founder and CEO, admitted that while 60 percent of her leadership board consists of POC, there are currently no Black professionals at the leadership level of the brand.
Weiss acknowledges the shortcomings of the brand and says they are "actively working towards building an organization that better reflects the customers we serve and the world we want to see." Weiss also said, "At Glossier, we want to change how the world sees beauty—and changing how the world sees beauty starts with changing the beauty industry itself."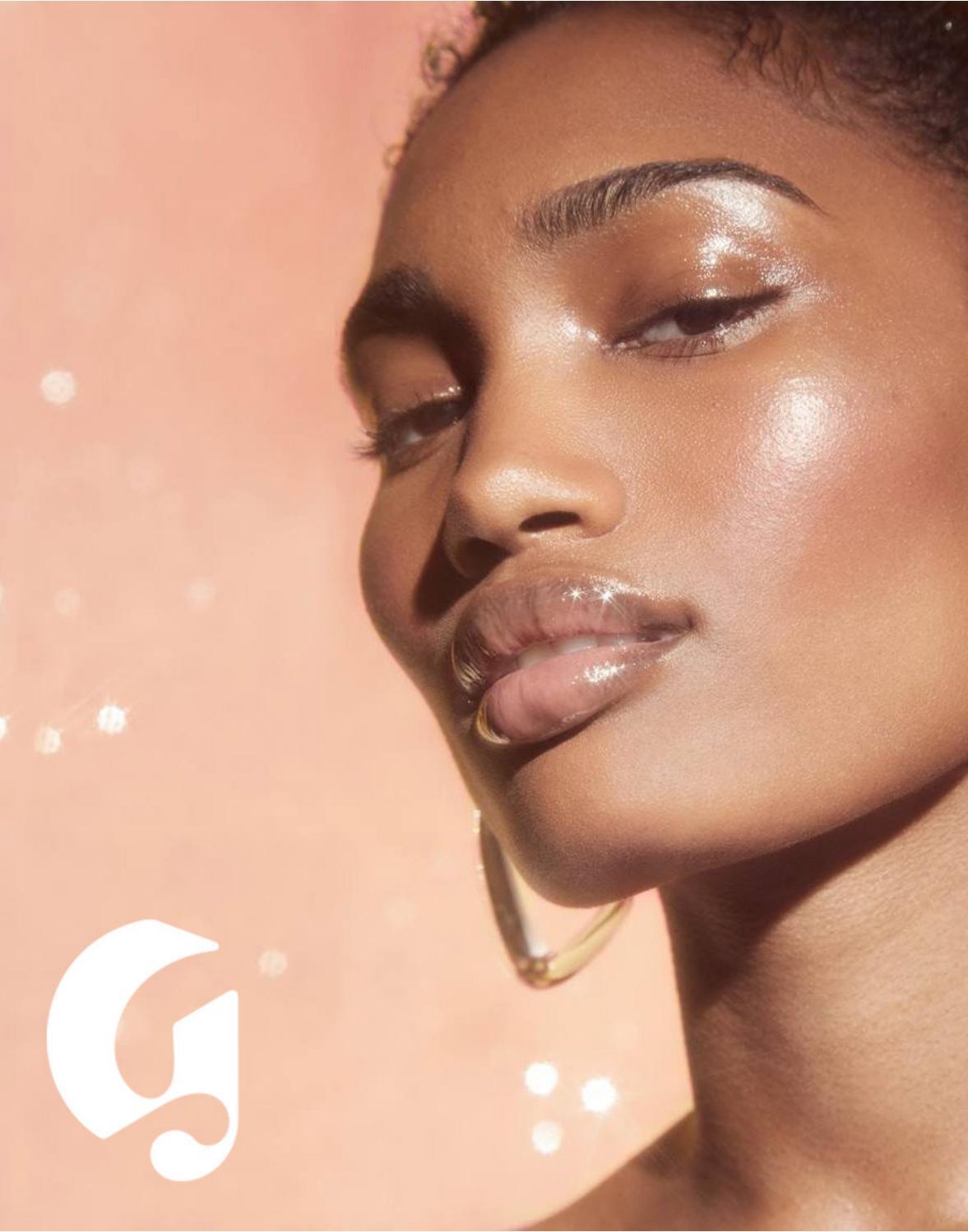 Article continues below advertisement
On June 11, Glossier opened the application process for Black-owned beauty businesses and applications will close on July 3, 2020. The grants range from $10,000 to $50,000, depending on the stage of the business. In addition, the brand committed to donating $500,000 to organizations fighting racial inequality. For the winners of the grants, the brand is also offering 1:1 business mentorship and advisory support to help grow each company both financially and experientially.
Applications will be evaluated by a specific criteria by an internal panel based off of the following (from Glossier):
Your Message (The Why): How your business aspires to broaden the conversation about beauty and lead with purpose
Your Brand (The What): How your business shows up in the beauty space and what sets it apart from others
Your Plan (The How): Your business's plan for growth and how this grant will help it get there
Roughly 15 businesses will be chosen to receive grants and all applicants will be notified by August. If you, or someone you know is interested in applying, click here.