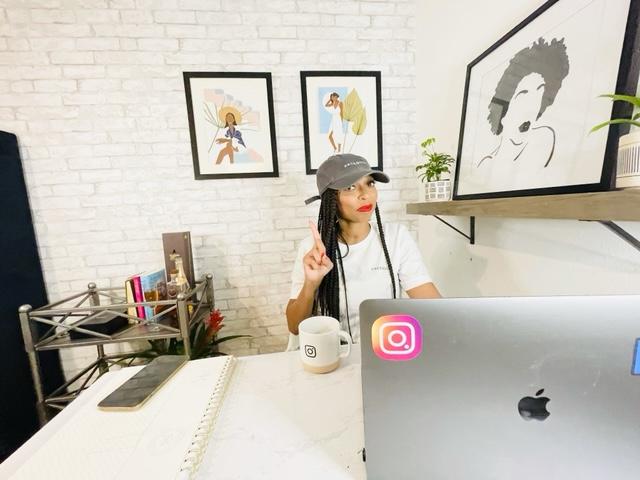 Get 'Moore' From Your Career with Her Tech Unicorn
By Taylor Edwards

Dec. 28 2021, Updated 2:59 a.m. ET
Latoya Moore helps women elevate and conquer their careers with the coaching platform, Her Tech Unicorn.
And what better way than to learn from a tech specialist? Latoya supports women of color and BIPOC with social and technical skills to advance in their work environments.
A former program manager for Amazon, Moore's career downward spiraled towards an evaluation she could not live with – and created the path to Her Tech Unicorn.
In a struggle to find her value Moore realized "I cannot be the only woman of color experiencing this", and she was right.
Being transparent about her strides and her struggles, Latoya experienced a small flood of direct messages on LinkedIn from peers and aspirants seeking advice. The exchanges inspired the platform (Her Tech Unicorn) and the basis of its structure.
Her Tech Unicorn leads women into the tech industry and guides women within the tech industry. Specifically into the FAANG (Facebook, Apple, Amazon, Netflix, and Google) market. Moore offers group coaching (think incubator groups), network conferences, and 1-on-1 sessions true to her founding roots.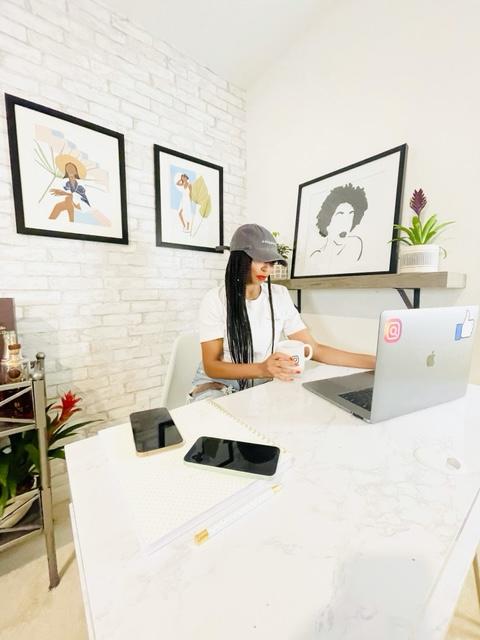 Article continues below advertisement
Moore pushes women of color to find their "superpower" for pay and performance increases, teaching tips to pivot your career path by simply changing your vocabulary.
"They (FAANG) expect you to answer in a certain way" Moore shares, that people can be qualified but overlooked for not using industry lingo.
Latoya gives more than competitors with Her Tech Unicorn and trumps all with services and direct support, accessibility, and most importantly, affordability – because investing in self should not match the price of rent.
Her Tech Unicorn enrichment program emphasizes simple skills to be more confident, more resourceful and an ultimate asset to colleagues. From an Amazon Program Manager to a (current) North America Partnership Lead at Facebook, Moore is leading any and every woman of color into the world of technology.
"Whatever you are doing, you can triple that [your salary] in tech [doing the same thing]!" encouraging women outside the field to not be intimidated.
Get into Her Tech Unicorn HERE and register for the next conference in Playa Del Carmen in February 2022 or Dallas, Texas in May 2022.