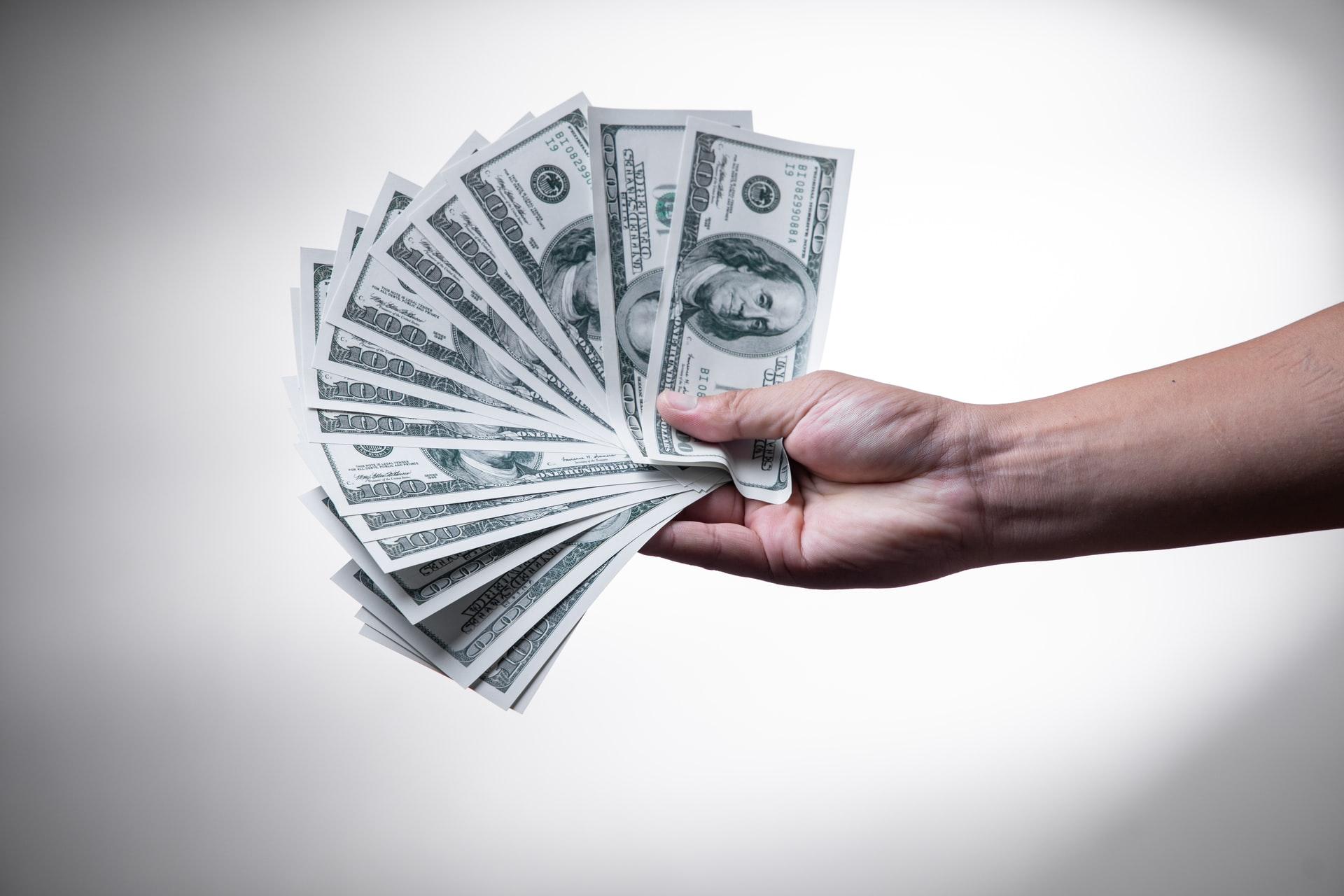 Gen Z to be 'Most Disruptive Generation' in Terms of Economics
By Elysia J

Dec. 15 2020, Updated 8:18 p.m. ET
According to the Bank Of America, Gen Z is set to shake things up in the world of finance, economics and markets.
Of course, everyone seems to have a different idea of where Millennials stops and Gen Z starts. When referring to Gen Z, the Bank of America means people born between the years 1996 and 2016.
Haim Israel is the global head of thematic investment strategy at BofA Global Research. According to CNBC, he stated in a recent report that, "The Gen Z revolution is starting, as the first generation born into an online world is now entering the workforce and compelling other generations to adapt to them. Not vice versa."
The report predicts that the income of those born between 1996 and 2016 will increase fivefold by the year 2030. This will bring it to $33 trillion as they enter the workplace. That means that one generation's income will account for over a quarter of the global income. If these predictions play out, the younger generation will surpass Millennials in terms of income as soon as the year 2031.
This change would make Gen Z the most disruptive generation ever to markets, the economy, and even social systems.
Why does Bank Of America predict this?
Part of the reason is that so many of this generation live in emerging markets. In these markets, there is great potential for wealth generation. Those behind the report are particularly interested in India. A fifth of the entire worldwide Generation Z population lives in the South Asian country. They are also looking at Thailand, Mexico and the Philippines.
Conversations around Gen Z often fall into extremes; either their damn TikTok dances have ruined society or they will save the world. At least according to the Bank of America, this generation is set to have a massive impact on things.