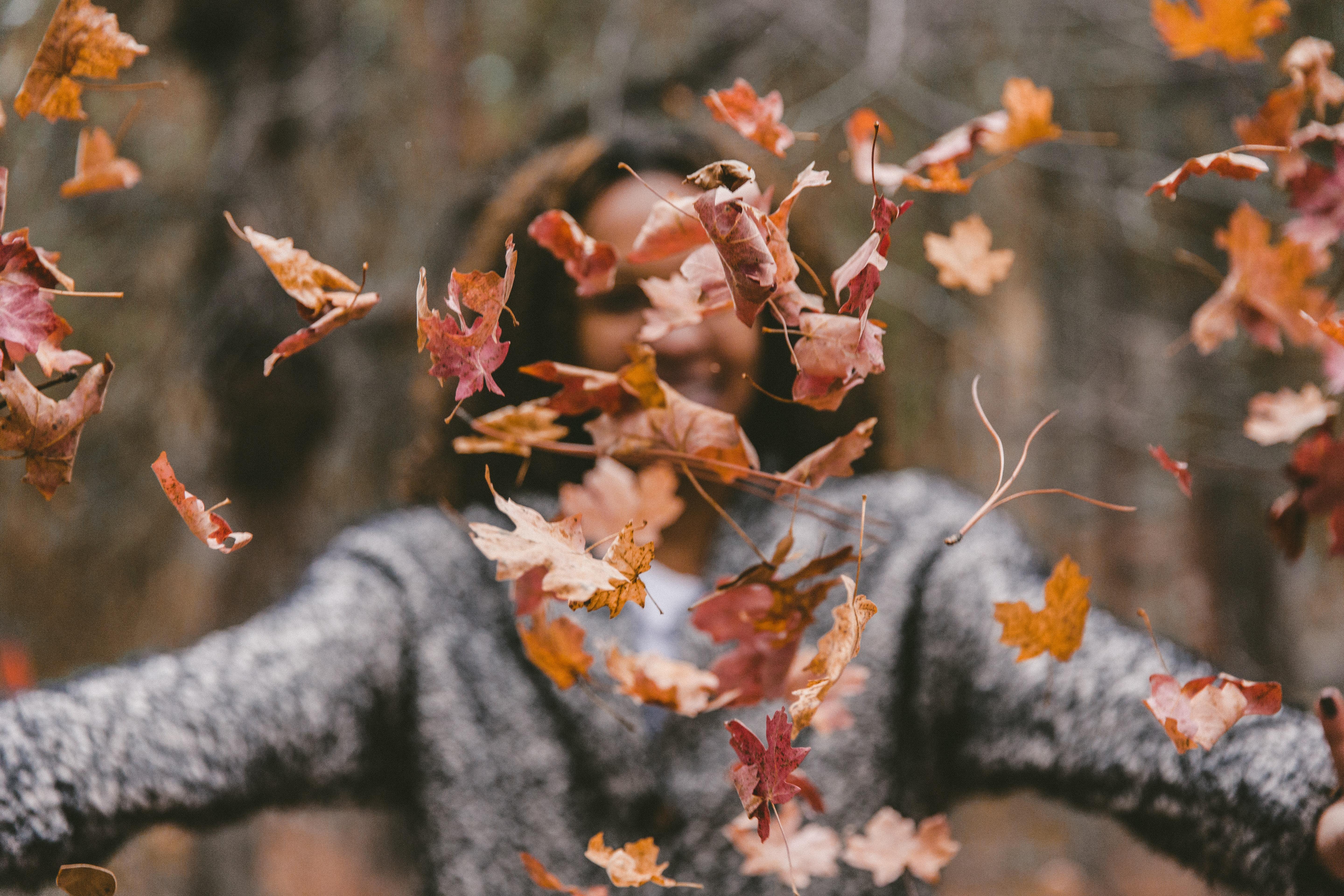 Fun Things to Do with Your Friends this Fall
By Ebony Allison

Aug. 9 2019, Published 4:12 p.m. ET
This fall, why not treat yourself and your girl gang to some lighthearted, seasonal fun? After squeezing the most out of summer, lazing out on the beach, sipping on hard seltzer, and soaking in the sun, a little autumnal change of pace might be just what your friend group needs to keep the good times flowing into the colder months. Try out some of these ideas next time you and your posse get together!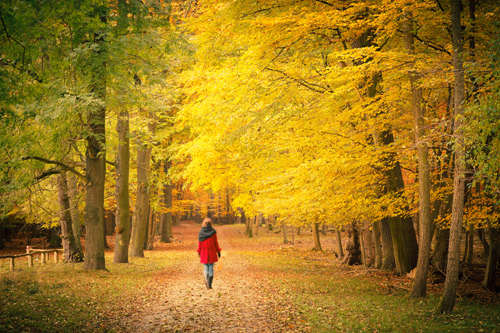 Peep some changing trees.
Sometimes it's the things right in front of us that we appreciate the least. When those trees start changing their leaves in the fall, don't forget to stop and appreciate them! Get your friends together and head to your park for a fun autumnal photo shoot. If you're feeling a little more hip and artsy, why not break out the film camera and snap a few on-trend pics? You're bound to get tons of social media love with a few cute candid shots of you and your friends hanging out in a magical red-and-orange woodland.
Article continues below advertisement
Plan a Halloween party.
Who says Halloween has to stop being fun just because you're adulting? Okay, so you can't go trick-or-treating (boo!) but that doesn't mean you and your gang can't get together for a night of Halloween themed fun. Decorate your apartment with fun Halloween trinkets, maybe craft your own Halloween-themed mixed drink (pumpkin flavored vodka is a start, but we think you can be a little more creative), and have some fun dancing with your squad! Just be sure to get some bomb Halloween costumes for women to really get in the spooky spirit.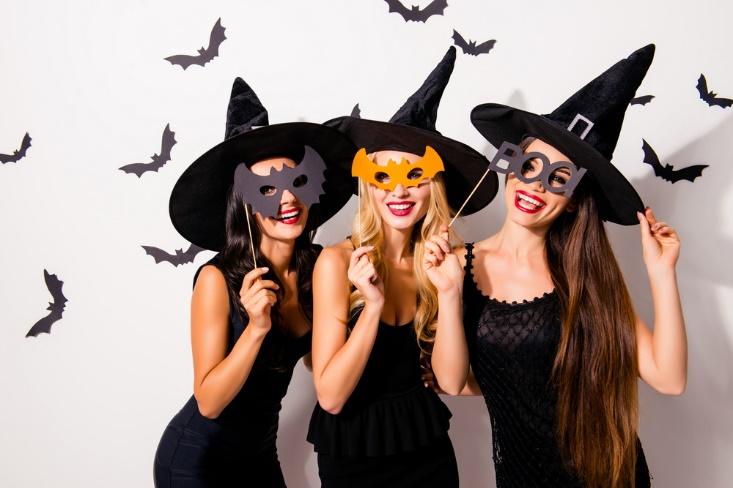 Article continues below advertisement
Head out to a pumpkin patch.
Summer in the city can be hot, and if you're done with high school or college and working full time, it can mean working through those months you used to party through. What better way to cool down and relax than heading out to the countryside for a fun pumpkin patch day?
There's nostalgic fun in taking a hay ride and chatting with your friends; plus, you can use the opportunity for some more awesome photo shoots! Your feed is going to be blowing up with cute pumpkin pics come fall, and missing out would definitely be a bummer. Remember to snap a few of you and your squad living it up in autumnal pumpkin splendor.
Watch some melancholic romance movies.
Autumn is definitely the most melancholic season. Summer is sunshine and fun, and winter is dark and dreary – the transition in autumn makes for a perfect time to get cozied up with a warm drink and cry to your favorite sappy flicks. If your friends are down, get some hot cocoa or maybe seasonal smoothies going and indulge in the melancholy #mood of fall.
Article continues below advertisement
Bake a pie together.
It's a scientifically proven fact: pumpkin and apple pie are the absolute most delicious treats out there. (Or at least we're pretty sure it's proven.) Nothing says fall fun like getting the girls together for an awesome bakeoff. Don't know how to bake? Don't worry, that's even more fun! You'll have loads of fun developing your skills while also crafting fall's most delicious treats.
Go hiking!
Summer hiking is fun, sure, but sometimes the heat can just suck. Who wants to hike when it's 90 degrees and 75% humidity out? Hiking in the fall is awesome: the temperature starts to cool, the leaves are changing, and the trails are not nearly as crowded because the most popular hiking season has passed. It's the perfect time for you and your friends to get out on the trail and bond – just be careful, because it does start to get dark earlier and you wouldn't want to be caught out at night without proper equipment!
Article continues below advertisement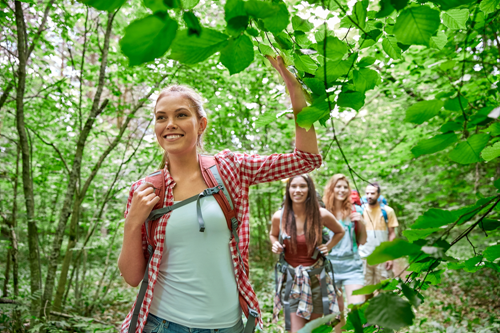 Fall can seem like a big comedown from summer at first, but if you play your cards right, it can definitely be the most fun season.