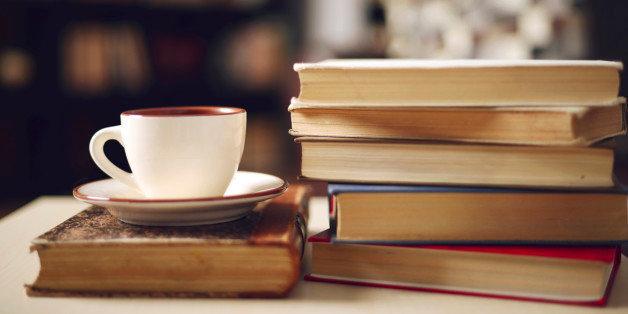 Five Great Books Written By Women Of Color
By Elysia J

Mar. 22 2019, Updated 9:54 p.m. ET
If you're like me then you're always on the hunt for new books. Finding the right one is a challenge, what are you in the mood for? How do I know if it's going to be any good? Do I really want to commit to 200 pages of yet another white male self-insert character who sleeps with women half his age to #findhimself? Well because I know the struggle I'm here to help. Below is a list of five great books written by women of color. Of course a great book means something different to everyone, art is subjective and all, so if you don't like one I recommended I wasn't wrong it's arts fault.
Article continues below advertisement
1) The Migration Of Ghosts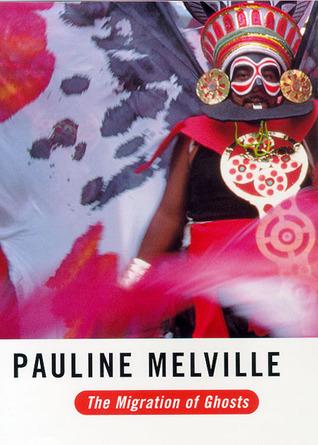 Written by Pauline Melville, this collection of short stories is truly breath-taking. Melville was born in Guyana and is of mixed European and Amerindian heritage. Her collection encapsulates everything that makes short stories worth while. Every single one leaves an impression, and all of them feel woven together despite having very little in common on the surface. The metaphysical and the mundane are blended together in such a way that the story of a float at Notting Hill Carnival, and Parrot based myth of creation feel equally impactful. This is a thinker, magical realism and wonderful realness abound, brought forward by stunning prose.
2) I, Tituba, Black Witch Of Salem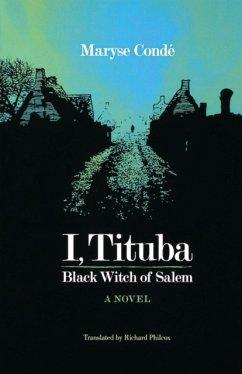 This novel is a fictionalized version of the real life of Tituba, who was one of women trialled for witchcraft in Salem. Despite her historical significance, her race meant that very little attention was given to her story both in fiction and wider study of the Salem with trials. This story was written by Maryse Condé to directly address that, as well as the omission of stories of people of color from history more widely. As the forward to the University of Virginia Press Edition (written By Angela Y. Davis) says "Tituba looked for her story in the history of the Salem witch trials and could not find it, I have looked for my history in the story of the colonization of, this continent and I have fond silences, omissions, distortions, and fleeting enigmatic insinuations." Despite being translated from French this novel is an easy read in the sense that it is written clearly and straightforwardly, and is instantly gripping.
Article continues below advertisement
3) NW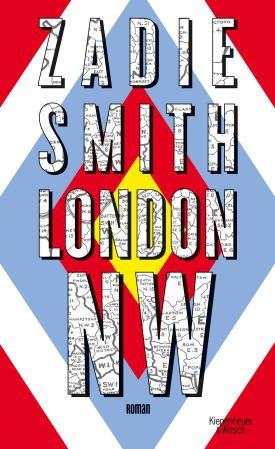 Zadie Smith tells the story of four Londoners, Leah, Natalie, Felix and Nathan as they take different paths away from the Caldwall council estate they all spent their childhood years in. The title comes from the start of North West London postcodes, and examines the city and city life throughout it's pages. NW explores the complexities of real life such as the tension between friends from the same place, who have had drastically different levels of success and the way that having to work twice as hard to be considered just as good can change a person. Smith does this whilst blending together, first person, third person, screenplay style, and stream of consciousness styles. A truly modern and compelling read.
Article continues below advertisement
4) Unaccustomed Earth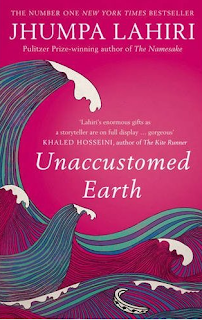 Another collection of short stories, which are great in a very different way to Melville's. Instead of magical realism and wonderful realness, Jhumpa Lahiri masterfully uses emotional honesty. The stories explore the lives of Bengali-Americans, but have a universality to them in that at the core they are stories of family and relationships. An interesting take on the short story form. It is split into two parts. The first is a typical collection with different characters in each. The second however follows the lives of the same two protagonists using three short stories. This book is unique, melancholy in some places and heart warming in others.
Article continues below advertisement
5) Small Island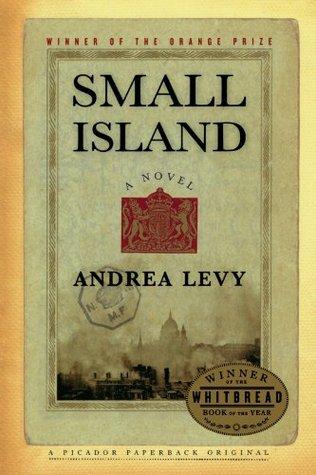 Sadly, Andrea Levy recently passed away. But her body of work lives on , and her most famous work is Small Island. A great introductory novel for those interested in the history race relations in the United Kingdom. The novel follows the story of fictional characters Hortense, Gilbert, Queenie and Bernard as they navigate the realties of post-war, Windrush-era Britain. As the daughter of Windrush arrivals herself Levy draws on real life and history to tell the a story of colonialism, immigration, racism and the formation of Britain as it is today. Taught in many schools and universities across Britain for good reason, this novel is as compelling as it is insightful.
Article continues below advertisement