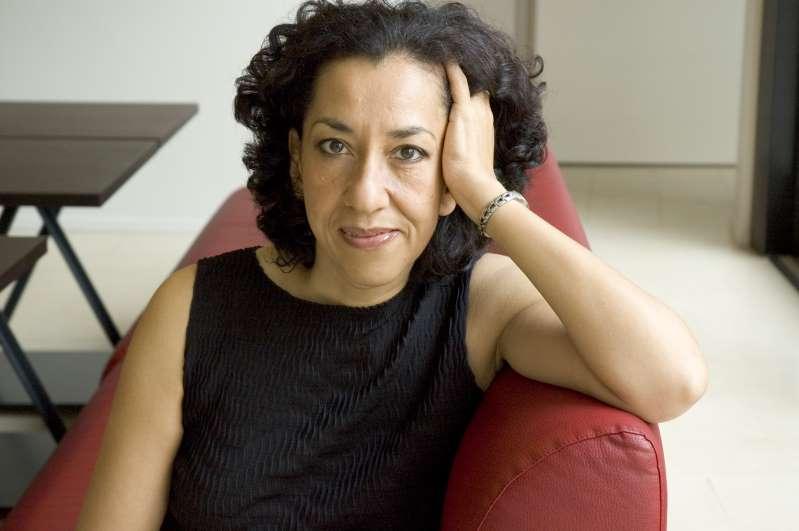 Acclaimed Novelist Andrea Levy Dies Age 62
By Elysia J

Feb. 21 2019, Updated 1:08 a.m. ET
Writer, Andrea Levy has passed away from cancer at the age of 62. She was born in 1956 to Jamaican parents. Her father had arrived in Britain on the famous Windrush ship in 1948 and her mother arrived shortly later. Levy was a hugely important figure in British literature. Her work took an in-depth look at the black British experience. With a particular focus on the Windrush era.
The work that thrust her into the spotlight, and that she is still best known for, is Small Island. Published in 2004, the text follows four characters in the era both before and after the second world war. Hortense and Gilbert, a Jamaican couple who immigrated to England after the war, Queenie their landlady, and her husband Bernard. The text explores the realities of both the Windrush era and its precursor. The promises made to both people like Gilbert who fought on behalf of Britain in the war, and people like Hortense to whom Britain was represented as a "motherland" which would welcome them with open arms, and a chance of prosperity. All of which is contrasted against the stark reality, of racism, poverty, and dismissal that greeted them.
Small Island was nominated for the Man Booker Prize and received the Women's Prize For Fiction 2004, Costa Book Of The Year 2004, and Orange of Oranges 2004. The work was also adapted into a BBC drama and National Theatre Production. Perhaps most importantly it was introduced into English Literature syllabuses across the country. The work feels particularly relevant today in a time when the citizenship of those very Windrush arrivals is under threat.
Article continues below advertisement
Other works of hers include The Long Song. The story is set in early-19th century Jamaica and explores the everyday lives of slaves in the era. Levy was interested in exploring a wide scope of history which, as she explained, meant she couldn't avoid the subject of slavery, "You have to go to that place. You keep banging into it." She also wrote Fruit of The Lemon, the story of Faith Jackson, a Jamaican Londoner, and her discovery of the ways the world around her is racialized, and many others over the course of her twenty-year writing career.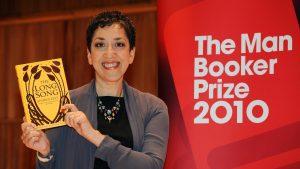 Article continues below advertisement
Although highly acclaimed now, her journey wasn't easy. She did not begin writing until her mid-30's, and had trouble with editors when she first came onto the scene, being met with many rejections.
"They were worried that I'd be read only by black people – less than a million and they don't read anyway. Apart from African American writers and Yardie, there was nothing to show I'd sell. But it's grist to my mill. My attitude is, I'm gonna get these fuckers. I'd love to have them pawing at my door."
Many figures from her editors, to her readers, to actors who starred in adaptations of her work, to the National Theatre have released statements in mourning of Levy. Said Sir Lenny Henry in his tribute to her "She was funny, had attitude and was immensely smart. Smarter than many people I'd sat in a room with. She cuts to the bone of story and is incredibly strict when it comes to structure, truth, and characterization; all the good stuff."