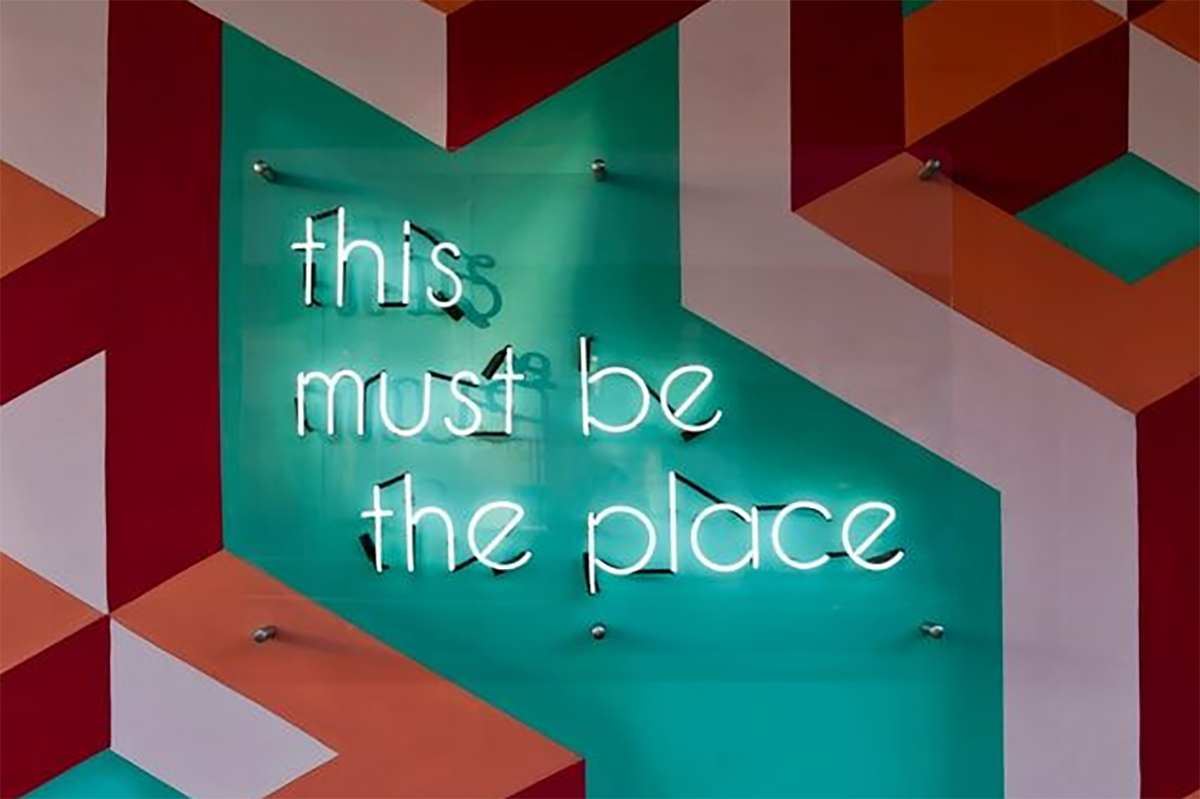 Essential Tips When Hiring
By Yisrael

Dec. 28 2021, Updated 3:13 a.m. ET
Productive employees are essential for a successful business. As a business owner, you want to hire only the top talent in the field. However, this is not a simple task as there are hundreds of candidates out there, and finding the right person who fits the bill is not easy.
There can be many reasons for employee turnover. Whether it is due to unhappy individuals or poor performance, you cannot control that some employees will leave the company. However, you can try your best to recruit candidates that are perfect for your organization.
Below are some tips that will help you hire the best person and maximize employee productivity and satisfaction:
1. Create a Recruitment Strategy
It is vital to know beforehand how you will conduct the interview and how you will source candidates. Make a strategy with your HR or recruiting team to identify the experiences and qualities that should be present in your ideal employee.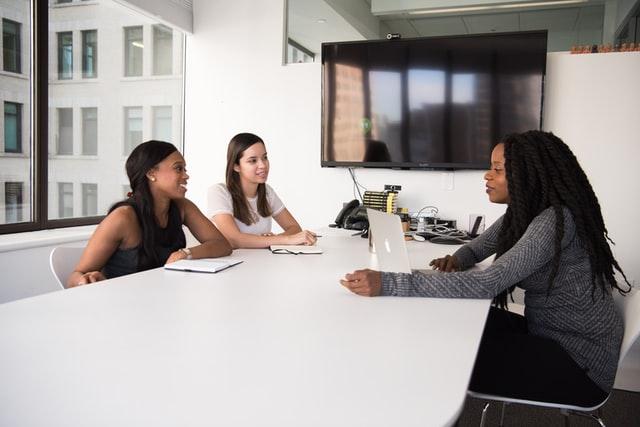 Article continues below advertisement
2. Always Check References
It is pretty common for recruiters to not check references and hire candidates without a comprehensive background check. Be sure to reach out to every reference to find out if the applicant is being honest about his past employment and the reason why he no longer works there.
Even if the position you are looking to fill is a temporary one, it is best to screen candidates carefully. A criminal background check will help ensure the safety of your clients and other staff members. If you are hiring for a position that gives your temporary hire access to sensitive financial data, then a temporary employment credit check is also essential.
3. Provide Clear Job Definitions
Undetailed, obscure, and murky job descriptions can be a waste of time for you as well as potential candidates. Be sure to outline the requirements and expectations of the open jobs clearly. This will help attract candidates with the skills and experience you are looking for.
Narrowing the candidates' pool saves time by ensuring that you will not have to screen many unqualified applicants. This is a major plus for busy people who don't want to spend day after day making time for interviews.
Article continues below advertisement
4. Check Compatibility
It is important to carefully screen the candidates to ensure that you hire an employee that fits your company culture, as it can affect your brand image and employee experience. Make sure that the candidate has adequate social skills and will get along with the rest of the team.
Hiring an employee who is not compatible with your company culture can make for a terrible working experience and disrupt the work environment of your company.
Ask questions about their past work experience and how they handled their job to judge their compatibility skills better.
5. Offer Competitive Pay and Benefits
In today's highly competitive world, you cannot recruit top talent in the industry without offering the competitive pay and extra benefits offered by your competitors. To ensure a workforce that is competent and right for the job, you need to provide packages that are similar, if not higher, to the ones being offered in the industry.
Article continues below advertisement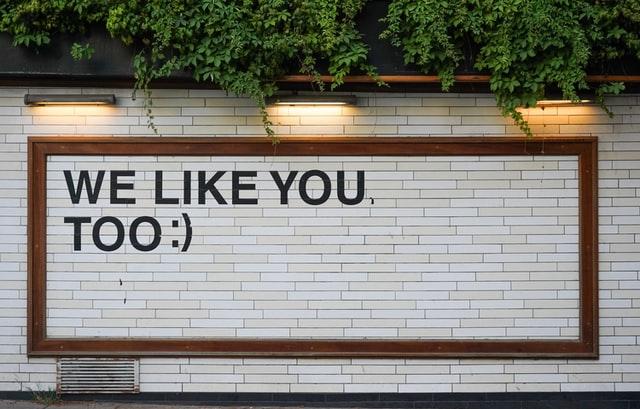 6. Check the Candidate's Social Media Profiles
Nowadays, it is hard to find someone who does not use one social media platform or another. Instead of asking the candidate any personal questions, it is best to check out their social media profiles. This will not only provide insight into the candidate's personal and work life, but it will also tell you about his personality, thus making it easier to analyze their suitability for a particular job.
Article continues below advertisement
7. Pay Attention to Their Questions
Typically, candidates ask questions during the interview that show their presence of mind, interest, and preparation for the job. Don't be the only one asking the questions. Allow the candidates to voice their concerns and encourage them to ask questions, as this will make it easier for you to judge them about their sincerity towards the job.
Final Thoughts
Hiring ordinary people will produce an average company. If you want your company to be the best, then you need to hire the best people. Get the hiring process right so that you can model the best possible organization that enables you to build your dream business.