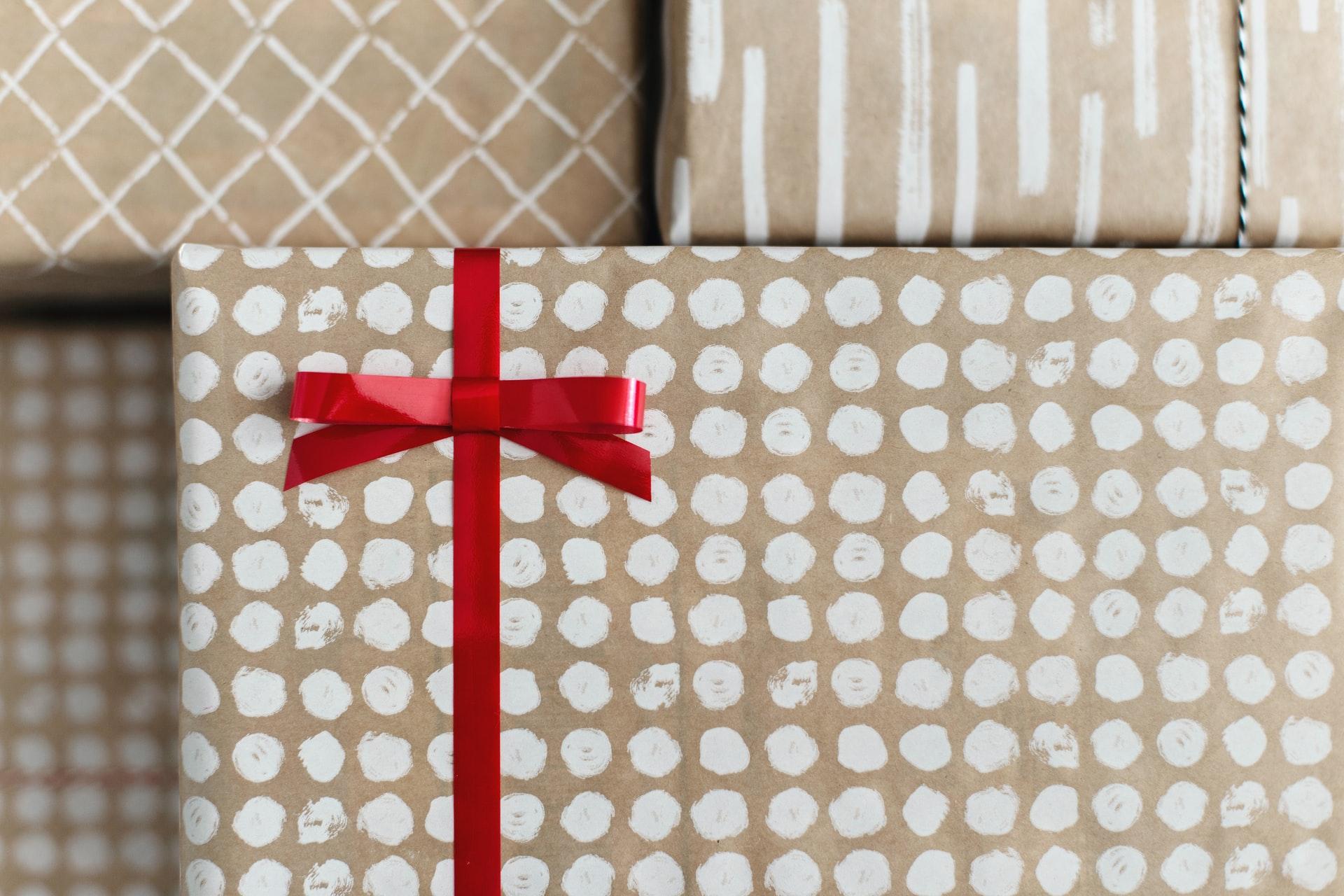 5 Gift Ideas for the Person That's Always Busy
By Ebony Allison

Aug. 19 2021, Updated 9:02 p.m. ET
If you want to make someone feel special, it can be a bit overwhelming to choose a gift that is perfect for their lifestyle. This is especially true if one is immersed in work and family while not getting much time for themself.

To help you surprise a friend or loved one with the ideal present, here are 5 gift ideas for the person who's always busy.

1. Buy a Modern Wallet
If you're living a busy life, things can quickly get disorganized. You may have a friend who's always jumping from one task to the next, never leaving themselves enough time to get their own life in order. So, consider getting them a gift that will help them stay organized.

For instance, a carbon fiber wallet that offers easy organization can help anyone through day-to-day transactions. With the convenience and comfort that the wallet brings to the table, your friend or loved one can appreciate your thoughtful present for a long time to come.

2. Gather a Repair Toolkit
If you have a friend who doesn't want to waste time waiting for repair services, then they must have basic knowledge of doing repairs around the home.

For any aspiring repairman, you can find the ideal gift in the form of a home repair toolkit. This makes sure that your friend can quickly resolve any issue that raises its head around the home.

Such a toolkit with all essentials in it can definitely save some precious time. In turn, it can help a friend continue with their schedule and hobbies without lengthy disruptions.

Article continues below advertisement
3. Find a Set of Relaxing Teas
For the busy and the occupied, a tiring day doesn't always translate to a restful night of sleep. In fact, it can often cause them to twist and turn for hours on end with no rest to boot.

Healthier options in this category may refer you to a relaxation tea kit, which can help one relax at night and get the quality sleep they deserve with their busy lifestyle. This makes sure that your gift is both thoughtful and useful by itself, while also being respectful of the recipient's specific needs.

4. Get a Car Detailing Kit
Busy people who focus on their work are hardly neglectful of their belongings. In fact, their personality makes them heavily mindful of the appearance and upkeep of their property.

To help make their efforts a lot easier, get them a car detailing kit. This can make sure that they don't have to run from one auto detailing garage to the other in order to get their vehicle to look good as new. This brings plenty of ease to the table for their busy routine.

Article continues below advertisement
5. Purchase a Grooming Kit
No matter how busy someone might get, they always want to look their best. This holds true whether they have to greet people at work everyday or just need to feel confident in their appearance.

If you want to help someone in your life look amazing, consider buying a grooming kit for them. With a variety of products on the market, you can easily find something that's durable and high-quality.

This makes sure that no matter the day of the week, your friend or loved one can feel confident and strong in their looks. This can contribute to their sense of well-being and help them maintain their usual slew of activities without any worries.
By looking into these gifts, you can find the ideal present for the person in your life that's always busy. Whether you deliver these gifts over an in-person dinner or send them over to their door, the thought behind them will make anyone feel immensely appreciated.