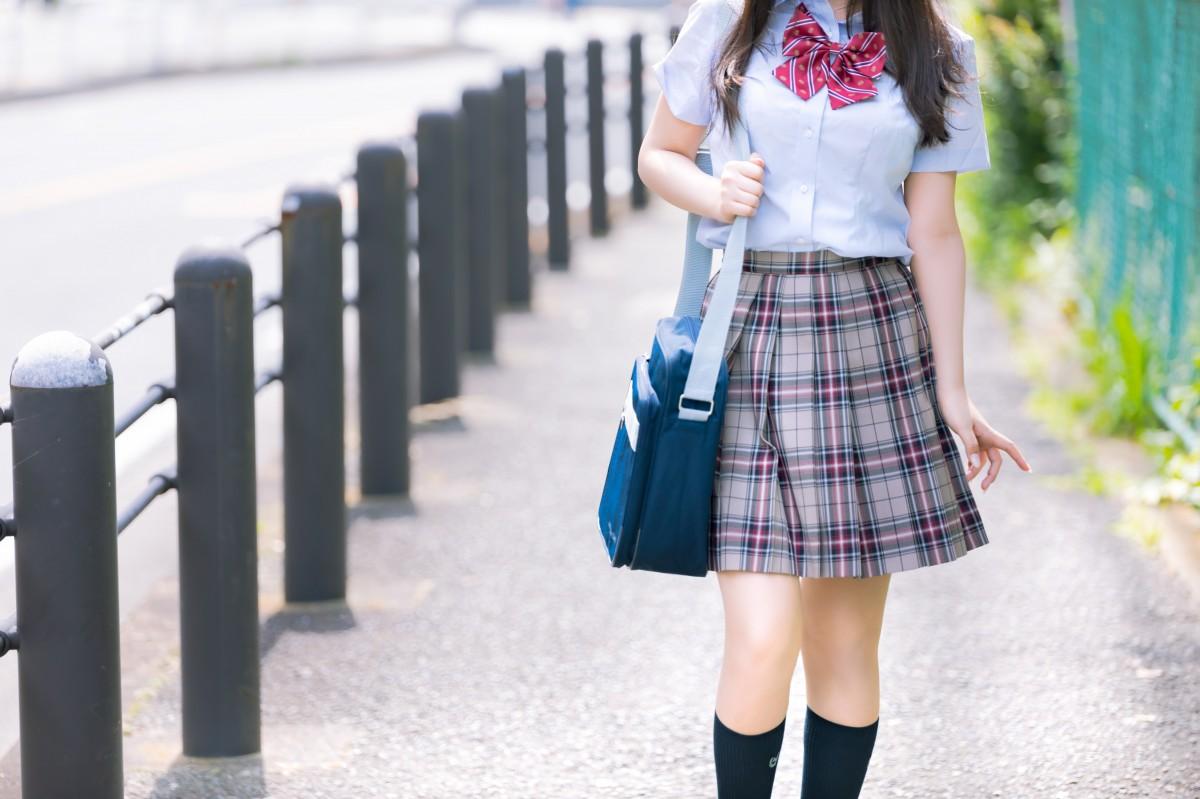 Dreams and the Delayed Realization that I was *maybe* harassed?
By Ash C

Sep. 23 2019, Published 9:48 p.m. ET
They say that your dreams say a lot about your subconscious. This can be true, yes – but your dreams can also just be the most random, nonsensical happenings, you know? I'm not a nonbeliever of the science of psychology, but I do sometimes have doubts about how factual these psychological studies are…until last week. I had the most bizarre dream that really confused me; a confusion of which I'm still working to resolve.
"The dream is the liberation of the spirit from the pressure of external nature,

I was back in my hometown taking a stroll by the harbor when I ran into my art teacher from high school. Out of social anxiety or whatever paranoia that was in the back of my head, I tried to avoid him. I pretended that I didn't see him, but of course he came up to me and said hi. He asked me how I was doing; A very normal way to start a conversation with a former student who you had't seen in years, right?
I felt a sense of irritation within my dream self. I couldn't grasp why. Maybe I was embarrassed by my high school self? After all, everyone was a bit cringey in high school. But what came out of my mouth exceeded minor annoyance.
"I haven't killed myself yet if that's what you're asking."
-
Article continues below advertisement
"I haven't killed myself yet if that's what you're asking."
Woah, back the eff off. My high school teacher was visibly startled and confused by my rude response. I can't remember the exact exchange that my subconscious made up, but it was something along the lines of him asking "What's wrong?" and me scoffing "Don't ask me what's wrong. How are your students?" Oh, I forgot to mention that his newly-wedded wife was with him – I had seen his profile on Facebook's "Suggested Friends" list a few days before this dream, which is probably what triggered this ultra-weird dream. He responded that his students were fine, and I turned to his wife:
"I hope you're not letting your husband teach young girls."
-
Article continues below advertisement
"I hope you're not letting your husband teach young girls."
I walked away right after I said that in the most bitter tone possible. Mic. Dropped.
Alright, some context: when I was 14, I was top of my art class; even got a cute little certification at the end of year. Yes, that's how "good" I was. For the whole school year, my score was the highest in my grade. My high school best friend who studied art later on in her life always used to say that she didn't understand why I got A's all the time. I wasn't good at painting nor making sculptures. I mean, I enjoyed it, sure – it was nice for a 14-year-old to have a creative outlet where she was constantly praised for whatever juvenile "art" she came up with. But let's be honest, I may be a creative person, but when I look back on my so-called "artwork" back in high school… I'm just glad I didn't waste my time on learning graphic design in university, because I really am not artistic, not in that sense anyway.
Article continues below advertisement
That's when it hit me: oh sh*t, this man might have kind of sexually harassed me when I was 14. In my high school, he was known among the girls as a creep. You know, that weird uncle that's always a bit touchy-feely? He was old enough to be my father. And it disgusts me to say this, but I was his favorite (hence being first in class albeit undeserving). He didn't actually touch me weirdly like that, but he would always come to my desk and rub my shoulders when I was in his class, and whenever I did something that he really liked he would hug me. I always knew he was kind of odd, but I wasn't that goody-two-shoe kid that would go into his classroom by myself, or ever meet with him alone, anyway. I let it slide; because I was 14 and didn't know anything.
I was weirded out by this dream at first, but after a few hours I decided to let my busy modern life take me away, and I sent this bizarre dream in a little dark corner of my mind to collect dust. A few nights later, I went on a date. My date was a progressive person (well done, me) and mentioned something about sexual harassment on young children and teenagers by older people. We had been having pretty good conversations so far, so I jokingly brought up this dream and told them about how I said, "I haven't killed myself yet, if that's what you're asking." I thought that was pretty badass, no? I affirmed my date, "I wasn't traumatized by it or anything, it's just funny."
Article continues below advertisement
"Sounds like you were traumatized by it."
-
"Sounds like you were traumatized by it."
Huh. Sounds like I might have been in denial all these years until someone that barely knew me got brutally honest with me.
I don't know what my next steps are, or if I even need to do anything about this aside from admitting that this happened. But until I talk to a professional (or not) about this, the moral of this story is: Your dreams do reflect your subconscious; and no matter how minor, harassment is harassment, and can leave a real impact on you. It's always important to come to terms with yourself and whatever's happened in your past. I don't care if you lie to other people – just don't lie to yourself.