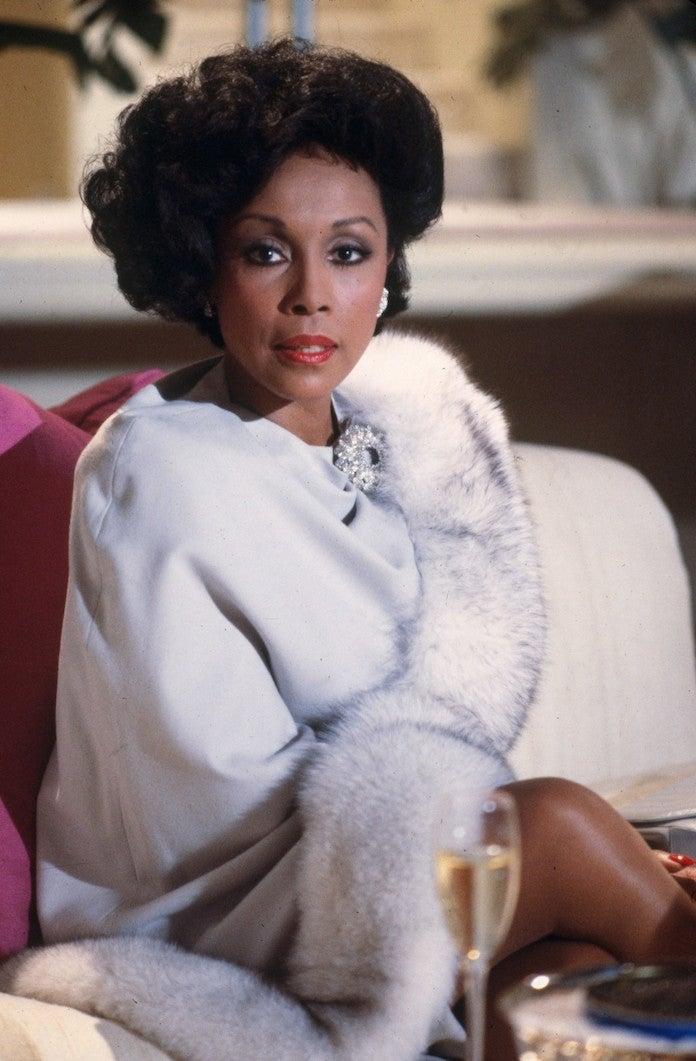 Diahann Carroll, the First Black Actress of Everything, Dies at 84
By Ash C

Oct. 4 2019, Published 6:20 p.m. ET
Diahann Carroll has died Friday in Los Angeles of cancer, her daughter Susan Kay confirms. She was 84. In the Oscar-nominated ("Claudine") actress and singer's career, she was a pioneer and an inspiration for many women of color in the US.
But one of Carroll's more memorable moment has to be when she starred in the TV series "Julia" that aired from 1968 to 1971. Portraying Julia Baker, a nurse whose husband had died in Vietnam, the astonishing actress garnered critical acclaim as the first black woman to star in a non-servant role.
The NBC execs were wary about whether to put the show on the network or not during the racial unrest of the 1960s. But of course it was an instant hit with viewers nationwide.
Some critics said Julia was not a realistic portrayal of a black American woman in the 1960s, but Carroll disagreed. In 1998, the Bronx native recalled, "They said it was a fantasy. All of this was untrue. Much about the character of Julia I took from my own life, my family."
She won her Tony playing in the 1959 Richard Rodgers musical "No Strings" as a high-fashion American model in Paris, who has a love affair with a white American author. Critic Walter Kerr described her as "a girl with a sweet smile, brilliant dark eyes and a profile regal enough to belong on a coin."
With this Tony in her bag, Carroll was the first black woman to win Best Performance by a Leading Actress in a Musical.
The film that got her the Oscar nomination is the 1974 "Claudine", where she played a hard-bitten single mother of six who found romance in Harlem with a garbage man played by James Earl Jones. And in the 1980s, she appeared in the long-running prime-time soap opera "Dynasty" for three years.
As for the more recent years, she guest starred in several TV series, including the mother of Dr. Preston Burke (played by Isaiah Washington) on "Grey's Anatomy."
Carroll had never been one to shy away from racial barriers. "I like to think that I opened doors for other women," she said in 2002. "Although that wasn't my original intention."