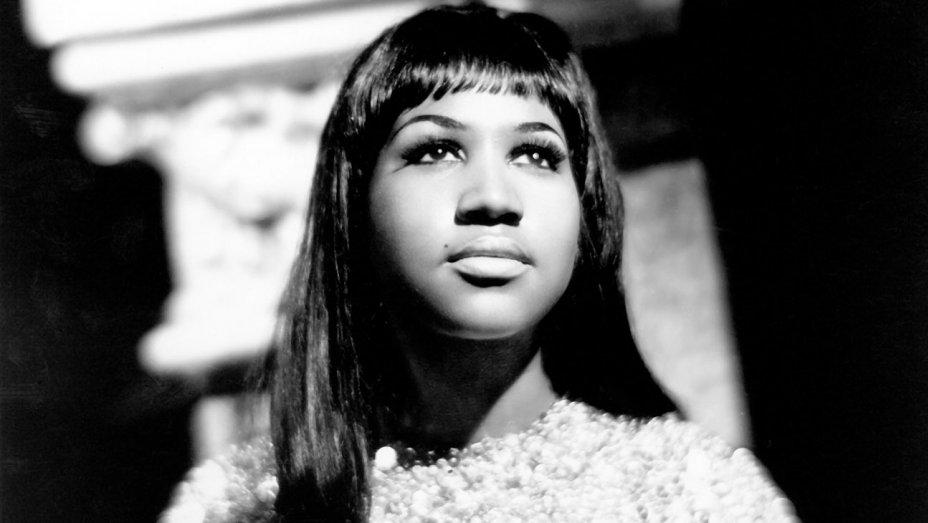 4 Iconic Black Women Who've Changed History
By Saifa Khan

Feb. 11 2019, Published 7:51 p.m. ET
February is Black History Month, a time to reflect on and celebrate the achievements of black trailblazers. Here's a list of four iconic, inspiring Black women who have made huge contributions to society, driving the next generation forward.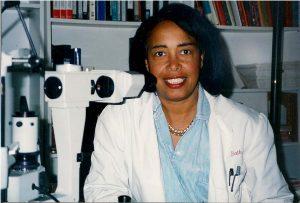 Patricia Bath (1942 – Present)
Patricia Bath was a Black woman who broke glass ceilings in the medical field. She was the first Black female doctor to receive a medical patent and complete a residency at NYU in ophthalmology, a field that specializes in eye and vision care. One of her most impressive accomplishments was her creation of a tool called the Laserphaco Probe, which drastically improved the treatment of patients with cataracts by making it more precise and less painful.
Article continues below advertisement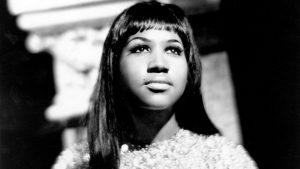 Aretha Franklin (1942 – 2018)
Aretha Franklin, nicknamed "Queen of Soul," became one of the greatest Black women in the music industry. At the age of 14, Franklin was already working on tracks from her album Songs of Faith which she recorded in her father's church. As she worked her way up, her music career blessed us with songs now considered classics like "Respect" or "Freeway of Love." Franklin won 18 Grammy Awards, making her one of the most honored artists in Grammy history.
Article continues below advertisement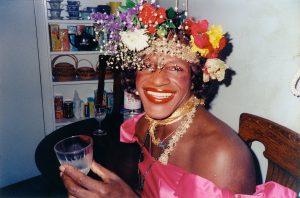 Marsha P. Johnson (1945 – 1992)
Marsha P. Johnson was a trans Black woman, drag queen, and gay liberation activist. She's most recognized for her role in the infamous 1969 Stonewall riots, where she was one of the leaders of the resistance the night the police raided Stonewall Inn. She also established a group called the Street Transgender Action Revolutionaries (STAR), which helped homeless trans youth in NYC. Johnson's revolutionary work helped the LGBT+ community in New York reach milestones in the fight for their rights.
Article continues below advertisement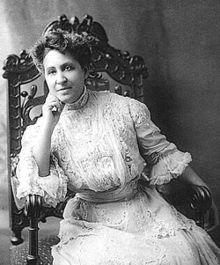 Mary Church Terrell (1863 – 1954)
Mary Church Terrell was an activist and a suffragist, committed to empowering the black community. She was a charter member of the NAACP and advocated for the rights of Black women by creating the National Association of Colored Women. Terrell also became one of the first Black women to receive a college degree after she attended Oberlin College in Ohio, the first college in the US to accept African-American and female students.