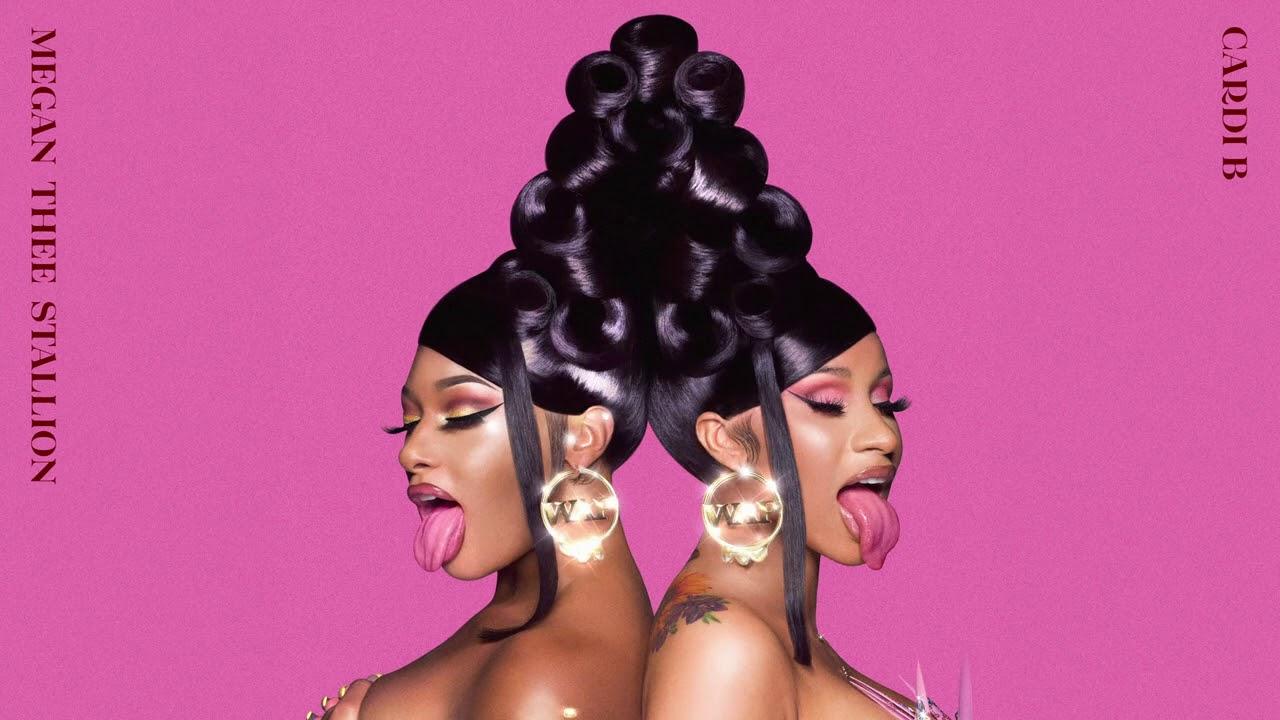 Cardi B and Megan Thee Stallion To Give Away $1mill
By Elysia J

Aug. 20 2020, Updated 11:22 p.m. ET
Cardi B and Megan Thee stallion are giving away $1 million as part of a promotion for their new single WAP.
The giveaway is a partnership between the artists, Twitter, and Cashapp. Cardi B said via twitter: "'Yall made #WAP amazing!! we're partnering with Twitter and Cash App to give away a total of $1 million dollars to celebrate all you powerful women out there. tell us why you or a woman you know can use a piece of the $. drop your $cashtag and use #WAPParty"
Meg Thee Stallion posted a similar announcement on her twitter.
The pair announced the promotion on Wednesday. It will continue until 8 p.m est on the August 20. Winners will be chosen throughout the promotion. Hopeful entries simply need to use #WapParty, include their CashApp and explain why you or a woman you know needs or deserves the money. The giveaway applies to all 50 states, the District of Columbia, and the United Kingdom.
Article continues below advertisement
Of those who qualify, the organizers will randomly select a whopping 2000 winners.
Each of them will receive a $500 portion on the total giveaway. Winners have already begun expressing their excitement and gratitude on twitter, which both artists have been retweeting. Many of the tweets also noted how much they needed the extra cash during this time. One tweet read "JEISHSVSISIS JESUS YOU ALWAYS ON TIME JESUS LORD I THANK YOU FOR PUTTING ME IN THE WINNING SIDE OF @iamcardib@theestallion MINDS LORD YOU KNOW MY HEART!"
There are of course more rules and conditions than the tweets convey. Much are standard for a sweepstakes of this kind. Entrants must be over 18. If winners can't be reached their prizes will be forfeited. Entries can be disqualified if they include offensive language. The twitter timestamp will be used to determine if an entry was made in time, ect. A full breakdown of the rules can be found here.