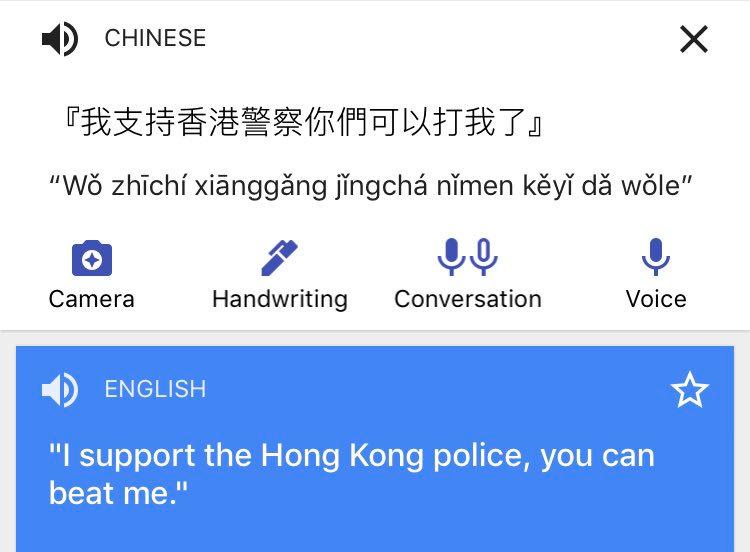 #BoycottMulan — Mulan Remake from YES to MESS
By Ash C

Aug. 20 2019, Published 5:43 a.m. ET
A few weeks ago when Disney released the teaser trailer for the live-action remake of the Mulan movie, everyone was so excited to see Disney finally using a racially and ethnically accurate cast for a non-white plot. Fast forward to now, there's a #BoycottMulan hashtag trending because the Mulan actress Liu Yifei decided to be a sell-out before the movie was even out. Imagine Disney's fury. This is why we can't have good things. This is why aliens won't talk to us.
Article continues below advertisement
A controversial post on the Chinese social media site "Weibo" sees the well-known Mainland Chinese actress reposting a statement from a Communist China-owned newspaper, and it reads in Chinese characters "I support the Hong Kong Police. You can beat me up now" with a line of English underneath saying "What a shame for Hong Kong" (meaning the Hong Kong protesters). It is not an original post — many East Asian celebrities lining their pockets with Renminbi (Chinese dollars) have been reposting the same picture with a bright red background, including actors and musicians from both Hong Kong and Taiwan.
Article continues below advertisement
Oh, the irony. The actress plays an iconic character who stands against oppression in its rawest form; and yet, in order to "suck up" to China, for lack of a better term, she chose to stand with the side of the oppressor with a complete disregard for the underdog. Liu Yifei supports police brutality while Hua Mulan fights for the defenseless. Fun fact, also — Liu Yifei is actually a naturalized American citizen. Must be nice. One tweet was savage in pointing out Liu's hypocrisy:
Oof. Looks like we're sticking with our cartoon Mulan so we don't vomit at the sight of a certain actress or laugh our asses at the irony of a certain live-action remake…