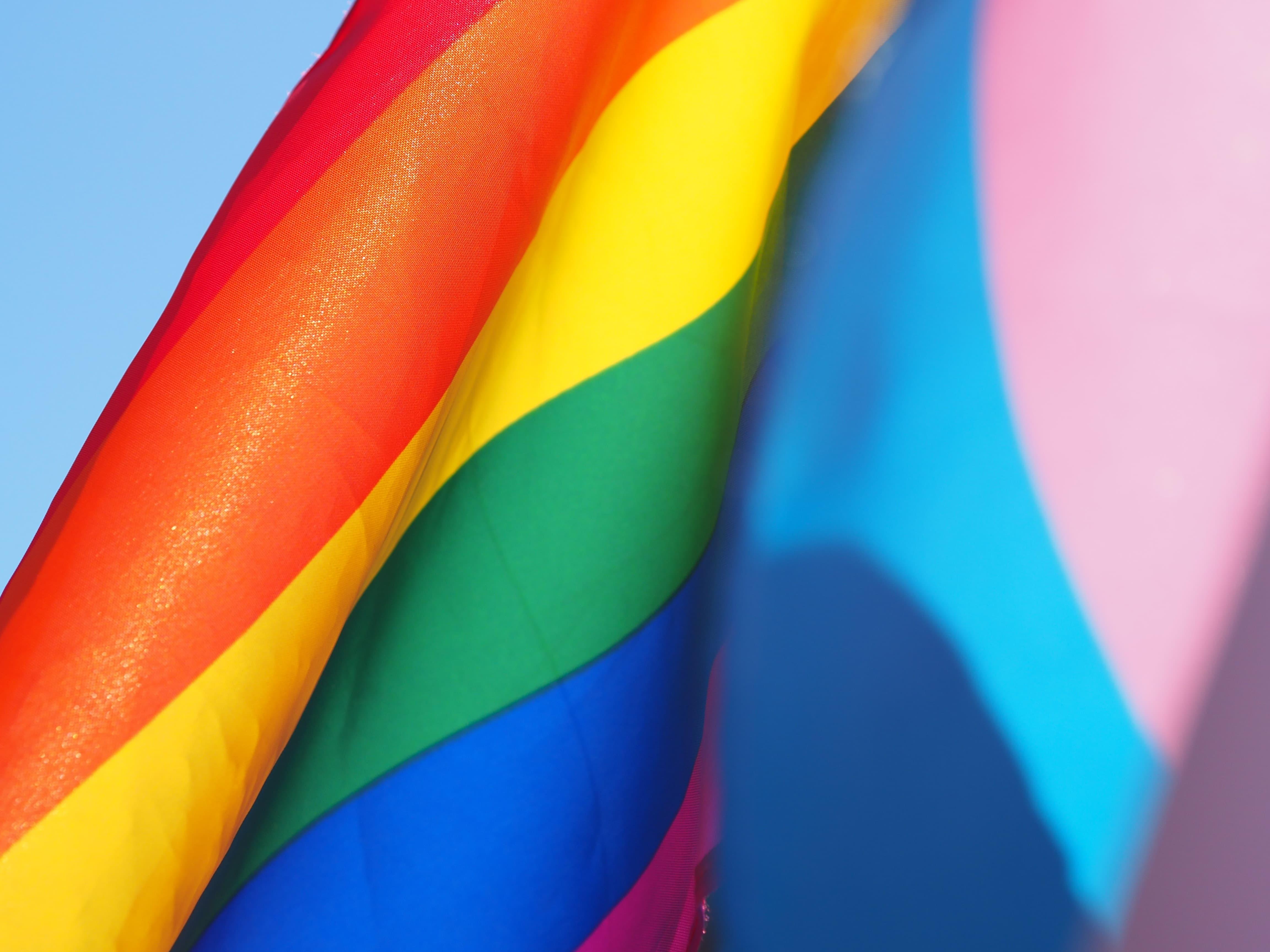 Botswana Makes Gay Sex Legal
By Jamie Rollo

Jun. 11 2019, Updated 10:20 p.m. ET
On Tuesday, Botswana decriminalized gay sex. This makes them the first African nation to rule out a colonial law through its courts. Though the law was rarely enforced, it still held that a potential consequence could be seven years in prison.
The law was challenged in the courts after an anonymous man by the initials "L.M" brought it to attention. The court unanimously ruled that the law should be removed. Justice Michael Leburu stated sexual orientation "is not a fashion statement."
He affirmed that anti-gay laws violates people's rights. "What regulatory joy and solace is derived by the law, when it proscribes and criminalizes such conduct of two consenting adults, expressing and professing love to each other, within their secluded sphere, bedroom, confines and/or precinct?" he wrote. "Any criminalization of love or finding fulfillment in love dilutes compassion and tolerance."
Due to inherited penal codes from colonialism, in over half of African nations being homosexual is considered a punishable crime. This inadvertently leads to a common mentality that homosexuality is taboo, and not to be discussed. Botswana removing this penal code may influence other countries to follow suit.
Some countries, however, have simply removed any mention of gay sex when they rewrote their constitutions. Currently, South Africa is the only African nation with sexual orientation rights and protections in place.
"It has taken a long time for our community to be where it is," head of Lesbians, Gays, and Bisexuals of Botswana Anna Mmolai-Chalmers told The Washington Post. "This incredibly life-changing decision, although it does not right all the wrongs done to individual members of the LGBT community, is a step toward restoring our dignity as human beings."
Operating as a stable democracy, Botswana is getting ready for elections in October. However, none of the potential candidates have LGBTQ rights involved in their platforms. But, President Mokgweetsi Masisi has announced that he is a supporter of the LGBTQ community.