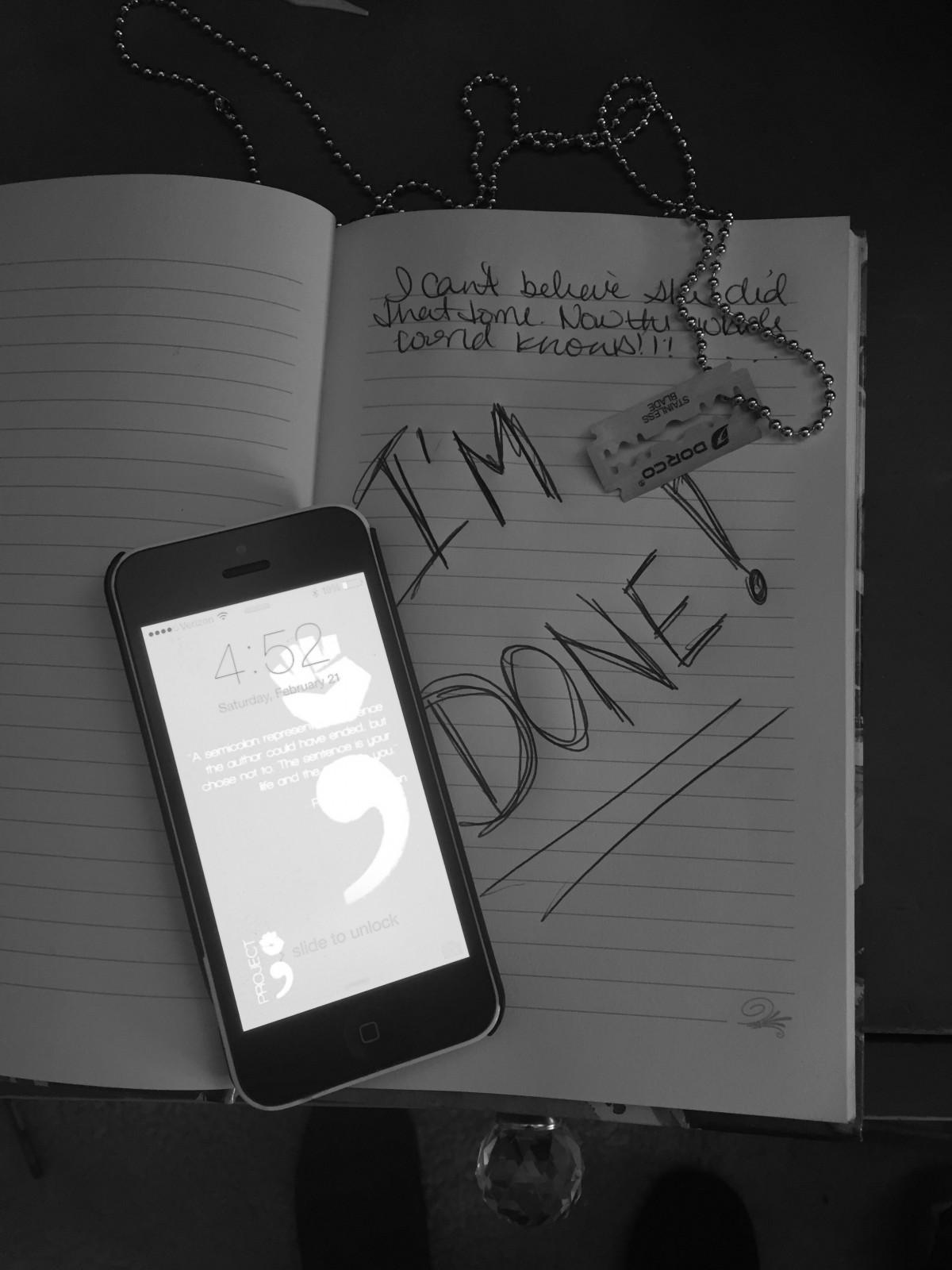 Black Teens Suicide Attempts Increased by 73%
By Ash C

Oct. 18 2019, Published 2:56 p.m. ET
According to CNN, a new study published on Monday notes that reported suicide attempts among black teens have increased drastically within the past two decades, especially the rate among black boys, even as the rate for other racial groups fell.
Published in medical journal Pediatrics, researchers examined the CDC's Youth Risk Behavior Survey data from 198,540 high school students in the time period between 1991 to 2017. Among all demographics, one in five high school students said they were thinking about suicide, and one in ten said they had made a plan to carry it out. The study stated that these statistics were despite the increased attention given to prevent teen suicide in the US over the last decade.
Zooming in on specific demographics, the data also showed a spike in reported suicide attempts among black teens that is a staggering 73 percent during this time span of roughly two decades. And there was an increase in African American boys who had injured themselves while attempting to take their lives. The study said that could mean black boys were using more lethal methods when trying to commit suicide.
"Over time and particularly with black boys, we have seen this troubling trend in a couple other studies. The fact that we are seeing this, especially with younger ages, is concerning," said Amy Green, director of research for The Trevor Project, a suicide prevention and crisis intervention organization. Green was not affiliated to the study.
"Some of the factors are stressors like discrimination and the experience people have with discrimination and microaggressions." Green added that there is a lack of access to mental health services for youth of color, and that "discrimination and racism is a problem and it's compounded by this lack of access to care."
Historically, mental health treatment has been stigmatized by the black community in America. According to the American Psychological Association, suicide is difficult to predict, but there are warning signs.
Article continues below advertisement
The Guardian reported a quote from Michael Lindsey, a researcher on the study: "It's important to contextualize behaviors that could lead to suicide. We did not expect to see that black teens would be the only group to have the statistical increase in suicide attempts. Now begins the work of trying to figure it out."
Note that this study only measures suicide attempts that are self-reported. Another author of the study, Sean Joe, mentioned "racial based structural issues" as one of the major factors that lead black teens to attempt suicide, "as well as the psychiatric issues that they might be experiencing, and the lack of science and investment – until we have equity in our science – those are a confluence of factors," he told CBS News.
If you or someone you know is contemplating suicide or self-harm, please call the National Suicide Prevention Lifeline at 1-800-273-8255 or the Suicide Crisis Line at 1-800-784-2433. Help is available 24 hours a day. Alternatively, you can text "home" to the Crisis Text Line at 741-741 or go to suicidepreventionlifeline.org. The International Association for Suicide Prevention and Befrienders Worldwide also can provide contact information for crisis centers around the world. Don't be ashamed to ask for help.