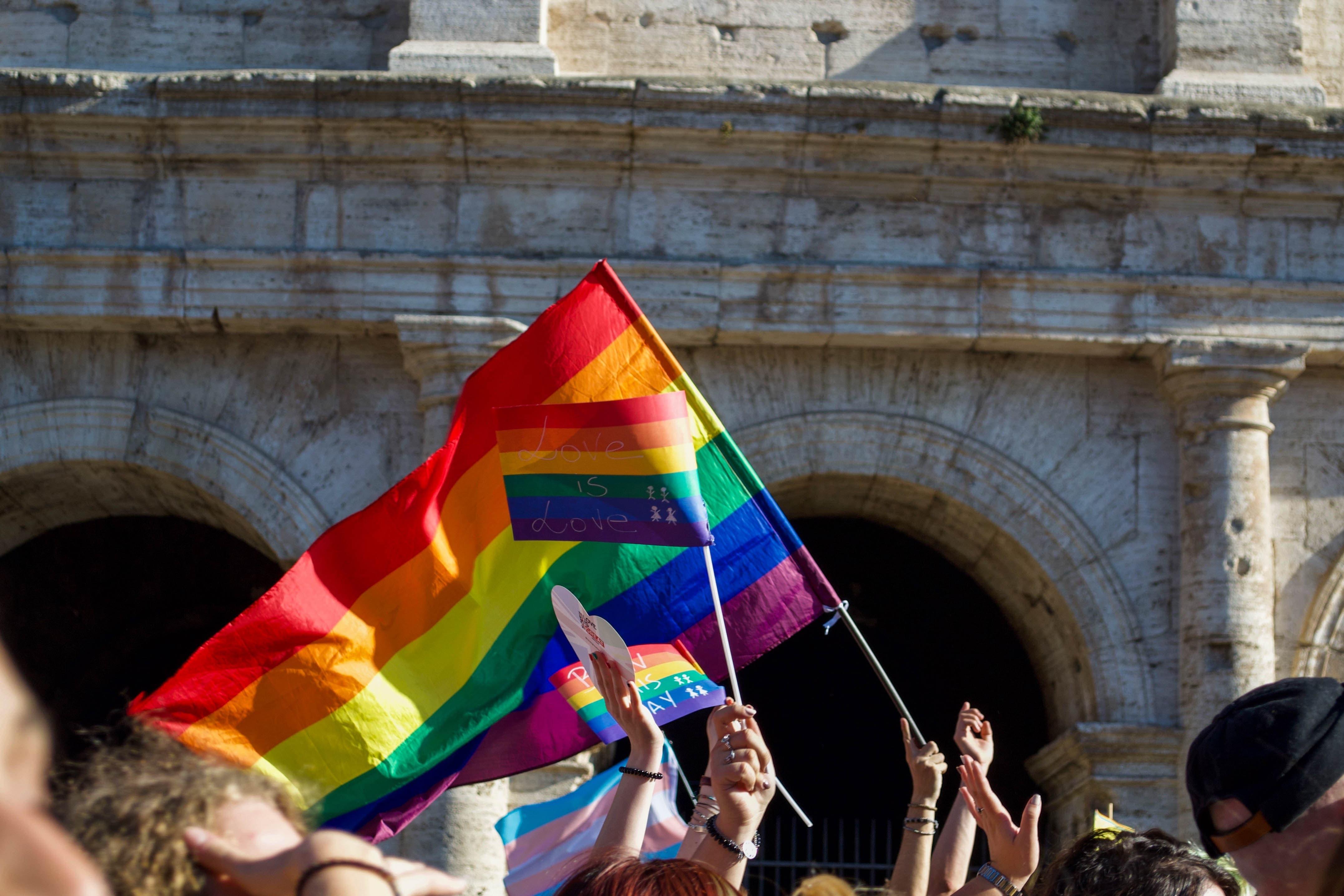 Bisexuals Are At A Higher Risk of Mental Illness
By Jamie Rollo

Jul. 16 2019, Updated 8:20 p.m. ET
Bisexuals often times are discriminated by both their straight and LGBTQ peer groups, leading to increased chances of mental illness and internalized homonegativity, studies show. Often times, the stigma surrounding bisexuality is that it is not a real sexuality. Male bisexuals are often times presumed to be closeted gay men, while female bisexuals are fetishized or invalidated.
"A lot of people don't take bisexual women seriously," explained Julia Gomel-Dunn, a 23-year-old who identifies as bisexual. "They think bi women are just curious or experimenting and will eventually chill out and settle down with a man." Because of the stigma surrounding bisexuals, they do not feel welcome in either communities and find themselves isolated.
American University conducted a study of 503 bisexual adults to determine their feelings on the subject of "double discrimination" and how it affects their mental health. "This study adds to the growing body of research confirming that bisexual people face unique mental health disparities," Heron Greenesmith, the senior policy analyst at Movement Advancement Project told NBC News. "Internal stigma adds another barrier to bisexual people."
Overall, the study shows that bisexuals are at higher risk of mental illness than other members of the LGBTQ community. Experts believe that there is a lack of counseling and resources catered to bisexuals, leading to a large percentage of bisexuals remaining closeted.
"When I meet bi people around the country, one of the first things they mention is their lack of safe space to be comfortably out and a lack of bi-specific community resources to alleviate their stress and loneliness," Executive Director of SpeakOUT Boston, Ellyn Ruthstrom explained to NBC. "More LGBTQ organizations need to be providing bi-specific services that can help alleviate these stressors and enable bi folks to feel supported by their own community."
Those who conducted the study did so with the hopes that people would break down the stigma surrounding bisexuals, and to treat their vulnerability to mental illness with the utmost seriousness.