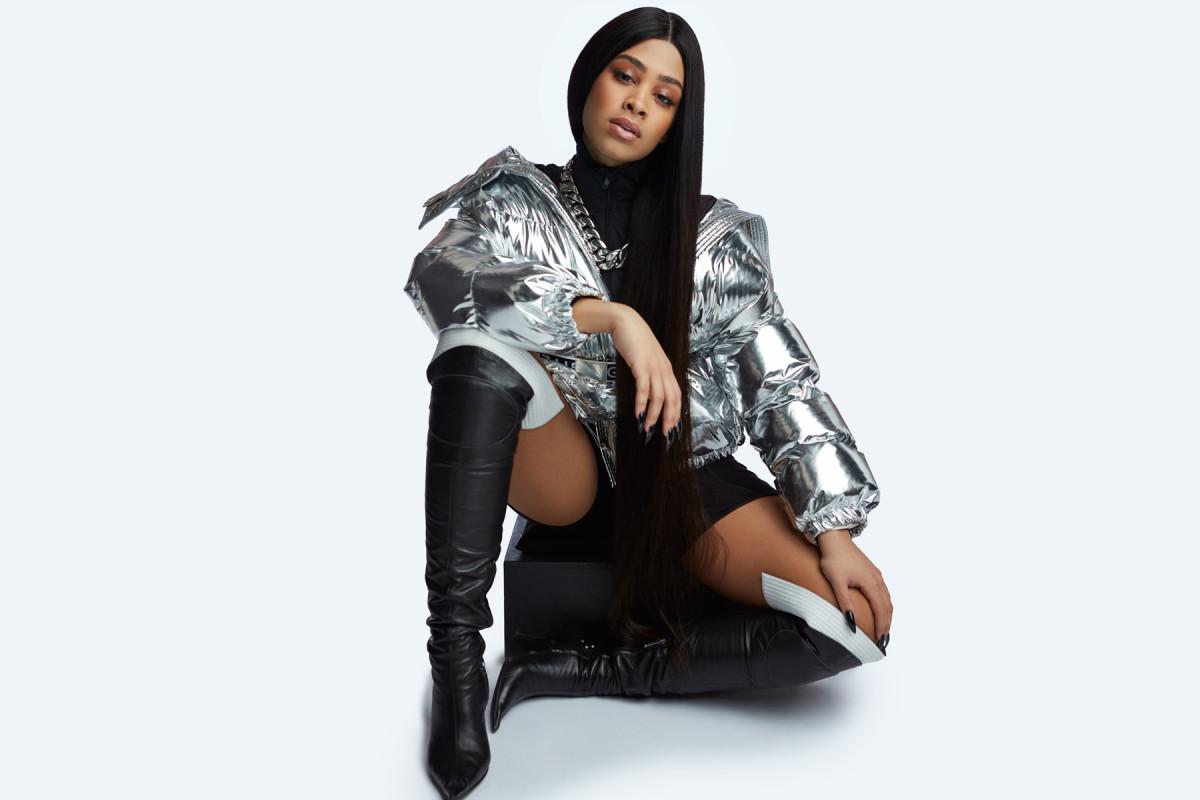 Angelica Vila Searches for Love in Her New Video
By Tommy

Mar. 3 2020, Updated 9:35 p.m. ET
Singer and Bombshell cover girl Angelica Vila released a video today that sums up far too many of our love lives.
The official music video for her track, "Why" featuring Jacquees, was released via Roc Nation in partnership with Republic Records and directed by Mahaneela. The video features Angelica meeting several guys on online dating apps and going out to eat with them to no avail. Unfortunately, none of them prove to be good enough for her and she realized she's better off on her own. "Tell me why it should be you," she sings.
As per usual, Angelica Vila and Jacquees both bodied the track produced by Real SK Music & K Major Music. Two of the most beautiful voices in the genre today came together to make a hit, and they did not disappoint. Why not follow up a hit track with a hit music video?
The Dominican R&B singer from the Bronx is putting on for her city. At just 21 years of age, the young artist has amassed a following of over 120,000 users on Instagram and millions of streams. One of her most recent tracks, "More In The Morning," hit the #23 spot on the Billboard Hip Hop/R&B Songs Airplay chart.
Vila began songwriting at just 7 years old, and began receiving exposure after covering popular hits on her YouTube channel. Her Instagram freestyle over DJ Khaled's "Wild Thoughts" instrumental caught the attention of fellow Bronx artist Fat Joe, a current mentor of hers. She signed with Roc Nation and has never looked back.
Watch the new video below!