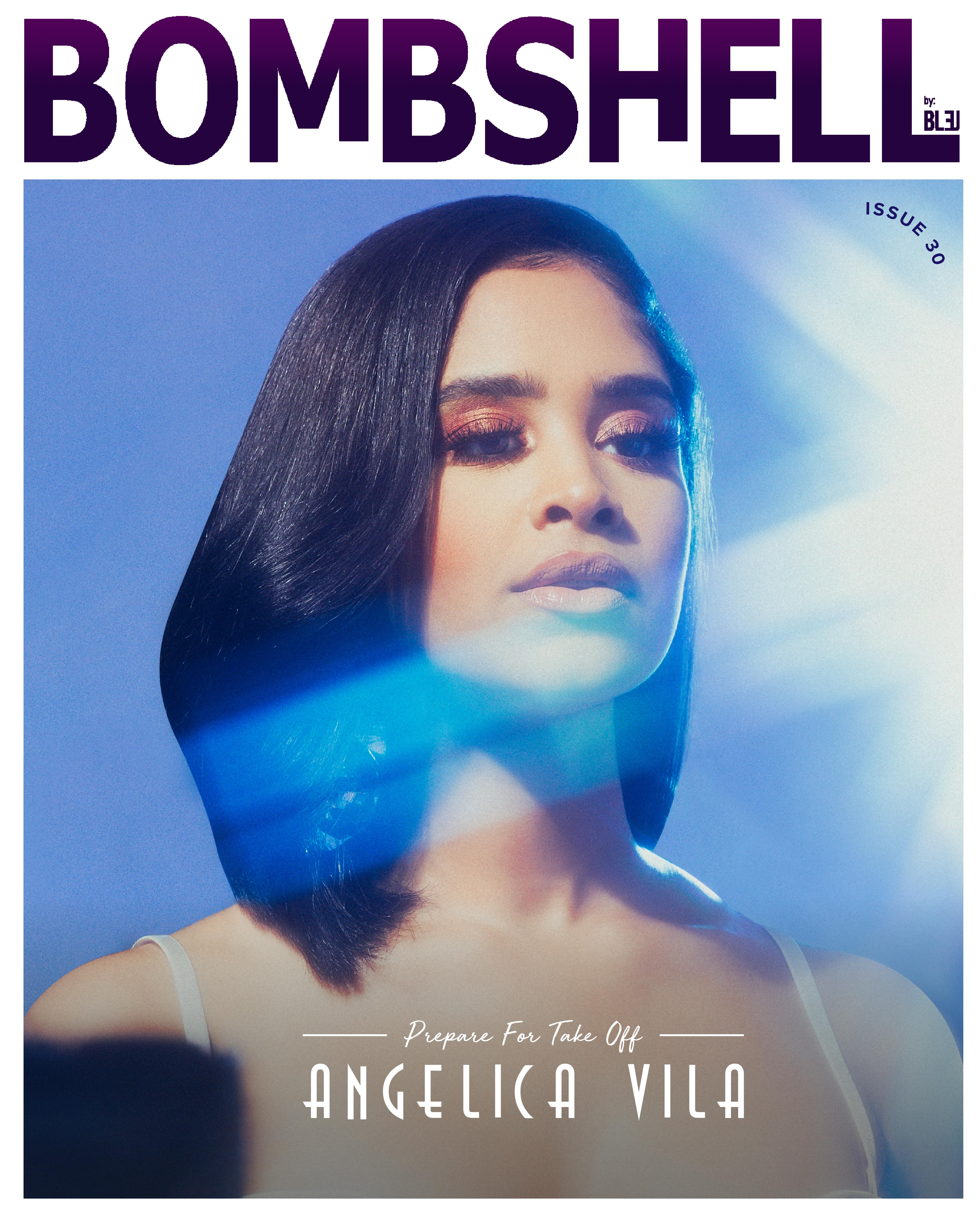 Prepare For Take Off: Angelica Vila Discusses Her Flight To Fame
By Jamie Rollo

Sep. 11 2019, Updated 6:50 p.m. ET
Angelica Vila was once faced with a very tough decision: clock in for her first shift at Skechers or attend Fat Joe's birthday yacht party. While music was always her dream career, she chose to remain humble and practical. Nevertheless, she soon ditched Skechers on a quest for larger ambitions with zero plans of ever looking back. "Intuition never lies," said the singer. "You gotta follow that gut feeling."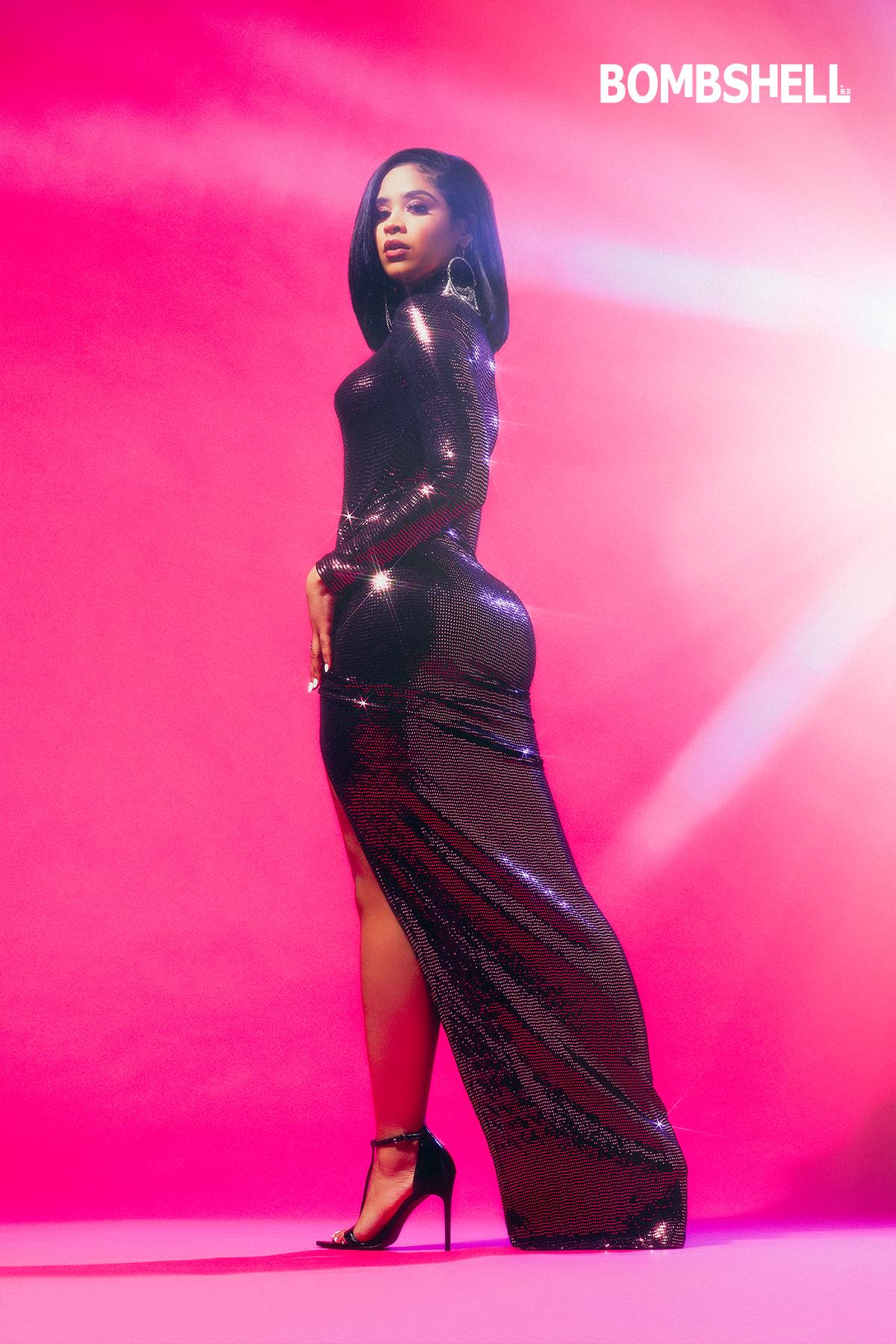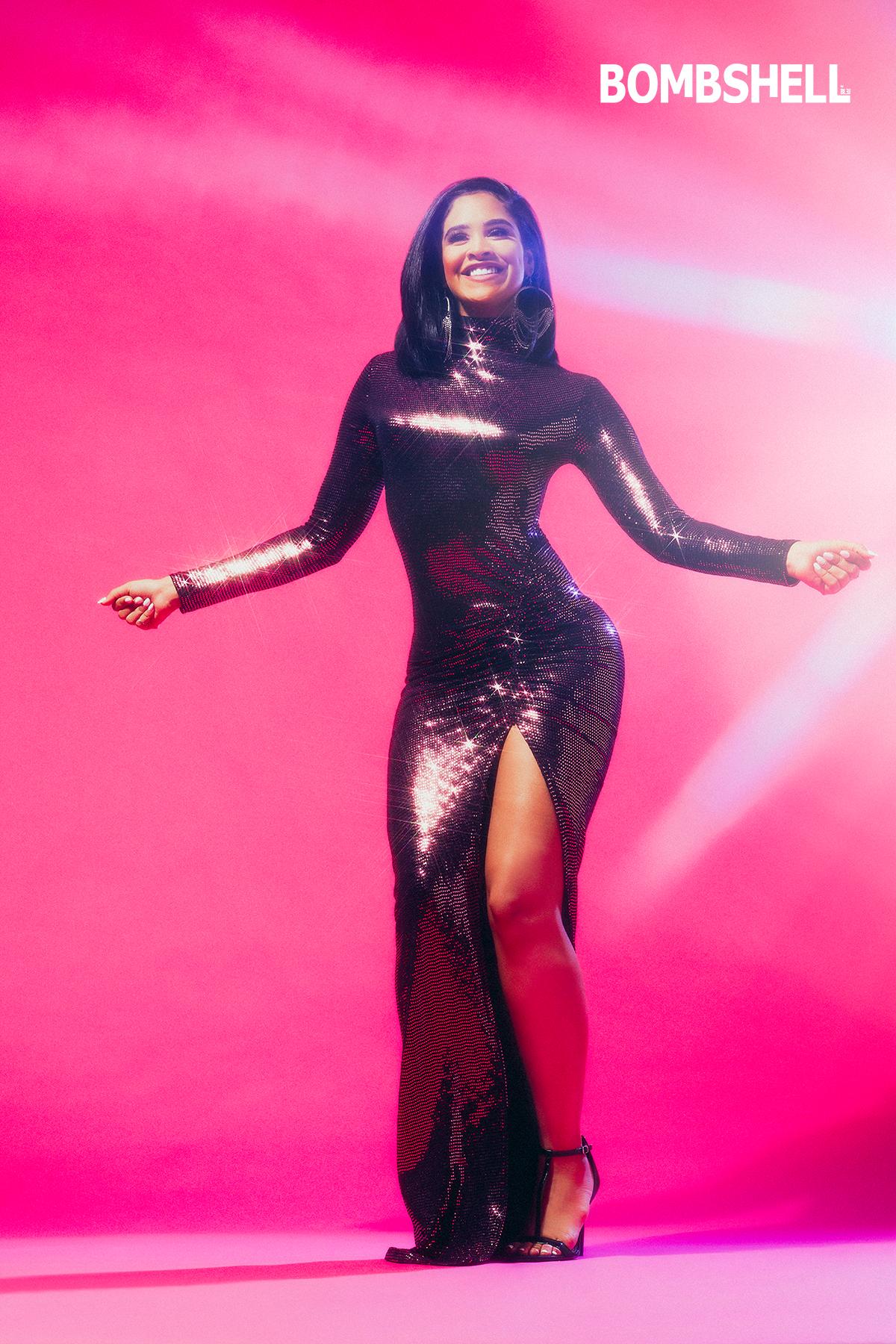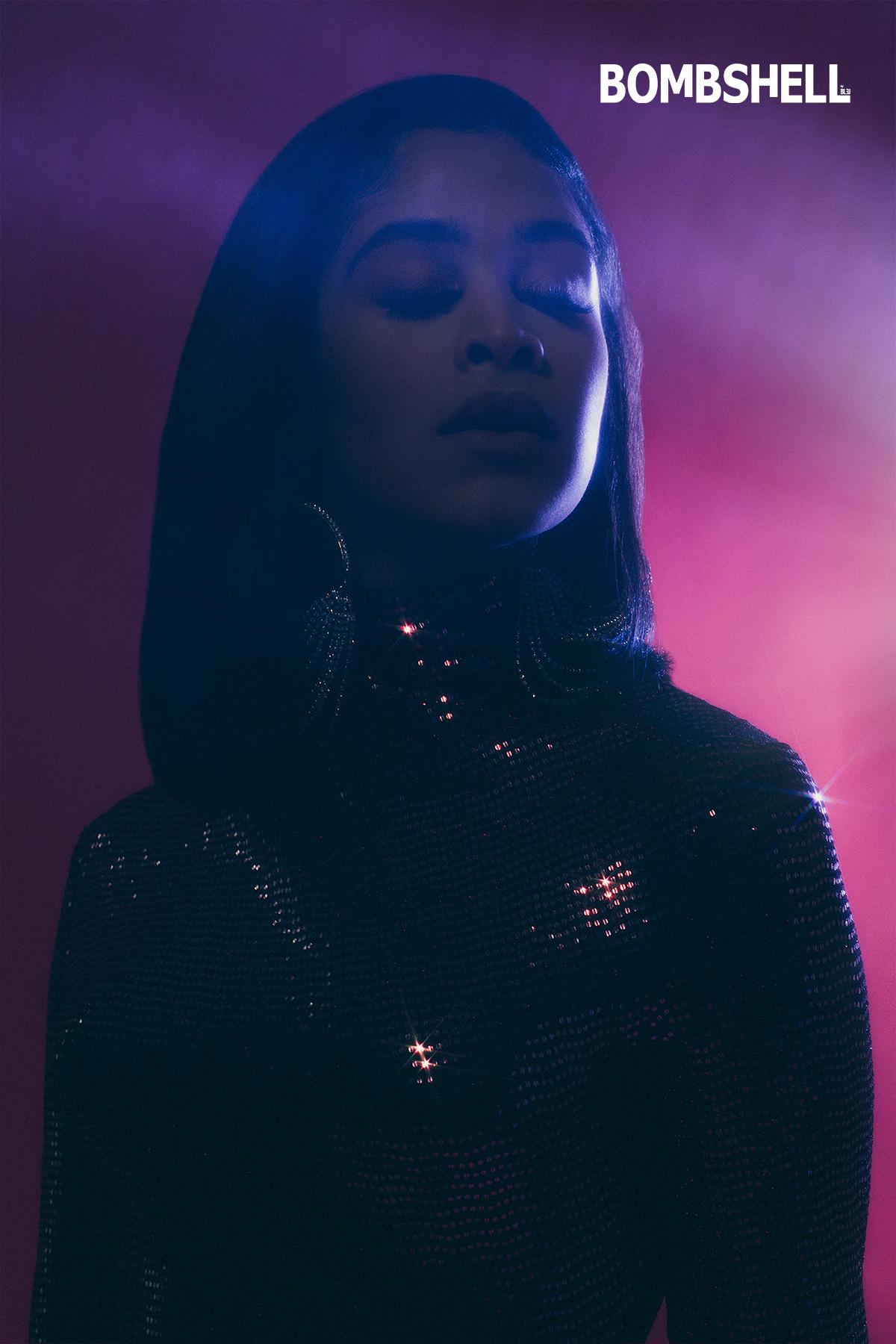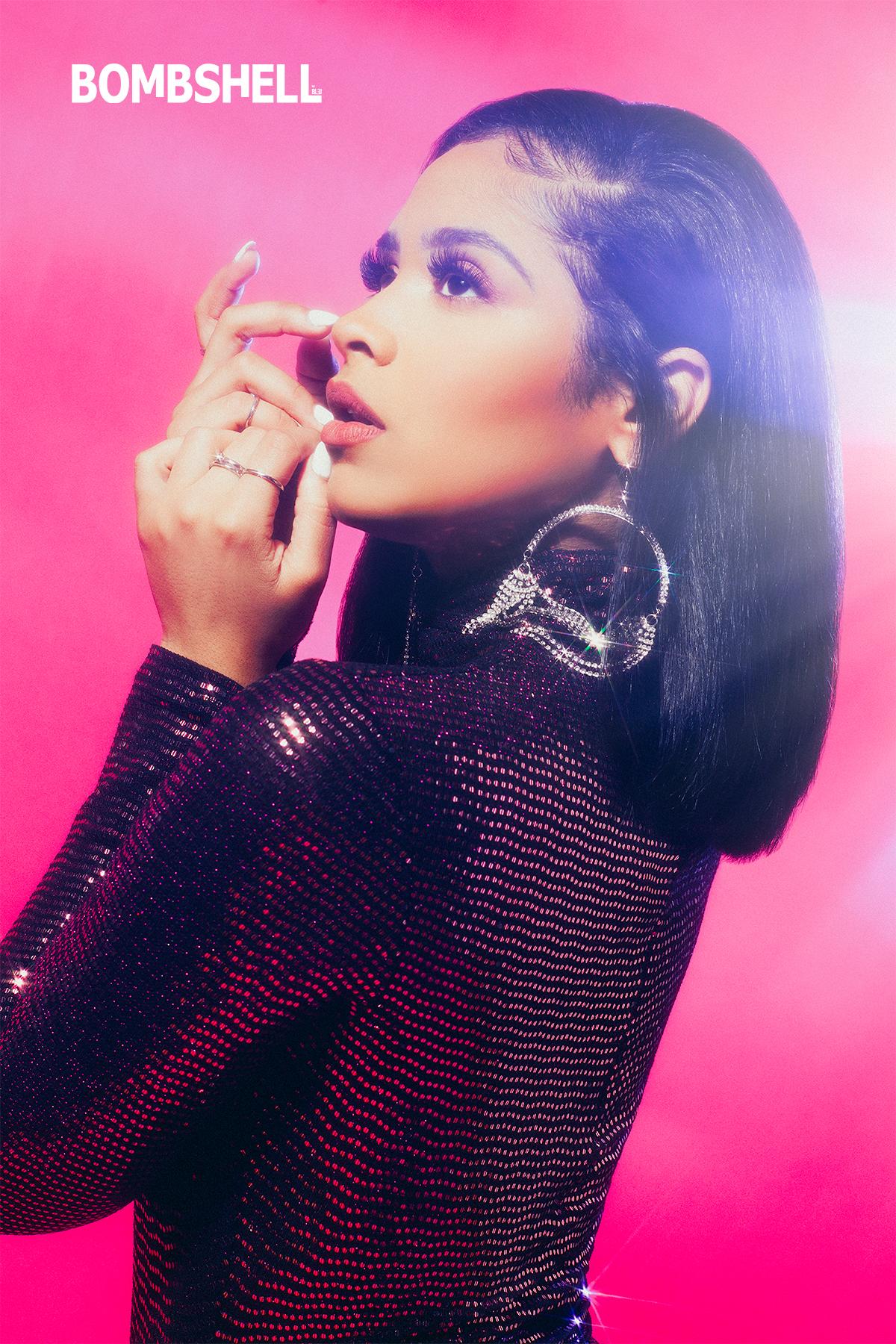 Fashion Assistant: Jackie Leak
Article continues below advertisement
Born and raised in the Bronx, Angelica Vila has been preparing for a career in music since the age of seven. She astounded many as she performed live for a St. Jude's charity fundraiser at such a young age. Overtime, she began utilizing social media to grow a substantial following by posting song covers to YouTube, and eventually to Instagram. One fateful day, Angelica decided to post a freestyle to DJ Khalid's "Wild Thoughts" to her Instagram account, which caught the attention of the legendary Bronx rapper Fat Joe. "If I look at it today, I still cringe," she recalled. "But, it got me to where I am today."Fat Joe, being an instant fan, brought Angelica in for a studio session. "When I first met him, he told me always remember you can never ever make a first impression twice," she recalled. The pressure was on and Angelica delivered by singing a soulful cover of Beyonce's ballad "One Plus One." Angelica recalled the moment: "His wife was there she was actually the one who ended up telling him, yo you gotta sign her." Next, they took a trip to record in Miami where she recorded her breakout hit, "More in the Morning." Fat Joe was taken aback by Angelica's capabilities and potential to be the next big thing. She then signed a deal with Roc Nation and Republic Records.
Article continues below advertisement
Together, the two Bronx natives formed the perfect symbiotic relationship. Angelica brings the unmatched talent and flair while Fat Joe brings the connections and valuable insight. "He's been in the game and in the industry for so long," commented Angelica. "He guides me in the industry and tells me the 'do's' and 'don'ts' and what I gotta be working on or what I should be focusing on."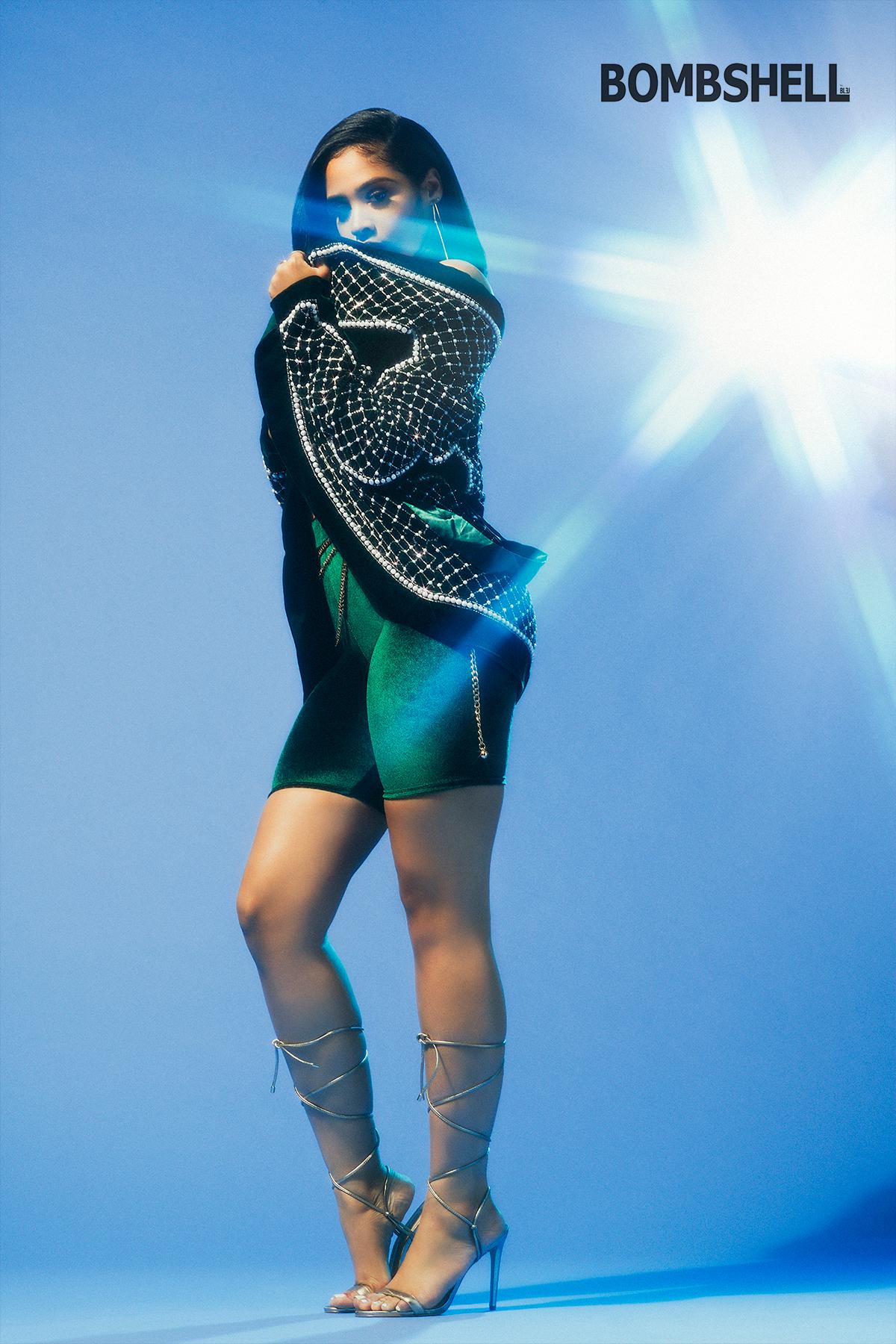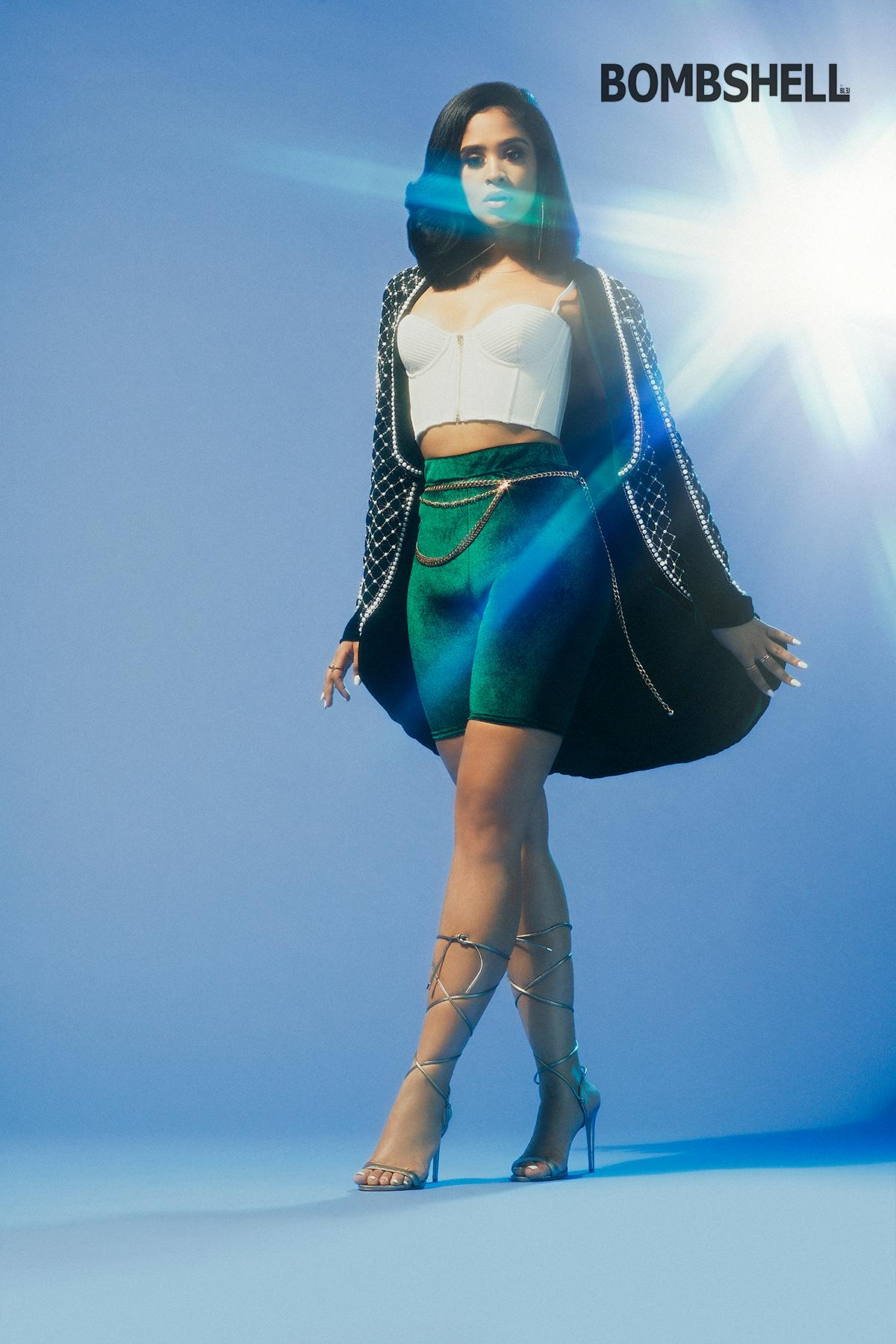 Article continues below advertisement
Another break in her career came when rapper Papoose asked for her to sing the hook of his song "The Golden Child." She also was given an opportunity to perform along side the rapper and his wife, Remy Ma, on the daytime talk show, The Real. "I instantly knew it was gonna be something special," she said, "it wasn't just a song, it was meaningful."
In March, Angelica dropped the video for her debut single, "More in the Morning." The track fuses together pop, R&B, with Latin influence and perfectly embodies Angelica's superstar potential. Just three weeks after the official video was posted to YouTube, "More in the Morning" had gained over 2 million views.Her most recent track, "All I Do is 4 U," was featured on VEVO DSCVR. The song resembles a sultry 1990's R&B chart topper and the video, which dropped in August, perfectly matches the entire vibe of the song. It also features a cameo by the Harlem icon Dapper Dan who dresses her in a custom made denim jacket – and we all known he doesn't just dress anybody. This track means a lot to Angelica. She revealed that "All I Do is 4 U" was actually one of the first songs she recorded with Fat Joe. It is not a single, she revealed, however more of a "thank you" to her fans. "It's just something to keep my supporters and everybody who has been riding with me entertained," she said.
Article continues below advertisement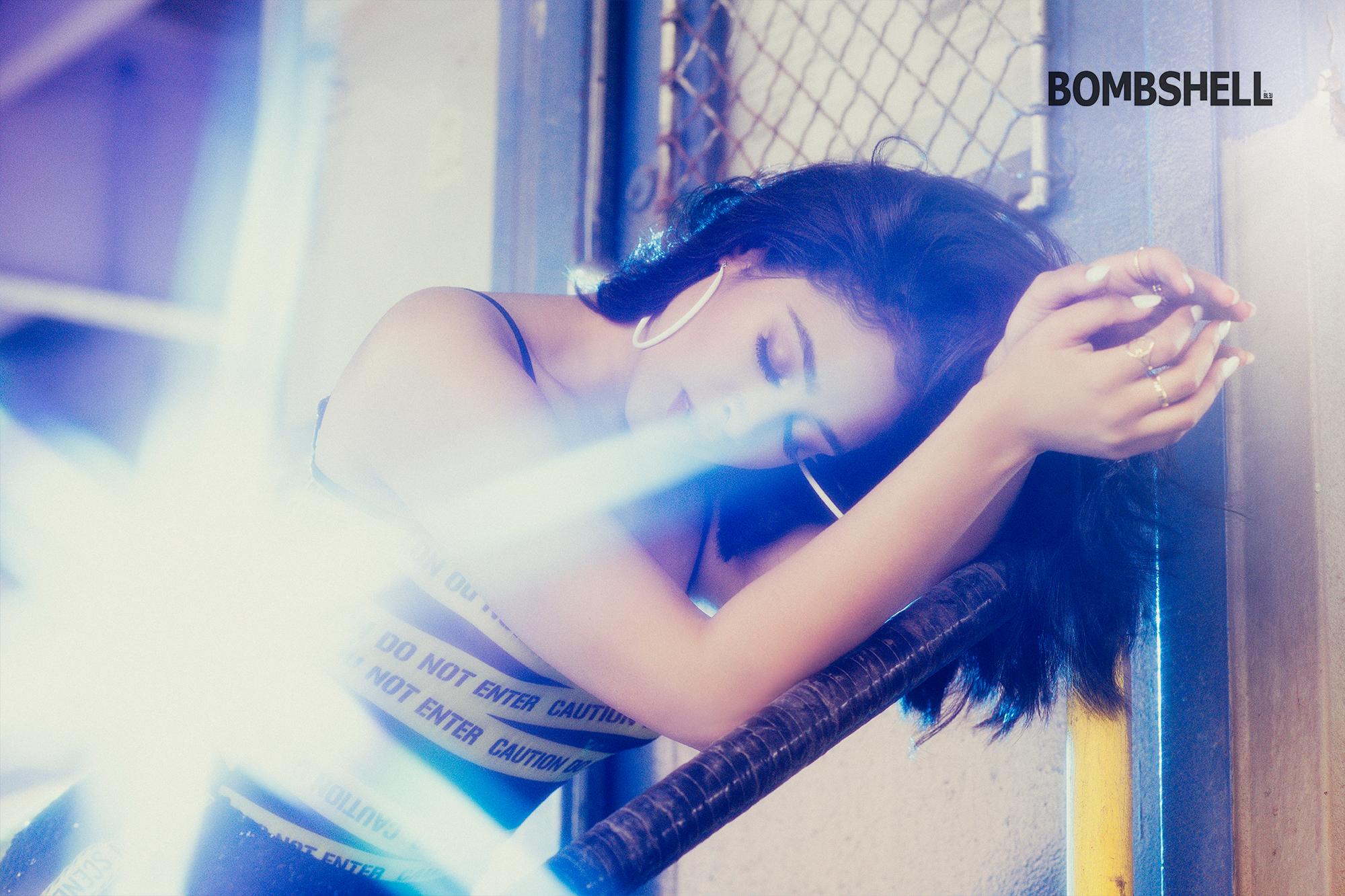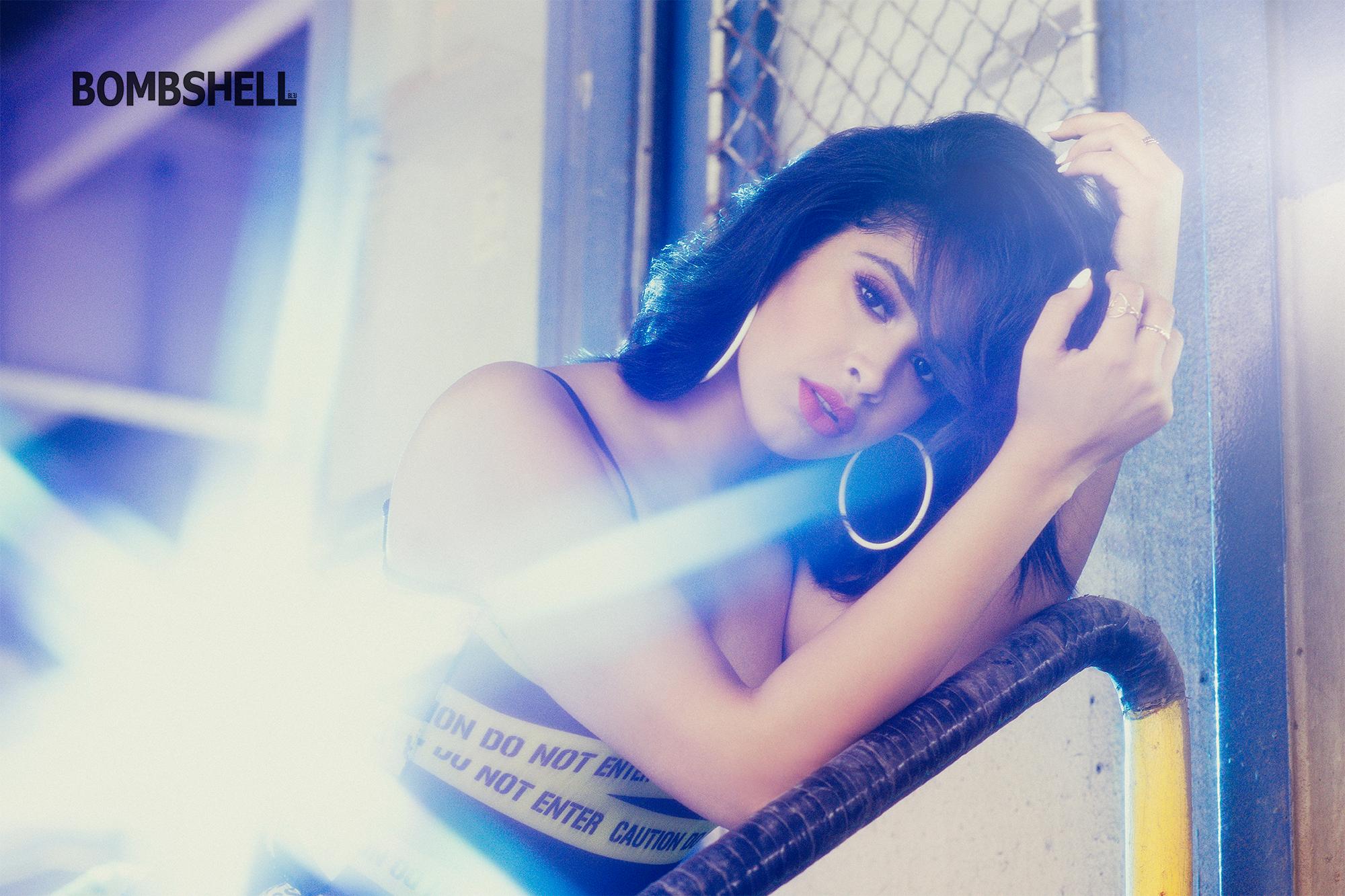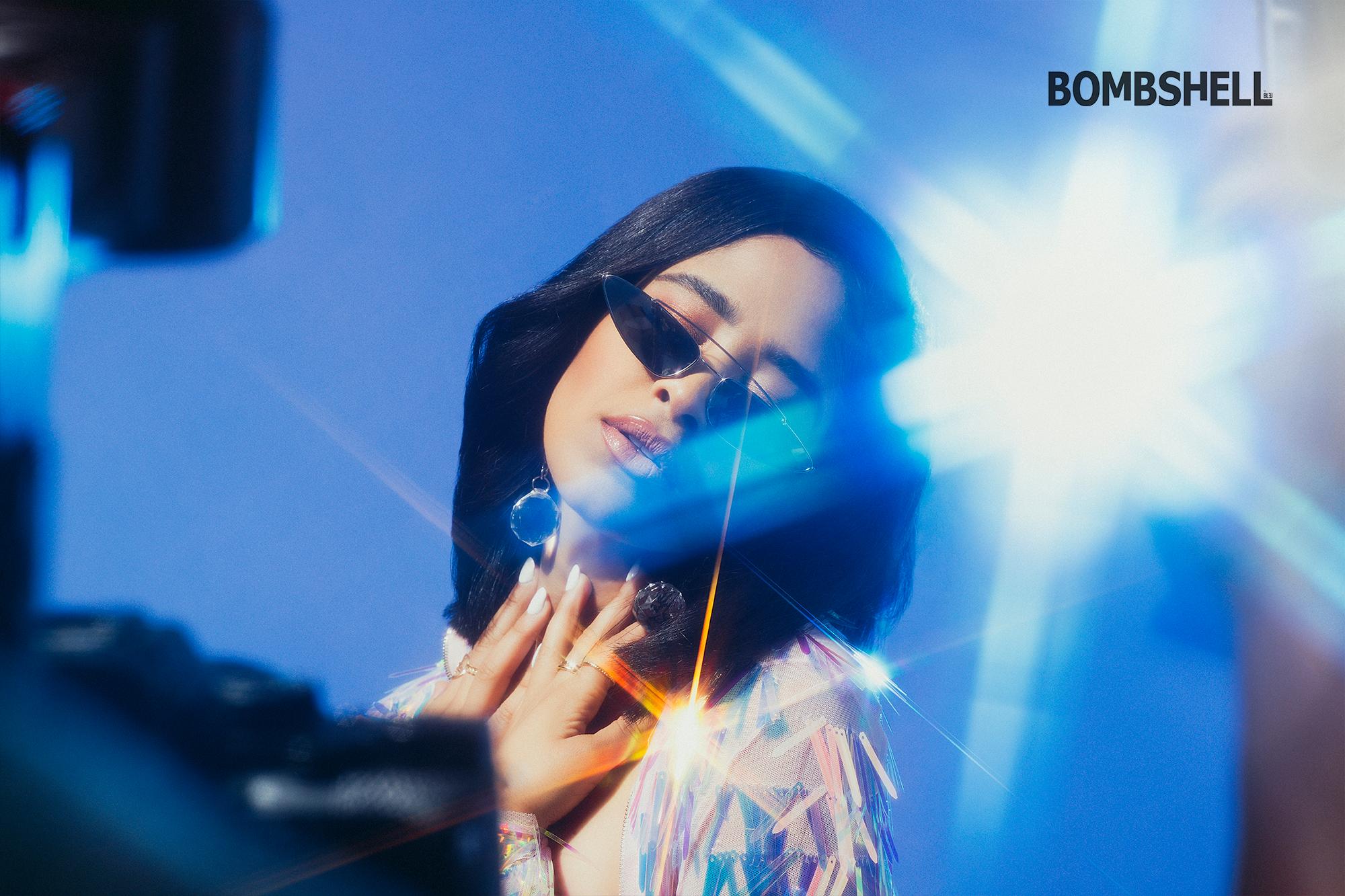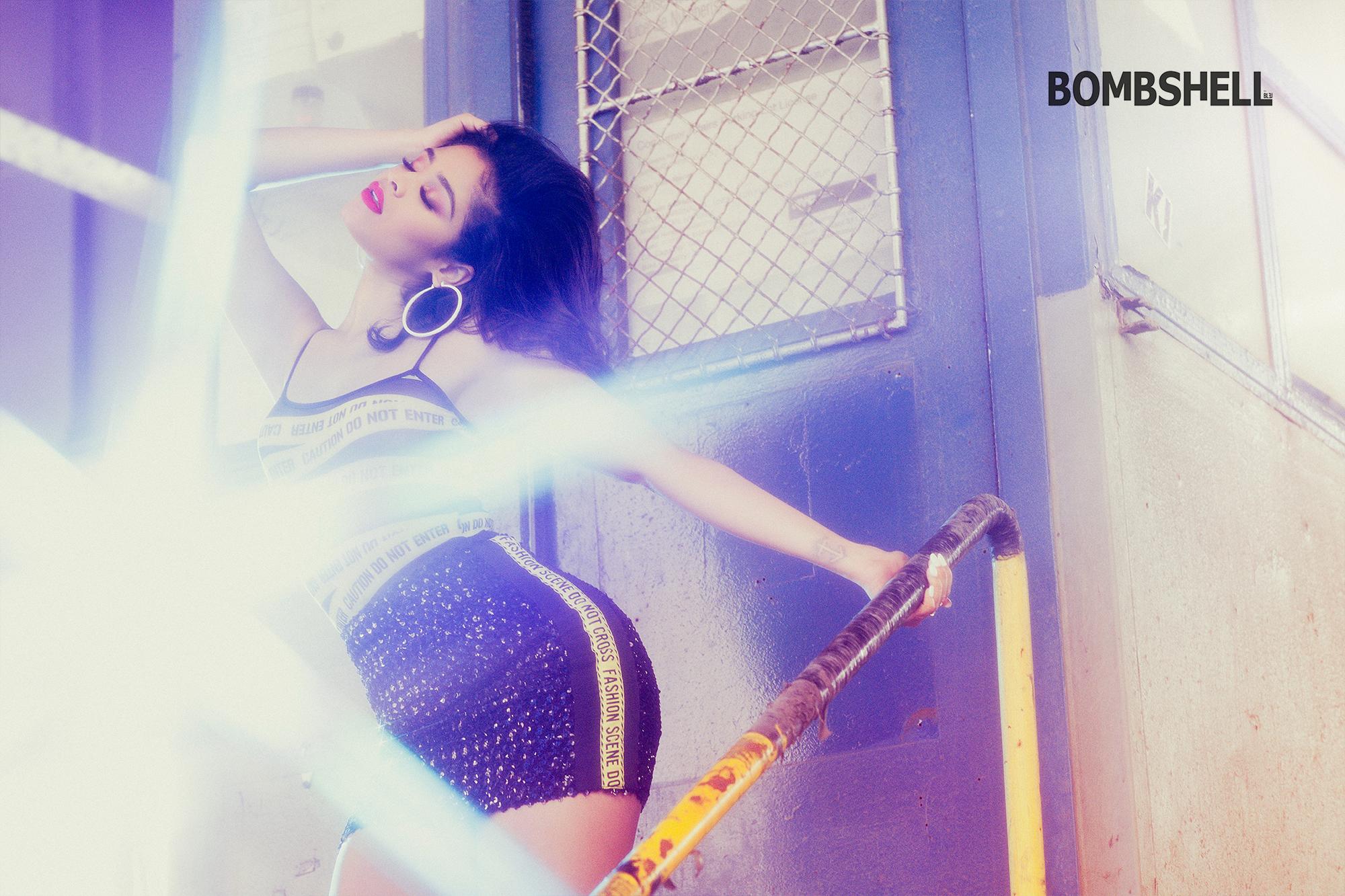 Up next, she will be coming out with a second single following "More in the Morning" which will be apart of her upcoming project. 2019 has been a momentous year for this budding entertainer. In August, she was among a lineup that included Cardi B, Travis Scott, Lizzo, Megan Thee Stallion, and more at the distinguished Made in America Festival. Her unmatched confidence seamlessly flows into her energetic stage presence. Shockingly, she doesn't even get an inkling of stage fright rather, she just becomes overwhelmingly eager. "Right before I go on, I take it in because this is what I do. This is what I came for. I came to this event to perform for these people," Angelica explained. "At the end of the day, you're either going to do good or you're going to do bad… Accept your reality and you can overcome anything."
Article continues below advertisement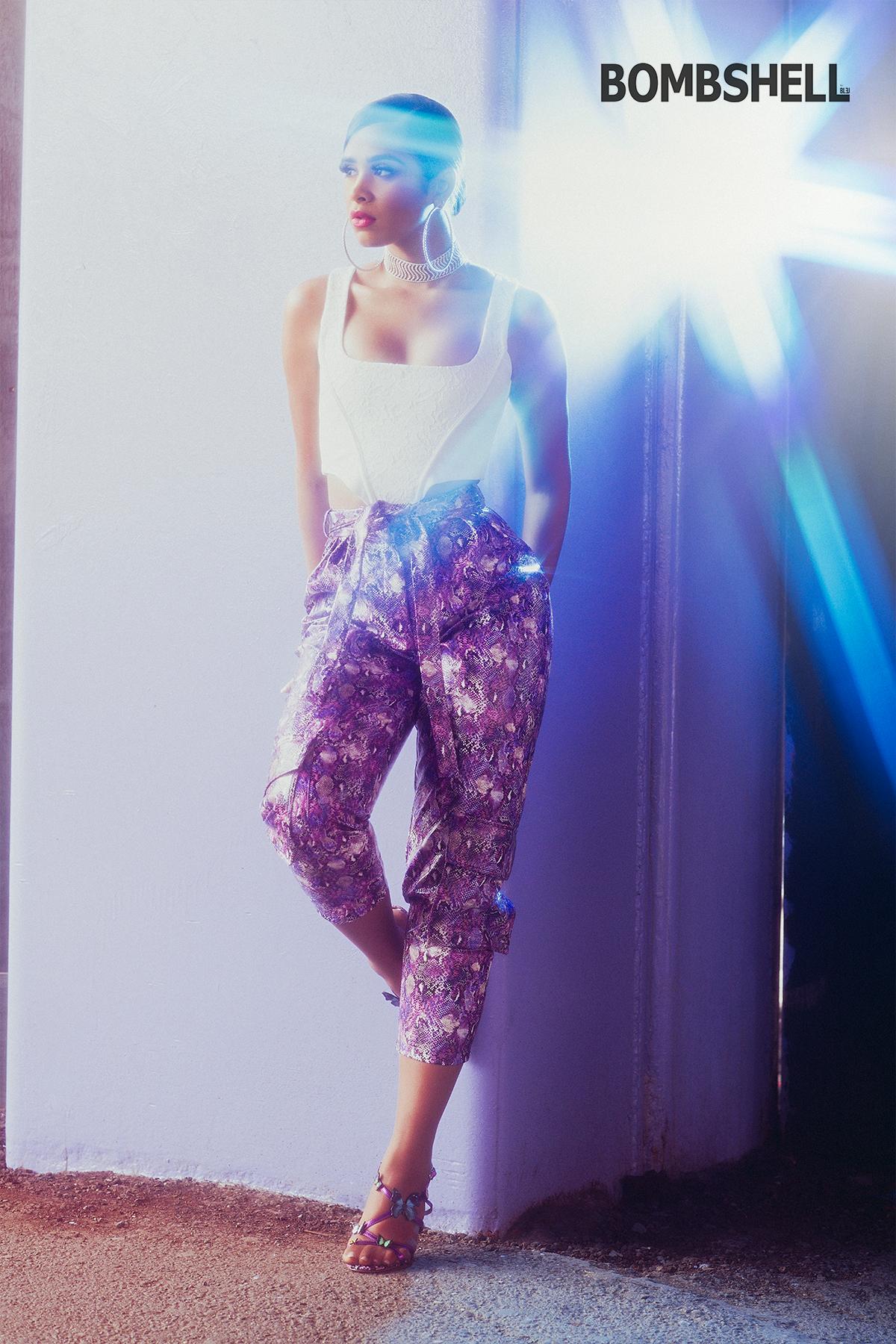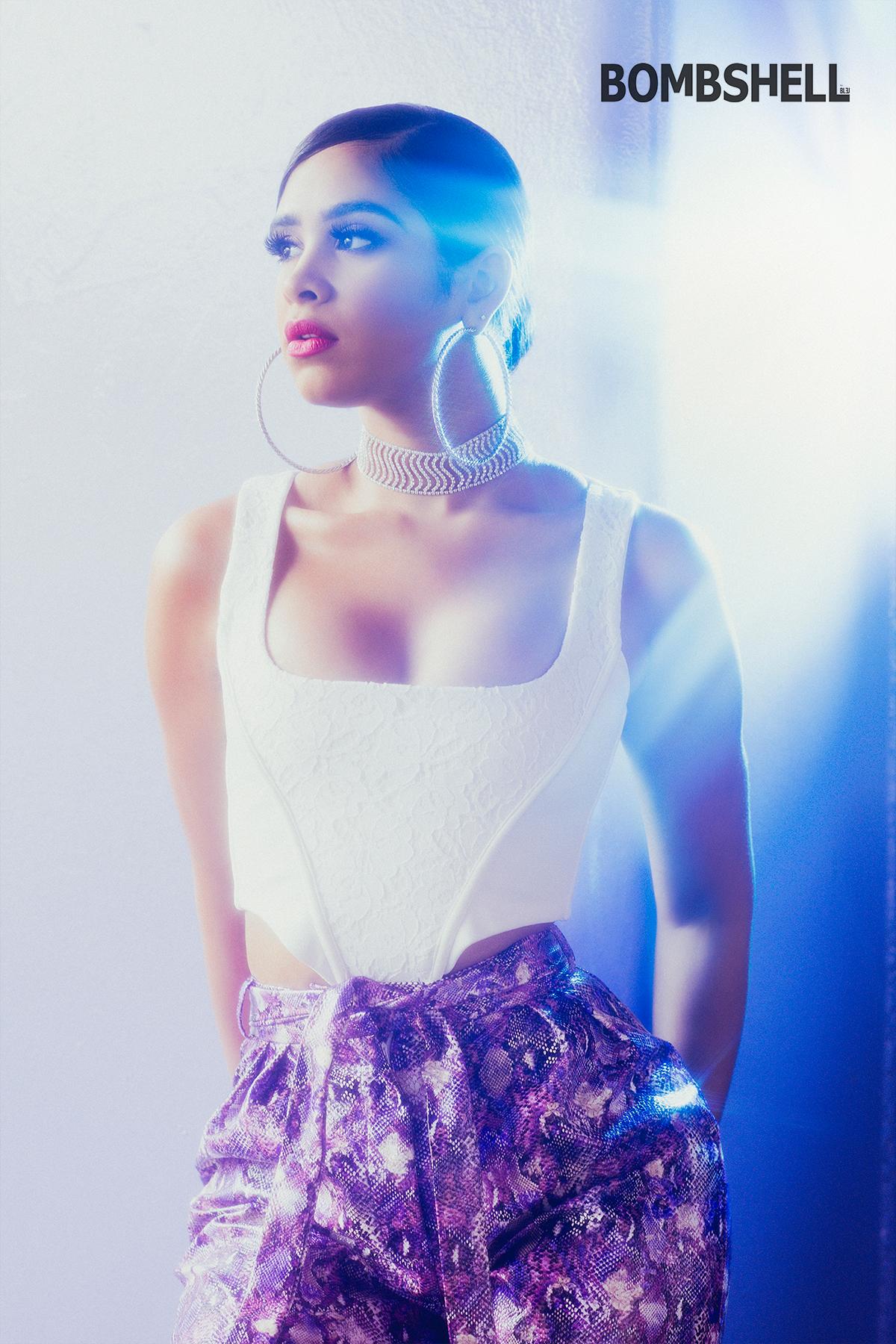 Angelica has gained a considerable following given timeline. It even shocks the entertainer herself. "I'm still a new artist and so watching people sing my stuff is like, oh snap, you know it?" she said. "It feels amazing because it's something that I didn't have before. I don't let it get to my head because at the end of the day – and I'm keeping it so real – numbers are just numbers."Angelica has always been inspired by her Empire state predecessors. As a child, she looked up to the ever-talented Alicia Keys and would constantly watch the documentary, Songs in A Minor, for motivation. "The fact that she was singing about love at such a young age, for me it was like you could sing about anything. You can make it happen at any age. There's no restrictions. There's no rules to this. You could make anything happen," she said. Angelica's has persevered on making this lifelong dream of hers a reality, and she is well on her way.
Article continues below advertisement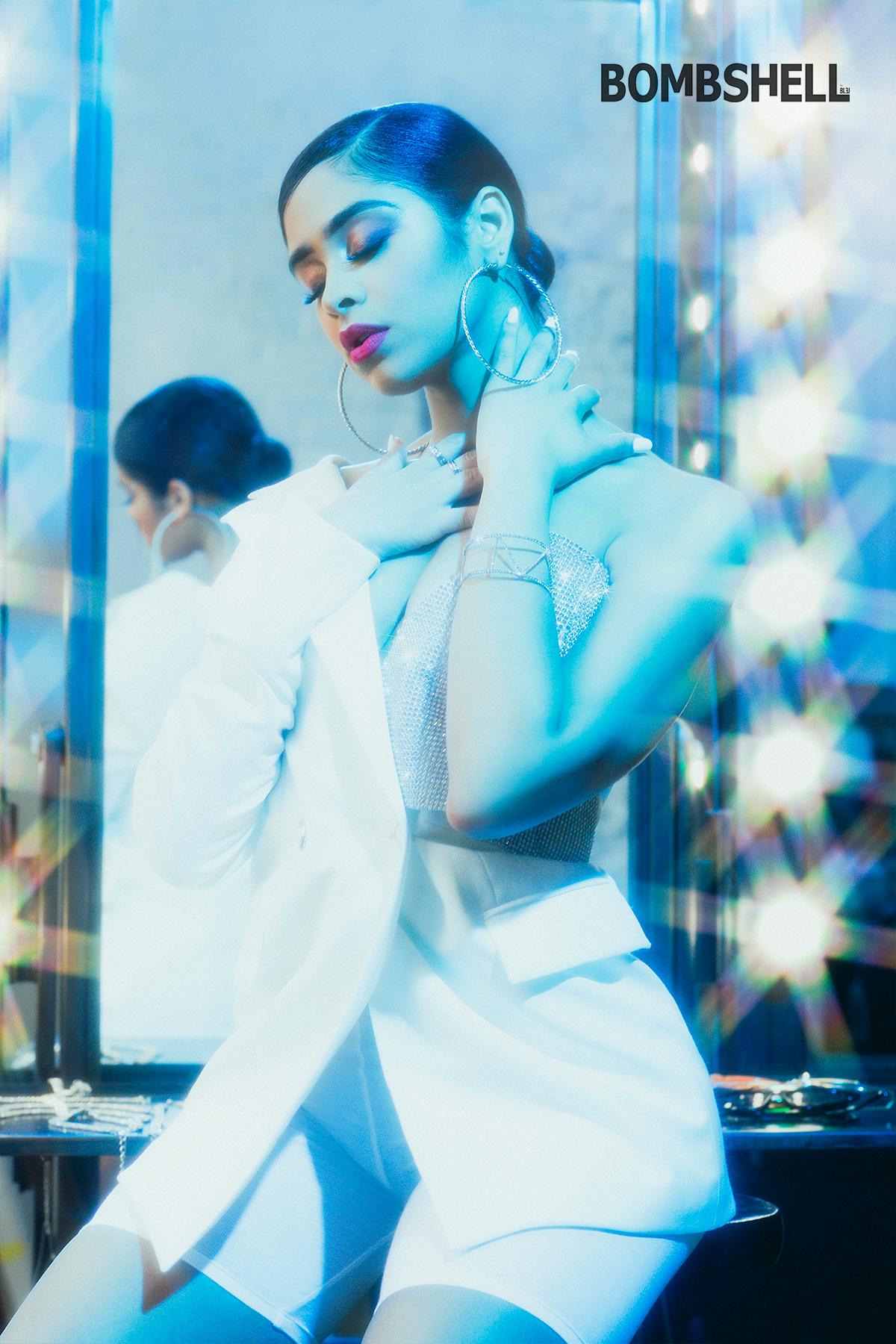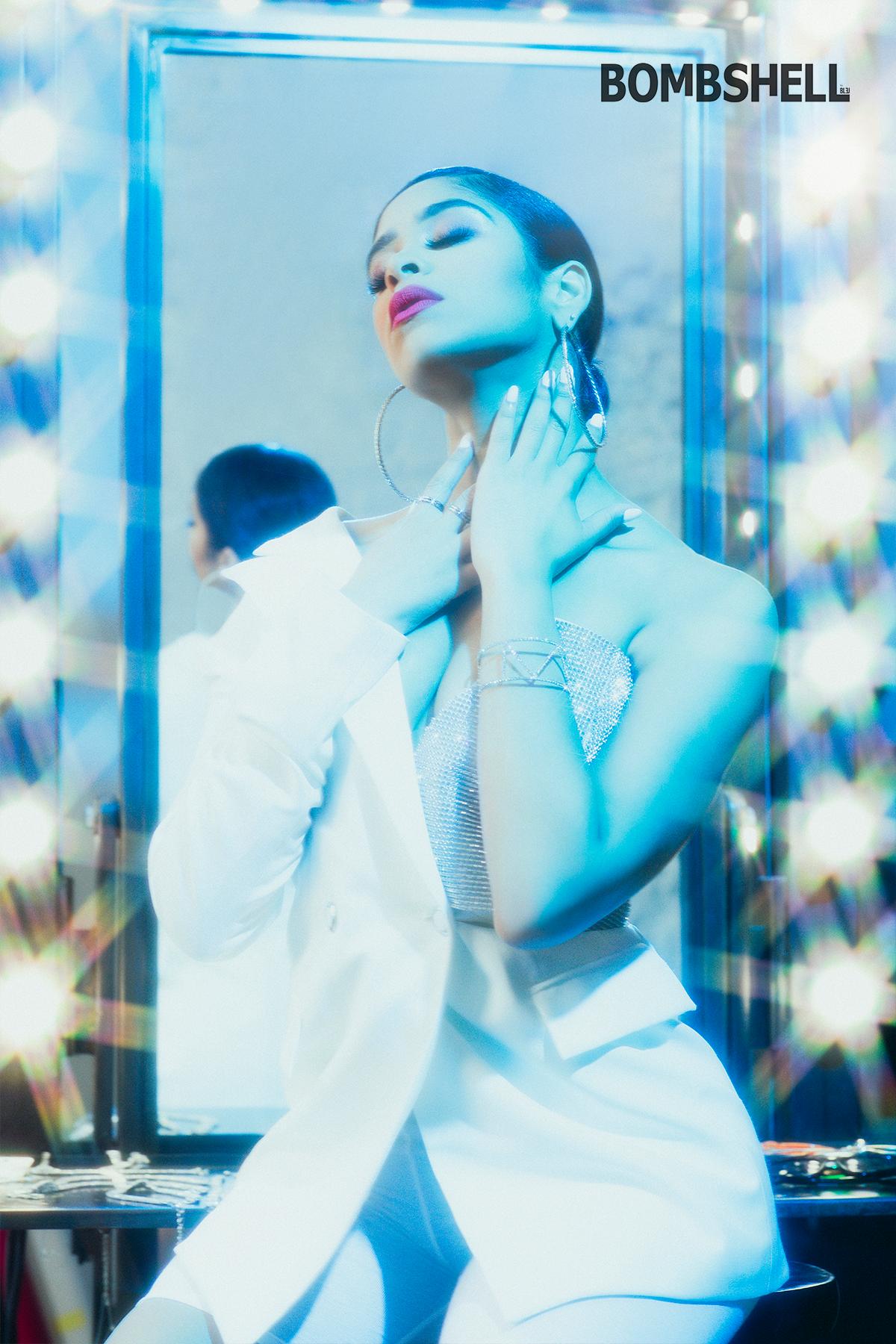 Check out the artists's tracks "More in the Morning" and "All I Do is 4 U" on all streaming platforms.