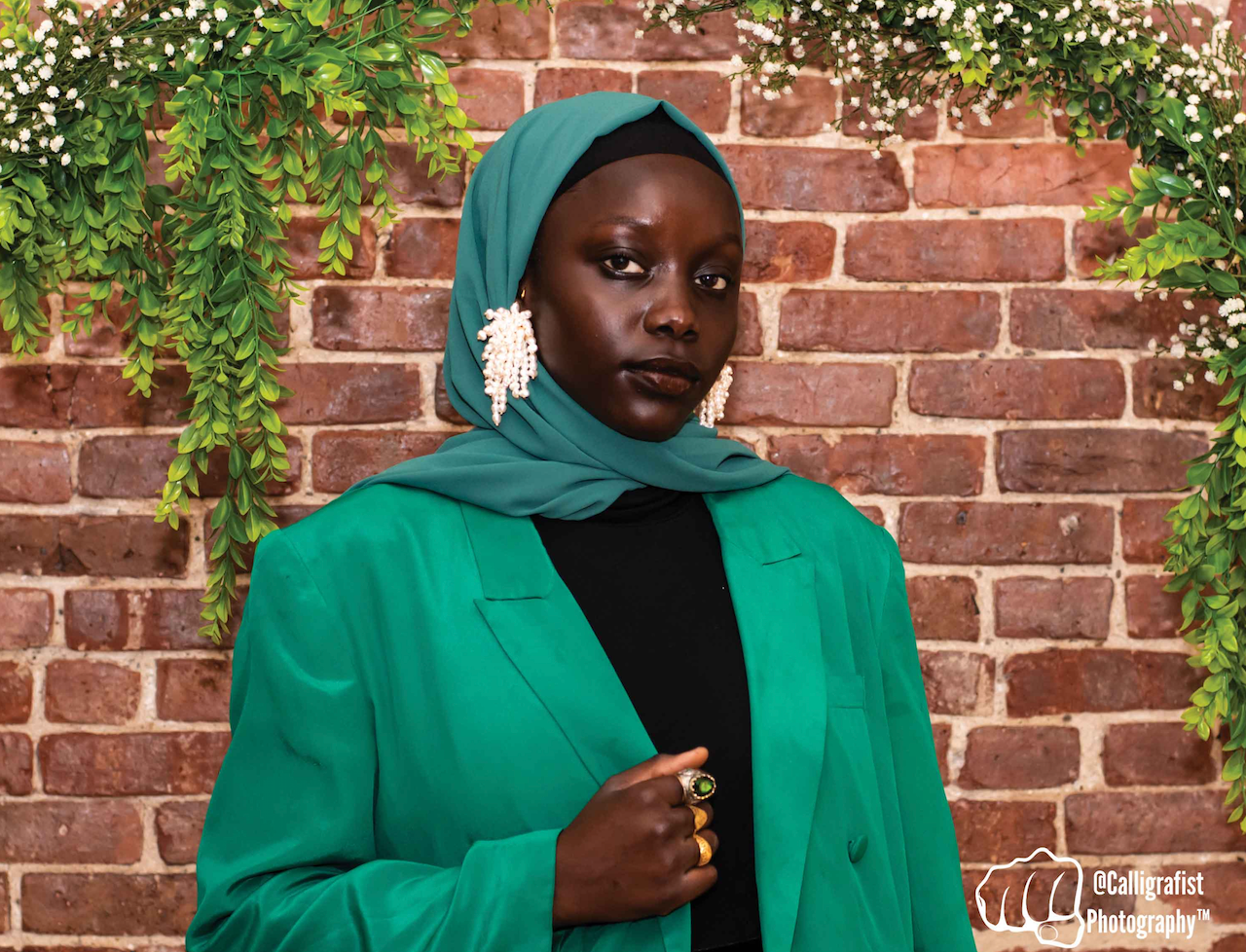 An Ode To Muslim Women
By Taylor Edwards

Sep. 16 2021, Updated 11:48 p.m. ET
For years, Muslimaat have faced multiple layers of discrimination from religion and appearance to gender equality and media exclusion…and with the social damage from 9/11, Muslimaat struggles have been amplified. As Muslimaat continue to combat stigmas and break glass ceilings in the societal and media worlds, Muslimaat creators have risen and are attracting large global followings, and thus interest from business and mainstream media.
One of the greatest, most overlooked groups, is that of the long, rich history of Muslimaat in the United States and abroad…until the Muslimah Photo Series by photographer, Ismail Sayeed. A photogenic love letter to Muslimaat and their immeasurable value to the Islamic culture, Ismail Sayeed celebrates Muslimaat with the collection. Creatively known as "Calligrafist", Ismail Sayeed turned his lens on dynamic women of Islam.
Check out the leading ladies below!
Zalika Martin, Brand Ambassador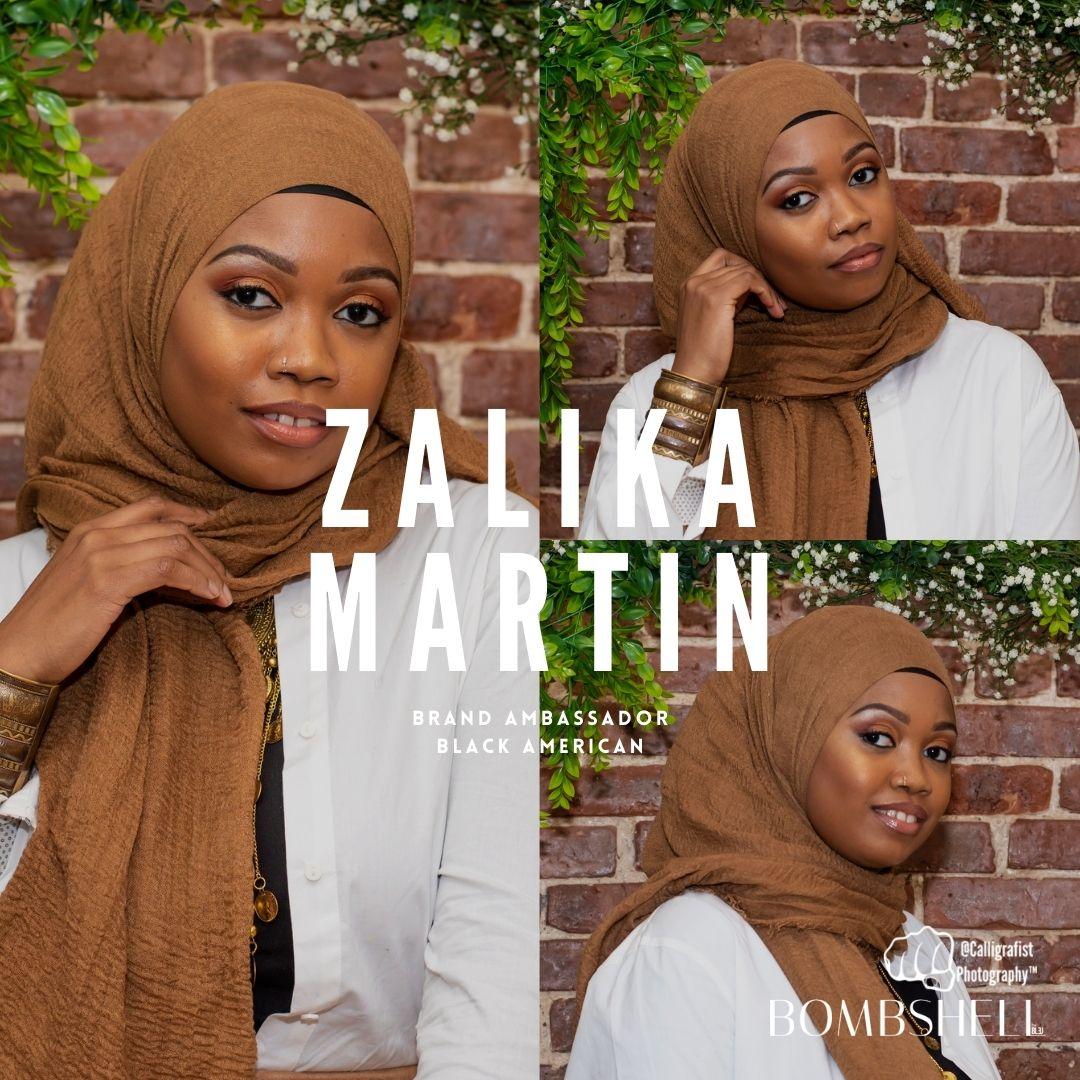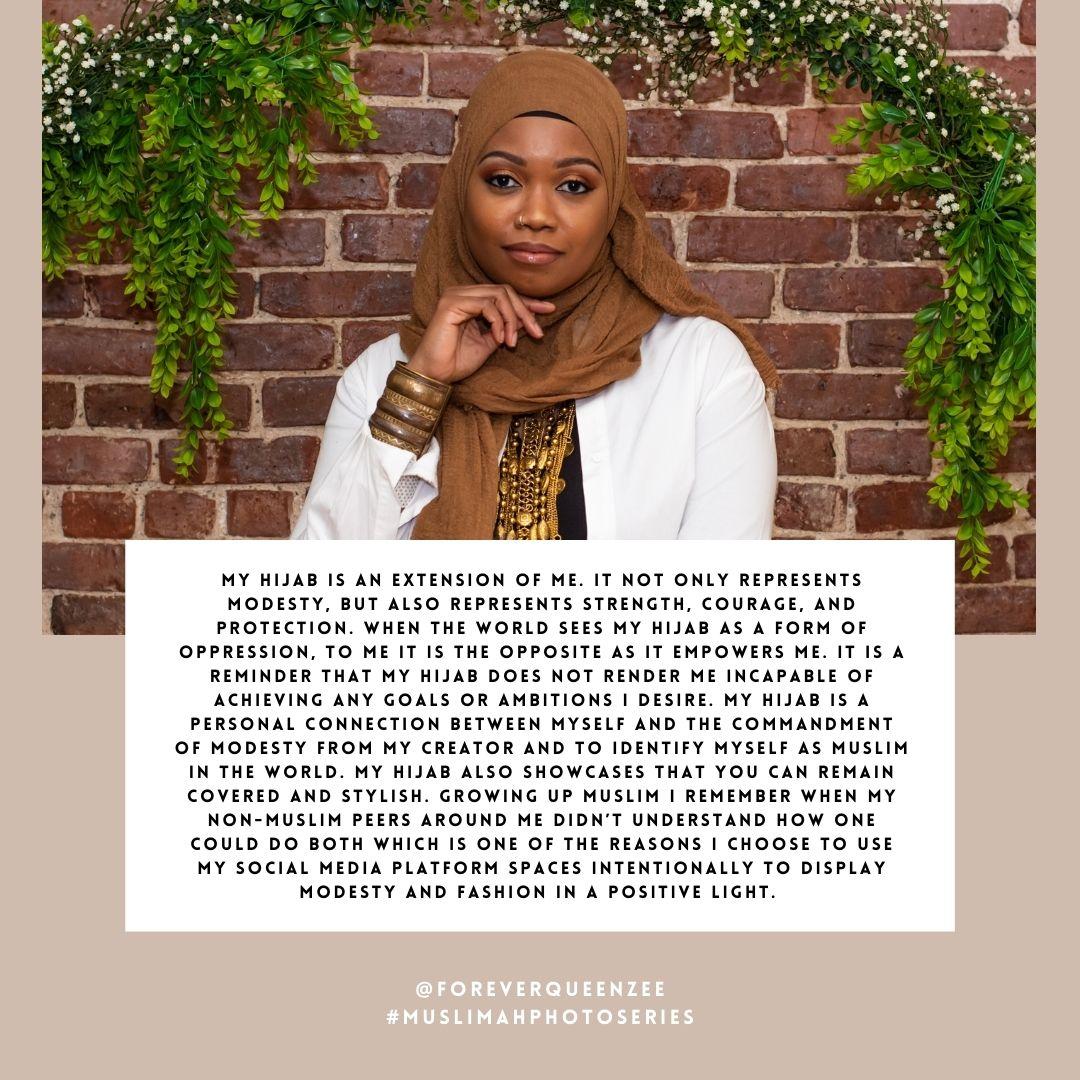 Article continues below advertisement
My hijab is an extension of me. It not only represents modesty, but also represents strength, courage, and protection. When the world sees my hijab as a form of oppression, to me it is the opposite as it empowers me. It is a reminder that my hijab does not render me incapable of achieving any goals or ambitions I desire. My hijab is a personal connection between myself and the commandment of modesty from my creator and to identify myself as Muslim in the world. My hijab also showcases that you can remain covered and stylish. Growing up Muslim I remember when my non-Muslim peers around me didn't understand how one could do both which is one of the reasons I choose to use my social media platform spaces intentionally to display modesty and fashion in a positive light.
Rayya Ansari, Content Creator
Article continues below advertisement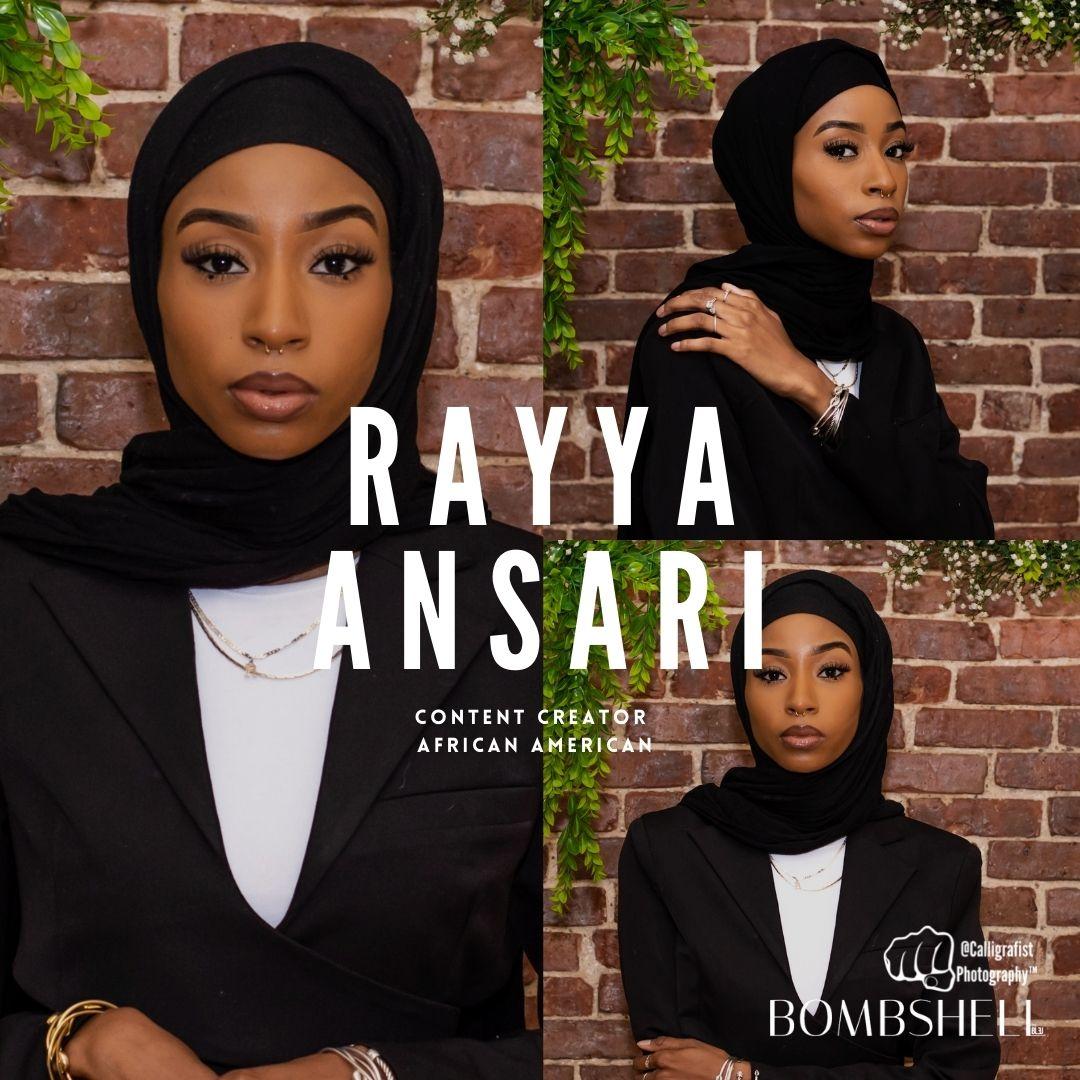 Wearing my hijab means everything to me. It's another way I get to show my faith and serve Allah.
Article continues below advertisement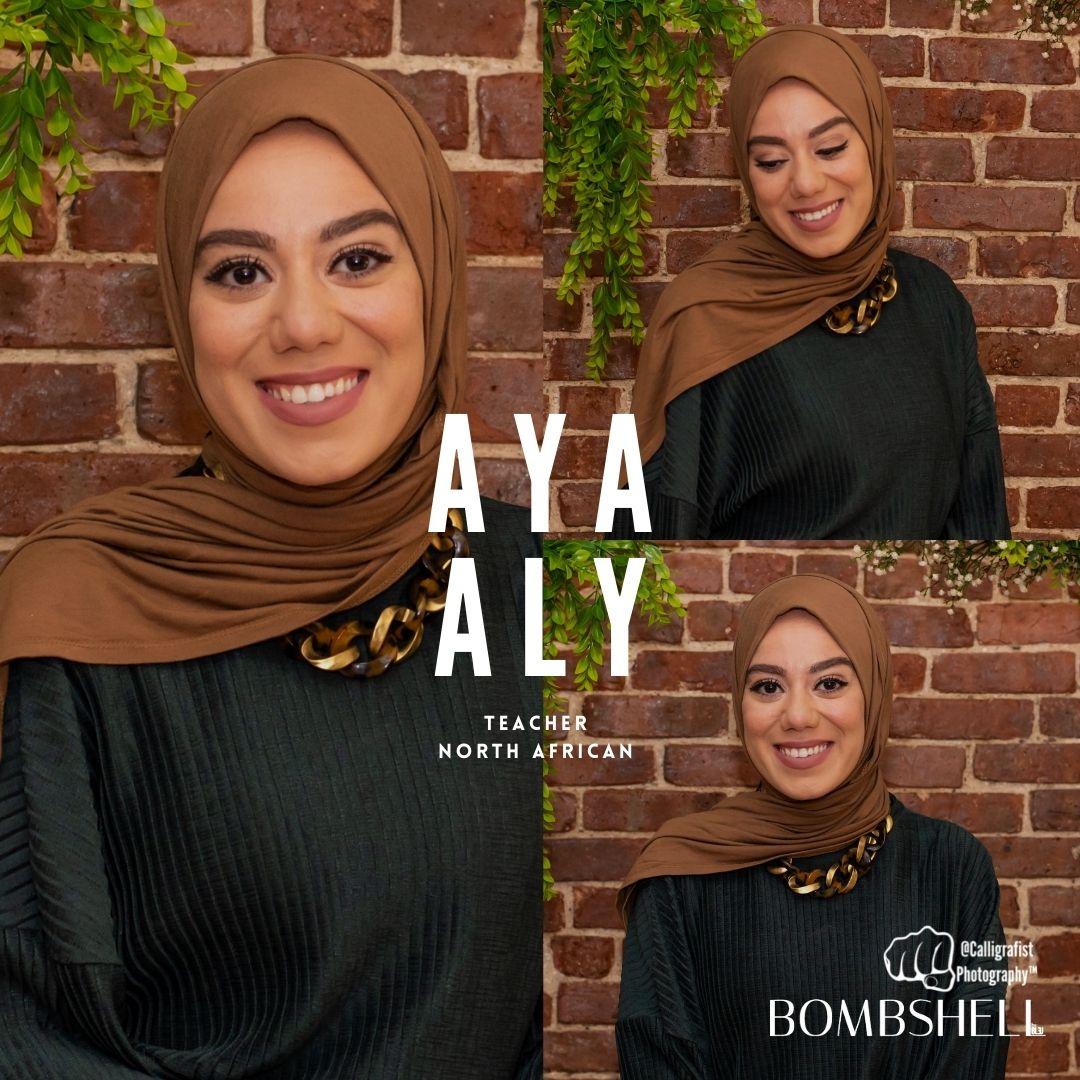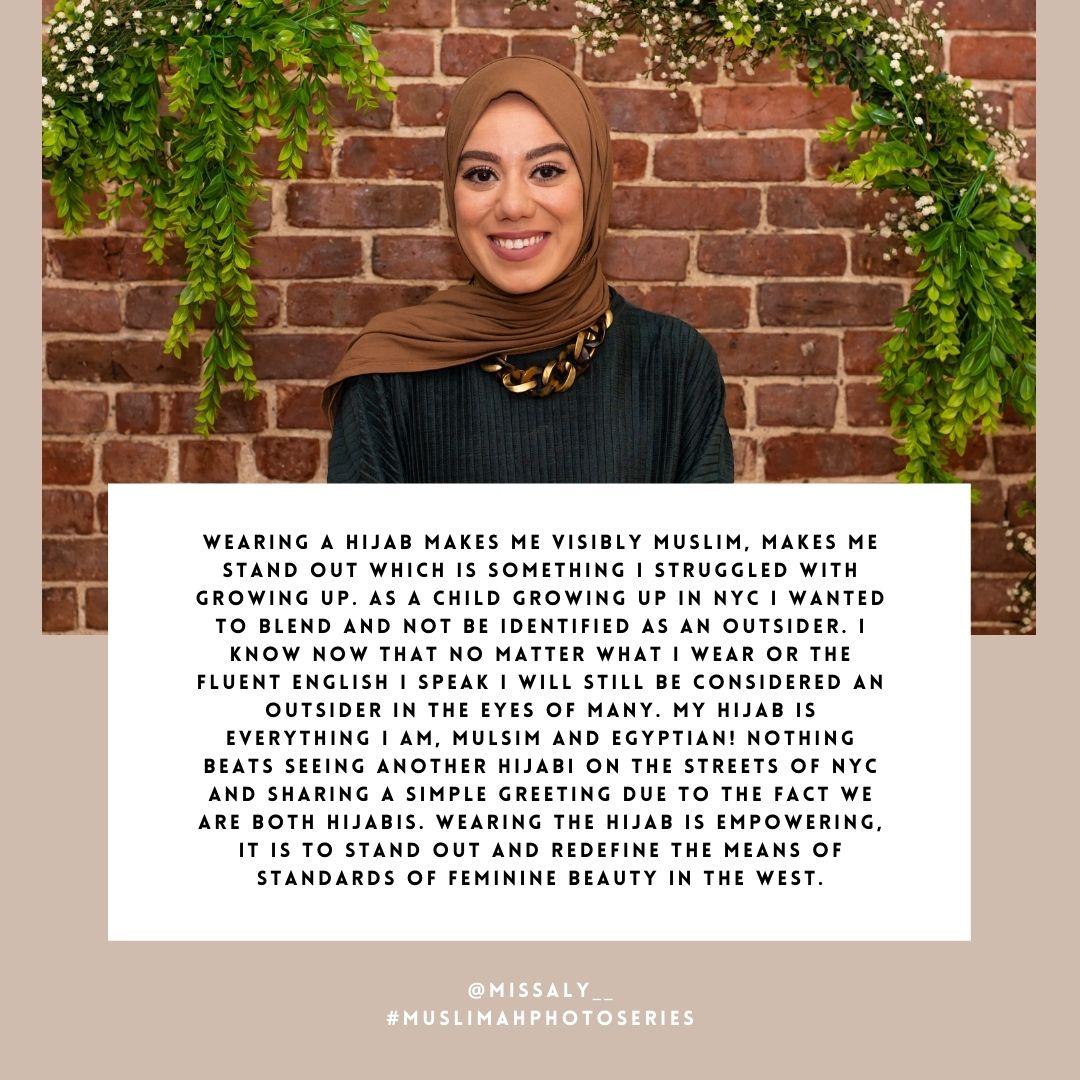 "Wearing a hijab makes me visibly Muslim, makes me stand out which is something I struggled with growing up."
Article continues below advertisement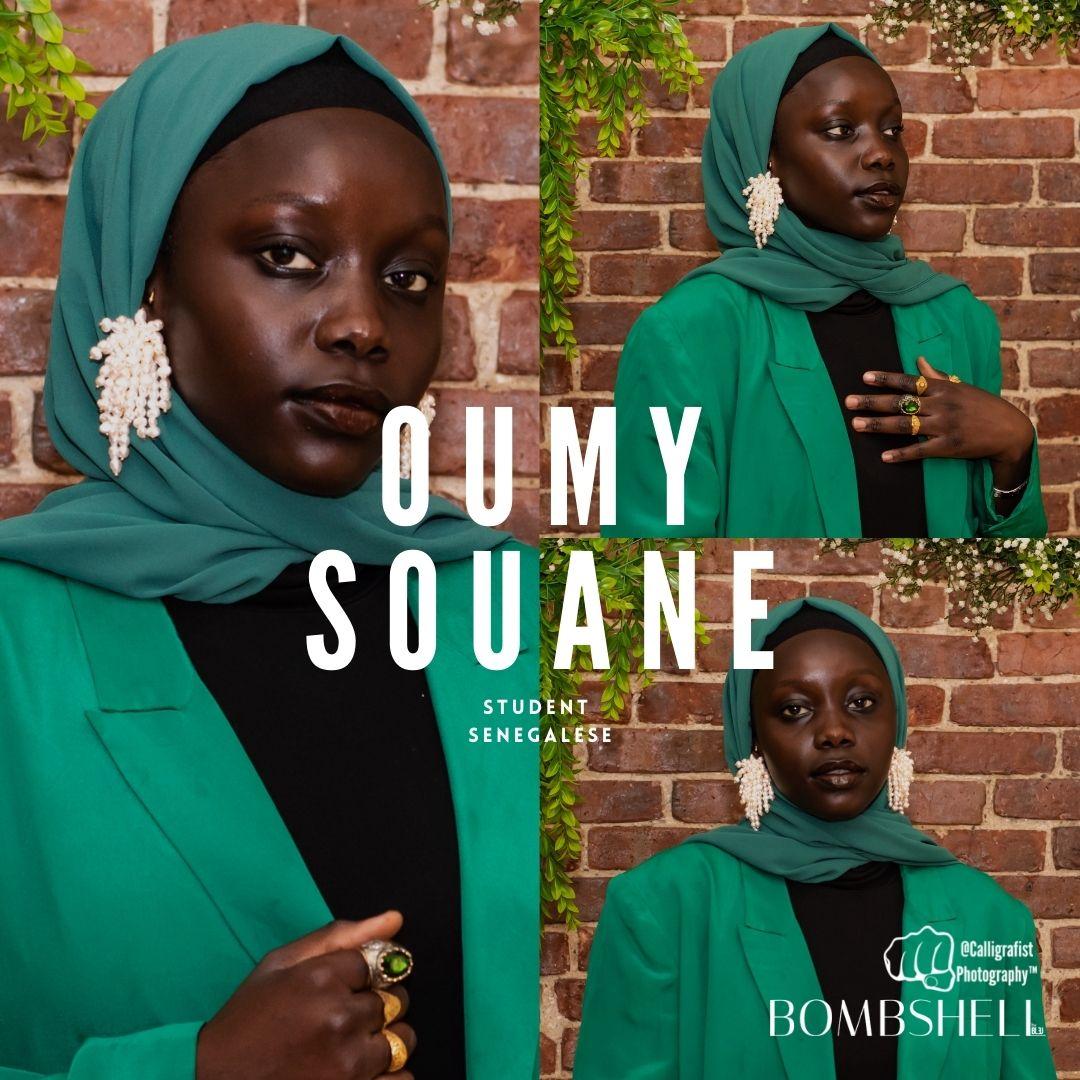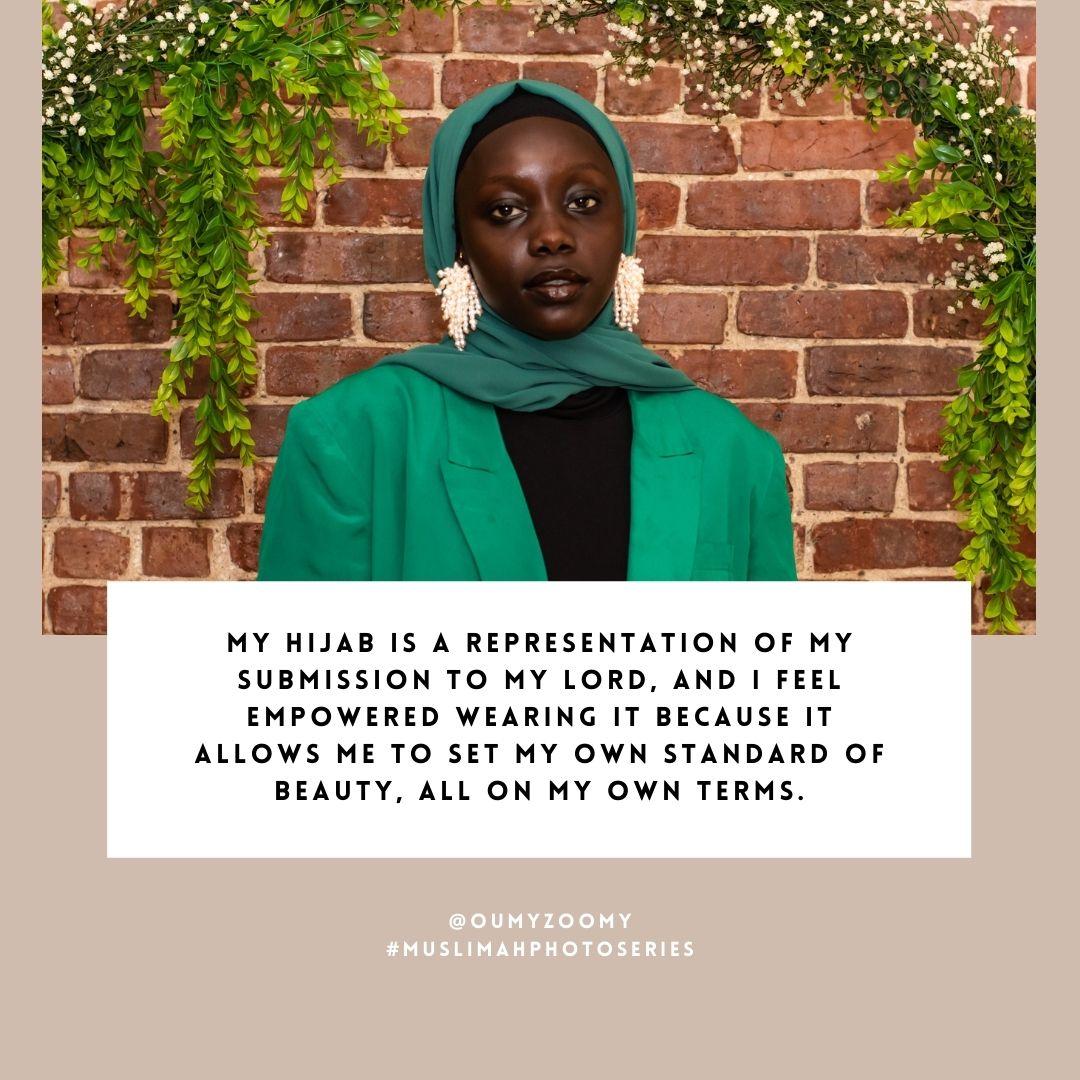 My hijab is a representation of my submission to my Lord, and I feel empowered wearing it because it allows me to set my own standard of beauty, all on my own terms.
Article continues below advertisement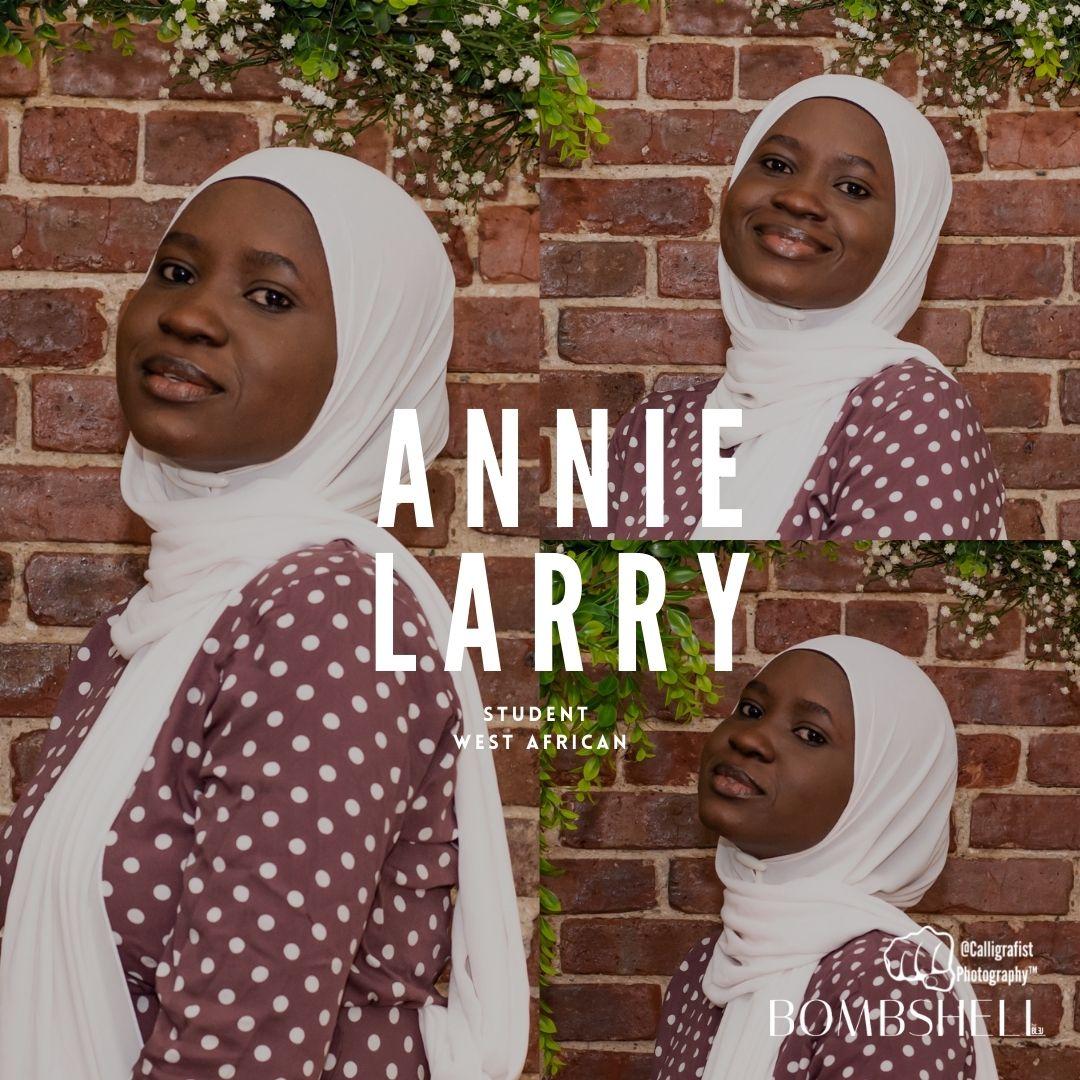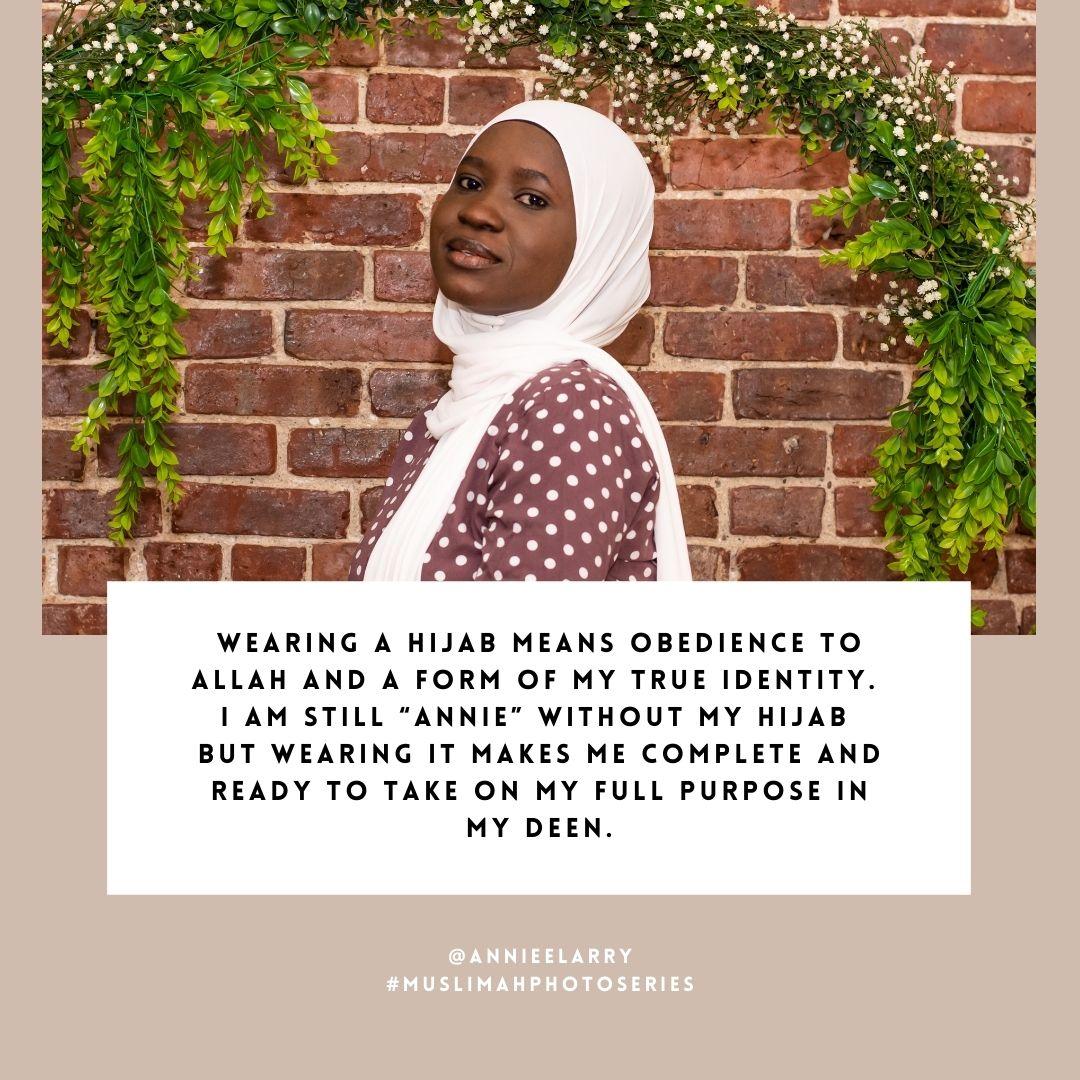 Wearing a hijab means obedience to Allah and a form of my true identity. I am still "Annie" without my hijab but wearing it makes me complete and ready to take on my full purpose in my deen.
Joelle Cartier, Marketing Director
Article continues below advertisement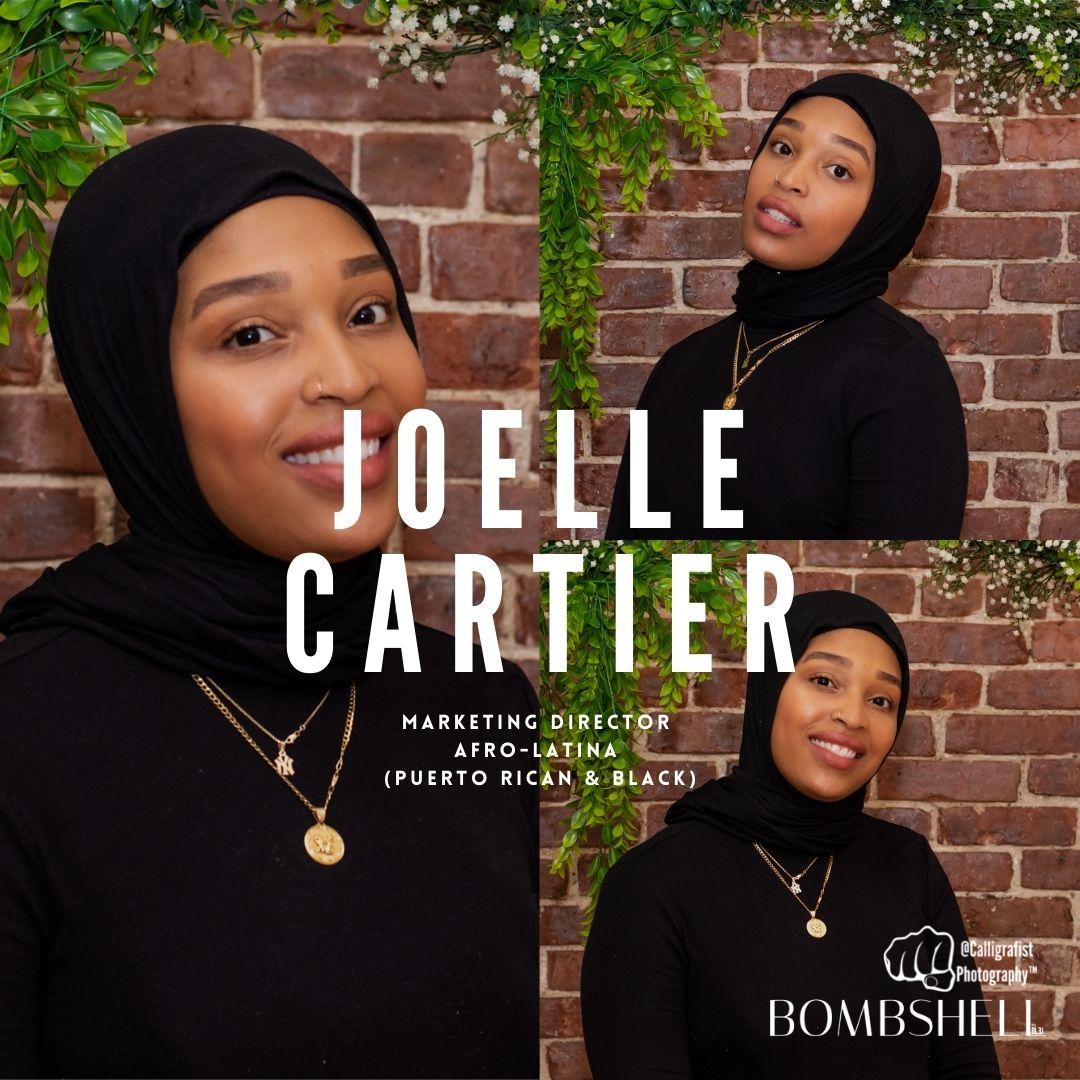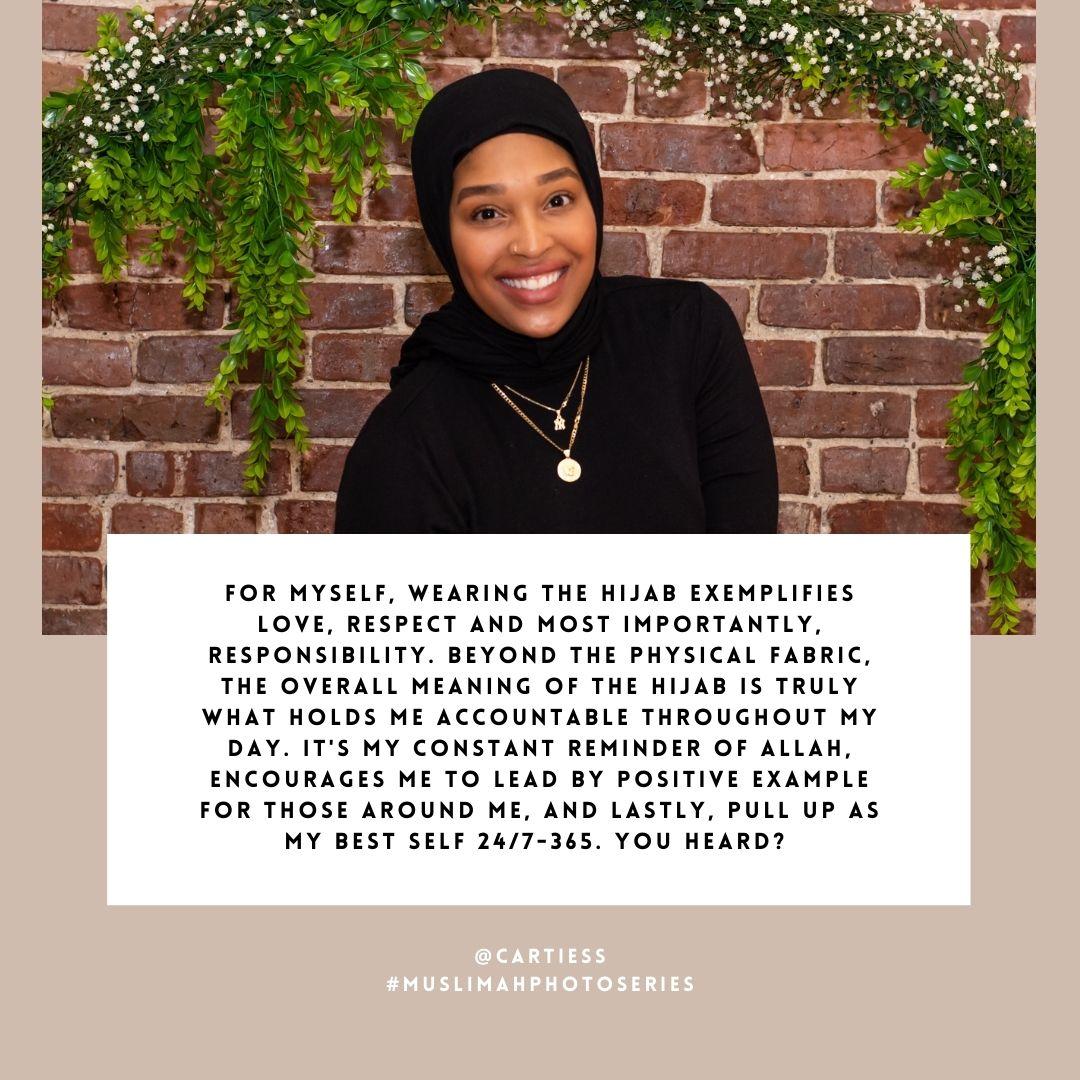 For myself, wearing the hijab exemplifies love, respect, and most importantly, responsibility. Beyond the physical fabric, the overall meaning of the hijab is truly what holds me accountable throughout my day. It's my constant reminder of Allah, encourages me to lead by positive example for those around me, and lastly, pull up as my best self 24/7-365. You heard?
Batouly Camara, Pro Athlete
Article continues below advertisement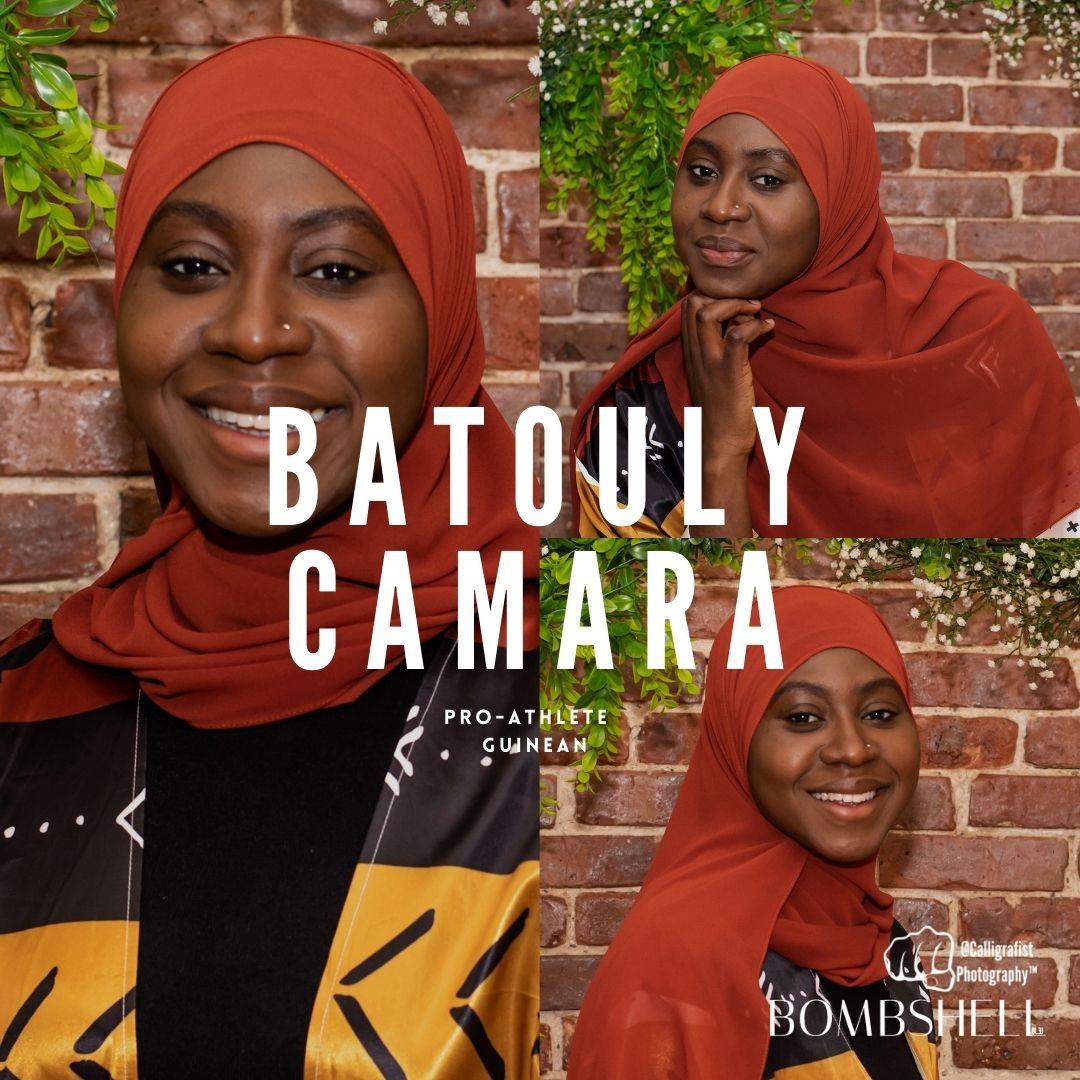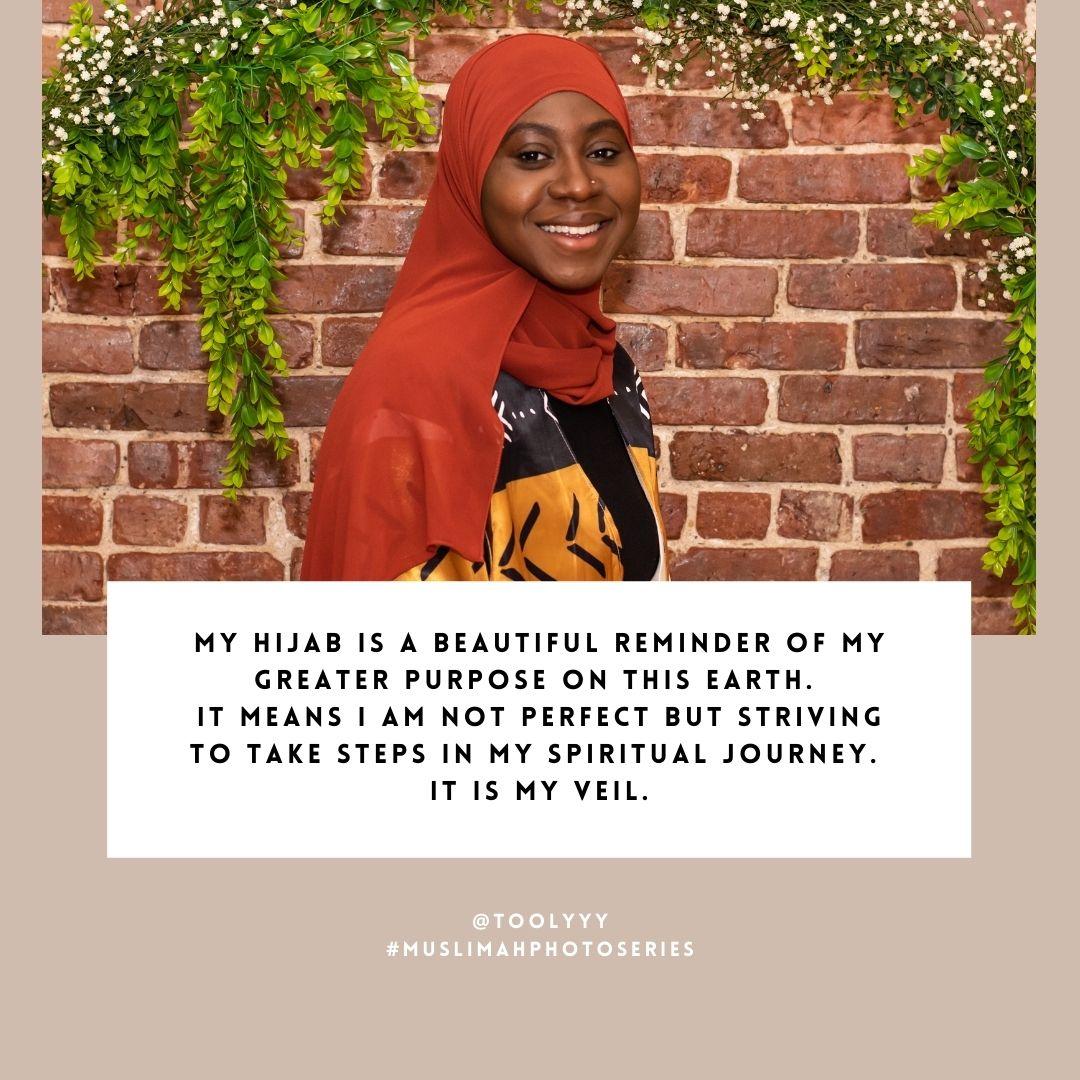 My hijab is a beautiful reminder of my greater purpose on this earth. It means I am not perfect but striving to take steps in my spiritual journey. It is my veil.
Melanie Elturk, CEO & ENTREPRENEUR
Article continues below advertisement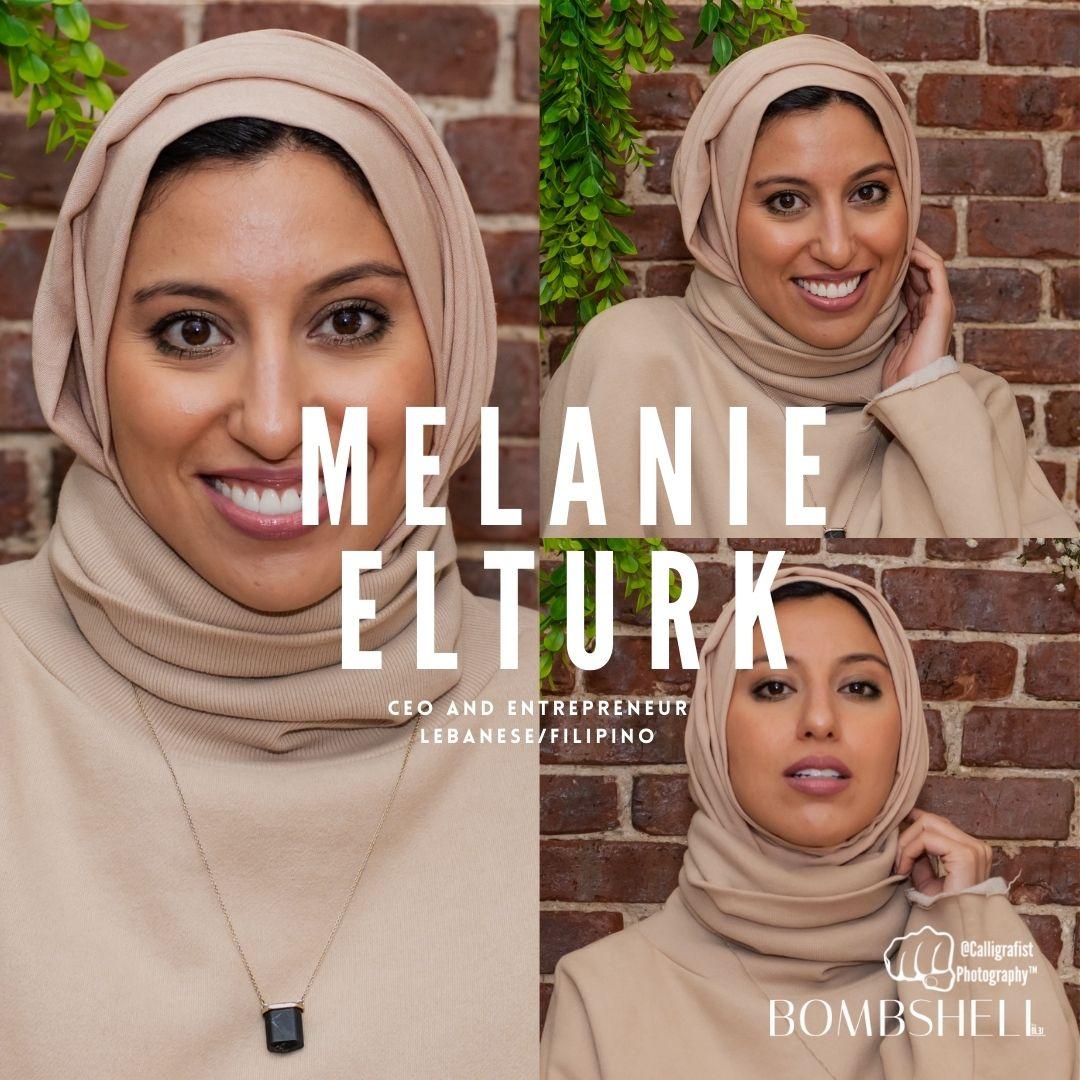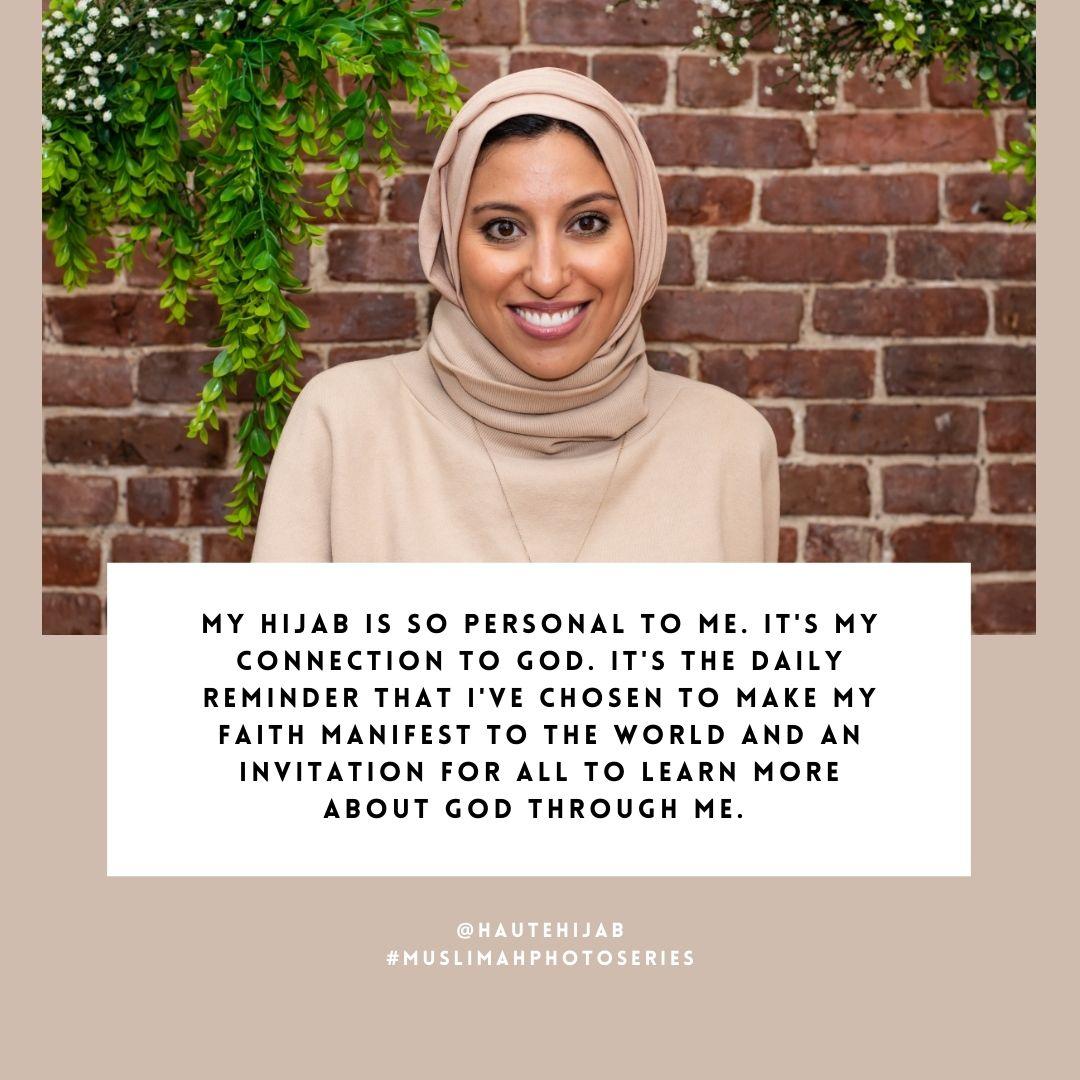 My hijab is so personal to me. It's my connection to God. It's the daily reminder that I've chosen to make my faith manifest to the world and an invitation for all to learn more about God through me.

Article continues below advertisement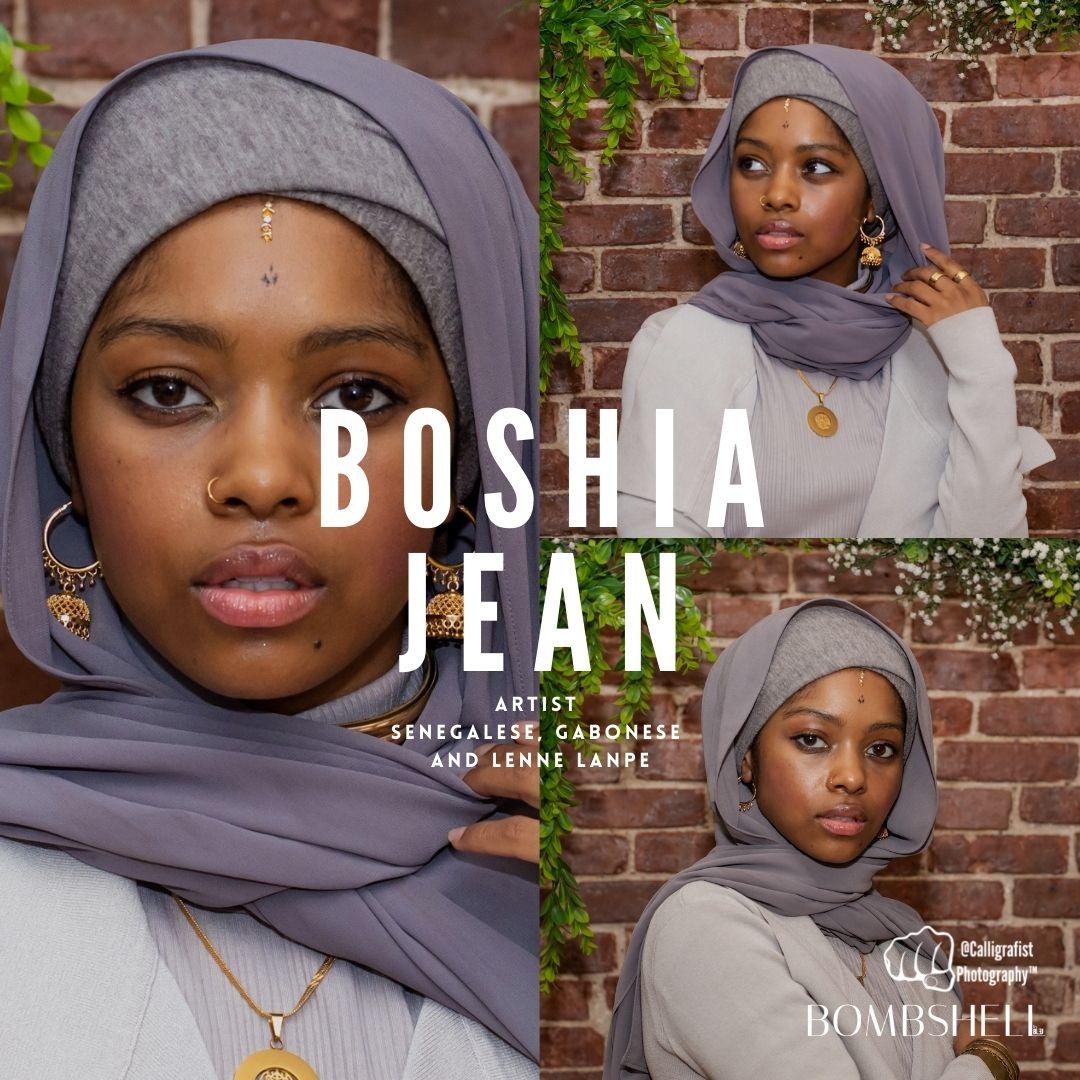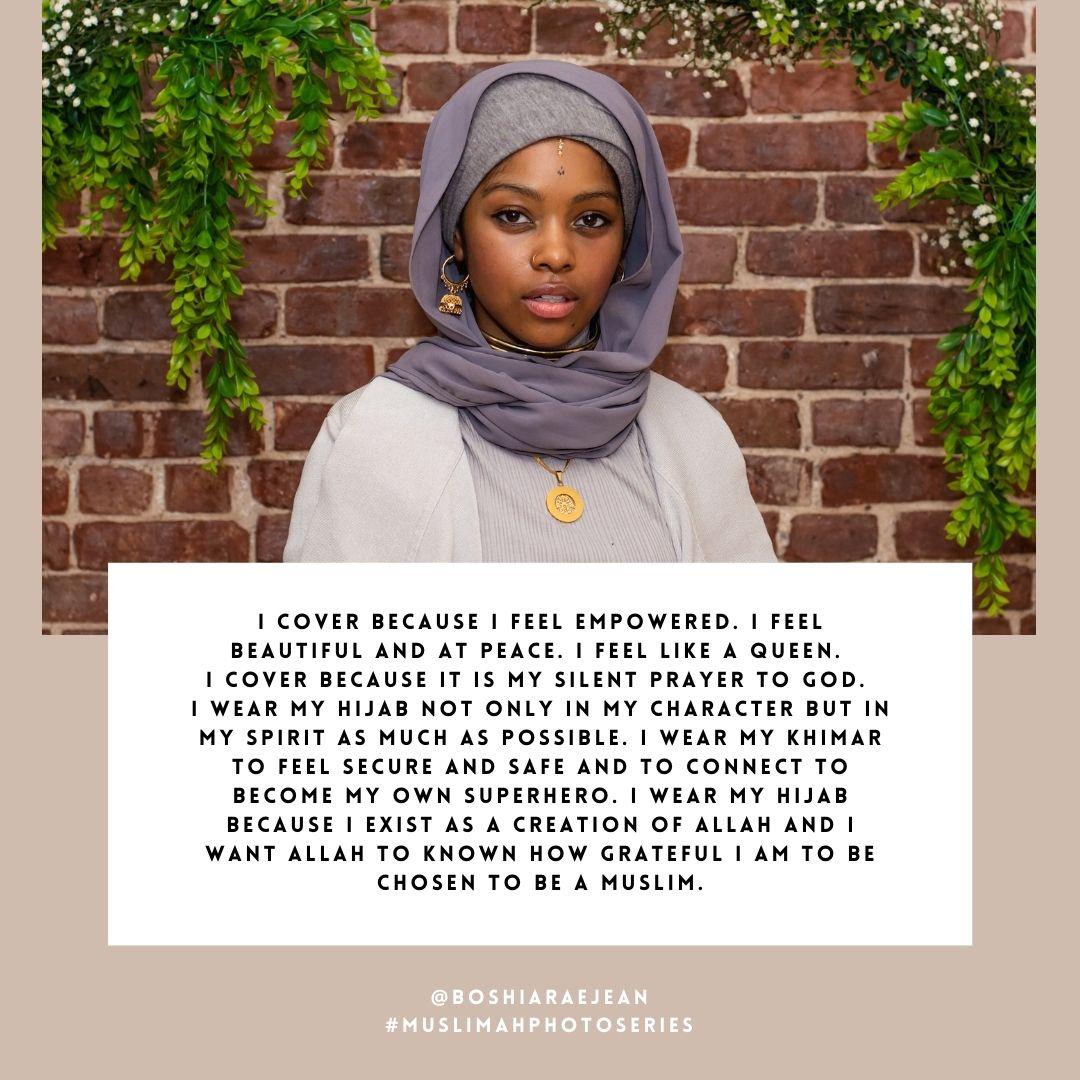 I cover because I feel empowered. I feel beautiful and at peace. I feel like a queen. I cover because it is my silent prayer to God. I wear my Hijab not only in my character but in my spirit as much as possible. I wear my Khimar to feel secure and safe and to connect To become my own superhero. I wear my Hijab because I exist as a creation of Allah and I want Allah to know how grateful I am to be chosen to be a Muslim.
For more of Ismail "Calligrafist" Sayeed's work, click HERE!