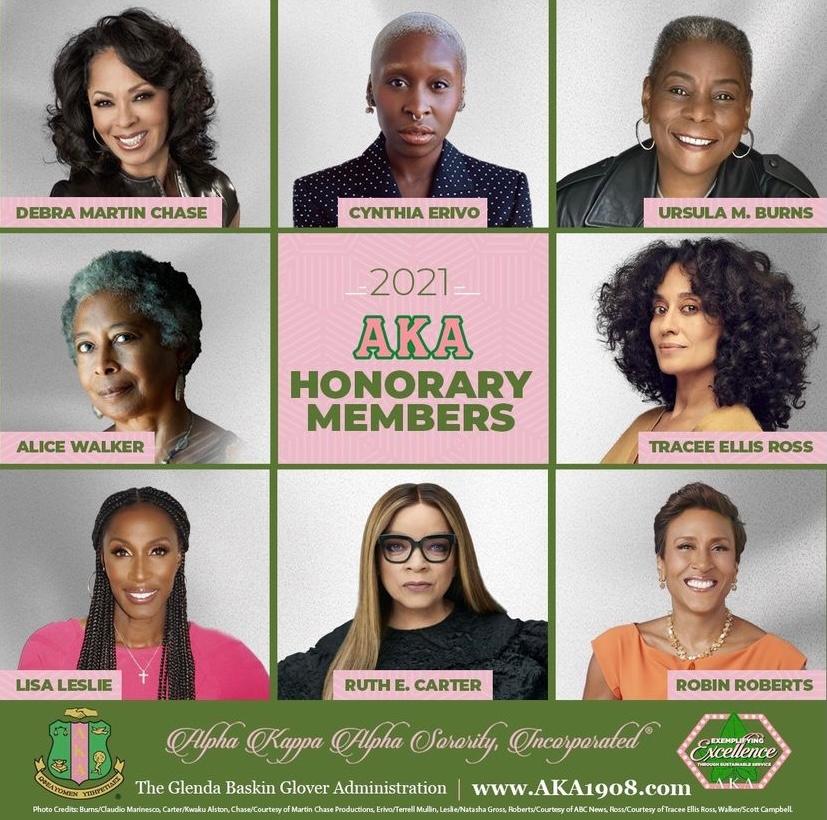 Alpha Kappa Alpha Sorority Welcomes Honorary Members: The Elite 8
By Taylor Edwards

Jul. 16 2021, Updated 12:26 a.m. ET
ALPHA KAPPA ALPHA SORORITY INC WELCOMES 8 HONORARY MEMBERS
Alpha Kappa Alpha Sorority, Inc. announced its 2021 honorary members to include eight remarkable women: actress Tracee Ellis Ross and Cynthia Erivo, broadcast journalist Robin Roberts, costume designer Ruth E. Carter, athlete Lisa Leslie, novelist Alice Walker, executive Ursula M. Burns, and television and film producer, Debra Martin Chase.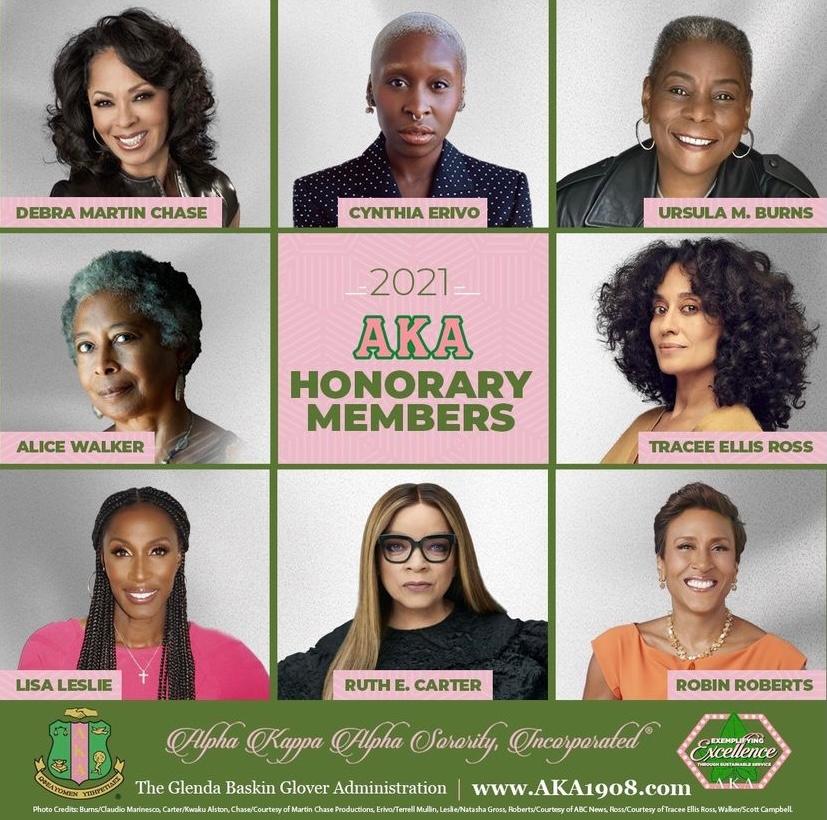 With accomplishments ranging from sports and business to entertainment and journalism these ladies represent the first and the finest at best.
The first intercollegiate historically African American sorority, Alpha Kappa AlphaSorority, Inc. was founded in 1908 on the campus of Howard University. The sorority had its humble beginnings as the vision of nine college students on the campus. Now, the organization boasts overs, 300,000 members, in over 1000 undergraduate chapters and internationally.
Releasing a statement from their social media page, "we are thrilled to welcome eight phenomenal women into Alpha Kappa Alpha Sorority as honorary members." The sorority bestows honorary membership as its highest honor.
Article continues below advertisement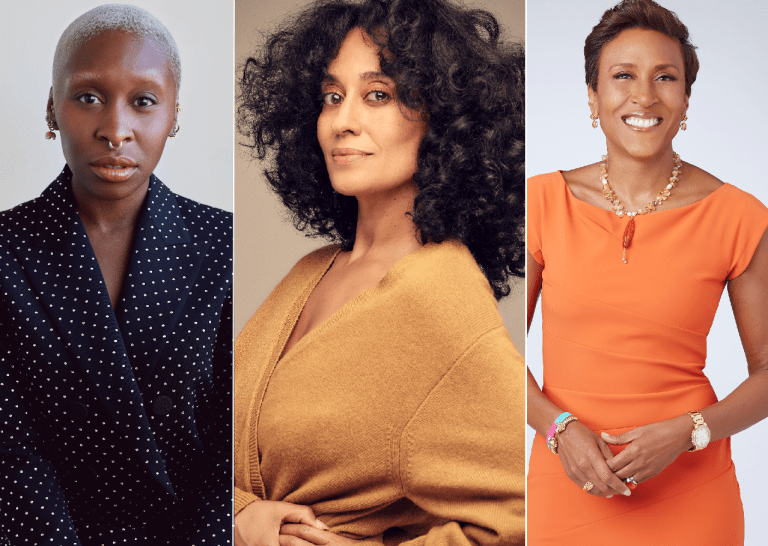 The "Elite 8" also took to social media to express their excitement. Robin Roberts shared "Remember hearing the pride in momma's voice when she talked about being a member of Alpha Kappa Alpha Sorority at Howard University. I'm honored to join these amazing women." A lady of legacy, Roberts' late mother was an undergraduate member of the Alpha chapter.
Article continues below advertisement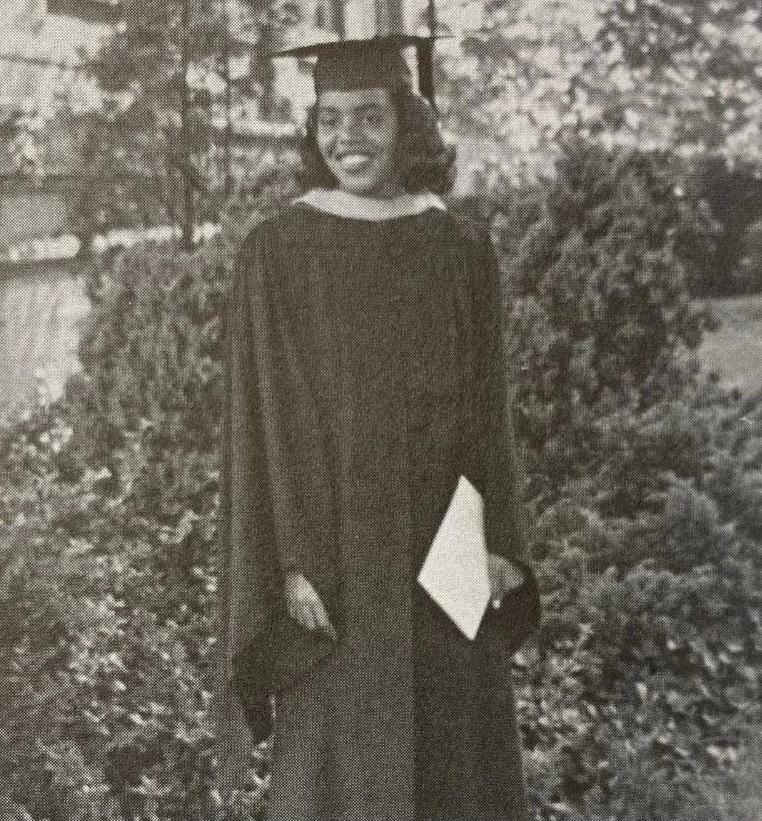 Here's more about the "Elite 8" of Alpha Kappa Alpha Sorority, Inc.
Tracee Ellis Ross is notably known for her acting roles in the television show Girlfriends and Black-ish. Daughter of icon, Diana Ross, she has also worked extensively in modeling, producing, and directing.
Robin Roberts is a breast cancer survivor and renowned television broadcaster. The face of ABC's Good Morning America she has been a sportscaster on ESPN for over a decade, in spite of her diagnosis.
Ruth E. Carter is an Oscar-winning television and film costume designer. Carter has almost 70 credits to her name including classics like Black Panther, B.A.P.S., and Coming 2 America. She is the first costume designer to have a star on the Hollywood Walk of Fame.
Article continues below advertisement
Lisa Leslie is a former professional WNBA basketball player, three-time MVP recipient, four-time Olympic gold medal winner, Women's Basketball Hall of Famer. The first-ever to dunk in a WNBA game, Lisa is now a studio analyst for Orlando Magic.
Cynthia Erivo is an accomplished singer who has acted in film, television, and on Broadway, earning a Grammy, Tony, and Emmy Award for her Broadway role in The Color Purple. She has been nominated for an Oscar for performance as Harriet Tubman in "Harriet" and another for co-writing song "Stand Up," on the film's soundtrack.
Debra Martin Chase is the first Black female producer to ink an overall deal at any major Hollywood studio. She has executive-produced the Cheetah Girls, Courage Under Fire, the documentary Hank Aaron: Chasing the Dream, and more.
Alice Walker is a novelist, writer, poet, and activist. Walker wrote the best-selling novel The Color Purple. For that work, she won a Pulitzer Prize and the National Book Award.
Ursula M. Burns is an accomplished executive who made history at the Xerox Corporation as the first Black woman who served as CEO of a Fortune 500 company. Initially joining Xerox as an intern, Burns served as both chairman and CEO of Xerox for seven years.