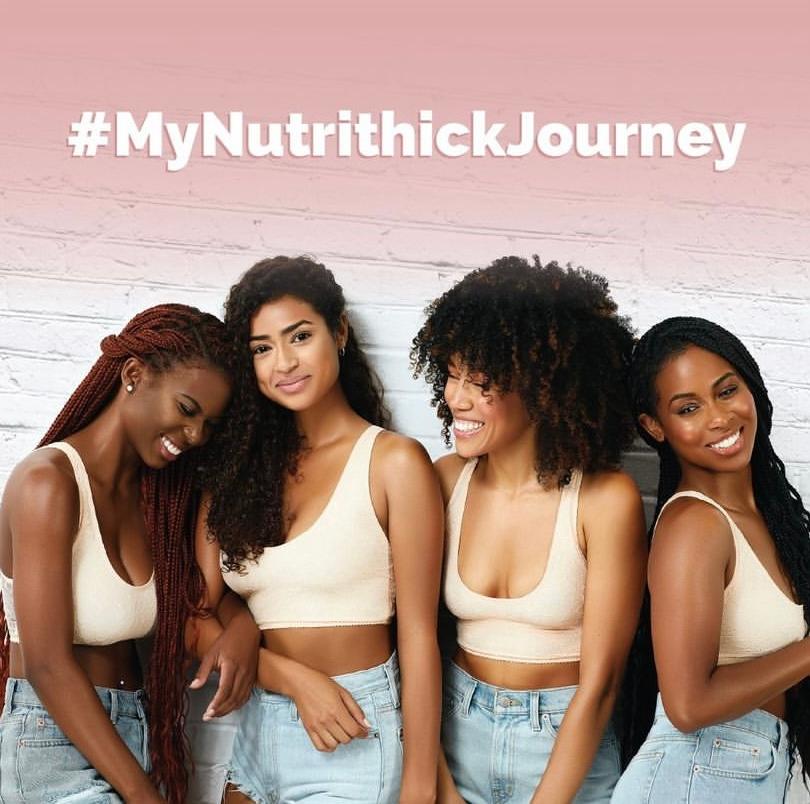 Nutrithick Gives New Moms A New Shape!
By Ashley G

Jul. 7 2021, Updated 5:13 p.m. ET
The Founder of Nutrithick Brings a New Gem to the Wellness Industry!
Nutrithick was launched back in 2017 by Tiffany Davis. Not only did Davis build the company from scratch but had also created the formula, website, logo, marketing, and social media for it. The successful company that Davis built has significantly grown in the past year by 1000% and to this day continues to expand.
The serial entrepreneur and wellness educator, Tiffany Davis, is not your average entrepreneur. Davis' earnings, results, and knowledge are double your average entrepreneur within the health and wellness industry. Both her educational background and unmatched positive energy are highlighted when you think of the multi-million-dollarbrand, Nutrithick.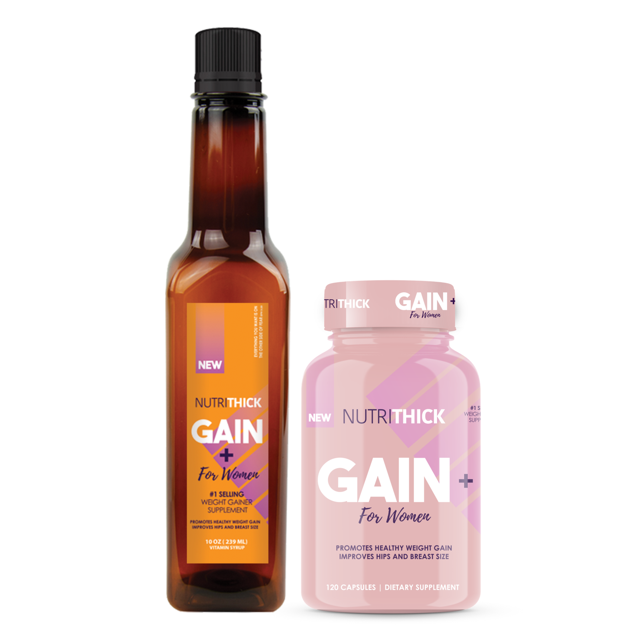 The Nutrithick capsule is a solution for women who desire to GAIN healthy weight! Nutrithick GAIN+ Capsules help to increase appetite and maintain curves, for theultimate feminine weight! Great for fitness girls building a booty! A 100% natural supplement weight gainer! With the beauty and wellness industry growing by the minute, achieving and maintaining a healthier lifestyle is more than desirable to everyone, especially women.
Article continues below advertisement
"This product was created & launched with much afterthought, research with a chemist nearby & just overcoming my own body shaming after pregnancy." Adds Davis. The brand has over 2,000 positive result-enforced reviews with before and after images. The Nutrithick supplements are definitely one of the most recommended weight and muscle gain supplements on the market.
Nutrithick is available for purchase on both Amazon and Walmart.com. The brand is also interested in cross-promotion with fitness trainers, health enthusiasts, and beauty influencers. They want to be able to push the agenda forward of achieving your fitness goals in moderation & the natural way. By entrusting in Nutrithick you can gain the ultimate curves just in time for summer 2021.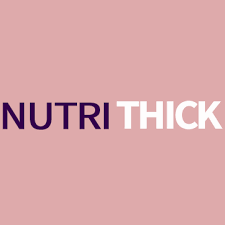 Future plans for the mega health brand include a "Girls Who Gain" Fall Diary Campaign, product expansion with a liquid vitamin, and protein supplement set to be fully stocked in the market by the end of spring 2021.