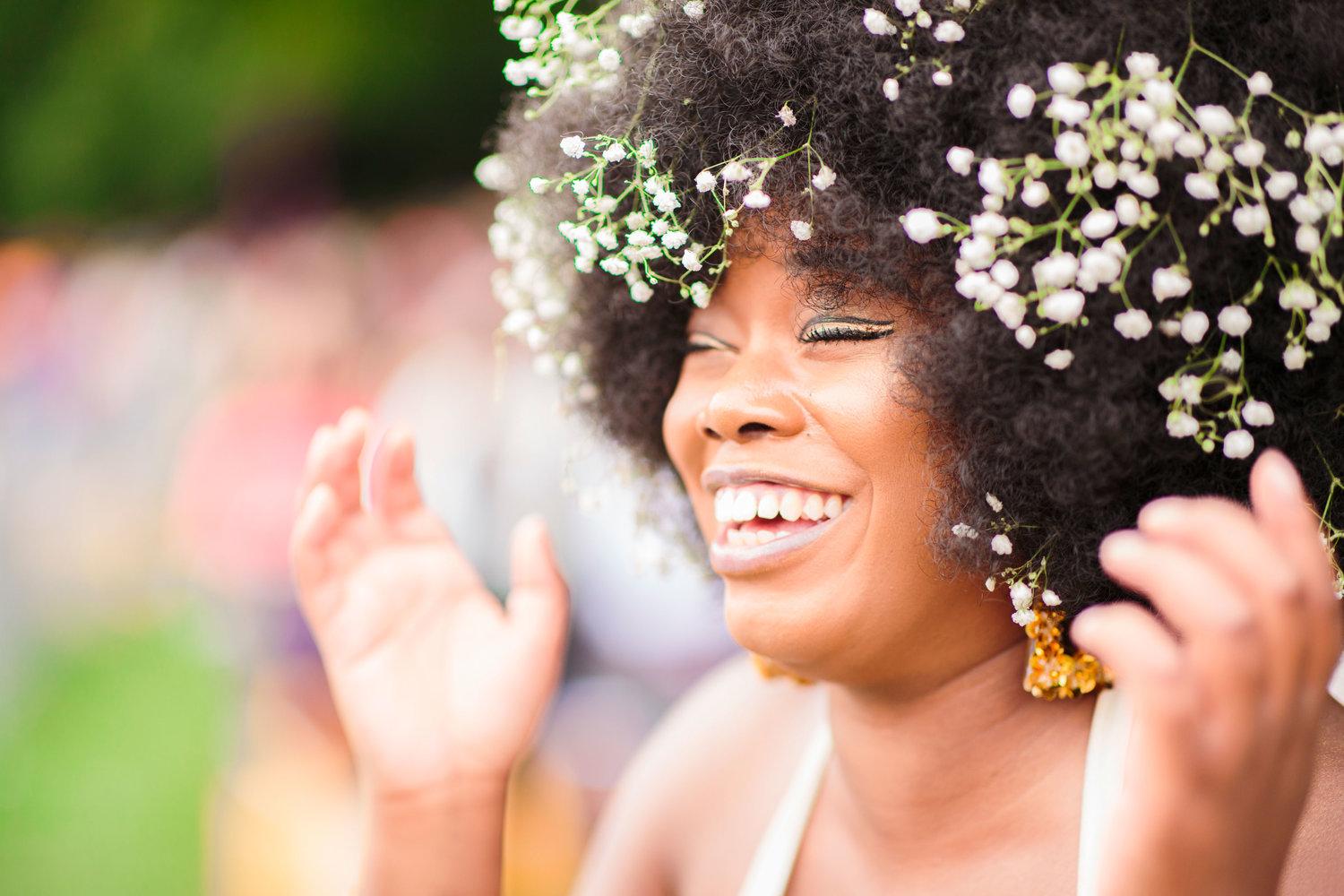 Curly Girl Collective Hosts Their 6th Annual CurlFest
By Mikaylah Dunbar

Jul. 31 2019, Published 5:49 p.m. ET
Curly-haired queens showed off their crowns this past weekend at the 6th annual CurlFest held on Randall's Island in New York City. Though curly girls share commonalities with their hair, many women differ culturally. For this reason, CurlFest was sure to include international cuisine, hip hop, and soca music to ensure that everyone had the most enjoyable experience possible.
People in attendance wore their natural tresses, braids, locs, and afros. It was a magnificent sight to see. Among the attendees were Tristan (Mack) Wilds and Yandy Smith, who continually show their support for the festival.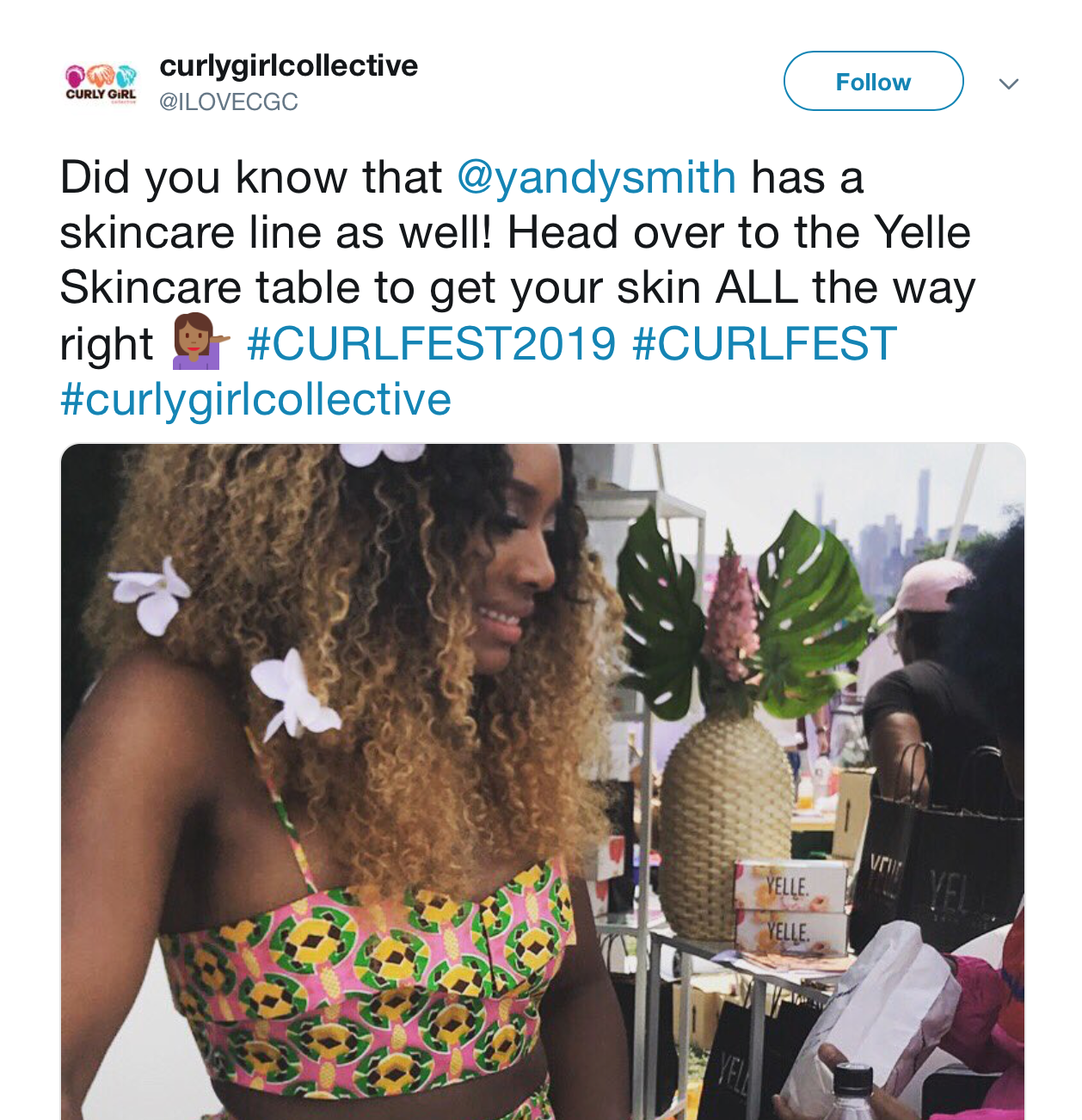 Not only were women able to show off their hair, they were also able to learn more about their natural hair. There were several panelists who were natural hair enthusiasts and influencers. There was even a panel of Black women entrepreneurs, which assisted in promoting Black business ownership, and provided the audience with the necessary tools to make that dream a reality.
The founders of the event, Charisse Higgins, Tracey Coleman, Gia Lowe, Simone Mair and Melody Henderson, came together to form the Curly Girl Collective. They created the CurlFest experience in an effort to uplift the natural hair community in light of being heavily discriminated against. The group also emphasizes the importance of supporting natural hair brands that would otherwise go unnoticed.
CurlFest is the largest natural hair festival to date. When asked about what has made the movement and festival so successful, Simone Mair responded, "What I think has made us most successful is our authenticity to the actual brand and the reason why we're doing it."