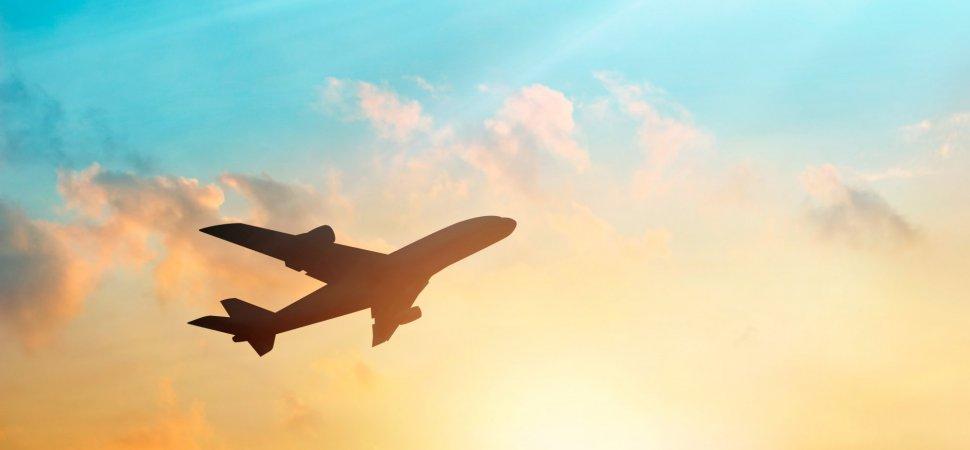 5 Places To Visit In England…That Aren't London
By Elysia J

Mar. 25 2019, Updated 7:40 p.m. ET
As a Brit who has spent some time in America, I know a lot of you guys are crazy about England. I also know that to quite a few of you England = London. Now, this is not going to be a rant about that phenomenon (I've done that before). But I am going to take this opportunity to spread the word about some of England's many (many) other towns and cities. Because I love you, Anglophiles, you tell me my accent is cute. But the thing is, London is great, but it's also crazy expensive (I'm visiting soon and my one night room asked me for an £800 deposit), and it's been done before. All of your snappy happy friends already have big ben and the London eye on their Instagram. So I'm here to give you the insider information on where to have the best times and get the best pictures for posting.
1) Stratford-upon-Avon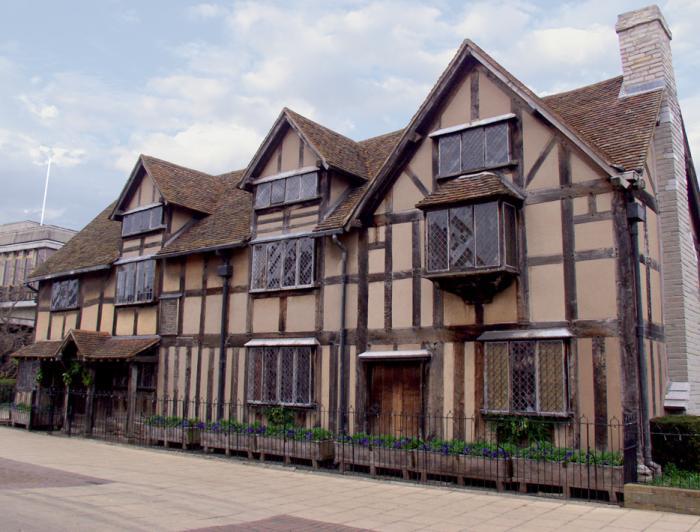 We start with a town that has an impossibly English name. Stratford-upon-Avon, to me at least, seems like an obvious choice for anglophiles. When people think of England certain things come to mind, tea, the Queen, Doctor Who, and of course, Shakespeare. That's right, this town has the draw of being the birthplace of the bard himself. And they are rightly proud of it. Whilst you're here you can see landmarks like his birthplace, his school, his wife's cottage where oftentimes there will be performers reciting some versus amongst the tourists. If you're more into formal performances it's also home to the Royal Shakespeare Company, where there are performances all year round in the authentic circular globe style theatre. This is a quintessentially old-English town, everywhere is old and fancy looking, even regular coffee shops. There are gardens, there's manor houses, medieval bridges, your Insta will be classy and classic as hell.
2) Brighton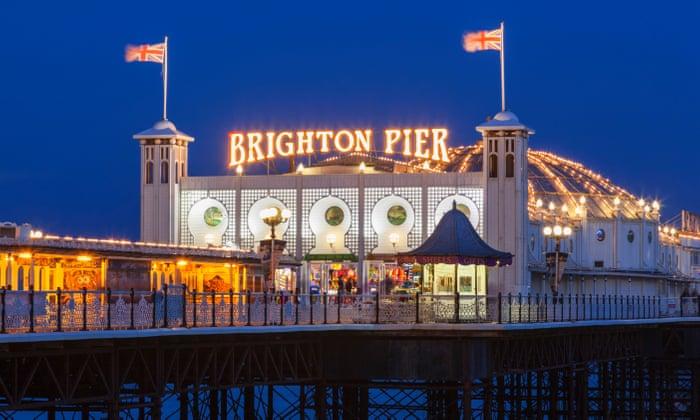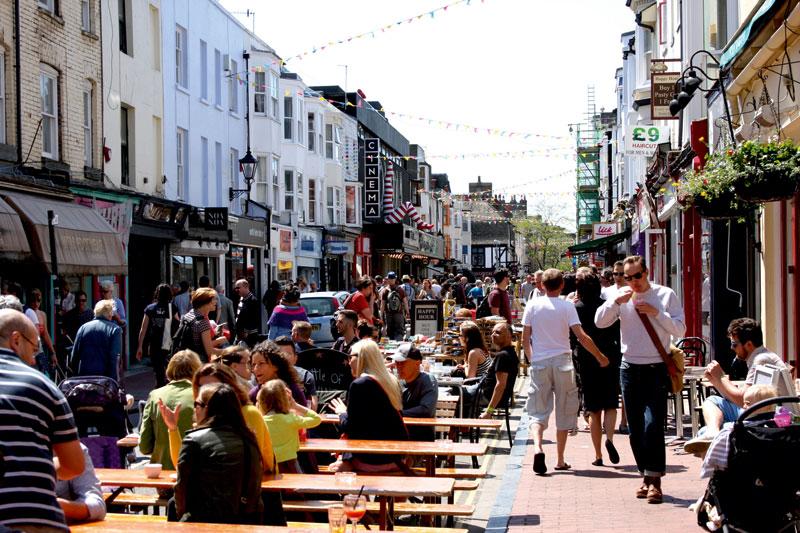 I. Love. Brighton. Brighton is great for very different reasons than Stratford-upon-Avon. First of all, it's a beach town, so you can get fish-and-chips-0n-the-beach checked off your England visit bucket list right off the bat. Plus it has the Brighton Pier, possibly the pinnacle of British seaside culture. But what is really great about Brighton is that it's the perfect mix of classic and traditional and cool and quirky. It has your classic beach experience, endless places for afternoon tea, but also all the hipster scenes, modern hot spots, and cutesy hangouts you could ever hope to find in London. You can see this variety in just the Cafes. Feeling fancy? Visit one of the posh afternoon tea rooms. Pet person? Visit Chubby Chops, a fully functioning café that also welcomes, and serves your dogs! It's got markets to rival Camden, museums, and places to see animals. But this is Brighton, and if there's one thing Brighton is known for more than the pier, it's the gay scene. It is massive and thriving. Brighton Pride is epic. There's a parade, there's Pride In The Park which is a giant music festival, there's a huge street party, and a more chill Sunday session. Plus of course plenty of gay bars and clubs. Get your beach snaps, get your pooch pics, and get your blurry nightclub Insta stories all in one place.
Article continues below advertisement
3) The Lake District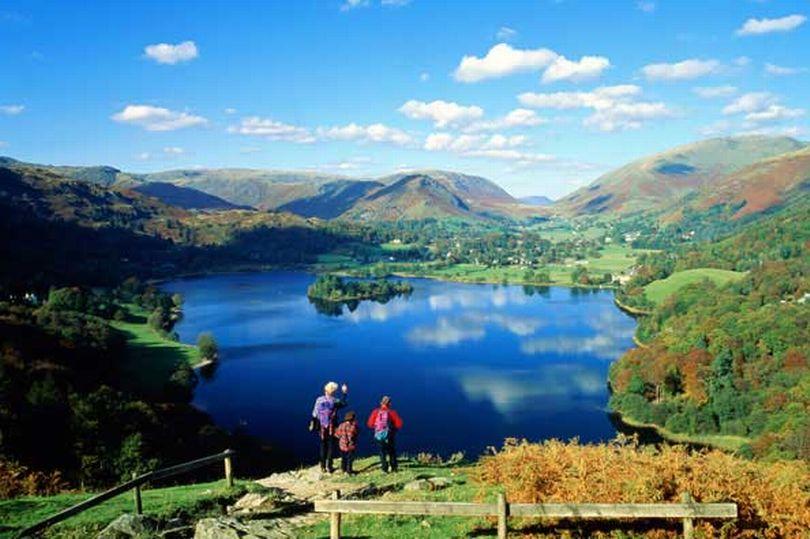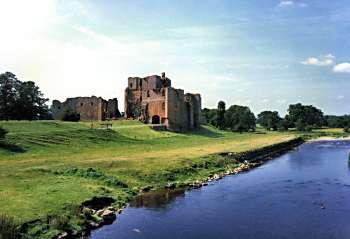 We go from man-made attractions to natural wonders with the lake district. As the name would suggest it's a region famous for beautiful lakes, but also for mountains in the Lake District National Park. This is a place for hikers and nature lovers. You can walk, cycle, and ride around the 3,1000 kilometers open to the public. Or really push yourself with activates like Treetop walks where you can cross rope bridges, zip wires, and wobbling logs amongst some of the gorgeous greenery. Although famous for nature, like a lot of English hot spots, you're likely to stumble on castles. The Lake district has plenty of them, Kendal, Muncaster, Brough and more. This is a place to test out your fancy new travel camera on.
4) Manchester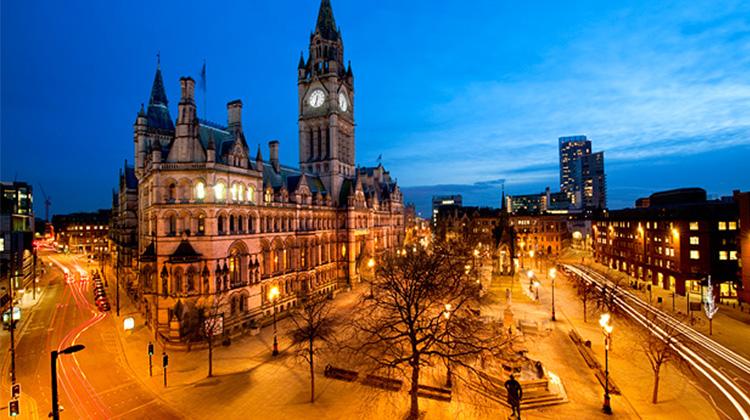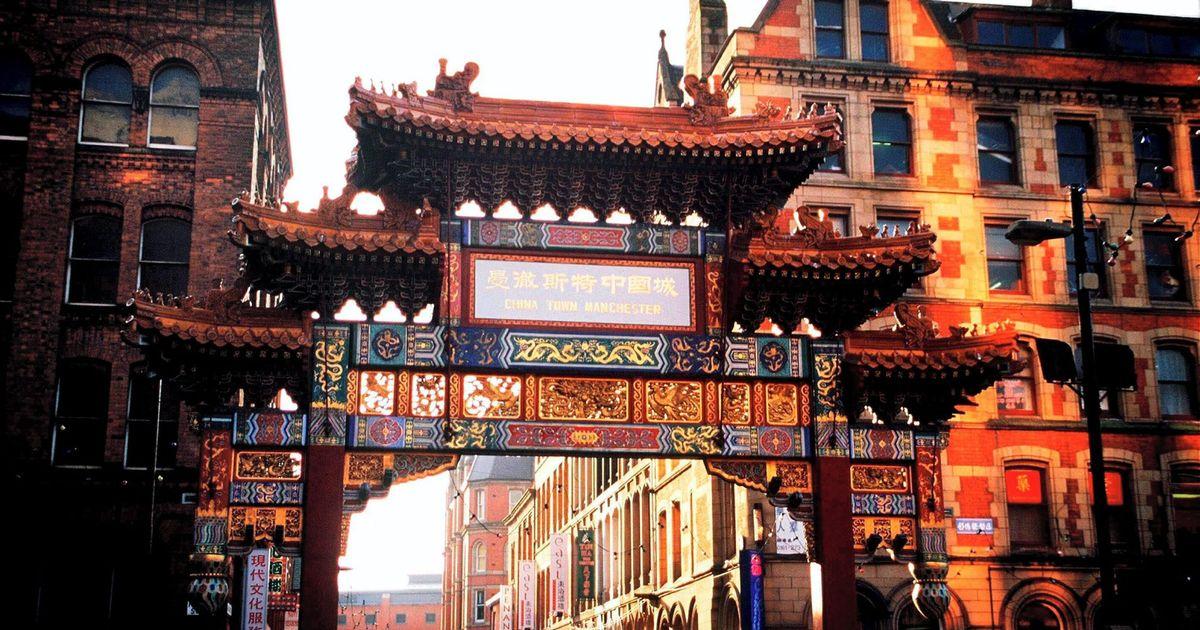 Obviously one of the appeals of London is that it's a big city. But England has plenty of big cities with all the modern, cosmopolitan attractions your heart desires. Manchester is a big city, which has the benefit of being up north, which is much cheaper than London. Manchester is known for its' nightlife, with tonnes of big, lively and extravagant nightclubs. This is a great city to party in. Plus like London, Manchester has a Chinatown, which is host to food bars, and annual Chinese new year celebrations if you go at the right time of year. Here you'll find theatres, museums, music venues, historic sites, and like any big city, endless places to go shopping. Being home to a big football club there's plenty to appeal to any football (not soccer, football) fans, with big stadiums and the National Football Museum. Plus you can do the Coronation Street Tour if you're so inclined. Be ready to take sprawling city snaps.
Article continues below advertisement
5) Cornwall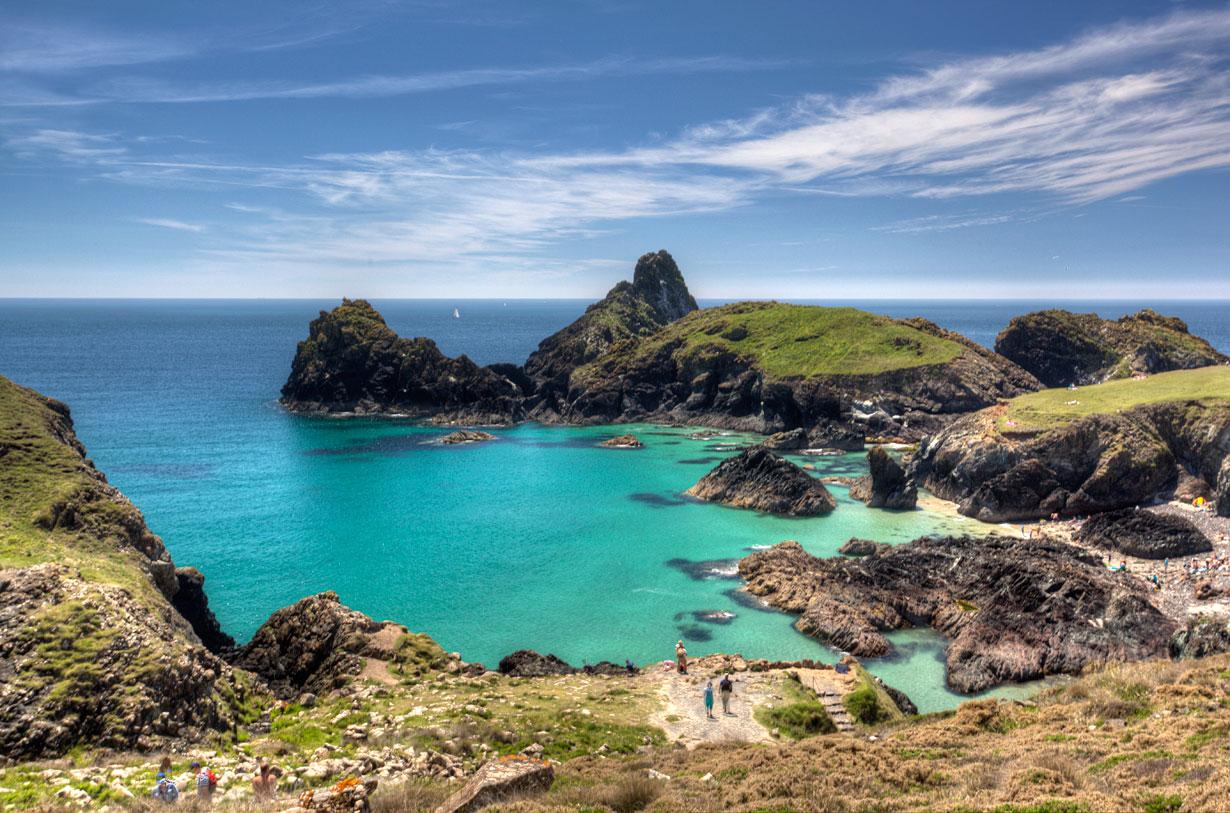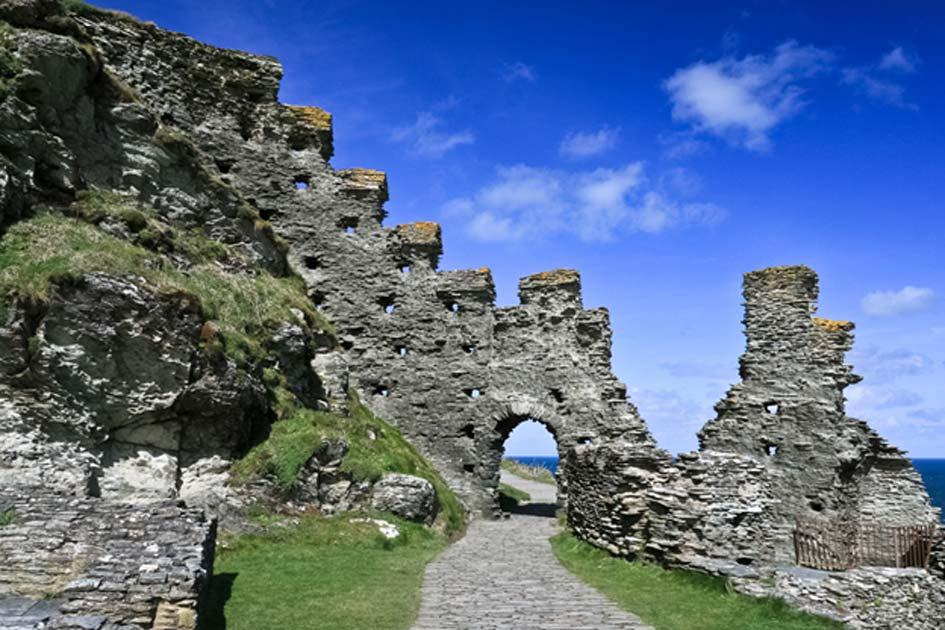 The second beachside town on this list, but we're an Island so we have a lot of them. However, Cornwall is very different from Brighton. Like the Lake District, it's rife with naturally beautiful landscapes. With stunning cliffs and striking rock formations, the beaches are beautiful in their own uniquely English way. Plus you can bet your ass there's a castle. And not just any castle. Cornwall is home to Tintagel Castle, rumored to be the home of the Legendary King Arthur. Even if you don't believe or care about the legends, it's the ruins of an ancient cliffside castle, with a café nestled in, and a visitor center where you can try out some mead. Plus once you head into the friendly, quaint town you are obligated to try out traditional English treats, like the Cornish pasty, or cream tea with real Cornish clotted cream, this is a place for food pics.
So there we have it, five places you can go to get the best pictures, food, and memories. But do always check the weather before venturing out. It is England after all.