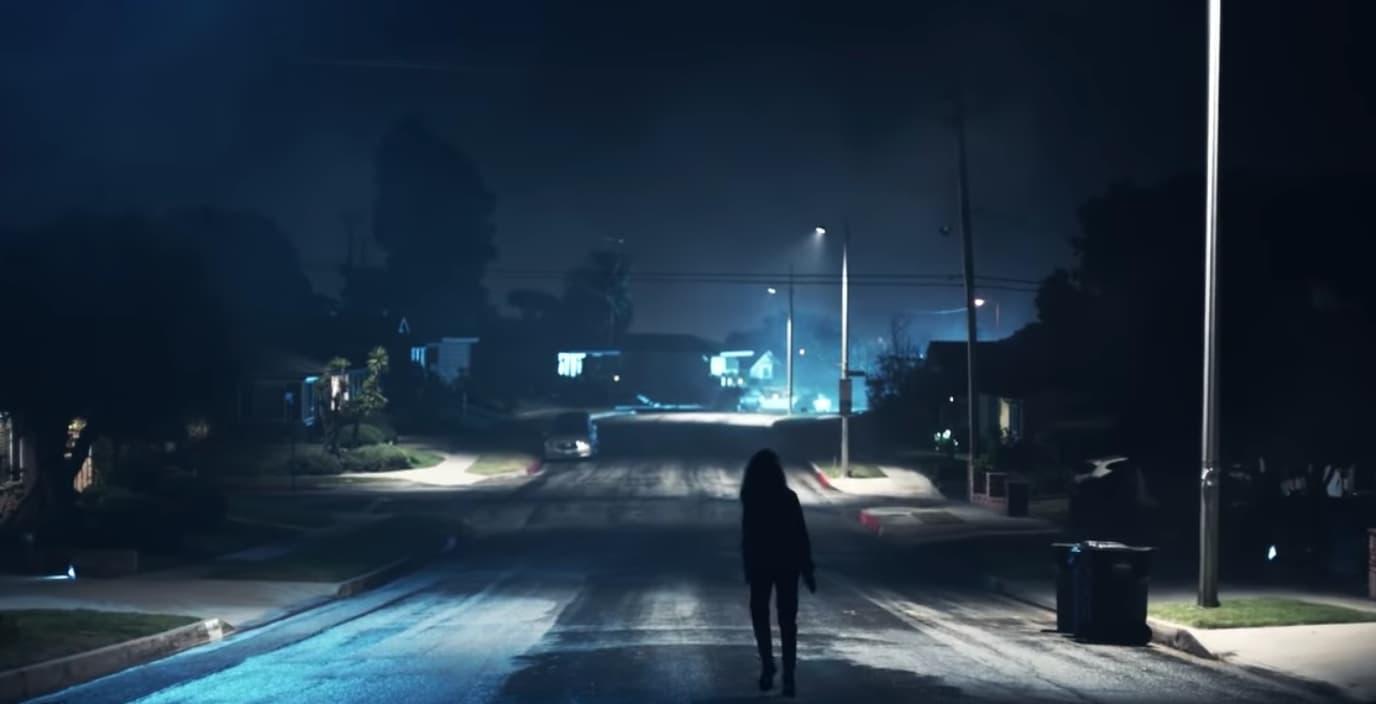 Zendaya Stars in HBO Series: Euphoria
By Jamie Rollo

Mar. 29 2019, Published 8:30 p.m. ET
HBO teased their brand new teen drama Euphoria staring 2019's IT girl, Zendaya. The show follows her character, Rue, who is a drug addict. The show is executively produced by Drake, whose Degrassi experience is fitting for the topic at hand.
The teaser trailer doesn't give away much. There is some trippy music playing over the different characters in the show. The only words spoken, by Zendaya, are "This is the feeling I've been searching for my entire life," as her character stumbles down an empty road alone.
The show is an adaptation of the 2012 Israeli series, produced by Teddy Productions and aired on HOT3. "It was based on the true story of a teenager who was murdered outside a club," wrote Deadline, "It chronicles the lives of the teens from the club a year after the tragedy and the path they take to cope and escape reality."
Reminiscent of the U.K teen show Skins, HBO's drama also details the emotions and conflicts of a group of friends who are involved in things much more mature than they are. Zendaya, along with cast-mates Storm Reid, Sydney Sweeney, Maude Apatow, Algee Smith, and Jacob Elordi, deal with drug addiction, partying, sexuality, social media, and being a teen in general.
Zendaya fans everywhere are anticipating the unknown release date. Previously, she had starred in Spider-Man: Homecoming, and played roles in The Greatest Showman, and The OA on Netflix. This upcoming role, however, seems it will be a chance for the young actress and model to prove her screen prowess.
According to Variety, the series pilot was set to air in March, however, with only a teaser to satisfy our curiosity, fans will have to wait for HBO to announce the official release. So far, we know the show has 10 episodes, and is going to be directed by Augustine Frizzell, who also is an actress, well known for Never Going Back and Pete's Dragon.